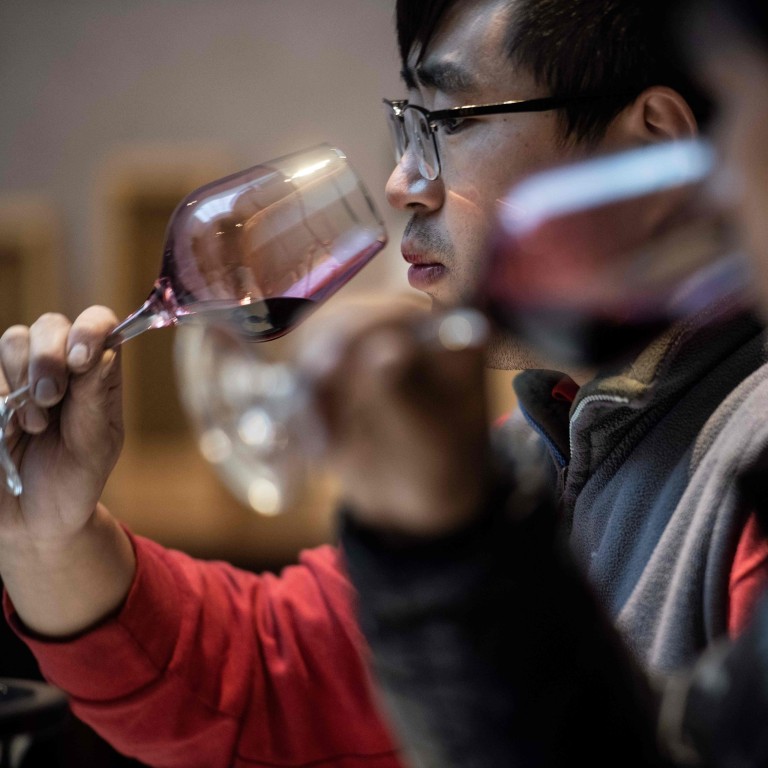 Can China become the wine world's next California?
The US state took 40 years to become one of the world's great wine regions. China wants to do it in 10
Teng Bo operates a boutique hotel in Hangzhou for mainland Chinese travellers. A fan of California red wine, he makes sure the wine cellar is stocked with top-quality cabernet sauvignon and pinot noir from Napa and Sonoma.
In the 10 years since opening his hotel in the capital of Zhejiang province, 180km from Shanghai, Teng says more
Chinese wine drinkers
than ever are asking for California wines.
"California wine has a richness that really suits Chinese drinkers' palates," he said.
Teng prefers the boldness of California wines over their staid French counterparts. "It tastes mature for a new world wine," he said. "Winemakers there know how to bring out the biggest natural flavours in the grapes."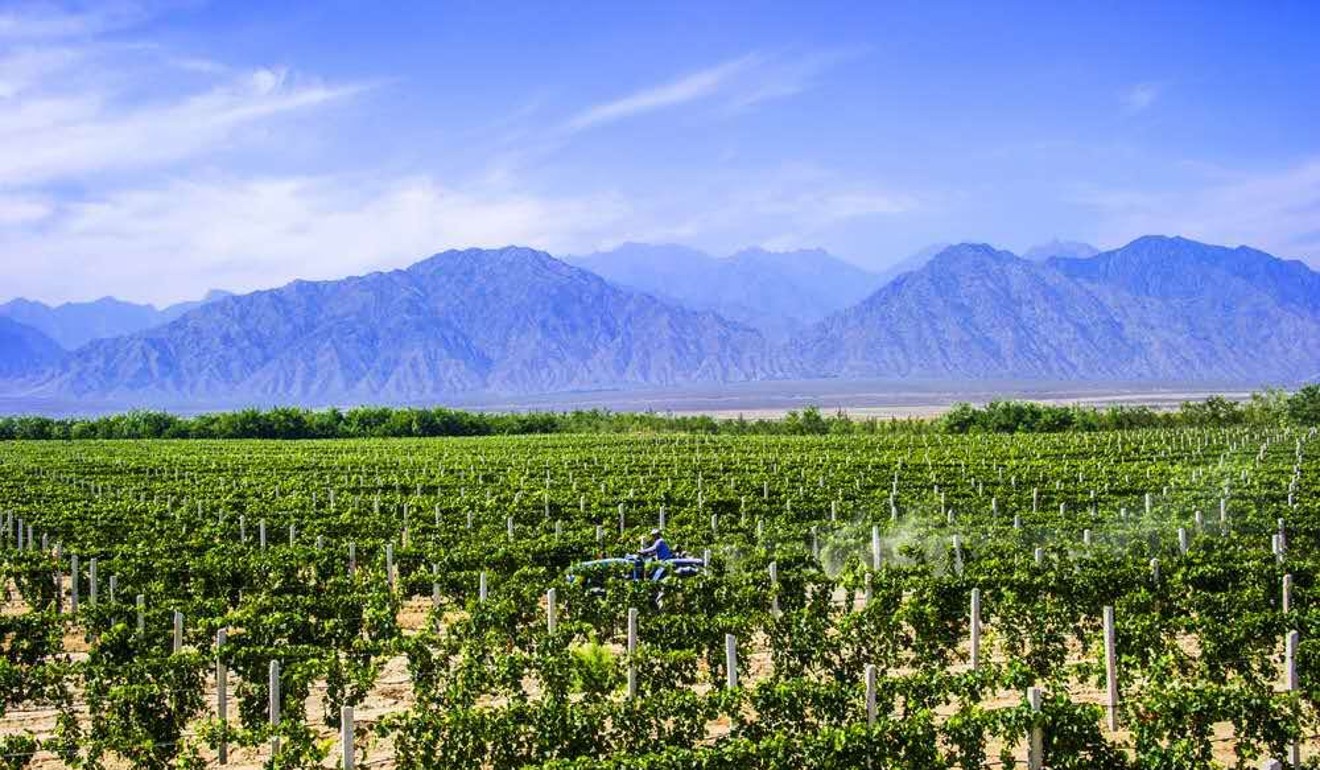 Californian wine accounts for a small percentage of China's US$16.5 billion wine market. But demand for the product is so high among China's increasingly discerning drinkers that it took a nearly 80 per cent tariff during the United States-China trade war to stem its flow in the later months of 2018.
After initial 15 per cent tariffs were levied in April 2018, Chinese consumption of California wine actually went up, before finally taking a dive after September's additional duties. A bottle of California cabernet sauvignon, which originally retailed in China for around ¥275 (US$40), now goes for nearly twice that price.
But 40 years ago, California was struggling for recognition as one of the world's great winemaking regions. It took decades of winning blind taste tests and awards for it to finally achieve the global recognition it enjoys today.
The California Centre, a joint partnership between the American state and Chinese provincial-level governments, hopes Chinese winemakers can replicate that success. Focused also on expanding the accessibility of California wines for Chinese drinkers, the centre launched in Shanghai in 2014 and in Sichuan's capital, Chengdu, in 2016.
It holds workshops and educational programmes, including partnering with American viticulture experts at the University of California Davis, to help Chinese winemakers evolve from newcomers to top-end producers.
China is poised to define this century's global wine market, with experts predicting it will not only become one of the world's largest producing nations, but Chinese consumers will be the ones deciding which wines are the best.
By next year, China will be the world's second largest wine market – behind only the US. It is already the largest in Asia, according to industry monitor IWSR.
But still preoccupied with trying the thousands of varieties available from other world-leading countries, China's wine drinkers are not yet raising a glass to their nation's own product.
Lei E directs programmes at the California Centre, and said China's winemakers hope to emulate California's rise on the global wine stage – but in even less time.
"California wine experts say look – it took other wine regions 30 to 100 years to develop. But China can do it in just 10 to 20 years," Lei said.
Zhang Jingsong, who distributes wines from northwestern Ningxia Hui autonomous region, on which the burgeoning Chinese winemaking scene has largely hung its hopes, said this is a critical moment for the country's winemakers to invest in making a world-class product.
"The Chinese wine market is really just starting to produce," Zhang said. "Five years from now, China will be the biggest wine producer in the world."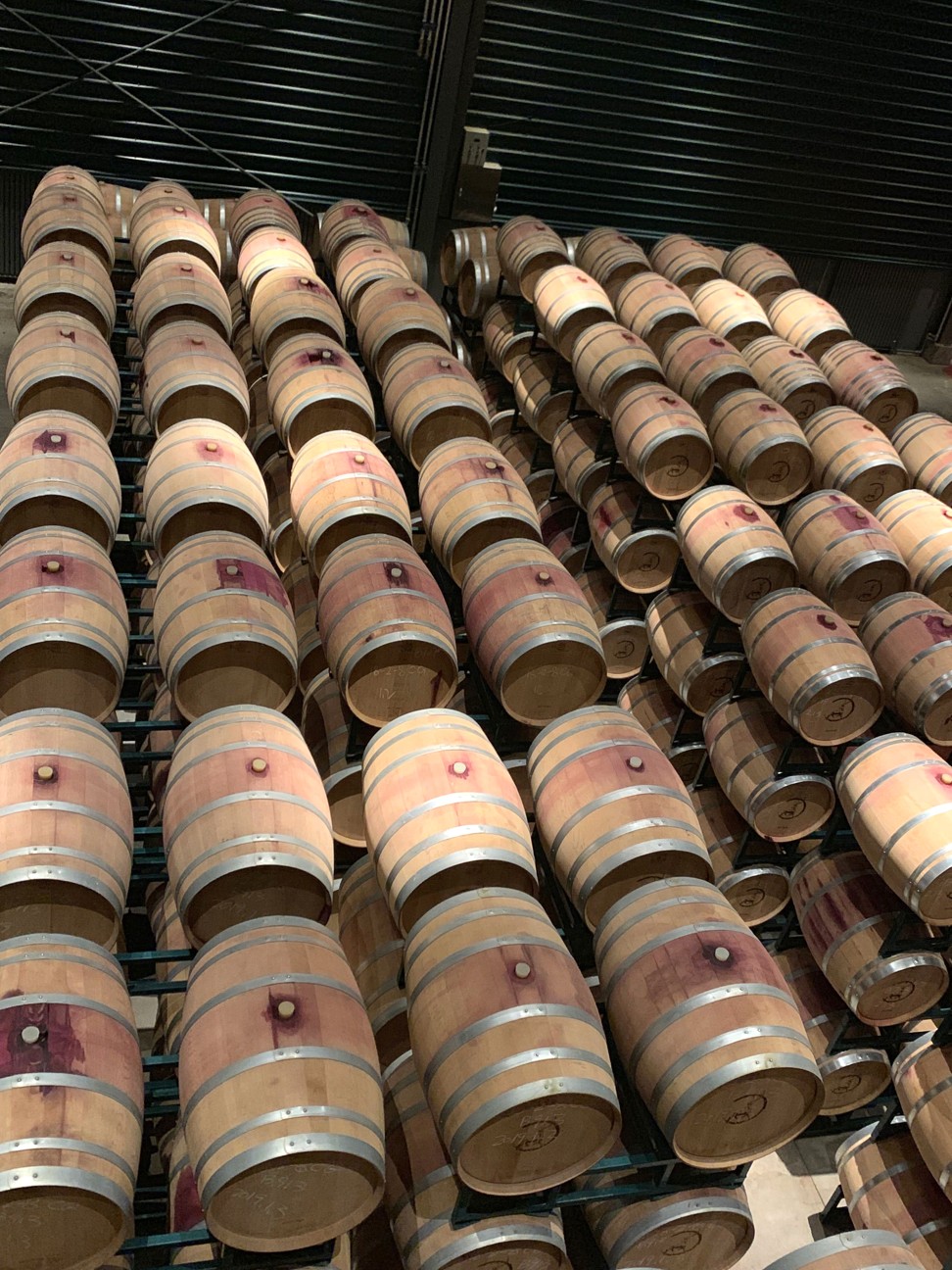 Trusting Chinese wine
China's thirst for the world's best has already shaken up the global wine industry, prompting worries in recent years about shortages of the best bottles, the proliferation of counterfeit French products, and the frequency with which Chinese investors have been buying up vineyards in Europe's most revered regions.
As more Chinese wine drinkers experience the diversity of the wine world, they are no longer buying on the basis of prestige. Instead, they are motivated by knowledge, curiosity and personal taste preferences – and they have more wines than ever from which to choose.
"When American consumers really started drinking wine in the 1970s, there weren't that many options available to them to choose from," said California Centre's Lei. "But now for Chinese consumers, last year there were 30,000 labels available to choose from in the Chinese market."
China consumed 156 million cases of wine last year, 61 million of which were imported.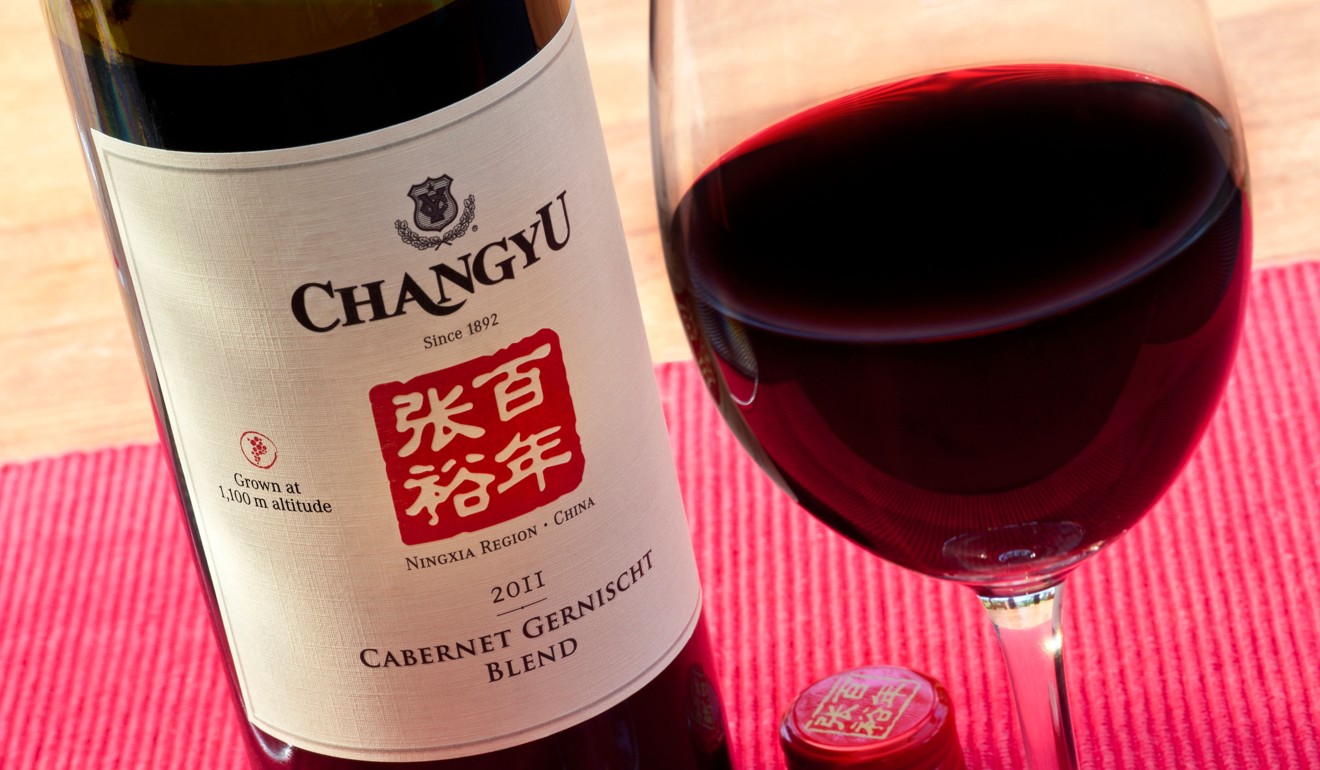 Jolene Li manages projects at Hong Kong wine commerce platform The Flying Winemaker and has worked to bring Chinese drinkers to wineries in Sonoma and Napa.
She said Chinese wine enthusiasts had yet to embrace made-in-China wine. "Their perspective of Chinese wine remains that it's cheap and low quality," she said.
"Chinese consumers are still without the trust and belief that their own country can make a premium product. There are some great wineries here, they just haven't earned their fans yet."
With wines like Jia Bei Lan's 2009 cabernet sauvignon from Ningxia – which in 2011 was the first Chinese wine to win top marks at the Decanter World Wine Awards – getting increasing global attention, their opinions may change.
Market research estimates up to half of China's wine drinkers are under 30 and generally wealthy, educated and well-travelled consumers whose introduction to wine may have been at vineyards in Bordeaux or Napa.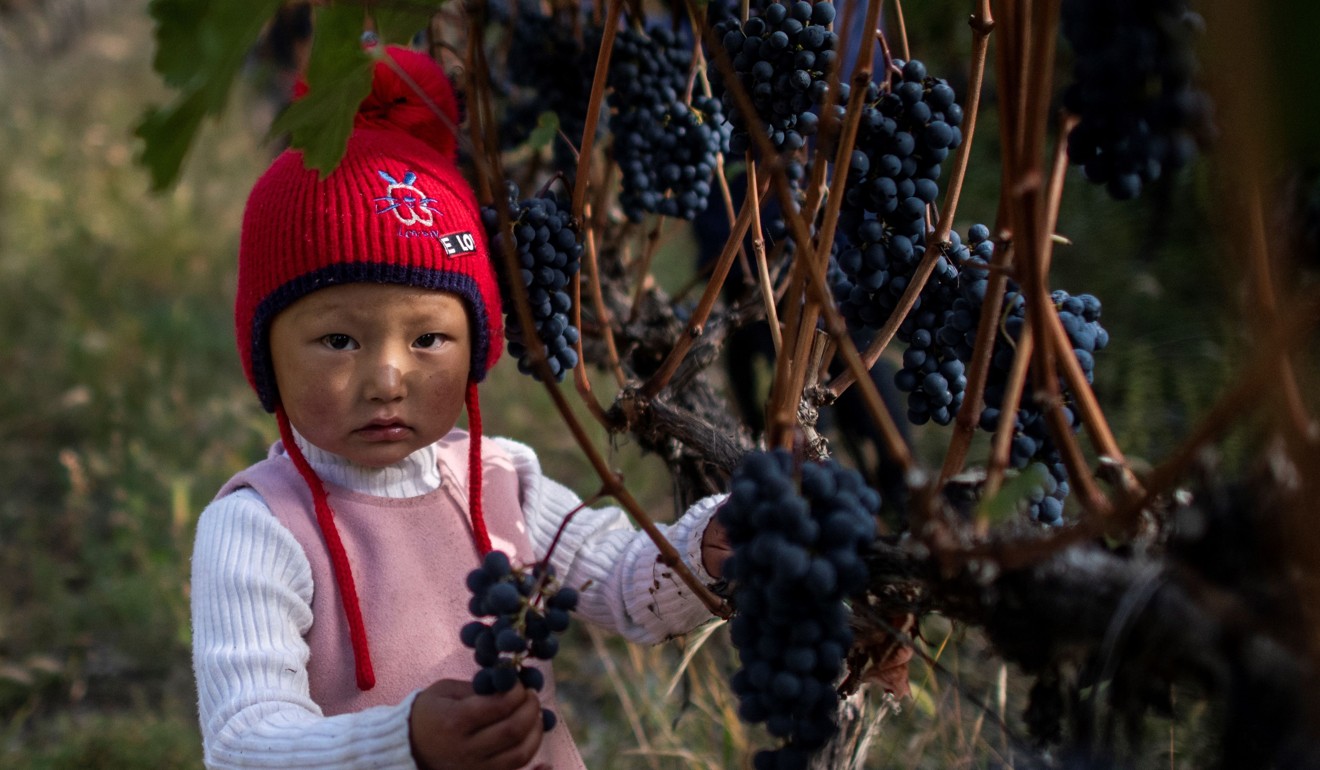 'Our own ways of thinking about wine'
Part of the wine world's initial scepticism of California wine has also been key to its success.
Not bound by the system of geographic indications, a common law throughout Europe that dictates how wine must be produced based on where it is grown, California winemakers were free to innovate.
The American state's reputation for boldness and innovation is part of its allure, and the uncharted territory of China's young winemaking regions could lend the nation's wine the same advantage.
"The way people think about wine in China now isn't standardised – we have our own ways of thinking about it," said Peng Shuai, who along with his wife Sun Miao is the maker of award-winning biodynamic wine at Domaine des Aromes in Ningxia.
China's government has invested in making the region into the next Napa Valley.
Home to 6.8 million people, nearly 40 per cent of whom belong to the Hui Muslim ethnic minority group, Ningxia is one of China's poorest provinces and last year recorded the third lowest provincial gross domestic product, at US$43.3 billion.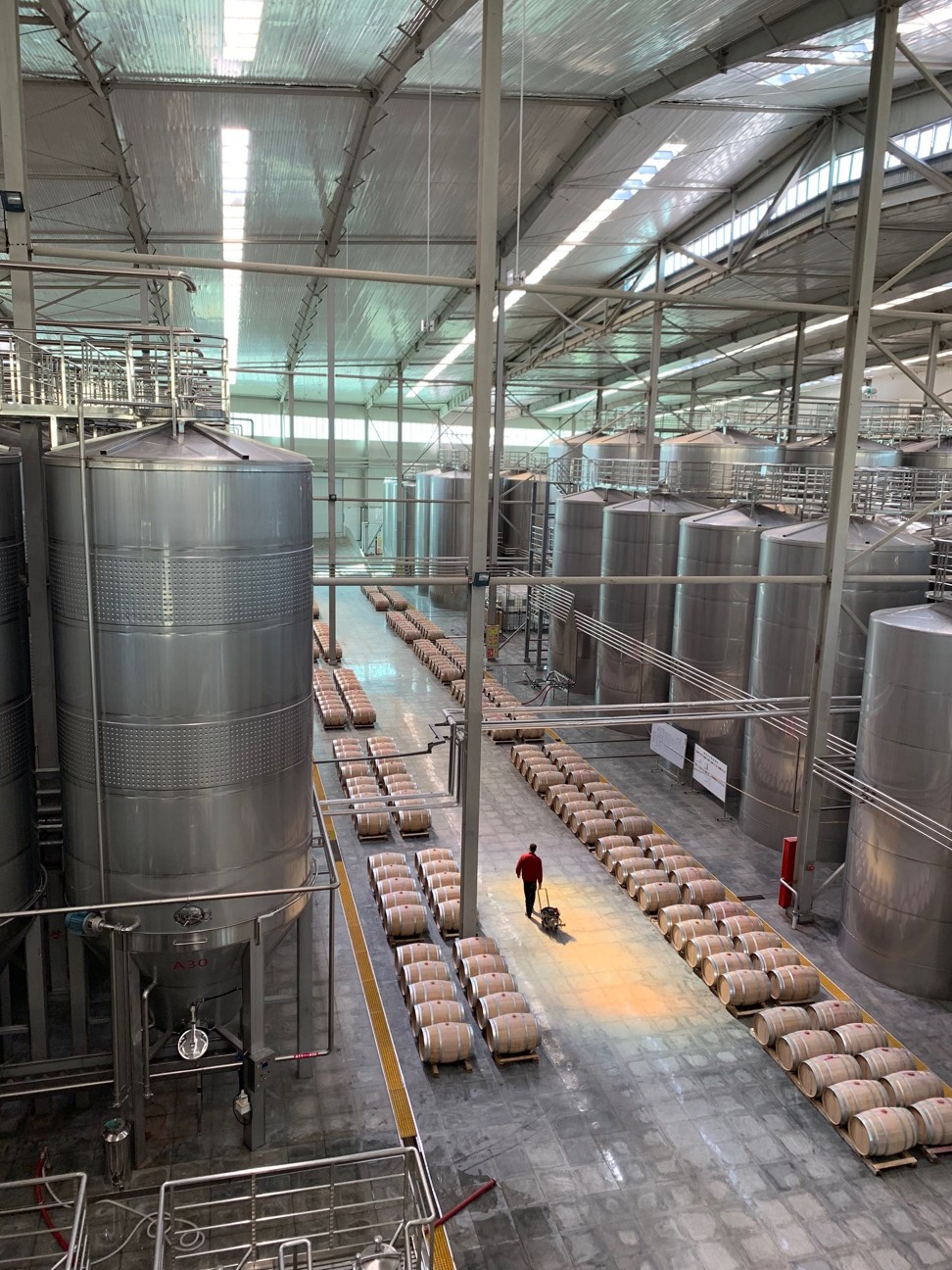 But it already houses almost 40,000 hectares of wine grapes and produces 120 million bottles annually – a quarter of the entire nation's production. And annual output is projected to grow to more than 500 million bottles in the next five years.
The winemakers there have a saying: making good wine is hard, but making bad wine is even harder.
The area sits where the Helan Shan mountain range meets the Yellow River, an oasis on the dusty edge of the northern desert, where the winter is so cold vines must be buried to survive.
This combination of environmental factors influences the flavour of the grapes, and has brought investment from major Chinese and international companies.
COFCO, which makes Great Wall, one of China's two biggest wine brands, cultivates a massive parcel of land backing up to the mountains, and in 2014 French alcoholic beverage producer Pernod Ricard invested there.
"People already have ideas of what wines taste like that come from the old world, but flavour categories aren't fixed for Ningxia wine yet," Peng said.
Though marselan has recently become the favoured grape in Ningxia, cabernet sauvignon, merlot, and chardonnay are popular plantings in the other Chinese wine-growing regions of Yunnan, Hebei, Shandong, and Xinjiang.
"In China, every region needs one or two really good innovators to try new things and work with international experts to make good wine, win awards, bring home honours and bring their wineries profits – then everyone will follow," Lei said. ■