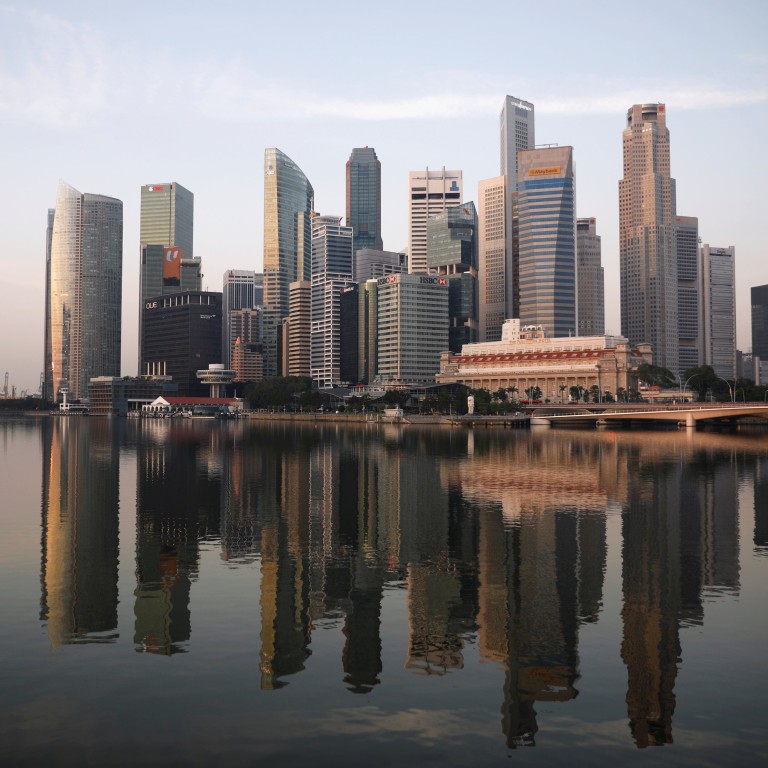 Singapore health and beauty giant Best World International faces the worst of times from short-sellers
A series of allegations from traders have rocked one of the island nation's biggest firms, erasing more than US$734 million from its market value
Best World has refuted claims of unlicensed direct selling in China, and that it overstated earnings from its operations in the country
A series of explosive allegations has rocked one of
Singapore
's biggest health and beauty companies, wiping more than S$1 billion (US$734.4 million) from its market value over the past three months.
Singapore-listed Best World International is locked in a major battle with two short-sellers – traders who bet on a company's falling stock price – who have alleged that it engages in questionable sales and accounting practices.
The company, which was valued at S$1.8 billion on the stock market as recently as February, shot back by calling the allegations baseless.
Best World was a stock market darling after it saw profits grow at a rapid clip over the past five years. The company logged a net profit of S$55.7 million in 2017, an increase of more than 39 times from 2013.
A big part of this vault forward came from its China operations, which Best World said made up more than half of its net profit. But because of the lack of clarity over how it generates sales in China, analysts believe this success could well be its undoing.
On April 24, United States-based Bonitas Research, which was founded by Matthew Wiechert last year, released a report titled "Short Best World" alleging that the company continues to operate a multilevel-marketing model to sell its products – a form of direct selling that is highly regulated in China – even though it does not have a licence to do so.
It also claimed that the company's "Chinese sales are a fraction of what was reported to shareholders". Best World, Bonitas said, fabricated at least S$31 million of its reported 2017 sales to "one major customer" called Changsha Best.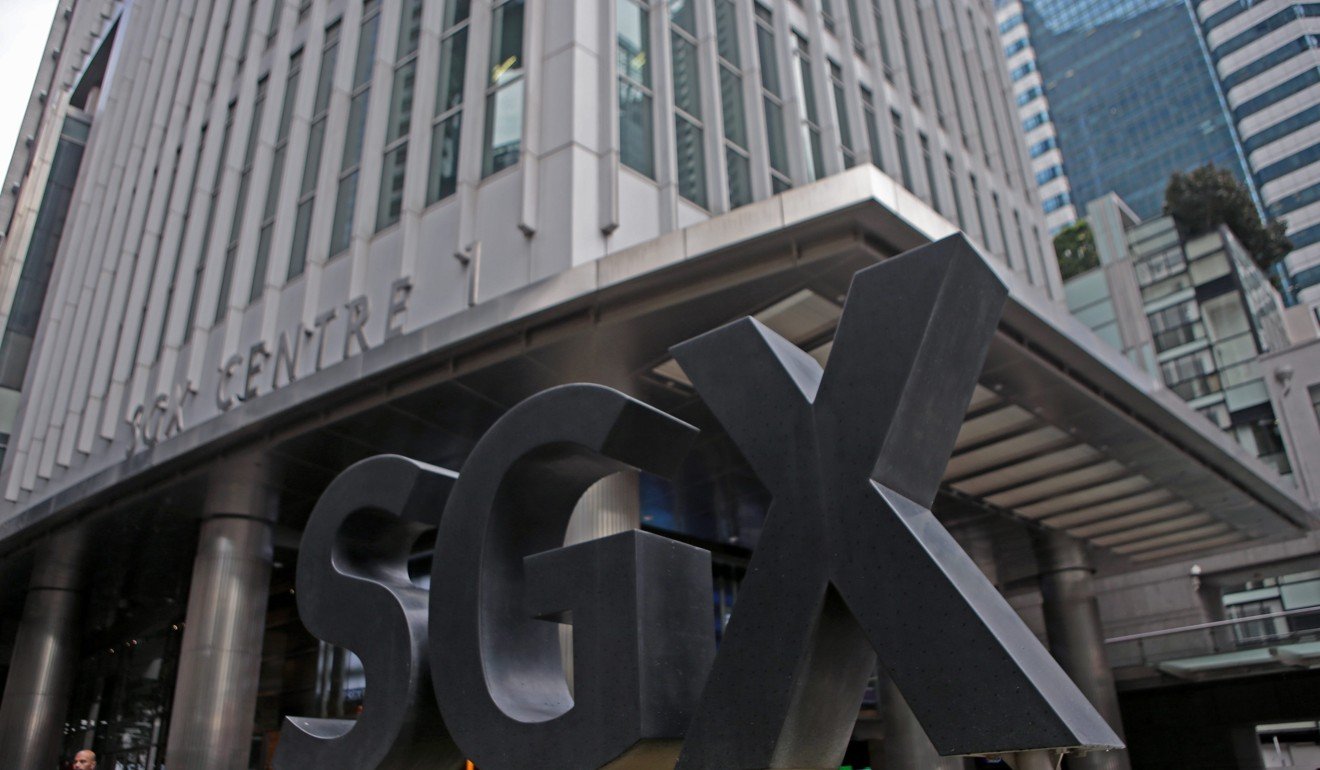 The news stunned the market, and sent the company reeling – but it was not the first time Best World had to defend itself. In February, it had to refute a story from Singapore's The Business Times that raised questions about the company's sales and operations in China. As a result, Best World moved to appoint auditor PwC to lead a review of its Chinese operations.
Nevertheless, the Business Times story was damaging. Best World's stock price fell by more than 16 per cent the day the story ran, wiping nearly S$300m from its market value in a single day.
In Bonitas, however, Best World faced a far more serious threat. Wiechert, who previously co-founded short-selling firm Glaucus, has plenty of battle experience. His old firm had targeted more than a dozen firms listed in several stock markets, while Bonitas had already zeroed in on four other firms since last July.
In addition, the Bonitas report alleged fraudulent practices in the company's operations and financial accounting. Best World called for a trading halt after its release, one that lasted the better part of two weeks.
But as soon as the halt was lifted, the company, founded by entrepreneurs Dora Hoan and Doreen Tan, came back swinging. On Thursday, Best World issued a point-by-point rebuttal of the allegations set out by Bonitas, questioning their motives and dismissing their claims. It also said it was suing the short-seller for defamation.
"The report contains false and defamatory allegations intended to undermine the reputations of the group and its senior management, cause a loss of confidence in the group and inflict damage on the price of the shares of the company to financially benefit Bonitas," it said.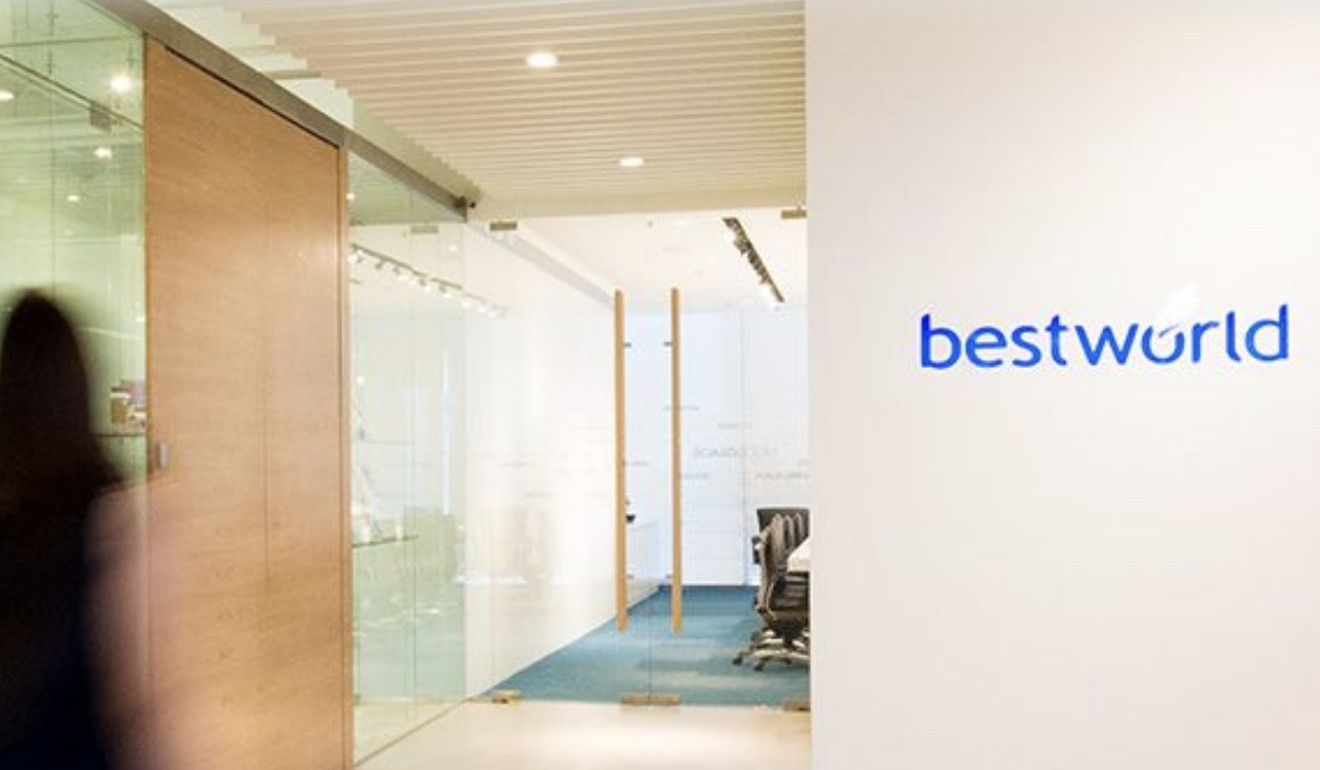 Best World denied claims that it was operating a direct selling model in China, noting that it had moved to a franchise model. It also rejected the allegations that it had manipulated its accounts, and accused Bonitas of failing to understand "basic accounting principles".
Likewise, the company refuted Bonitas' claims that it secretly controlled Changsha Best, stating that the company was an independent third party. The stock price stabilised, until another short-seller emerged from the shadows.
FAMILY MATTERS?
About half an hour after the trading halt was lifted on Thursday, another short-seller by the name of Valiant Varriors issued a report that said it had evidence showing Changsha was related to Best World.
The little-known company found that Changsha's main shareholder and legal representative was a man named Koh Kim Chuan, allegedly the brother-in-law of Dora Hoan, Best World's managing director and chief executive officer. They backed this up with pictures from the Facebook profile of a woman called Mary Huan.
In one of the pictures, Huan calls Koh "my husband", while in another she names Hoan her "elder sister".
The revelation caused the stock to tumble by 16 per cent to S$1.36 in a matter of hours, until the stock market regulator moved to suspend trading.
Singapore Exchange Limited told Best World to confirm whether Koh was indeed Hoan's brother-in-law by Friday. Best World has said it will respond to the regulator, but it has not replied to the South China Morning Post's queries.
Bonitas and Valiant Varriors told the Post they were not related and did not coordinate their attacks on Best World, but Valiant Varriors declined to reveal who they were and where they were based.
National University of Singapore Business School accounting don Mak Yuen Teen said there was a role for short-sellers who did "careful research".
"We know there are questionable companies in every market, and traditional analyst reports generally have a positive bias and often do not look enough into issues such as corporate governance, business model and earnings quality," said Mak, a leading authority in corporate governance.
Similarly, corporate lawyer Stefanie Yuen Thio, joint managing partner at TSMP Law Corporation, said the lack of clarity over Best World's operations was fodder for short-sellers.
"Best World's business model, and the difficulty in reconciling its reported sales revenue with underlying market demand in China, have probably contributed to its being targeted," she said.
But Kurt Wee, president of the Association of Small and Medium Enterprises (ASME) in Singapore, blasted the short-sellers, saying they had an unfair advantage.
"They use assassination-style tactics to launch their attacks from the dark. Companies like Best World are disadvantaged," said Wee, who worked with Hoan during her previous stint as president of ASME.
Wee said Hoan, one of the most recognisable female entrepreneurs in Singapore, was a hard worker and committed to Best World and her staff.
"I have no doubt the company will emerge from this. The company is in good hands," he said.
But shareholders are anxiously waiting to see what happens to Best World. One of them, who wanted to be known only as Tan, said he had lost about half of his investment – close to S$15,000 – in the company.
"I can't sell. It's locked up. It's become my worst investment this year," he said.