Aviation
Get more with myNEWS
A personalised news feed of stories that matter to you
Learn more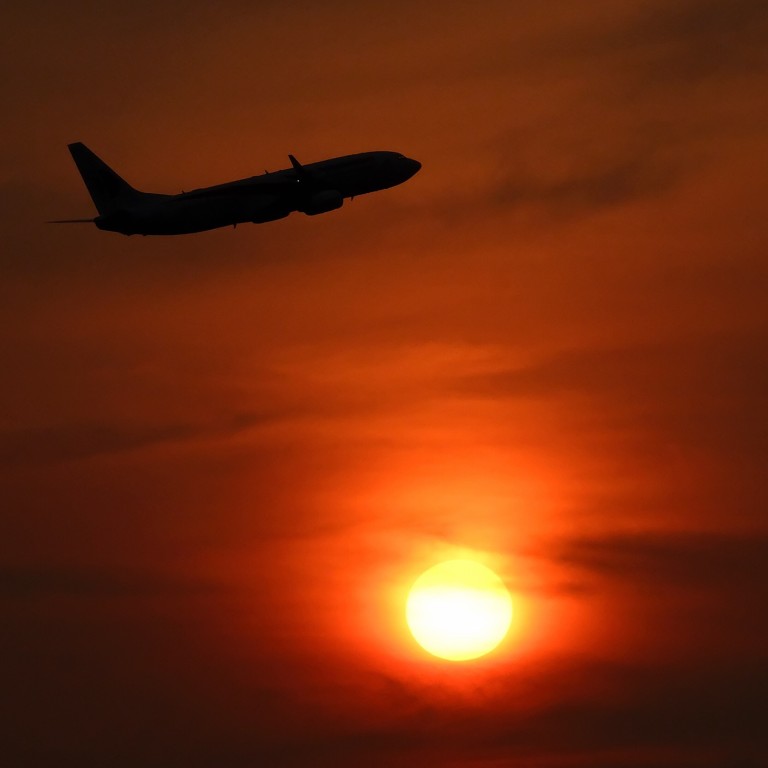 Is Malaysia Airlines worth saving? CEO offers plan for Mahathir to avoid painful shutdown
Chief executive Izham Ismail says proposal to turn around ailing carrier to be submitted for approval to sole shareholder Khazanah Nasional Berhad
But he concedes that reversing the decline will be 'super tough' after years of losses
The future of loss-making Malaysia Airlines hinges on whether its state-controlled owner agrees to the firm's strategy of remaining a full-service airline while at the same time trying to claw back market share from fast-growing low-cost carriers, chief executive Izham Ismail says.
Izham on Sunday said the plan to turn around the struggling business would be submitted next month to sovereign wealth fund and sole shareholder Khazanah Nasional Berhad, and would require the approval of its chairman, Malaysian
Prime Minister Mahathir Mohamad
.
Khazanah's board is expected to discuss the plan between mid-June and early July.
Speaking on the sidelines of an annual conference for the International Air Transport Association, Izham also said he wanted to secure business partners who were sympathetic to the challenges ahead and who could help transform company culture.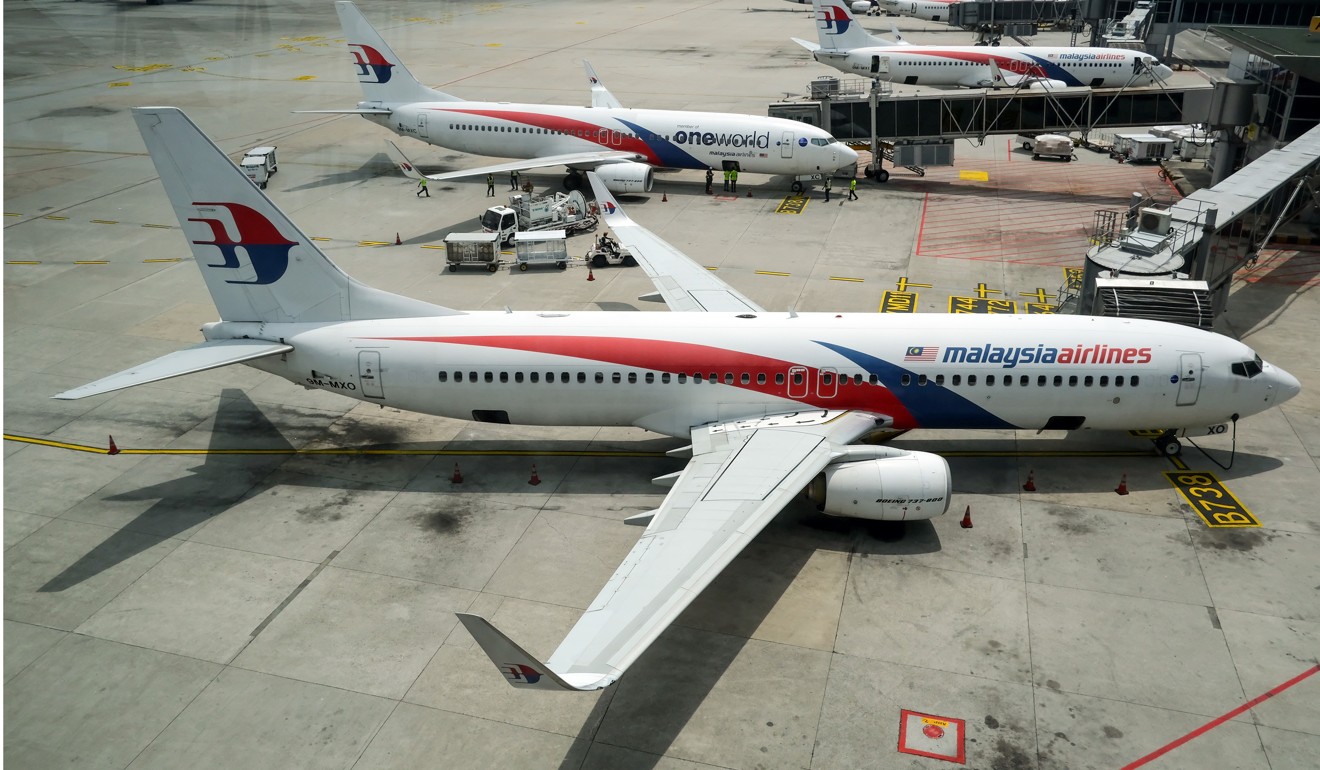 Last week once-bankrupt Japan Airlines signed an agreement with the ailing Malaysian firm to operate joint flights between the two countries, and on Sunday its president indicated his carrier could go further by acquiring equity.
Japan Airlines chief Yuji Akasaka, speaking through a translator at the same event, said his organisation was open to the idea: "There is nothing to announce at this point but that's something in discussions we can conduct going forward."
The carrier went through two chief executives between January 2015 and October 2017. Christoph Mueller quit the company in 2016 less than two years into a three-year contract and joined Emirates. His successor Peter Bellew left after barely a year to become chief operating officer at Ryanair.
Izham took control at the end of 2017.
In March this year Mahathir said the government was mulling whether to shut down, sell or refinance the firm. Khazanah registered 7.3 billion ringgit (US$1.74 billion) worth of impaired assets in 2017, half of which resulted from keeping Malaysia Airlines afloat.
Khazanah warned that the government needed to make a decision on how long to continue supporting the struggling carrier, which was formed in 1972 after Malaysia and Singapore separated and decided to split up their joint airline.
Izham on Sunday said he did not support a shutdown or sale because either would mean massive job losses of about "half a million" when the company's vendors were factored in.
He believed shuttering the airline would be slow and painful.
"Let's shut it down today, tomorrow you're done? No, it doesn't work that way," he said.
An earlier restructuring of the carrier saw 6,000 jobs shed.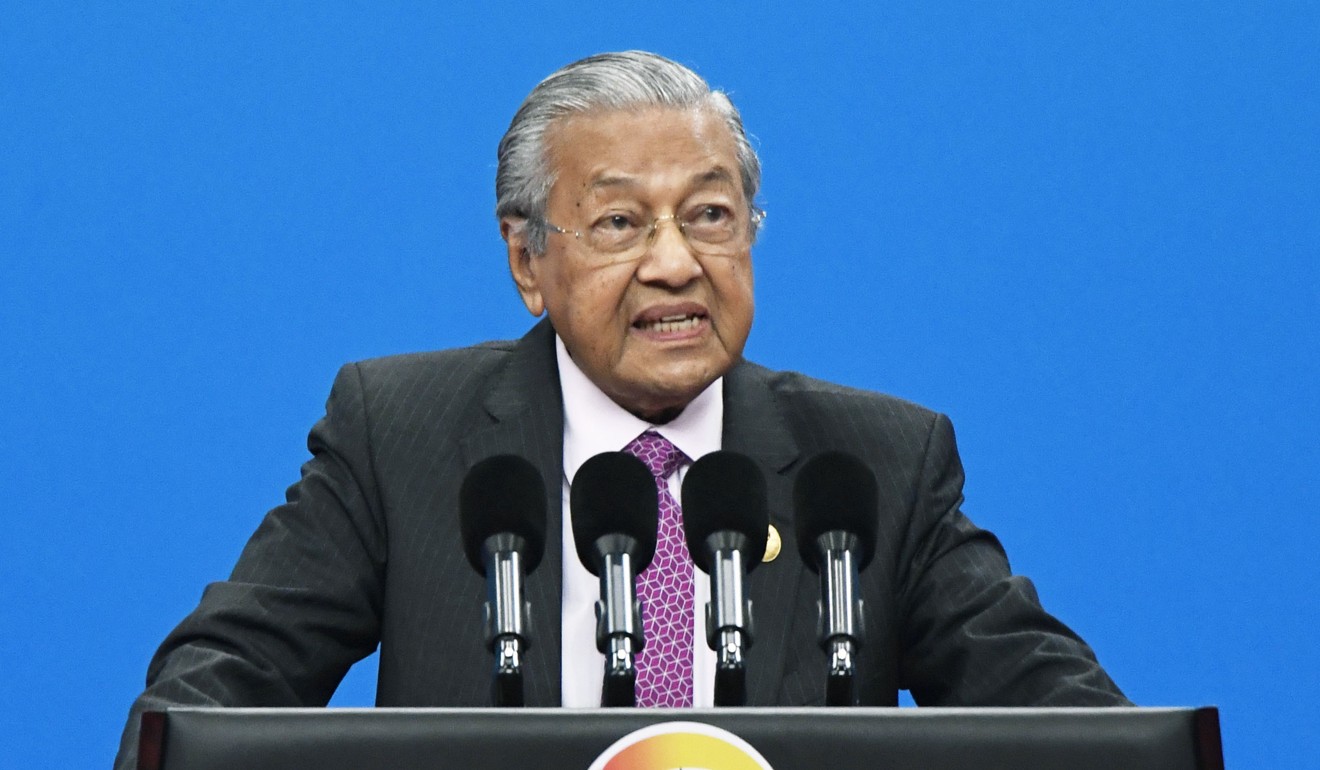 Izham said the airline's revival plan would focus on how to retain premium customer service and avoid job cuts while addressing fierce competition at home and Asia-wide, primarily from low-cost airlines. Negativity surrounding the firm since the tragedies had ironically worked as a morale booster for senior executives, who wanted to prove the airline still had a future, he said.
But Izham admitted that "turning around Malaysia Airlines in its current form, in its current market, which is irrational, will be super tough".
Foreign exchange pressures and fuel costs have been weighing on the company amid an increasingly crowded market. The airline was now competing against 27 carriers in the
Asean
region, up from just a "handful" previously, Izham said, referring to the 10-member Association of Southeast Asian Nations.
"With competition so intense, what do I do? I need to collaborate deeper with partners, especially those that offer the same product as us."
Japan Airlines president Akasaka said his firm's shared experience could be of benefit to the Malaysian carrier.
"What Malaysia Airlines is going through now is kind of similar to what Japan Airlines went through in terms of bankruptcy," Akasaka said. "There are similarities between the two companies and we believe we can help each other out."
Izham said the pair were looking to collaborate on cargo, airport ground handling services and knowledge transfer. Staff from both sides would be sent on six-month secondments to learn new skills.
Talking up the "partnership potential", Akasaka said the joint Japan-Malaysia routes could be extended to take in Asia and the United States, where Japan Airlines has a major presence.
Malaysia Airlines withdrew from the US in 2014 but has since sought ways to regain a foothold.
Qatar Airways said it was not interested in acquiring a stake in the Malaysian carrier. The Doha-based firm has bought equity in a variety of airlines, including
Cathay Pacific Airways
, China Southern Airlines, South American carrier Latam and British Airways parent International Airlines Group.
Future partners for the Malaysian carrier could come from outside the Oneworld alliance or the industry.
Izham said his dream was to secure partners in four corners of the globe to help reform the airline.
"I have this last 100-metre dash to stabilise this organisation, to create future leaders, to make the people in the organisation embrace the culture of change," he said.
This article appeared in the South China Morning Post print edition as: airline chief proposes plan to avert painful closure