India
Get more with myNEWS
A personalised news feed of stories that matter to you
Learn more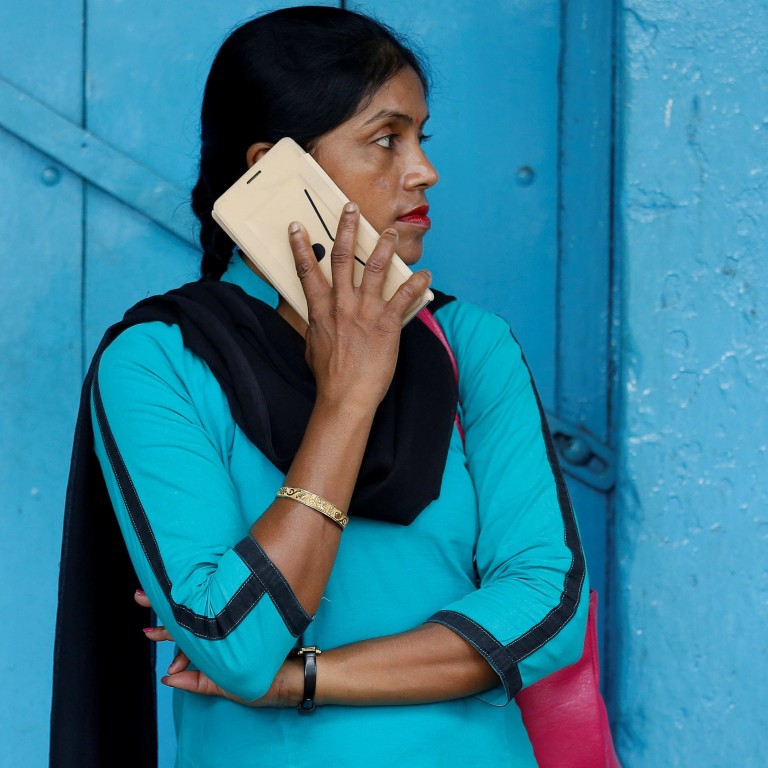 Can India's ultra-low mobile tariffs last? Ask Mukesh Ambani's Reliance Jio
Telecoms venture backed by Asia's richest man Mukesh Ambani has undercut competitors and faces accusations it exploited legal loopholes to amass 300 million subscribers
But pundits say its price war cannot last
The Indian telecoms sector is undergoing a radical transformation, thanks to the arrival of Reliance Jio Infocomm 2½ years ago. And, after a roller-coaster journey of mergers, hostile takeovers, exits, tariff wars and regulatory crackdowns since September 2016, the industry is on the cusp of recuperation.
It is now a battle of survival for the remaining players, Airtel and Vodafone-Idea, as ruthless juggernaut Jio continues to expand at a breakneck pace. Jio is owned by Asia's richest man,
Mukesh Ambani
, and is the latest business offering from conglomerate Reliance Industries.
The parent company, which makes the lion's share of its profits from the petroleum business, did not have much experience in telecoms before unleashing Jio, but always had an eye on the sector.
The latest figures from the Telecom Regulatory Authority of India show Jio grabbed 9.4 million new mobile subscribers in March, bringing its total customer base to 306 million, which is unparalleled growth.
Airtel and Vodafone-Idea together lost about 30 million in the same month, partly due to their strategy of weeding out low-value subscribers. Both are in the process of raising funds to strengthen their war chest for the battle against Jio.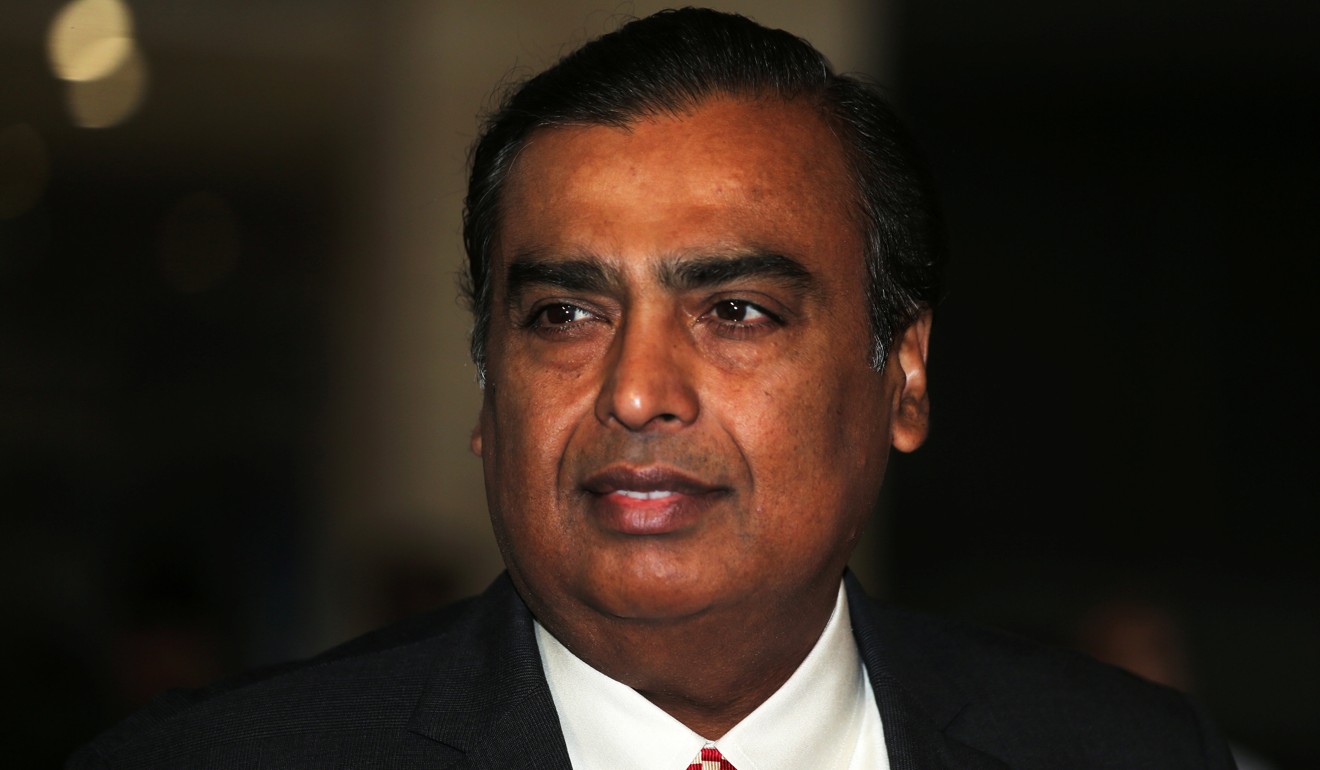 The data, which is calculated based on live connections in a 90-day period, places Jio at third position in terms of market share. However, the company's own numbers, based on active subscribers, make it the second-largest player. India, the world's second-biggest telecoms market, has more than 1.17 billion mobile phone subscriptions.
JIO THE JUGGERNAUT
With low call tariffs, cheap data and near-free 4G-enabled handsets, Jio managed to cannibalise India's telecoms industry and undermine the financial health of competitors, in turn testing the limits of the entire sector.
Bundled in its September 2016 "welcome offer" were three months of free voice and data services for new subscribers. Much to the dismay of competitors and the delight of customers, these services were later extended for another three months, effectively offering 180 days at no cost. Jio amassed 100 million customers within the first 170 days of its commercial launch, becoming the fastest company in the world to achieve the feat.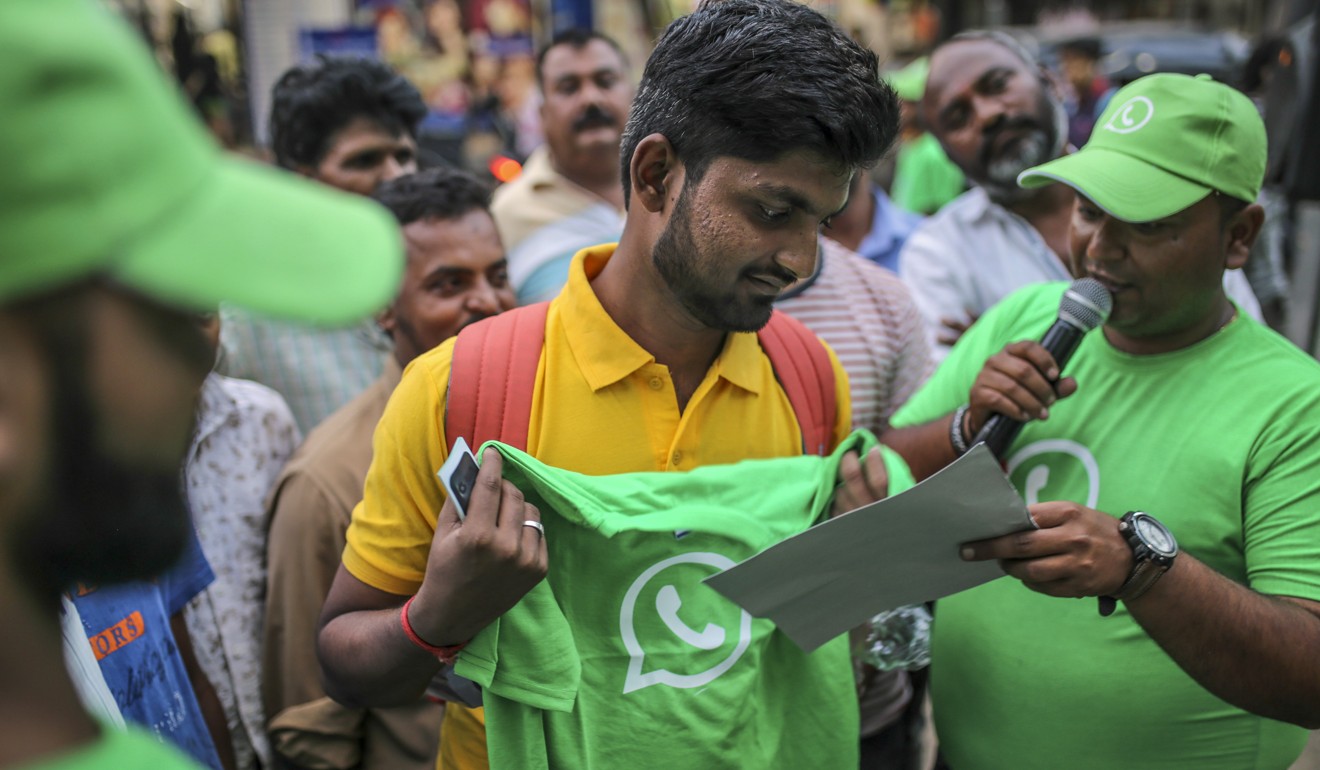 India had nine private operators when Jio burst onto the scene, but they have since been reduced to just three. Industry estimates put the cumulative debt of the country's telecoms companies at more than US$100 billion due to the protracted tariff war.
"Price wars sparked by the entry of Jio led to a deterioration in the incumbents' ARPU [average revenue per user] and thereby a decline in their revenue market share. The ARPU of larger incumbents has almost halved in the past two years," said Hetal Gandhi, research director at ratings firm Crisil. "Smaller incumbents found it difficult to sustain [business] at such low ARPU and therefore exited the market."
ARPU is a key metric of profitability.
Airtel, a dominant player for two decades and the market leader until Vodafone and Idea merged into a single entity last year in a US$23 billion deal, has been perhaps the only company to escape Jio's uppercut. The firm took 19 years to earn 300 million subscribers.
Still, it has not been fully insulated from Jio's impact as it continues to burn cash and has been struggling with a US$17 billion debt. Airtel now wants to raise funds through a rights issue, asset sales and an initial public offering of its African arm.
FOUL PLAY?
"In hindsight, there was little preparation from the competitors for Jio's entry and they were totally caught on the wrong foot. It was naive of the incumbents to think a player as significant, large and ambitious as Reliance would sit on a spectrum worth billions of dollars and not price its services aggressively to attract customers to its new network," said Mahesh Uppal, director of telecoms consulting firm ComFirst India.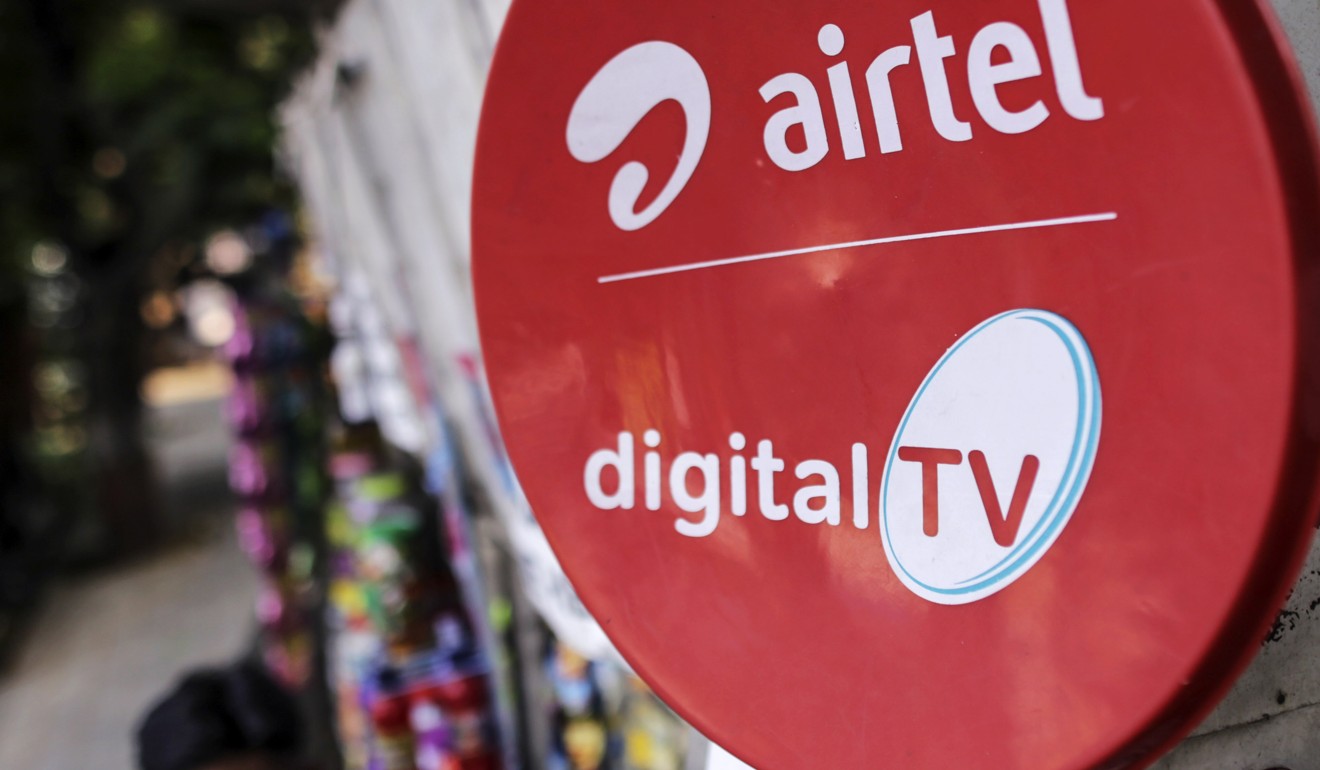 Jio's rivals have accused the Ambani-led group of undercutting the competition and exploiting legal loopholes, and regulatory bias. For example, Jio's "test trials" phase, in which its own staff and their family were given SIM cards, lasted nearly eight months, against the industry norm of 90 days. This allowed it to garner up to three million subscribers in a period that was not subject to licence payments or the regulations of a commercial launch.
The move was not illegal at the time and gave Jio a robust head start. The regulator retrospectively tweaked the rules but Jio had already capitalised on the legal ambiguity.
A senior executive at one of Jio's merged rivals conceded existing players had partially underestimated "the power and manner in which Jio would come". The source said the operators had been blindsided but the excessive leeway offered to Jio by regulators also tilted the industry in its favour. Reliance Industries is seen as close to Prime Minister
Narendra Modi's
administration.
Similar to other government arms, the country's regulator and telecoms department stand accused of selective interventions favouring only certain companies, even before Jio's entry.
Early this year a report by research firm Bernstein said Jio fixed its balance sheet through depreciation and amortisation – a common accounting technique whereby the cost of assets is estimated based on their lifespan and not calculated as a one-time investment. This goes against the standard industry practice.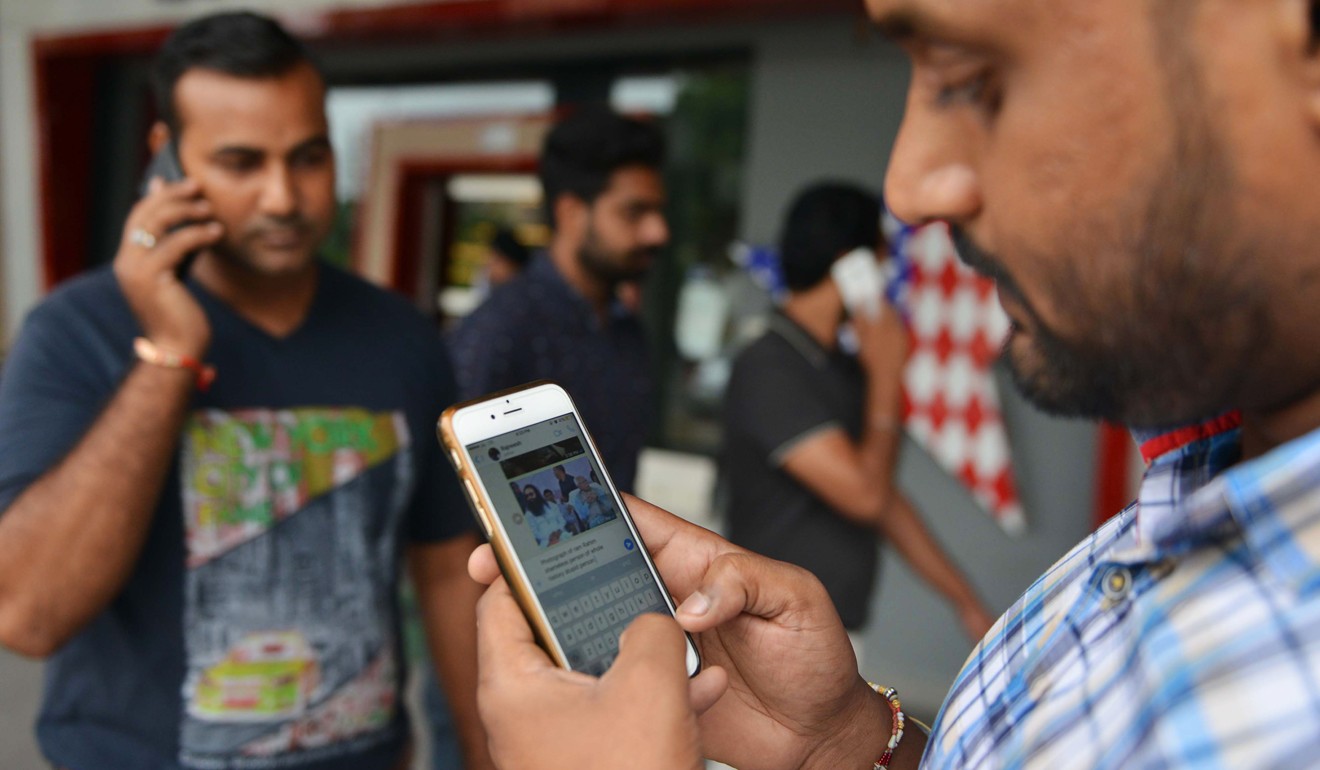 The low rates for voice calls and data brought by Jio's entry have not picked up. To stabilise the market, analysts say tariff rises are necessary, and it is only a question of when.
Pundits are divided over whether Jio will wait a few more months to firm up its position as the market leader before pulling back from the bruising price war. The company could not be reached for comment, and has given no indication it will increase tariffs in the foreseeable future, leaving no respite in sight for Airtel and Vodafone-Idea.
Rajan Mathews, director general of the industry group Cellular Operators Association of India, said: "At present we have consolidation in the industry, with almost equal market share among the leaders. Going forward we expect stability to return to the marketplace in the next two quarters, at least on the pricing front." ■