Religion
Get more with myNEWS
A personalised news feed of stories that matter to you
Learn more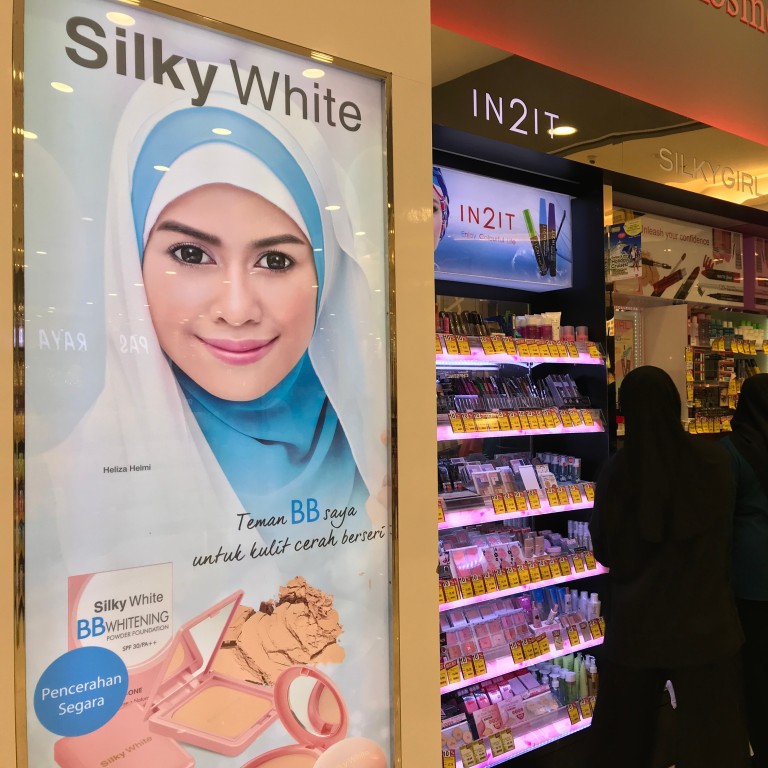 Islam-friendly coconuts: has Malaysia's halal drive gone too far?
Hoping to become a global halal hub, Malaysia has expanded the definition to cover transport, cosmetics, pharmaceuticals, health care and even banking
However, the growing demand for halal products brings its own challenges
Coconuts do nut automatically spring to mind when it comes to food fit for consumption by Muslims.
Islam's halal rules for the most part concern pork and alcohol, which are forbidden, and state that animals used as food must be slaughtered according to specific methods.
However, Linaco,
Malaysia
's largest coconut product company, has been halal certified since 2000.
According to executive director Joe Ling, halal certification was not a requirement but being declared halal has improved business: in 2016, the company recorded revenue of 200 million ringgit (US$48 million), four times as much as in 2009.
It has opened doors to new markets such as Egypt, Turkey, Uzbekistan and Kuwait, and helped establish the company's reputation for exacting hygiene standards.
Linaco exports hundreds of coconut products – including coconut water, coconut cream and desiccated coconut – to more than 40 countries.
"Halal certification gives consumers an assurance that our processes meet high standards," said Ling, 38, whose father founded the company in 1992.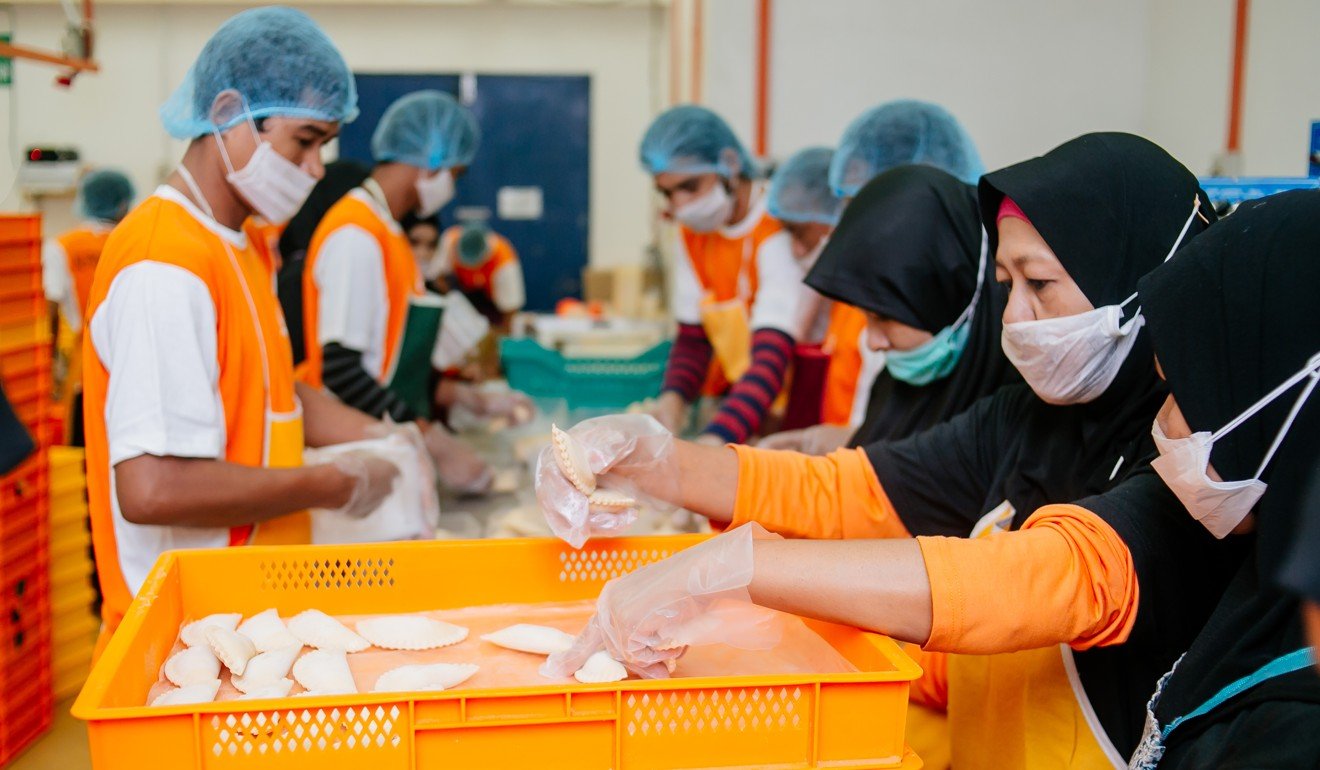 With the aim of becoming a global halal hub, Malaysia has tapped into the potential of extending the definition of halal to cover transport, cosmetics, pharmaceuticals, health care and even banking.
Malaysia External Trade Development Corporation (Matrade) is one of several government agencies working to expand halal beyond the narrow question of what is permitted or prohibited by Islam to encompass higher standards of quality, safety and health in production processes.
"Halal is
beyond food
and beverages – halal is a lifestyle," said Wan Latiff Wan Musa, the agency's CEO. "Today, Muslim consumers in Malaysia are concerned about the reliability of the certification of their food. The same has happened globally – awareness of halal is rising, so demand for genuine halal-certified products is rising."
Even non-Muslims had come to regard the halal seal as a sign of quality, he said, further underlining the international demand for halal products.
BUILDING THE BRAND
At China's Belt and Road Forum in April, Malaysia's Minister of Economic Affairs Azmin Ali drew attention to the country's burgeoning halal industry.
"Malaysia is a pioneer in developing and implementing international halal standards," Azmin said. "With our comprehensive halal ecosystem, I believe the way forward is the synchronising of halal certification procedures on a global level."
Also in April, Malaysia hosted the Global Halal Summit and the eighth annual Malaysia International Halal Showcase trade conference in Kuala Lumpur. The events drew more than 30,000 visitors from more than 70 countries, and featured more than 1,000 exhibitors, including food manufacturers, cosmetics companies, fashion brands, halal tourism operators and Islamic banking firms.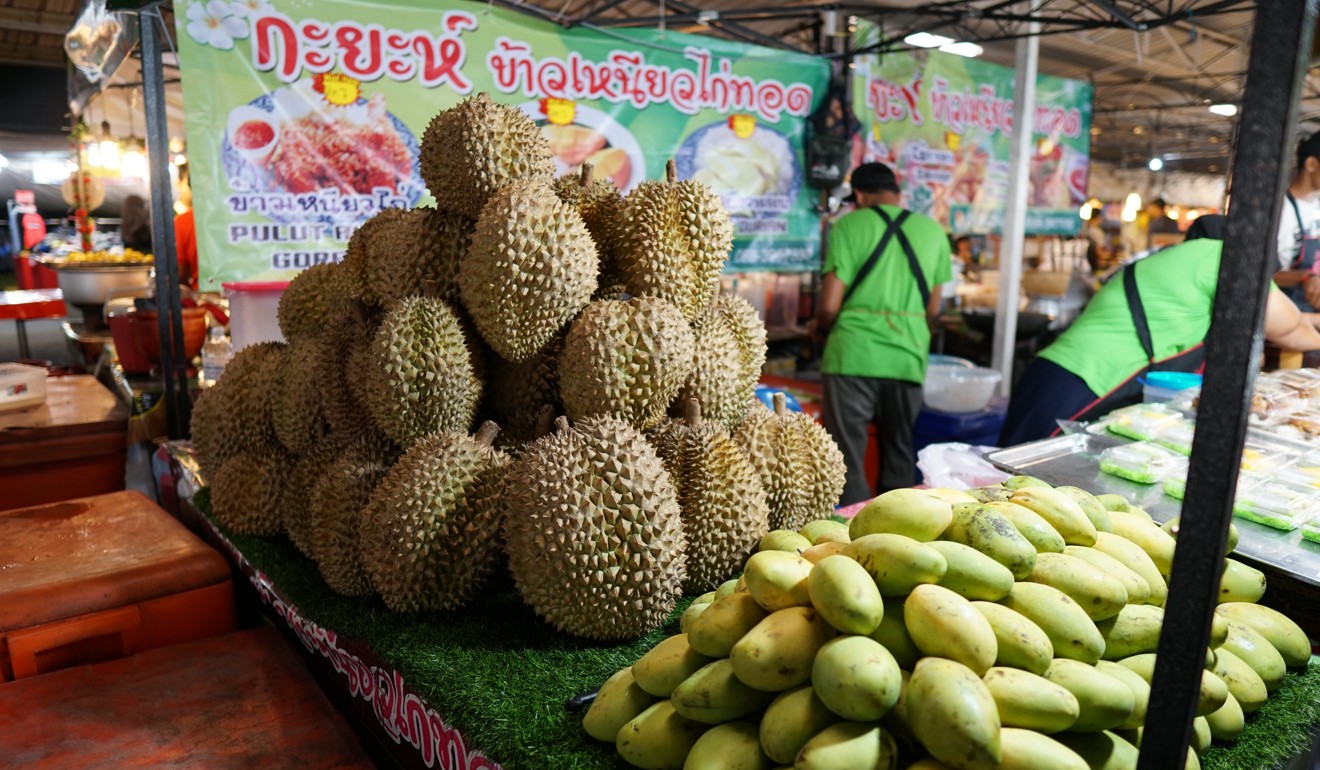 Malaysia has been focused on halal certification and development for decades. The Department of Islamic Development Malaysia (Jakim) was established in 1997 to help Muslims identify what and where they could eat. Jakim determines halal certification and its seal of approval is highly regarded internationally. Aside from Malaysian products, it recognises 78 halal certifications from 45 other countries.
The Halal Development Corporation was established in 2006 to support the growth of halal-related businesses globally. Since 1995, the Association of Islamic Banking Institutions Malaysia has promoted sharia-compliant banking practices.
Nevertheless, this growing demand for all things halal has produced its own unique challenges.
LOGISTICAL CHALLENGES
Last month, the question of whether bottled water or carbonated drinks could be labelled halal ignited a social media debate in the Middle East. As Sirajuddin Bin Suhaimee, the director of the halal hub division of Jakim, noted, some water-purification systems use charcoal made from pig bones in the filtering technology.
In Saudi Arabia, home to
Islam's
holiest sites, even if medicine is not halal it can be used to prevent death or illness. In Malaysia, though, the pharmaceutical industry has suggested it is possible to create genuine halal medications free of pork products and alcohol. However, not every medication can be produced this way.
CCM Duopharma Biotech, the largest pharmaceutical company in Malaysia by volume of products sold, has explored ways to make all its products halal compliant and has been promoting its medicines to government and private hospitals. This year it reported first-quarter profits of 14.47 million ringgit, up from 10.65 million ringgit in the same period last year.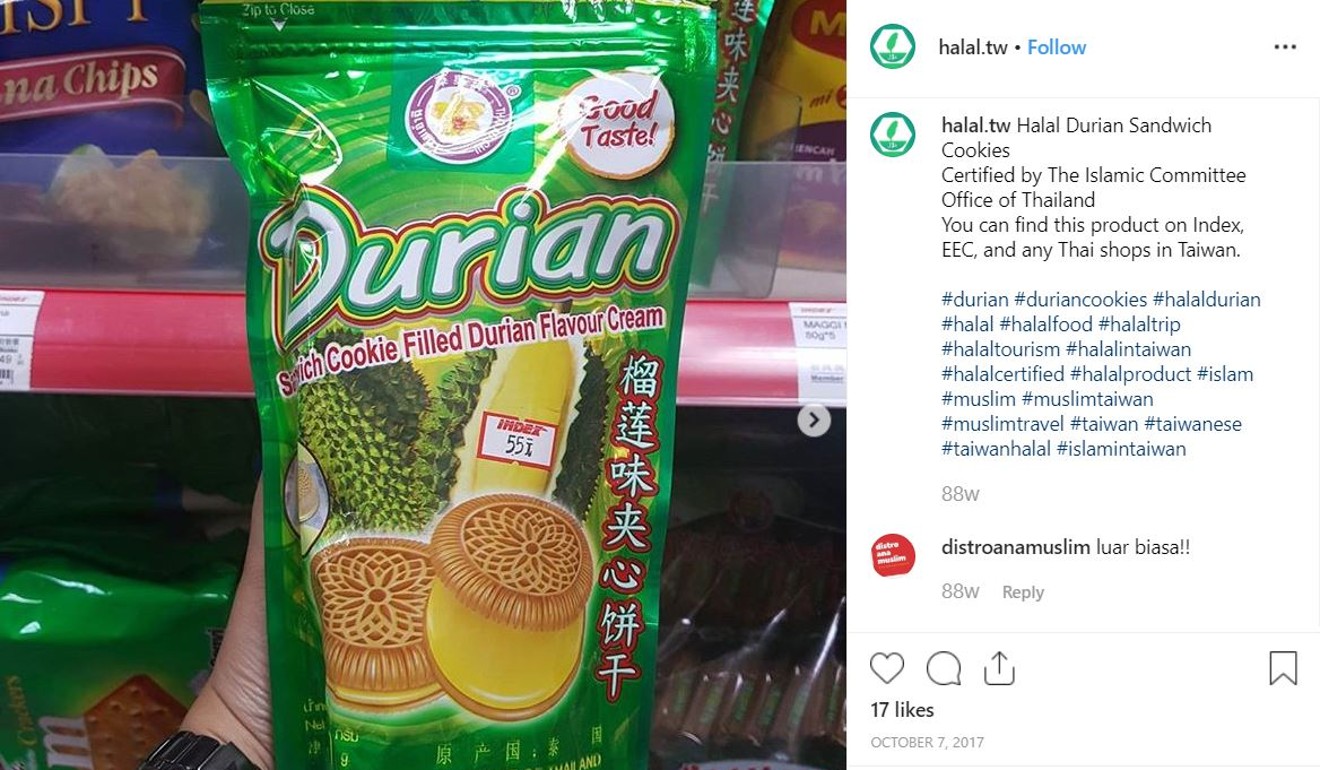 "We want to create awareness of halal pharmaceuticals among consumers," said Jeffrey Wan Abdul Majid, Duopharma's chief operating officer. "But we need to be sure we can meet the demand first."
The aviation industry is also racing to meet rising demand for halal products.
In recent years, so many Muslim travellers visited Japan from Malaysia that Tokyo's Narita Airport built a separate kitchen to prepare food for Malaysia Airlines flights.
At Kuala Lumpur International Airport (KLIA), airlines strive to ensure all food and utensils meet halal standards. In-flight meals for 32 airlines flying out of KLIA are prepared in the halal-certified kitchen of Brahim's SATS Food Services.
The massive operation employs more than 1,000 chefs and takes the crockery and utensils from incoming aircraft to undergo samak, or ritual cleansing. The entire process of cooking and cleaning complies with Jakim standards.
"What we're saying in Malaysia is we can get down to the details," Jeffrey said. "We've set a standard. But what are we going to do with that?"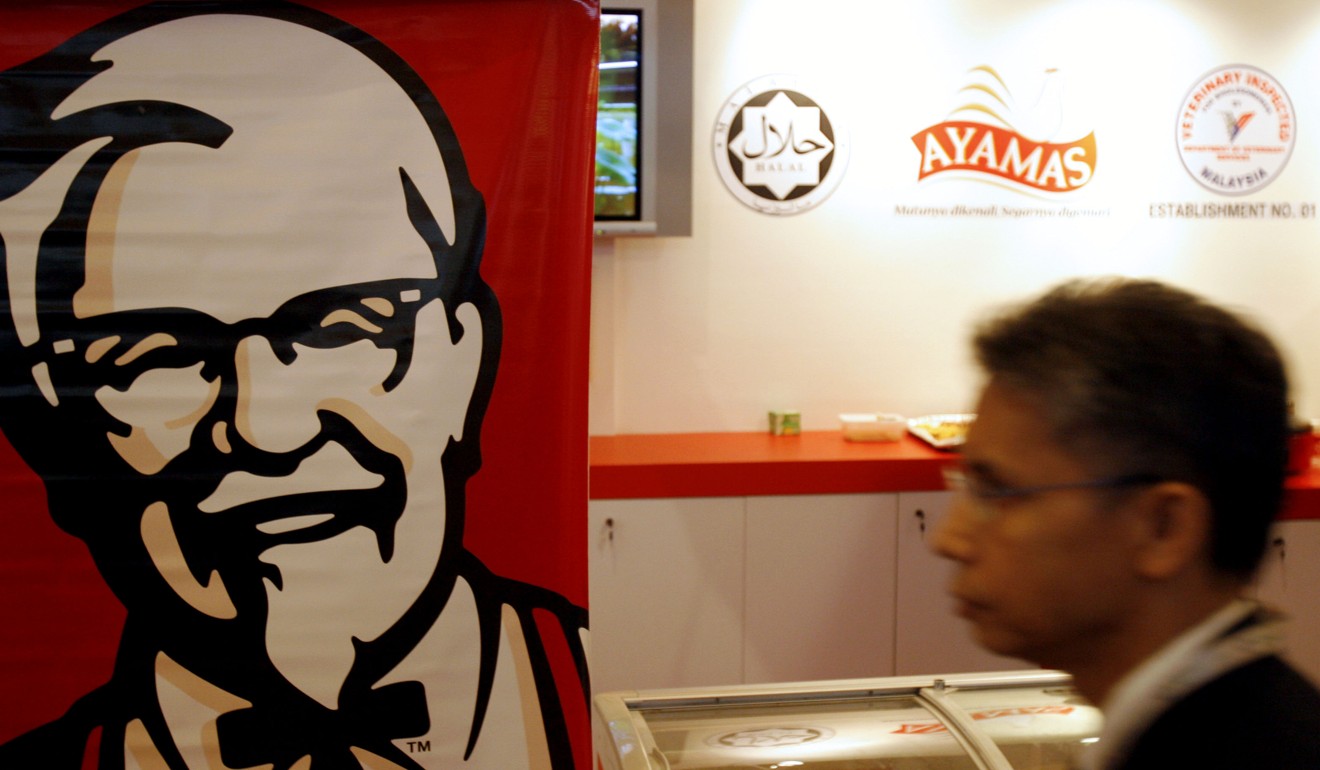 COMPETITION NEXT DOOR
Indonesia is Malaysia's neighbour and the world's most populous Muslim nation – with 264 million citizens. And it has recently taken its own steps to embrace expanded halal certification.
President Joko Widodo last month moved to implement a law requiring all food, drinks, pharmaceuticals and cosmetics to be certified halal or carry a stamp making clear they are not. The regulation requires separate production and handling of halal and non-halal products, including separate equipment, transport and storage.
Last year, electronics giant Sharp released Indonesia's first halal-certified refrigerator, designed to provide customers "with a sense of security and comfort", according to the promotional materials. However, some observers suggested this was a bridge too far in the expanded definition of halal.
Also, according to some halal advocates, the Indonesian law places an undue burden on businesses – particularly smaller ones – which make consumer products.
"The state should support small and medium-sized enterprises in shouldering the cost of halal certification," said Ikhsan Abdullah, executive director of Indonesia Halal Watch.
The Indonesian Ulema Council (MUI), which implements halal certification, is led by Indonesian Vice-President Maruf Amin, and Indonesian news site Tirto estimated that MUI could have made US$8.8 million from halal-certification fees in just four years.
Malaysia may have set the pace in its efforts to become the region's halal hub – but Indonesia is closing fast. ■