People attend a rally against nuclear power plants in Tokyo. Photo: AFP
Will Singapore warm up to nuclear energy to combat climate change?
Singapore's interest in nuclear power has not been consistent because of safety fears. But new reactors being developed after the Fukushima disaster are sparking a rethink
The question is: Can proponents change public distrust?
Follow your favourite topic and get notified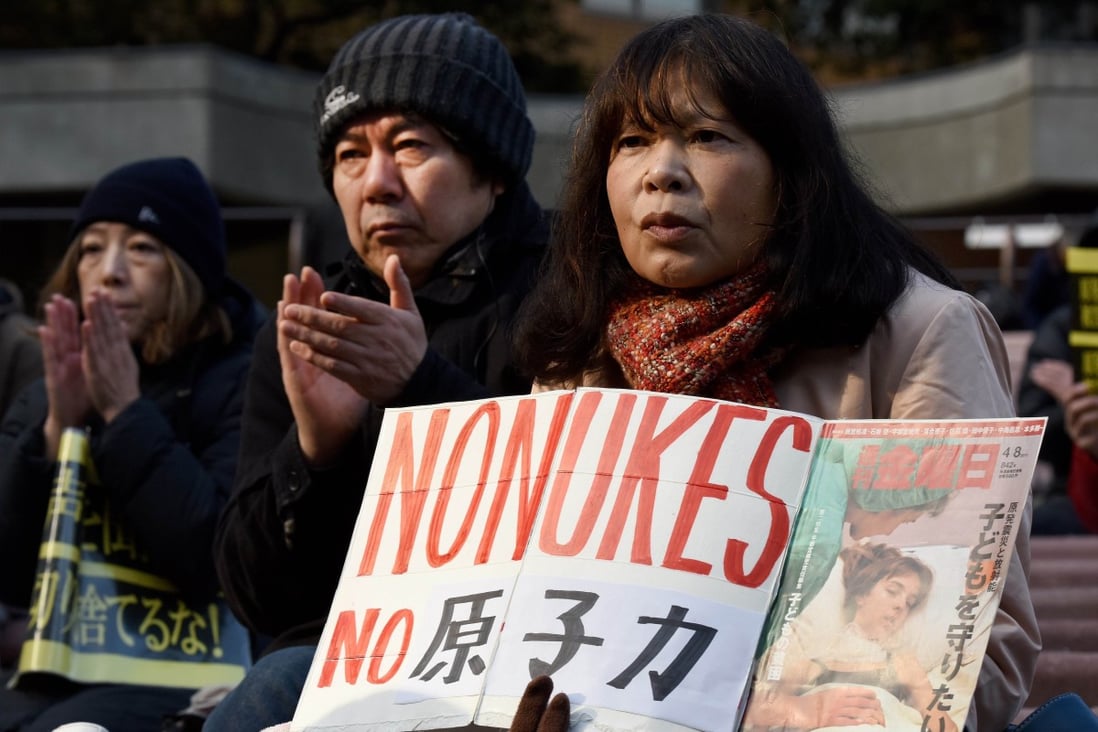 People attend a rally against nuclear power plants in Tokyo. Photo: AFP