India
Get more with myNEWS
A personalised news feed of stories that matter to you
Learn more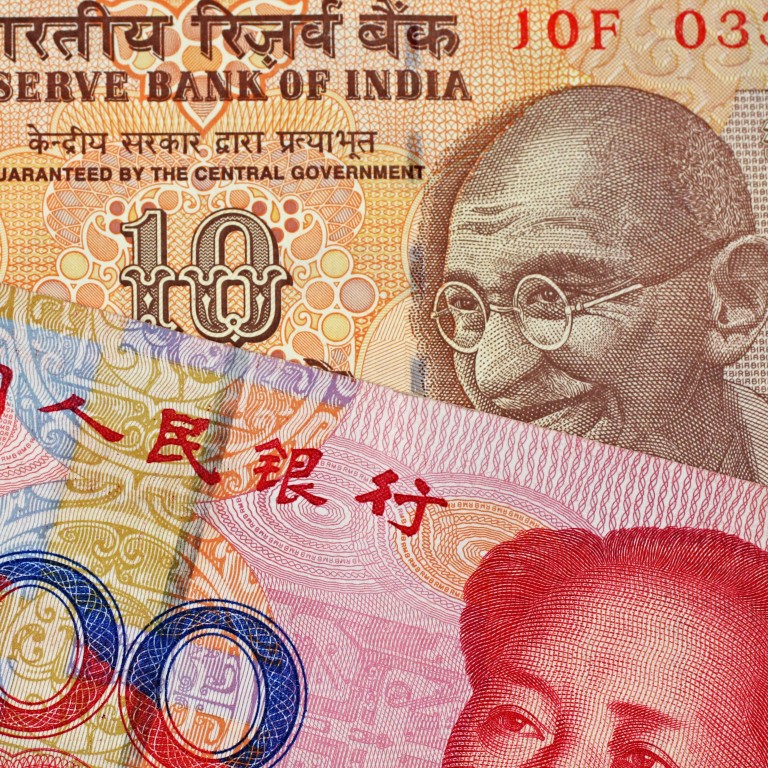 How a wave of Chinese money is powering Indian start-ups
China last year poured US$2.5 billion into firms in India, which is a healthy breeding ground for up-and-coming tech outfits
Active cooperation between these investors and entrepreneurs holds a multitude of benefits for both sides, according to industry pundits
Beneficiaries have included advertising firm Media.net, e-commerce operator Snapdeal, digital payment provider Paytm, online travel firm MakeMyTrip, messaging platform Hike, health tech start-up Practo and news aggregator Dailyhunt.
"For many of these
start-ups
, the knowledge and technology of Chinese investors act as the backbone of their business, along with the operational expertise of Indians in the domestic market," said Ntasha B, co-founder of Venture Gurukool, a mentoring platform for start-ups which works closely with Indian diplomatic missions in China.
She added that Chinese investors usually had a hands-on approach and were a bit inflexible, unlike their American counterparts, who gave some elbow room in hiring local teams.
A senior executive with an Indian start-up, who did not wish to be identified, said it was sometimes straightforward to convince Chinese investors as they could relate to Indian business models and requirements that were dissimilar to those from the Western world.
The world's second-largest economy invested nearly US$2.5 billion in Indian start-ups last year, a figure that has touched almost US$1 billion so far this year, according to finance research firm Venture Intelligence. The number of such deals jumped from just one in 2013 to 27 last year.
Indian start-ups are estimated to have raised US$3.9 billion from around the globe in the first six months of this year, and the inflow from Chinese behemoths played a key role in pushing them to turn east to source funding.
"What's more interesting about [Chinese investors'] strategy is that they're paying more attention to rural India. If you look at the companies they've invested in, a fair amount of their businesses target the rural segment," said Sandeep Murthy, managing partner at venture capital firm Lightbox Ventures, which keeps a close watch on Chinese investments. He said the brisk economic activities in India's tier two and tier three towns are more attractive to Chinese investors than India's urban centres.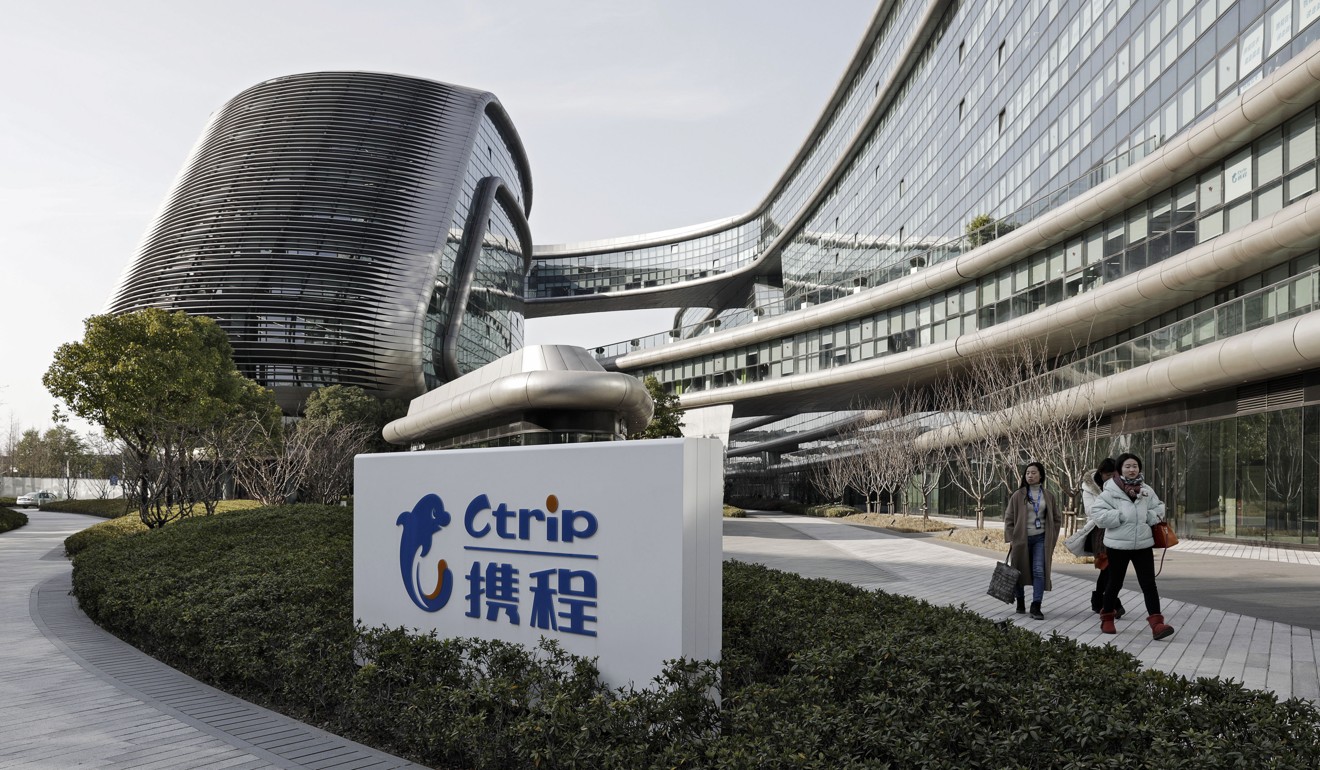 WHY INDIA?
For Ctrip – China's largest online travel agency, which in April took a 49 per cent stake in MakeMyTrip – the appeal of India was its whirlwind technological advancement and the disposable income of its massive young population.
"[MakeMyTrip has] achieved fast growth in the online travel market and is becoming well recognised in the Indian market. Their comprehensive products and services, management team and the opportunities in India result in our confidence that they will continue to succeed," said Wei Yuan Min, a member of Ctrip's global team. Behind the US and China, India houses the world's third-largest start-up ecosystem in terms of the number of companies. As for the number of unicorns – start-ups valued at over US$1 billion – India ranks third, offering a vibrant habitat for entrepreneurial ventures. The country is home to 32 such firms, with the addition of nearly half a dozen so far this year and 15 last year.
New Delhi expects there to be 12,000 tech start-ups in the country by next year, up from 7,200 last year. There were 1,200 new tech firms in the sector last year, according to industry body Nasscom.
One of those capitalising on this opportunity is the Beijing-headquartered technology company Xiaomi, which last year promised to pump US$1 billion into 100 Indian start-ups over the next five years. Most of these Indian firms are involved in businesses that are ancillary to Xiaomi's key operations.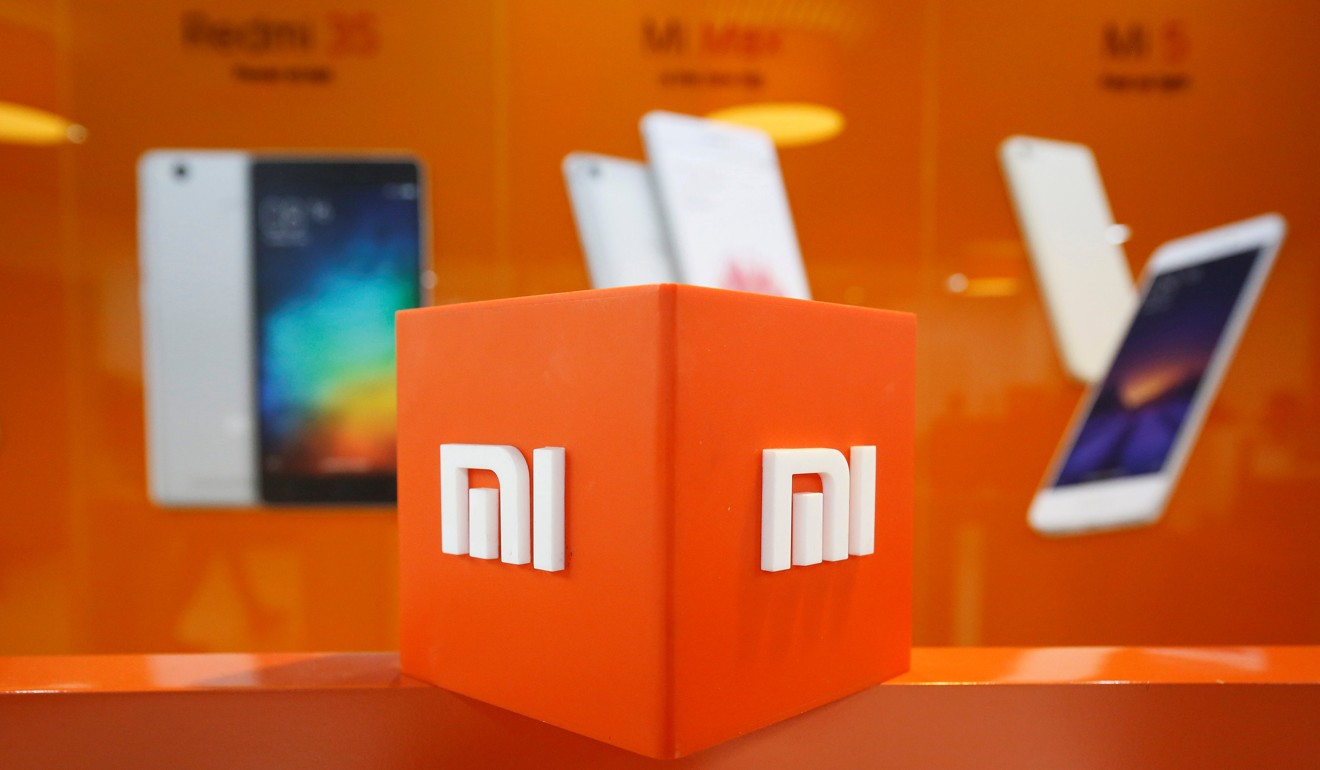 "These start-ups help us in building a stronger product offering," a Xiaomi spokesperson said. "The idea is to invest in start-ups which can further boost the mobile ecosystem in India. They could be into mobile gaming, service providers, value-added services or servicing the mobile industry."
Xiaomi has been rapidly expanding its businesses in India, selling smartphones, television sets, security cameras, speakers, power banks, and more. India was the first market outside China where Xiaomi introduced its television sets.
Asked which sector would be Xiaomi's focus for investment in the coming years, the spokesperson said the company was looking to focus on hardware-related start-ups in the ecosystem which could offer "robust solutions" to its Indian requirements.
While hopes for India's start-up sector are high, there have been some disappointments. There were reports this month that Alibaba, a major shareholder in Paytm, was unhappy with the Indian firm's performance, pressuring it to realign its strategies and looking unlikely to provide fresh capital.
Paytm, a digital-payment-system unicorn, launched its own e-commerce Paytm Mall in 2016 when Walmart-backed Flipkart and Amazon were dominating the market. However, the venture has yet to take off and is burning through cash.
Paytm refused to comment on the matter.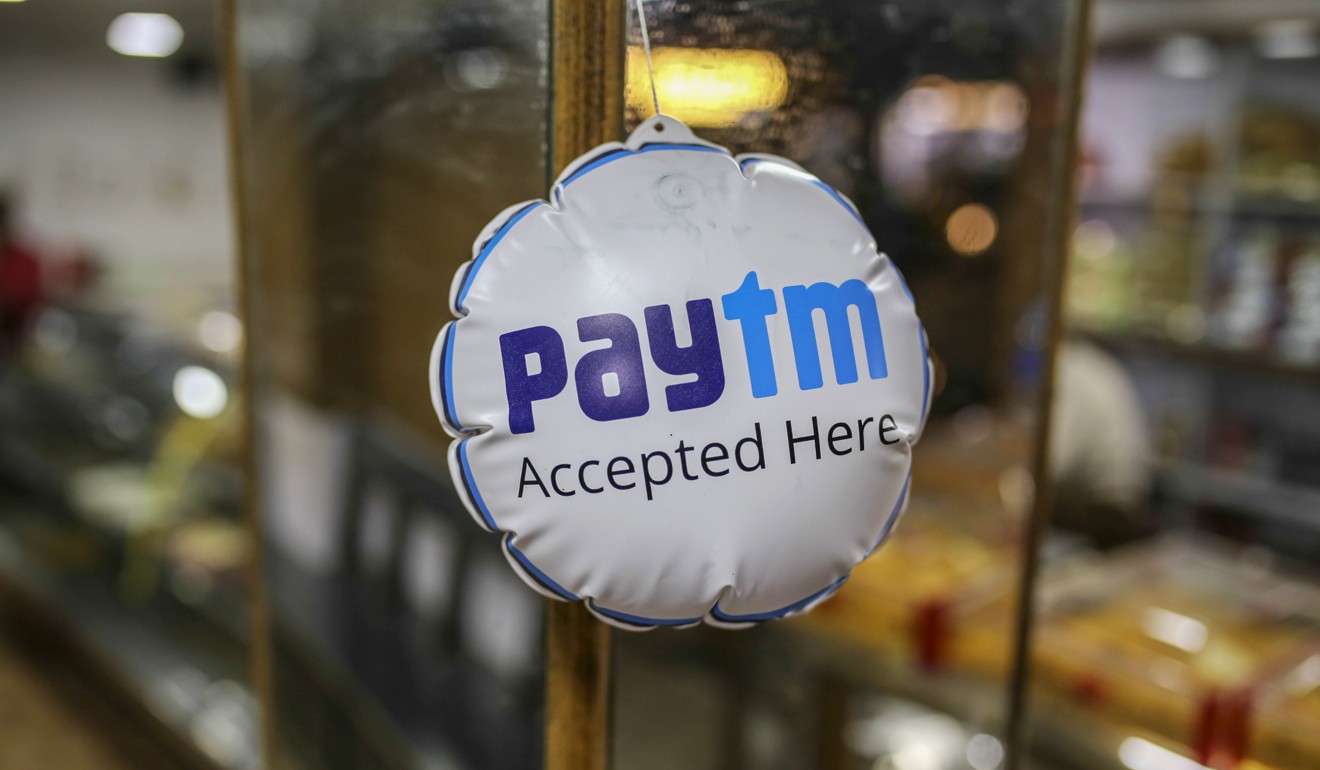 NEW REVENUE STREAMS
Chinese firms' coordinated effort to enter the Indian start-up scene has made it easy for Indian ventures to access new sources of revenue. For instance, the state-run Industrial and Commercial Bank of China (ICBC), the country's largest lender, launched an India-specific investment fund for Chinese investors in May last year.
Several Chinese venture capitalists are also providing platforms for entrepreneurs through fellowship schemes. Four Indian ventures – Zefo, Healthy Buddha, NowFloats and Grozip – took part in one such fellowship initiative run by Alibaba last year.
India has warmly welcomed these initiatives. Amitabh Kant, chief executive of state-backed policy think tank Niti Aayog and a close aide of Modi, has publicly said China should become the topmost investor in its neighbour.
Vikram Misri, India's ambassador to China, has also been pushing for increased economic cooperation and Chinese investment since he took charge in January, despite expressing concerns over New Delhi's widening trade deficit with Beijing.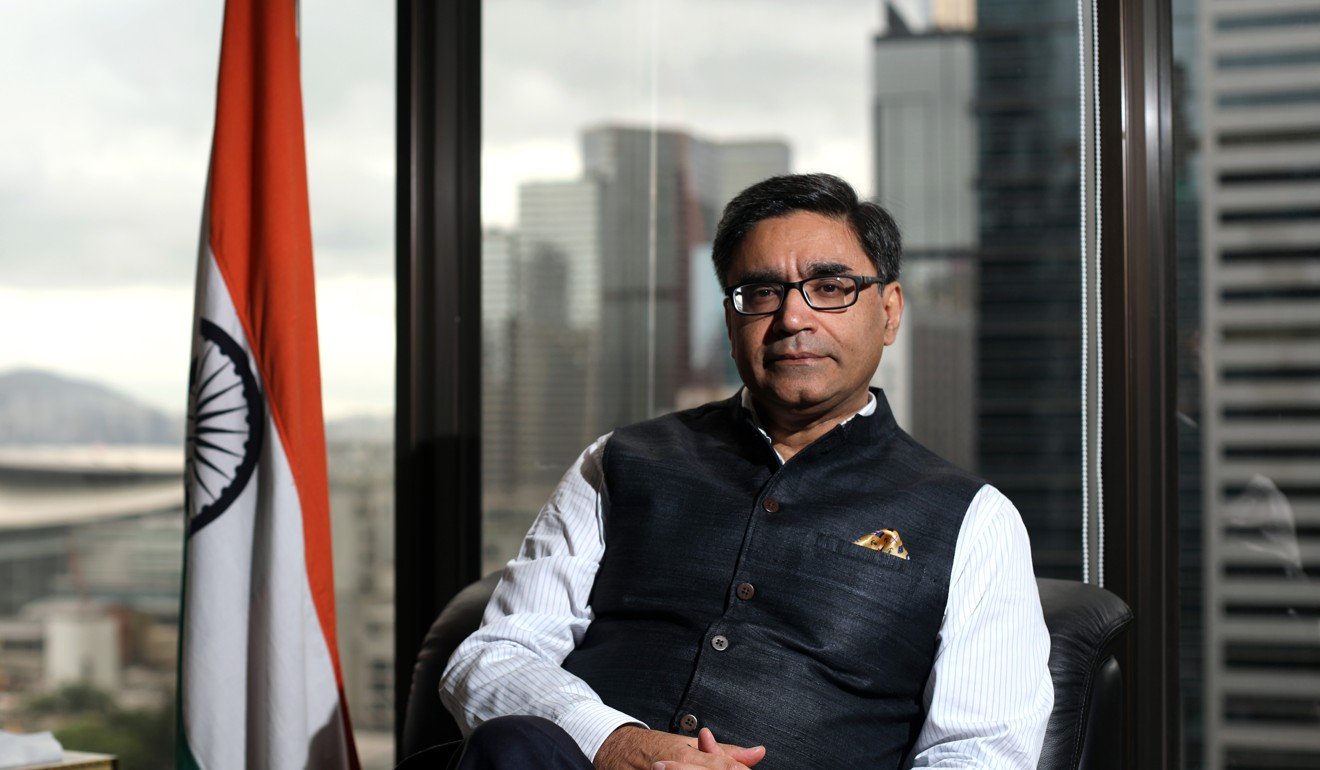 The increased Chinese investment in Indian ventures has coincided with the Modi administration's 2015 launch of the Startup India initiative, an umbrella scheme aimed at easing related activities through measures such as tax exemptions and simplified paperwork.
Industry pundits say active cooperation between Chinese investors and Indian entrepreneurs holds a multitude of benefits for both sides.
"The cooperation gives Chinese investors global scale and opportunity to diversify their investments," said Neil Shah, partner and research director at the technology market research firm Counterpoint.
"For Indian start-ups, this gives cross-border learning, guidance from their global investors on dos and don'ts, tactical and long-term strategy, how to create value, run operations efficiently as well as expand beyond India."
Nilaya Varma, partner and leader of markets enablement at KPMG India, said there was a cultural shift happening in the country where young Indians brimming with ideas wanted to pursue their dreams rather than work for someone else. This brought out the entrepreneurial spirit of this generation, he said.
"The knowledge, concepts, ideas and innovations of the small start-ups in India will have a global appeal. So it makes a lot of sense for Chinese big players to invest here," he said. ■