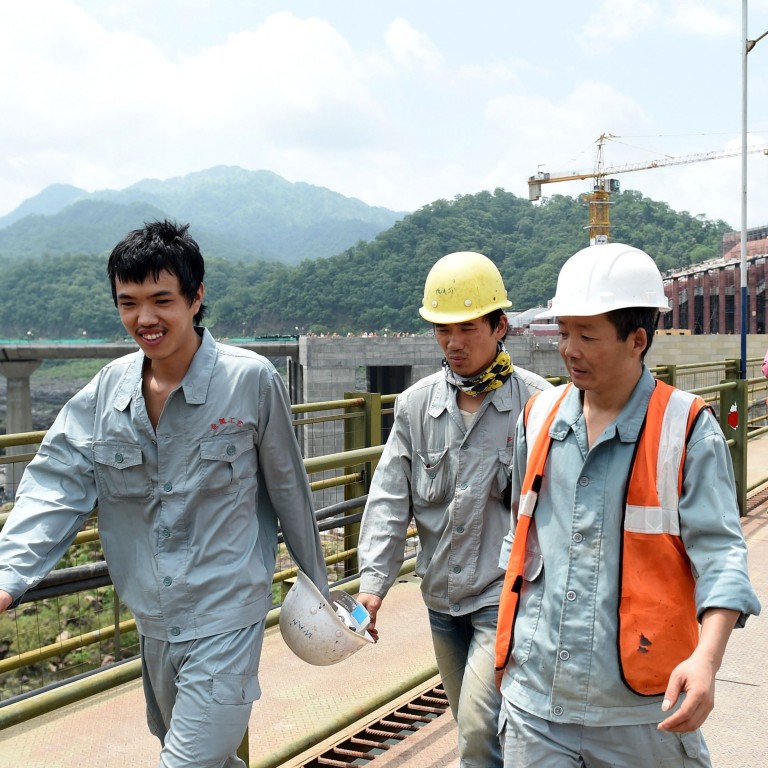 What happened to India's disappearing Chinese migrants?
New but long overdue census data shows thousands fewer Chinese migrants now call the South Asian country home
Difficulty in obtaining long-term visas and a trend in Tibetan refugees leaving for the West cited as contributing factors
More than a few eyebrows were raised when the
Indian government
released its latest census data in the last week of July – and not just because it was nearly eight years late.
One of the biggest surprises was that the survey showed a massive drop in the number of Chinese immigrants in the country.
Between 2001 and 2011, the overall number of Chinese immigrants fell from 23,712 to 14,951, with the trend even more noticeable in certain segments of the population. The number of Chinese who had been living in India for more than 20 years, for example, had more than halved, dropping from 11,588 in 2001 to 5,164 in 2011.
While the data provides a snapshot of 2011 (an official attributed the delay to "manpower issues"), experts said the forces driving the decline – both difficulty in obtaining long-term visas and a trend in
Tibetan refugees
leaving for Western countries – continued today.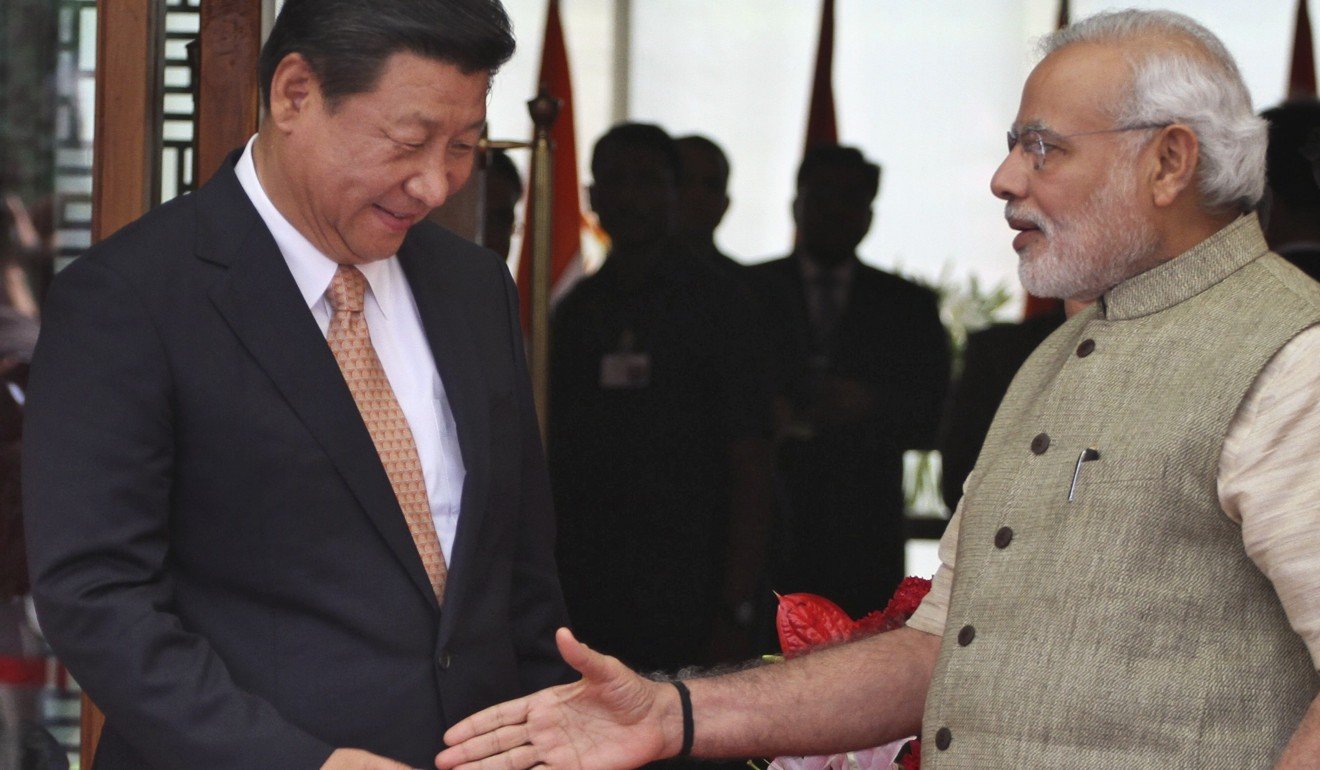 Expatriate businessmen and Tibetan refugees make up a significant portion of the migrant Chinese population in India. While Kolkata and Mumbai are both home to populations of ethnic Chinese families, many of these settled generations ago so were not counted as Chinese migrants for the purposes of the census.
"The migration data is based on a person's last place of residence," said AK Samal, the deputy registrar general from the census department. "It doesn't factor in citizenship, heritage or refugee status."
An India-born child of Tibetan refugees, for example, is not counted as a Chinese migrant in the census.
Tilak Jha, an expert on China and assistant professor at the Bennett University, New Delhi, said the drop in the number of long-term migrants from China was "evidence of the older Chinese migrants moving to other countries, particularly the Tibetans".
"My Chinese and Tibetan friends in India say that they have been migrating to other countries for better opportunities," he said.
TIBETANS ON THE MOVE
While mortality among the older Tibetan population also contributes to the decline, the trend of Tibetans moving to countries like the US,
Canada
, Belgium and France has been rising over the past two decades. Amitabh Mathur, the Indian government's adviser for Tibet Affairs, said last year that the number of Tibetan refugees in India had nearly halved between 2011 and 2018.
"Tibetan refugees in India are often at a disadvantage," said Tenzing Sonam, an India-based filmmaker who has documented the Tibetan conflict for nearly three decades.
"Due to their citizenship, they face problems in buying properties or starting businesses. Since many live in rather insular communities, they also find it difficult to integrate into the mainstream.
"[The trend of Tibetans moving abroad] started with the
United States
taking in around a thousand Tibetans in the 1990s. Those who made it started bringing in their families. It had a knock-on effect.
"Meanwhile, China too started cracking down on the refugees coming to India. Around 2,000-3,000 Tibetans had come to India every year from the 1980s to 2008. Last year, there were barely 20."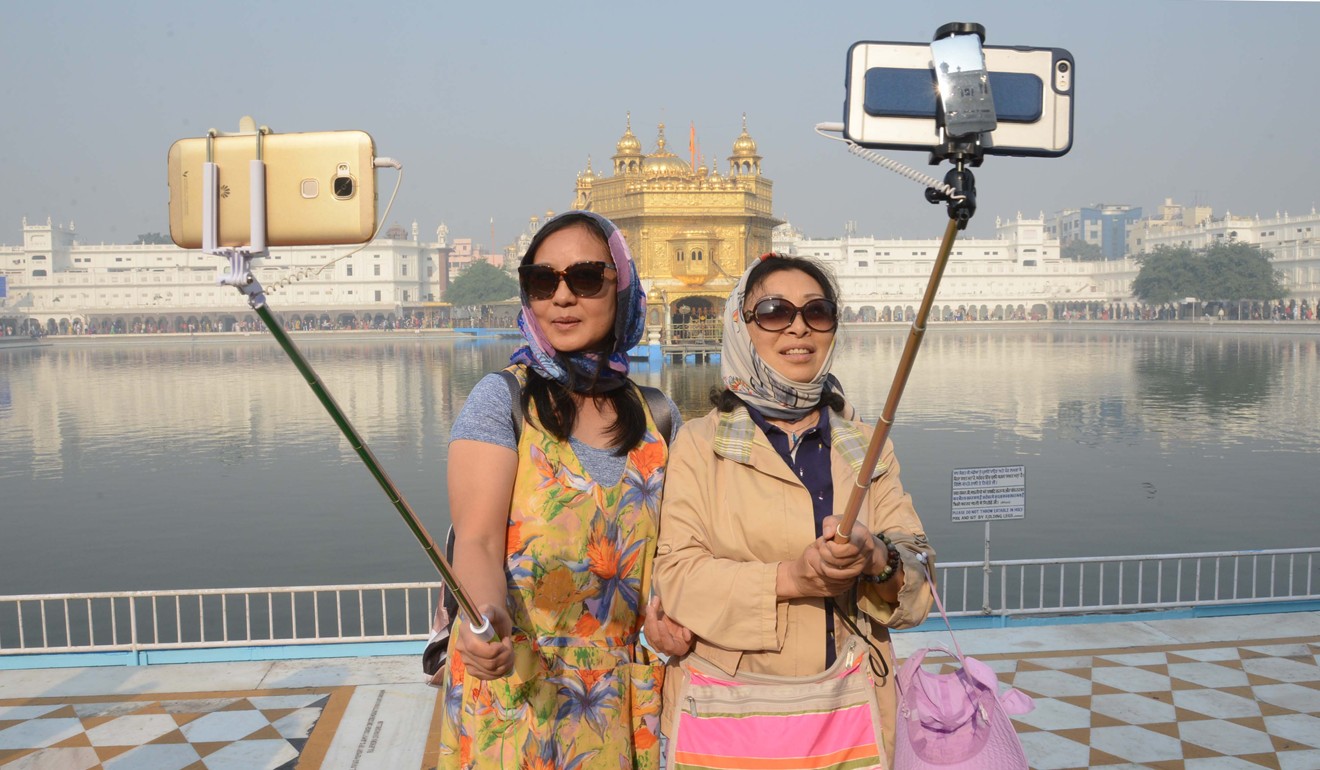 A CONSUMER MARKET
The overall decline in migration from
China to India
has one exception: a sharp jump in the category of those who have lived in India for less than a year. This increased from 383 in 2001 to 2,729 in 2011.
"After China was admitted to the World Trade Organisation in 2001, a lot of Chinese started coming to India to explore it as a consumer market," said Dr Aravind Yelery, senior research fellow at the HSBC Business School, Peking University. "Initially, they dealt mostly in electronics, household products like furniture, and automation industry machines.
"After the recession of 2008, China started looking for markets beyond the West. Around 2010 to 2011, India was looking beyond trade with China and wanted investments. Soon, two-tier businesses from China were replaced with refined businesses that wanted to send students to learn about India's law and economic system. People to people exchanges started taking place."
Chinese investment into India between April 2000 and September 2017 reached nearly US$2 billion, according to a PHD Chamber of Commerce and Industry report. Bilateral trade in commodities increased from less than US$3 billion in 2001 to more than US$95 billion in 2018.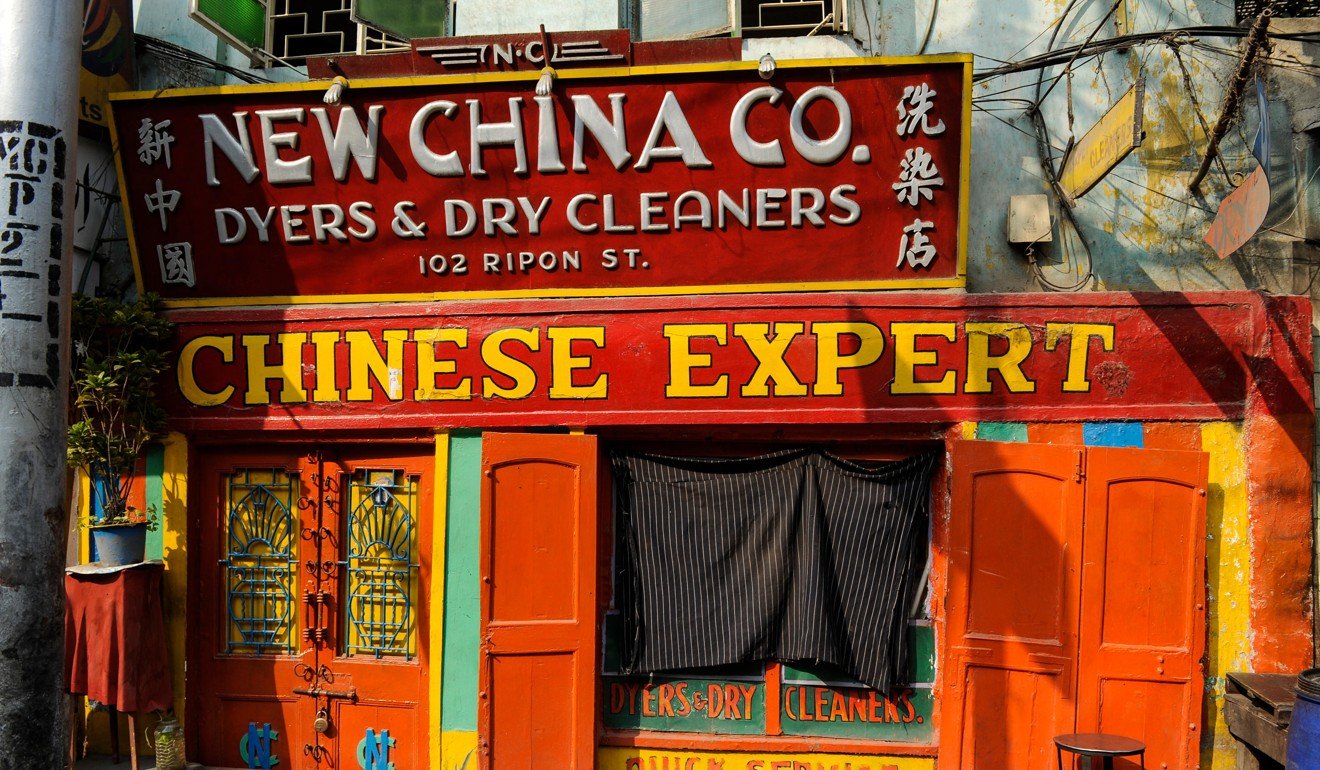 Today, BBK Electronics, the holding company of mobile brands Oppo and Vivo, sponsors the Indian cricket team. Paytm, which has Alibaba as its largest shareholder, has the title sponsorship of all cricket tournaments played in India. Alibaba is the parent company of the South China Morning Post.
Taking a cue from Shein, NewsDog and TikTok setting up successfully in India, around 50 Chinese entrepreneurs have reportedly launched internet and e-commerce companies in the last year.
Nazia Vasi, founder of Inchin Closer, a Mandarin-language teaching and cultural consultancy, said the past decade had seen a dramatic shift in China's presence in India.
"Around a decade ago, people would think the language of China was Chinese, not Mandarin," she said. "But as our business tie-ups with China increased, so has the awareness. I see a 20 to 30 per cent rise in my students every year."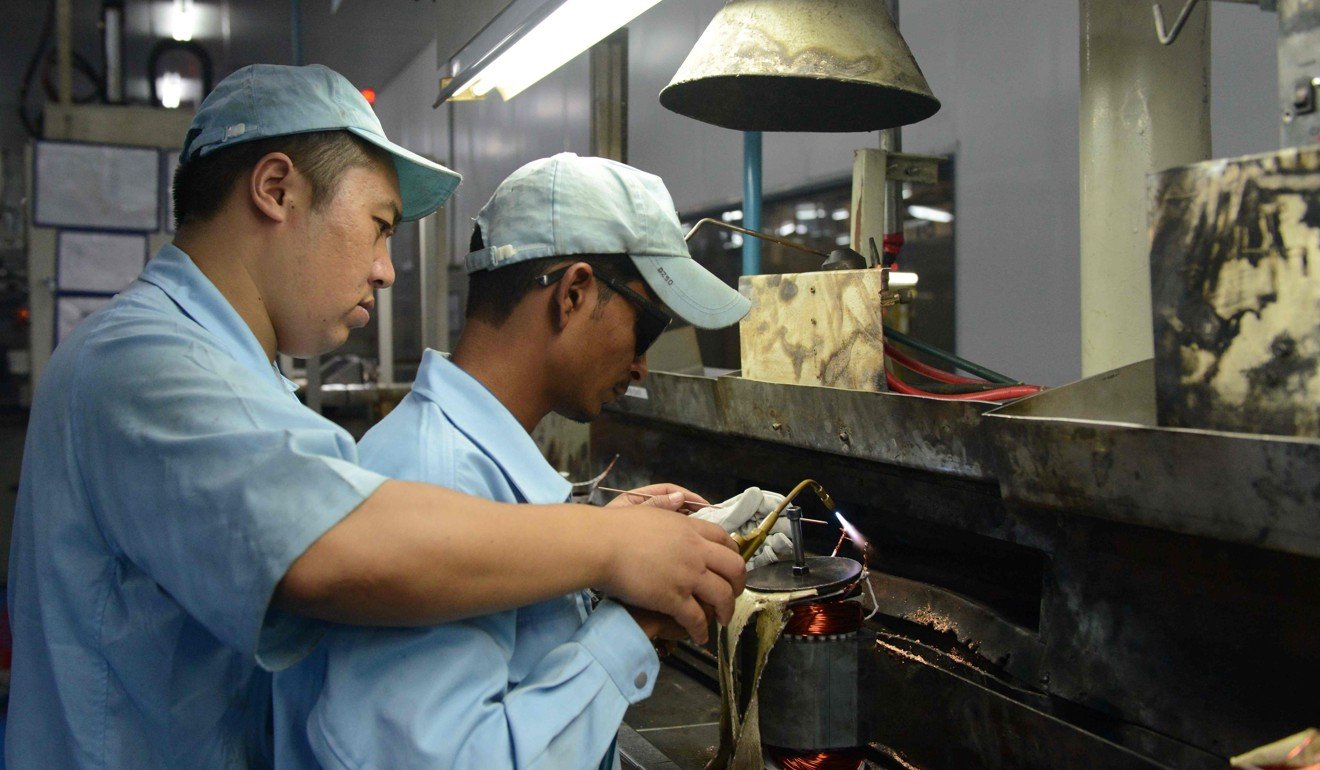 'INDIA NEEDS TO DO MORE'
The number of Chinese expats in India is estimated between 5,000 and 7,000. Most of them live in tech and business hubs like Bangalore, Gurgaon, Mumbai and Pune. However, many find that life in India is not easy.
A 2014 Pew Research Survey suggested only 30 per cent of Chinese held a favourable view of India. A survey on the "Best and Worst Places for Expats" by Internations ranked India 66th out of 68 countries.
Pan Xuan, a Chinese expat living in Gurgaon for the past 10 years, said one of the biggest reasons Chinese immigrants were put off by India was the lack of infrastructure, relatively low quality of life and difficulty in obtaining visas.
"If you have a Chinese company in India, you can only get four to six long-term employment visas," Xuan said. "It's much easier for Western companies and nationals to set up businesses and work here.
"There are around 6,000 [business expats] Chinese in India but nearly 90,000 Indians in China. If India is trying to introduce Chinese investments, it needs to do more."
Connect with us on Twitter and Facebook
This article appeared in the South China Morning Post print edition as: India census shows fewer Chinese immigrants