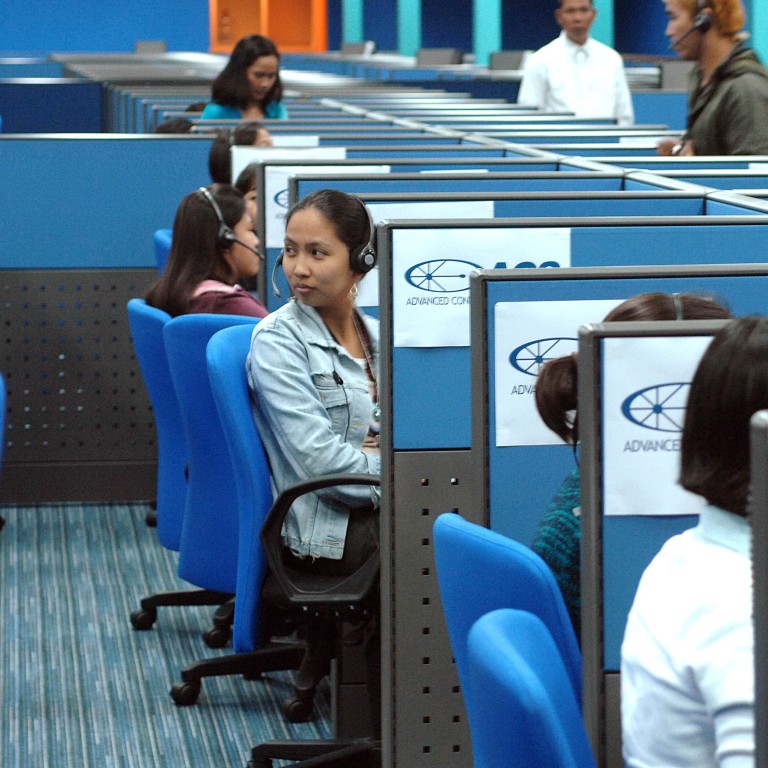 Why the Philippine economy is trading call centres for casinos
Business process outsourcing, a little known backbone of the country's prosperity, is under threat from Chinese online gambling and efforts to spread the wealth outside big cities
The sector is propped up by an army of call centre workers capitalising on the Filipino knack for English, but some industry experts predict AI could bring all that to an end in as little as five years
F
or more than
a decade, business process outsourcing (BPO) has been the goose laying the golden eggs for the
Philippines
. Now the fairy tale is threatened by three things: the arrival of
Chinese online gambling
firms, a government programme that stops new call centres being built in Manila, and the rapid improvement of artificial intelligence (AI).
Twenty-five years ago, BPO was a tiny mote in the economy – now, it's a multibillion-dollar industry. Jonathan Ravelas, chief market strategist at BDO Unibank, the Philippines' largest bank, estimates BPO earnings at about 10 per cent of gross domestic product – close to the US$26 billion sent home yearly by
overseas Filipino workers
(OFWs). This makes it the second largest earner of US dollars in the country. In its 2015 annual report, the Philippine Statistics Authority said the income came mainly from the
United States
,
Netherlands
,
Australia
,
Britain
and
Canada
.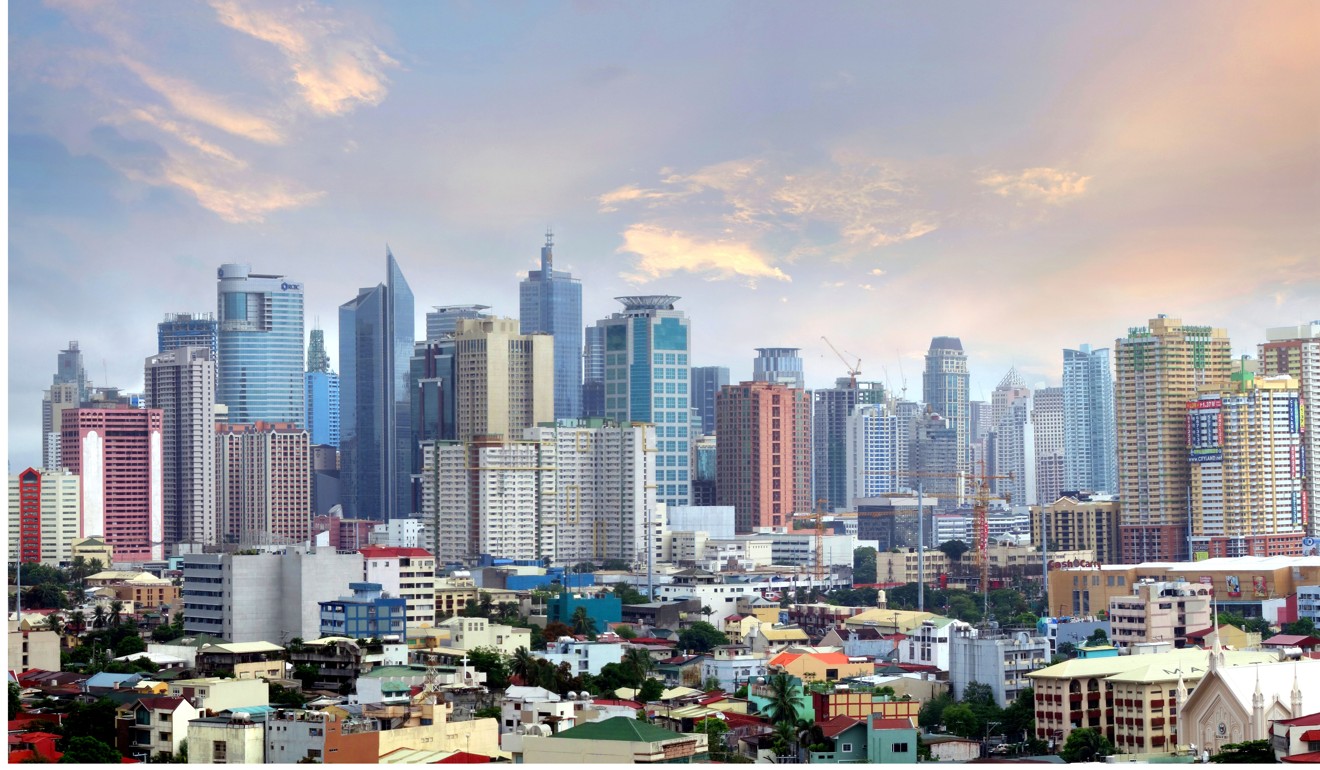 Although most of the BPO sector's activity involves call centres, outsourced jobs also include computer programming, medical transcription and animation, and cartoon production.
Ravelas pointed out to This Week In Asia that unlike OFWs, BPO agents can work for foreign companies without having to go abroad – and families can remain intact because opportunities are available at home.
Growth has been helped by government tax breaks, but the secret behind the runaway success has been Filipino talent: hardworking agents skilled in English and strong in empathy for clients. According to Ravelas, "one of our strengths has always been high EQ [emotional intelligence] – we're very patient".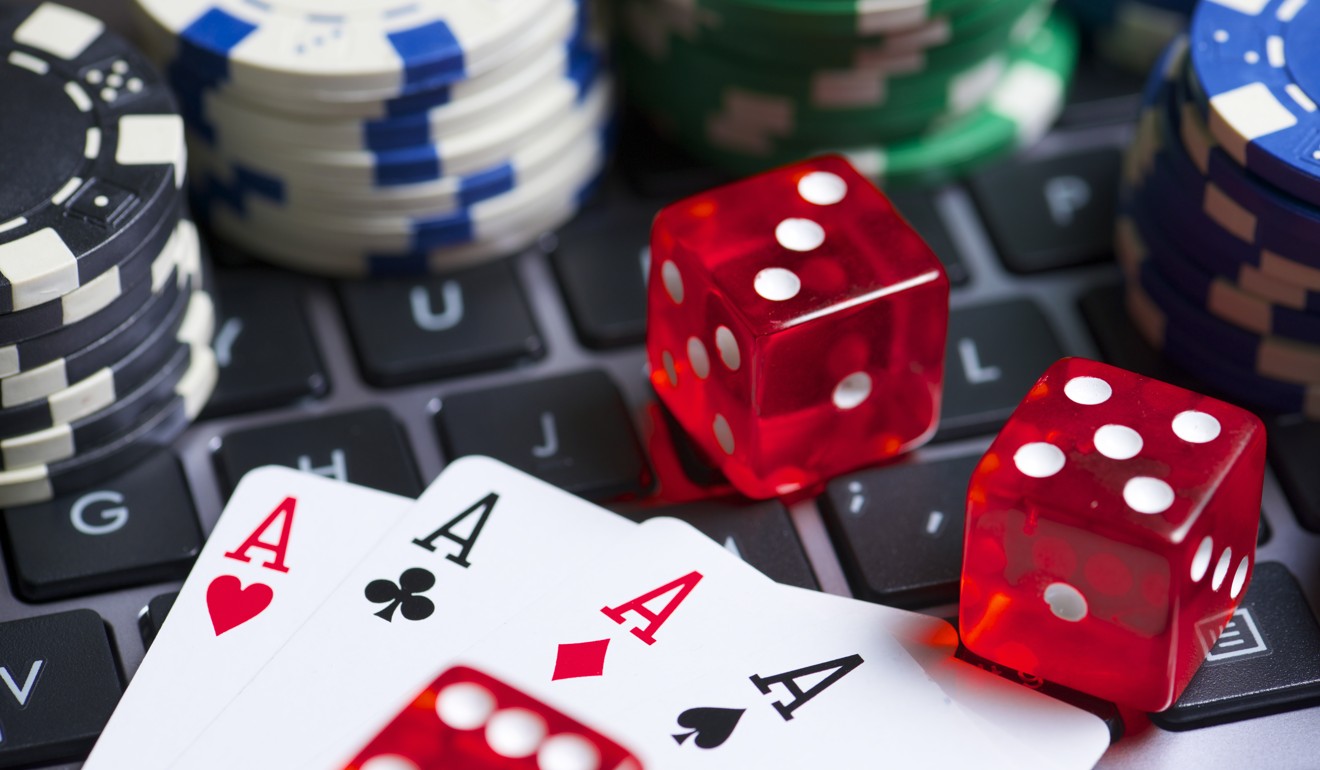 But those employees are now seeing unexpected competition: a deluge of tens of thousands of Chinese flown in to staff online gambling companies catering to
China
. Gambling is illegal on the Chinese mainland, so the companies – collectively called Philippine offshore gaming operators, or Pogos – nest their online casinos in Manila. A few Filipinos, usually women dressed in low-cut clothing to entice gamers via video to join, work in Pogos, but the vast majority of employees are from mainland China.
This week, senator Emmanuel Villanueva called for an investigation into whether the Chinese workers (one report has said there are 354,000) are documented and the Pogos are paying taxes. He said up to 73 Pogos are registered with the government, yet only five or six have remitted taxes.
Pogos are rapidly snapping up Manila's available work space, at the expense of BPO companies. BPO centres currently take up 244,000 square metres of the city's office space. Leechiu Property Consultants predicts Pogos, which currently occupy 243,000 square metres of office space, would have bought up 450,000 square metres by year's end.
China's embassy in the Philippines on Thursday expressed its strong displeasure with Pogos and casinos, saying they had undermined Chinese efforts to crack down on cross-border gambling and resulted in the illegal flow of "hundreds of millions of yuan" into the Philippines. In a statement, the embassy pledged to continue cracking down on cross-border gambling and also urged the Philippine government to "punish" entities that illegally employed and mistreated Chinese workers.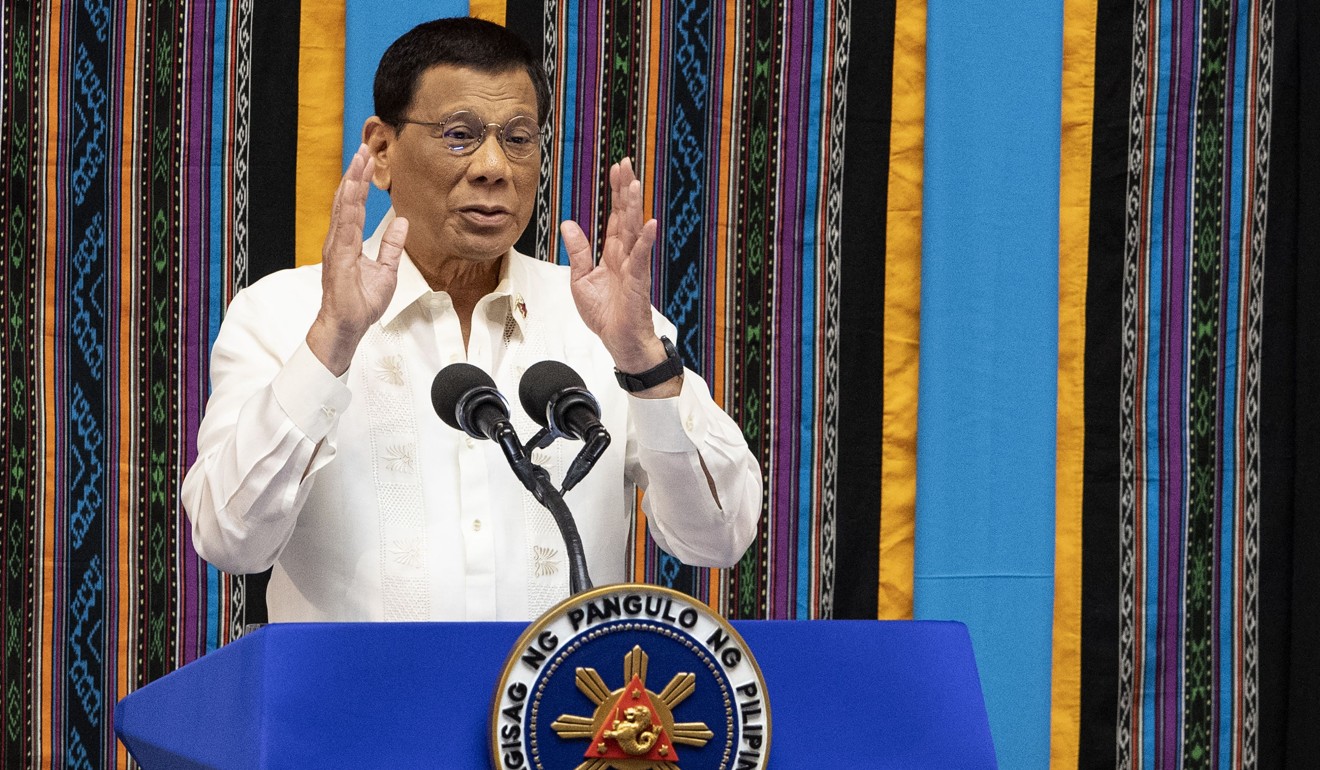 Making things worse for BPO, in June President
Rodrigo Duterte
signed Administrative Order No 18, ordering the Philippine Economic Zone Authority to stop processing applications for "eco-zones" in Manila. These are areas with tax breaks that have made the growth of BPO centres possible. The government wants to decentralise economic activity to benefit the countryside. But BPO firms are heavily clustered in Manila not just because of the tax perks, but also because the capital has both the infrastructure, including internet connections, and a pool of potential agents.
Last year, the American Chamber of Commerce in the Philippines warned decentralisation might "constrain growth" by forcing BPO companies to set up in areas that are "lacking facilities and a skilled workforce". Foreign companies might either scale back expansion or not set up centres at all, it said.
Last month, the Information Technology and Business Process Association of the Philippines added: "While some IT-BPM [information technology and business process management] has been successful in expanding to provinces, this is primarily driven by voice services. However, as the industry pivots to digital, talent availability for mid- to high-level complexity work has been predominantly limited to metro cities such as Manila and Cebu."
In a statement, the Contact Centre Association of the Philippines (CCAP) said the shift to provincial eco-zones "is causing some concerns within the industry", and it called for "more dialogue" between the sector and government.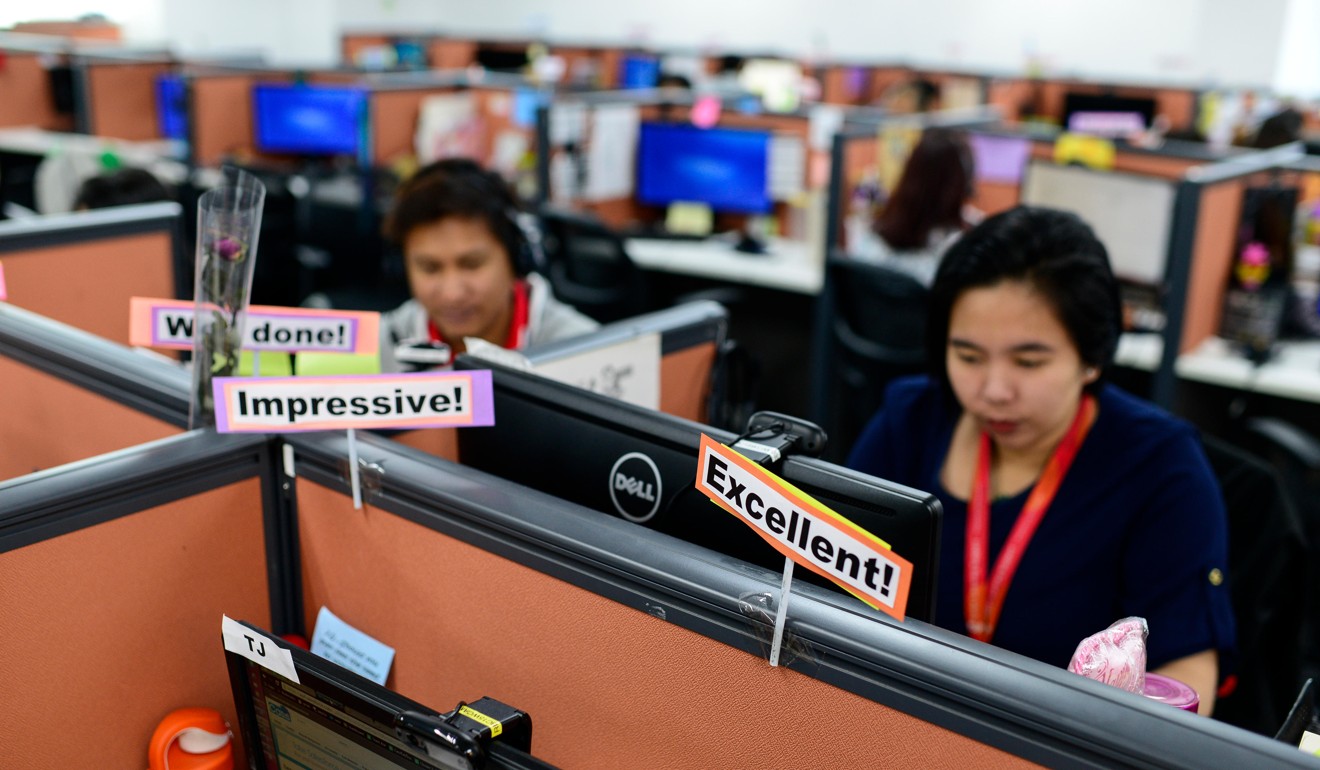 But authorities have so far rejected industry appeals to lift the ban on Manila eco-zones. Philippine Star business columnist Rey Gamboa recently wrote that in implementing the administrative order, "the government seems to have turned down 159 billion pesos [US$3.05 billion] in potential foreign investments and let go 50,000 jobs, and put at risk another 34.23 billion pesos in the BPO sector".
He said that for the government, "the promise of much higher revenues [from gambling] is just too good to resist".
The CCAP said BPO growth slowed to 5.1 per cent in 2018 instead of the projected 8 per cent, partly because some investors adopted a "wait-and-see stance" over decentralisation.
Pogos and decentralisation are relatively new worries for BPO firms. A threat that's been hanging over the industry for years is AI – the replacement of Filipino agents by machines and software.
Rajneesh Tiwary, chief delivery officer at Sutherland Global Services, told Reuters: "I don't think our excellent command of spoken English is going to really be a protection in five, 10 years from now. It [won't] matter."
Barbara Cuyugan de Jesus, senior director for operations at BPO company Alorica, told This Week In Asia "there are companies that have reduced head count – before they needed 1,000 [agents], now they only need 300".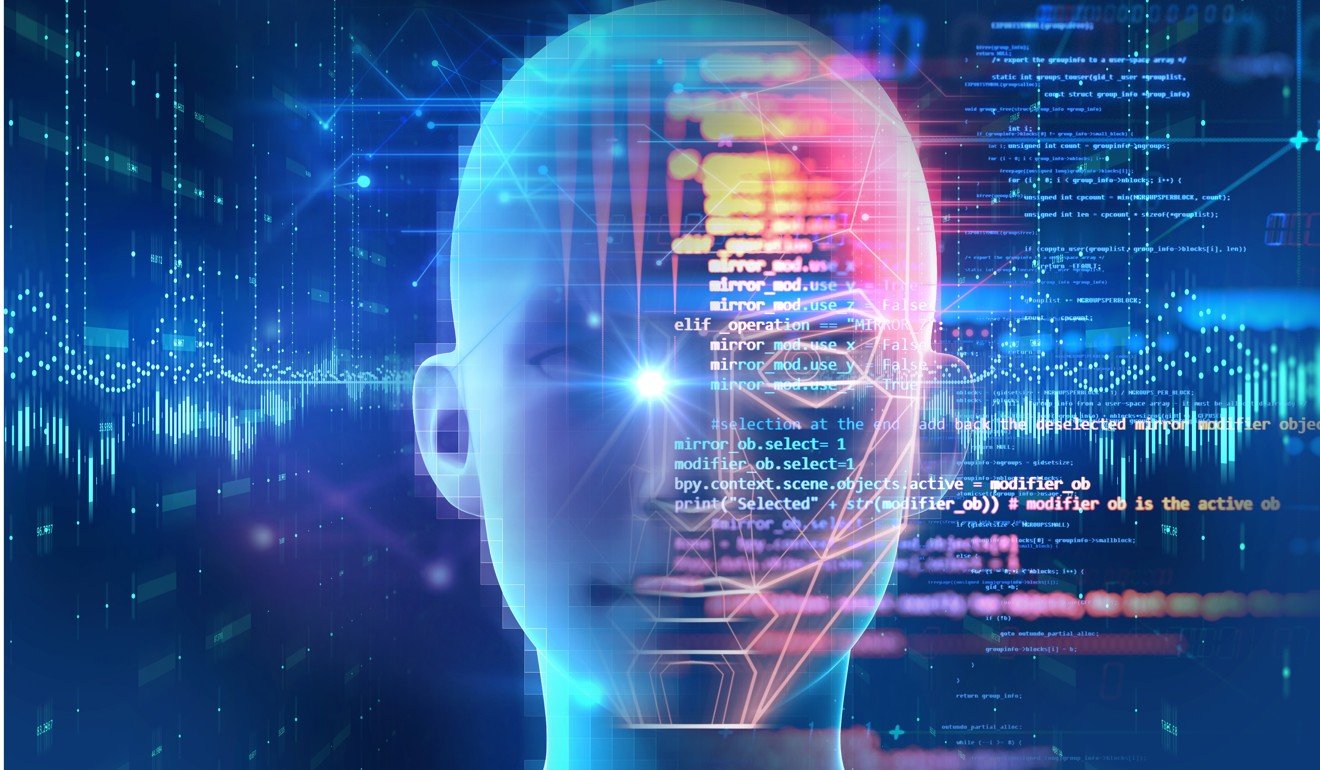 Earlier this year, Accenture's country managing director Lito Tayag said on a news programme that the BPO sector employed 1.2 million Filipinos, a figure the industry wants to grow to 1.8 million by 2022. Tayag said: "We need to be able to upskill our people at a certain phase in order to be able to maintain our competitiveness."
Sudhir Agarwal, chief executive officer of BPO company Everise, told the press last year that "human empathy and human emotions are two of the biggest factors that pretty much suggest human beings will not be taken over by technology".
For Ravelas, the key is to "retool our people" – training agents in skills such as data mining and analytics. "Information is the new oil," he said.
A DAY IN THE LIFE OF A CALL CENTRE 'AGENT'
It's 9.30am on a bright and sunny Wednesday morning in Manila. Barbara Cuyugan de Jesus, 42, has just come home from work and had a meal with her family. At 10am, she'll go to bed – then wake up at 6pm and go back to her job.
Her working day – or night – is like that of hundreds of thousands of Filipinos in several cities around the country. The
Philippines
likes to call itself the "call centre capital of the world", and each night, towers and buildings buzz as employees, or "agents", sit down in front of consoles, don headsets and engage with clients around the world.
De Jesus works nine-hour shifts – 8pm to 5am or 10pm to 7am. While she says a lot of people call it stressful, she points out there are pluses. "We don't have to suffer traffic – when everybody's headed home we're headed in the opposite direction."
The high-stress job sees no lack of applicants, who are attracted by the pay, which can double with performance bonuses.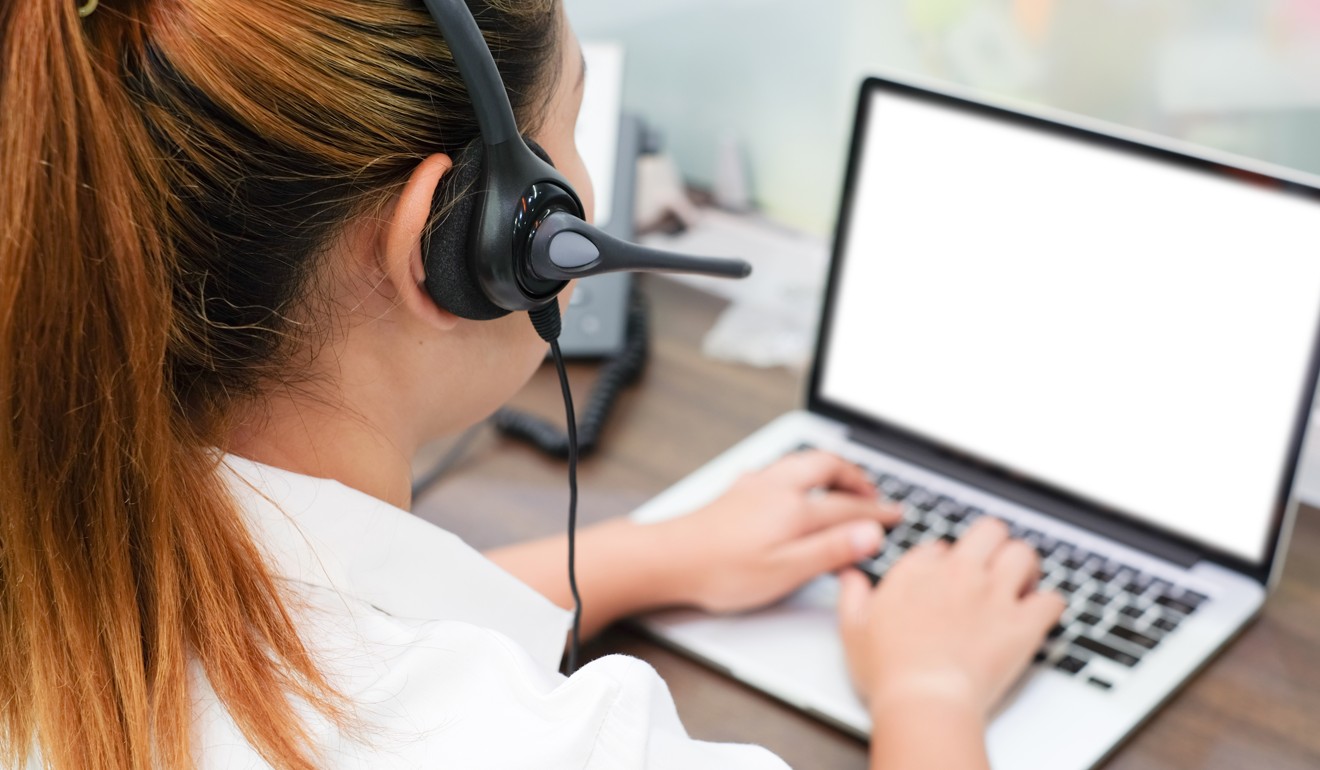 De Jesus says the average age of an agent is 25, and they typically work for about a year to a year and a half. Her company hires applicants with no call centre experience because "they're easier to train".
But it's not just the pay that attracts Filipinos – mostly the young – to these positions.
"A lot of our agents go into our industry because it doesn't have discrimination – we have people who don't have college degrees, mostly high-school graduates. I have people working with me whose ages range from 18 to 50," she says. "The janitor, the security guard, the people in the beauty parlour – they're now part of the industry."
Her career reflects the growth of the sector. She started as an agent for a bank 20 years ago; now she is the senior director for operations at Alorica, the largest business process outsourcing (BPO) company in the
United States
and the third largest in the world. She has worked at the firm for eight years and manages thousands of agents in Manila and Davao city.
De Jesus says she has stayed in the BPO business because she "saw growth in it, and I started seeing my strength in handling people – that was one of my first discovered skills as a manager".
The popular image of a call centre agent is somebody with a headset patiently listening to a customer's complaints or questions, but the work is much more diverse and sophisticated.
In the case of de Jesus, "we have multiple kinds of accounts or industries – we have telecoms firms, financial companies, it can be banking or retail like supermarkets in the US; we handle the sales or collection, or customer care".
De Jesus says "an agent's best weapons and tools are the computer and headset" along with communication skills. She explains: "The basic requirement is you can communicate in English, you don't have an accent – you need to be neutral so you can be understood. Also, you need to understand [clients]."
Filipinos are "very versatile, we adapt easily, we have malasakit [solicitude]. We really care for the company and client – that helps the industry sustain its strength."
She doesn't see the business lurching to a halt, saying "it will continuously grow as we understand the needs of our clients".
Asked if she has any plans to move to a non-BPO job, she replies: "Not any time soon." ■