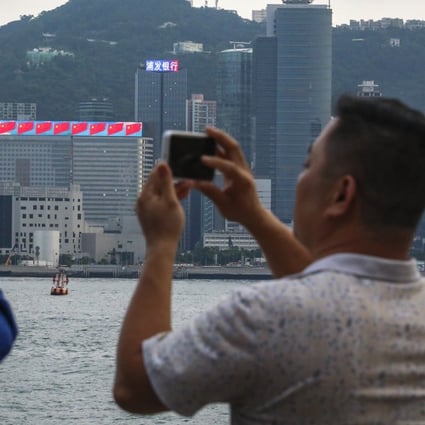 Tourists at Victoria Harbour in Hong Kong's Tsim Sha Tsui. Photo: Felix Wong
Where are Chinese tourists going if they're giving protest-hit Hong Kong a miss?
Singapore has emerged one of several big winners in Southeast Asia as mainland holidaymakers eye alternatives amid Hong Kong's escalating violence
However, with the US-China trade war pinching purses across the region, people might be travelling, but are they spending?
Follow your favourite topic and get notified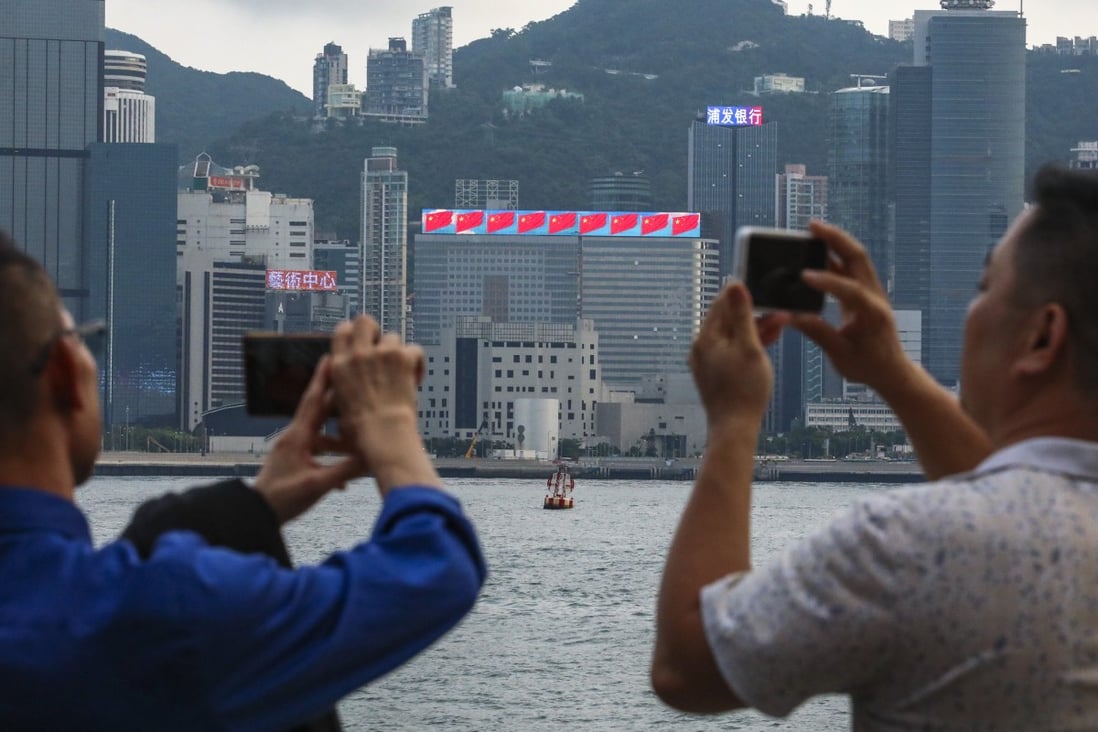 Tourists at Victoria Harbour in Hong Kong's Tsim Sha Tsui. Photo: Felix Wong