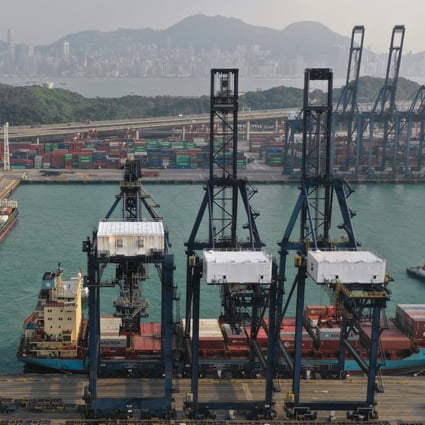 An aerial drone view of the Kwai Tsing Container Port, located at the Kwai Chung-Tsing Yi basin. Photo: Roy Issa
What sank Port of Hong Kong's claim to world's shipping crown?
Once the world's busiest port, Hong Kong now trails Singapore and various mainland rivals
Can it turn things around, or has this ship sailed?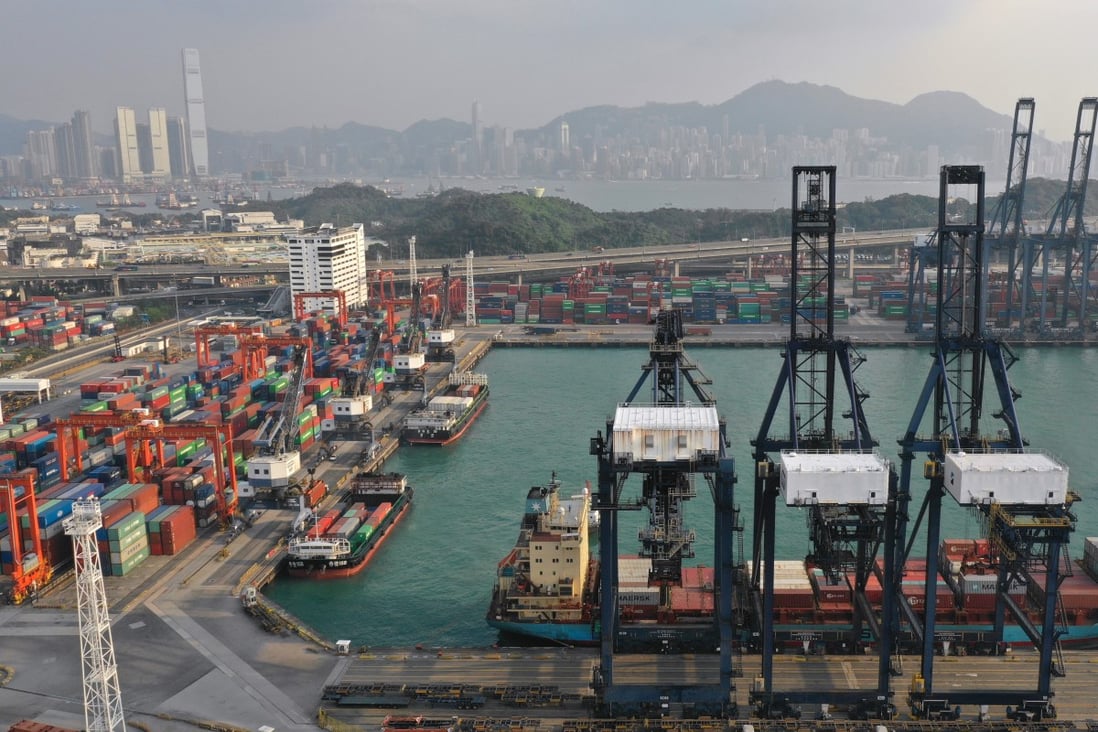 An aerial drone view of the Kwai Tsing Container Port, located at the Kwai Chung-Tsing Yi basin. Photo: Roy Issa