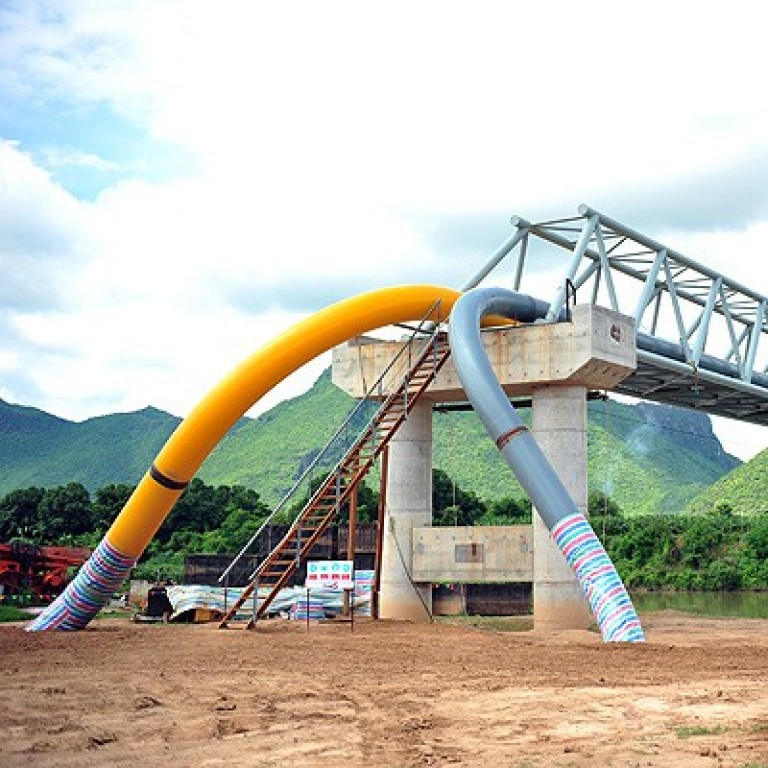 Analysis

|
China's belt and road: an environmental disaster for Southeast Asia?
Beijing professes to be 'greening' its multitrillion-dollar trade initiative, yet has still invested heavily in fossil fuels and the extraction of natural resources
The results could be habitat loss, increased pollution and the destruction of biodiversity, as well as the entrenchment of existing power structures
When Chinese President
Xi Jinping
first unveiled the
Belt and Road Initiative
in 2013, it was heralded as one of the largest infrastructure development schemes in history.
But the globe-spanning strategy, involving up to US$8.5 trillion in investments spread across more than 80 economies, also poses a number of potential environmental impacts and could threaten biodiversity, which is of particular concern for China's neighbours in
Southeast Asia
.
The region is a global biodiversity hotspot and home to numerous threatened species not found anywhere else in the world including charismatic megafauna such as tigers and Asian elephants.
But much of
China
's belt and road investment in Southeast Asia have come in the form of fossil fuel projects or natural resource extraction – both of which are likely to cause habitat loss, threaten wildlife and increase pollution.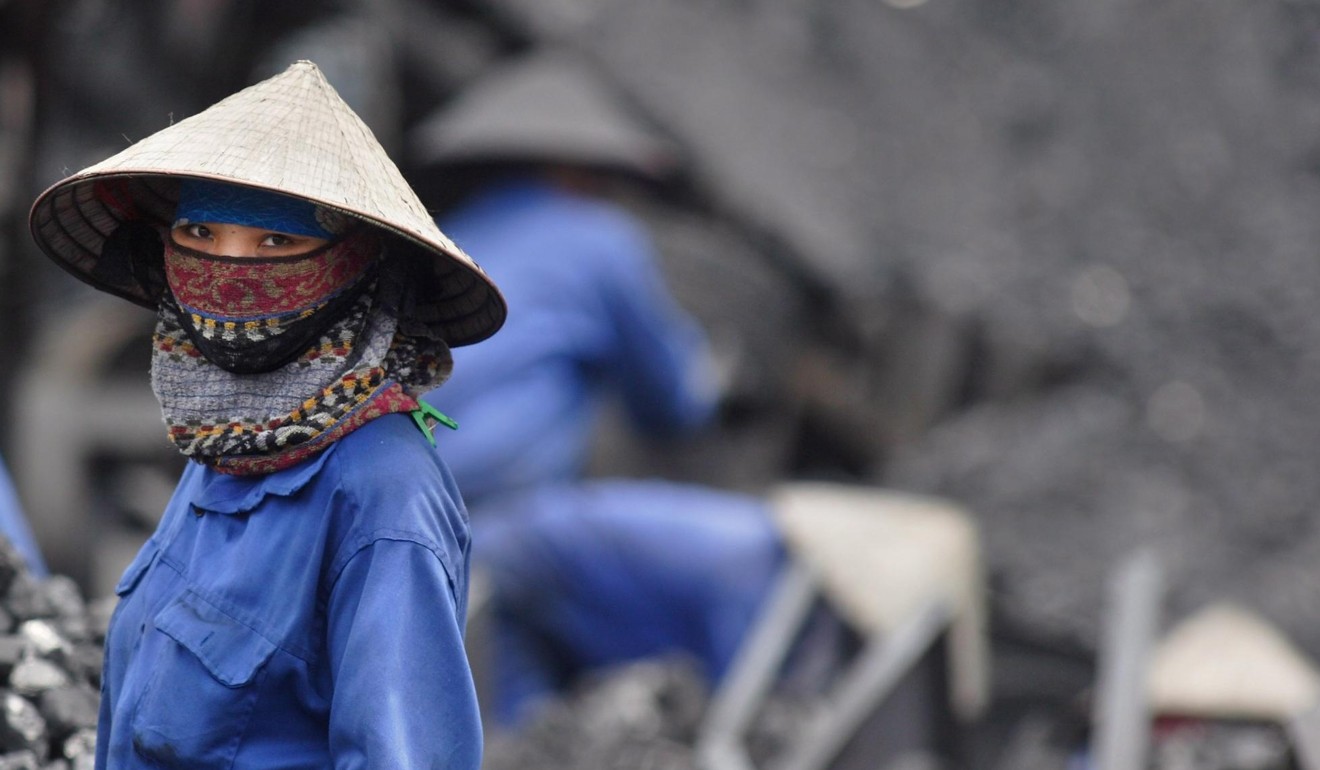 Despite Beijing expressing a strong commitment to "greening" its belt and road plan, most of the associated energy investments and contracts have been in fossil fuels.
Between 2014 and 2017, fossil fuel investments accounted for 91 per cent of energy-sector syndicated loans by the six major Chinese banks and 61 per cent of energy-sector loans financed entirely by the state-backed China Development Bank or China Exim bank, according to one study.
Both
Indonesia
and
the Philippines
have seen massive amounts of investment into coal projects that will lock them into fossil-dependent futures for decades. Moreover, large hydropower plant projects in
Myanmar
and
Laos
are threatening regional ecosystems by diverting the course of important rivers such as the Irrawaddy and the Mekong, which will in turn affect the livelihoods of nearby communities.
NEGATIVE EFFECTS
A number of recent studies have identified some of the potential environmental impacts attached to belt and road developments, especially in relation to biodiversity.
New roads, in particular, have the potential to cause habitat loss and fragmentation, increased wildlife mortality from roadkill and the opening up of frontier landscapes – making them susceptible to illegal poaching and logging. Research also indicates that greater sea traffic from the plan's marine routes will increase the movement of invasive species and pollution.
These effects are likely to be greater in Southeast Asia, as the region enjoys such a high amount of biodiversity and encompasses vast expanses of relatively untouched wilderness. Weak governance systems already make it a major hub for the illegal wildlife trade and the massive expansion of transport networks stimulated under the belt and road plan risks exacerbating the harvest of endangered species both within and between countries.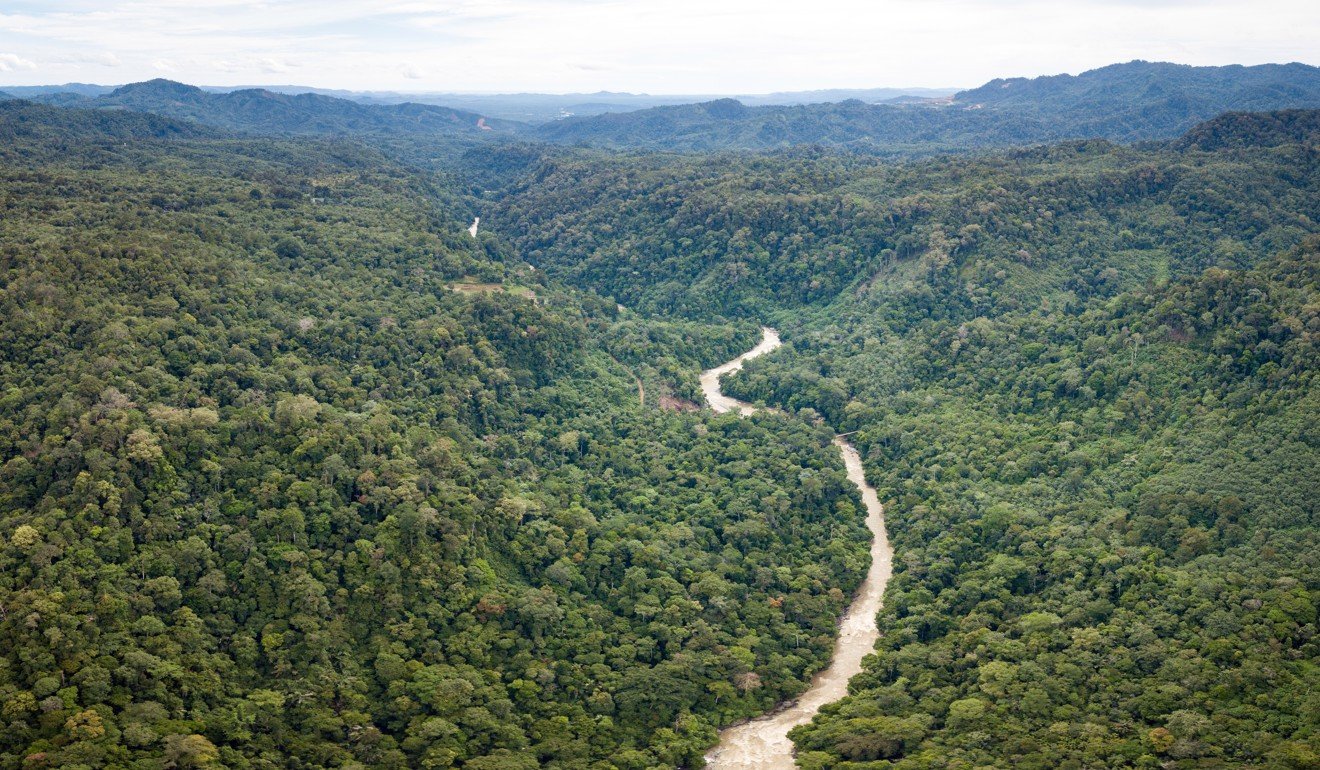 In addition to the problems associated with infrastructure development, any increase in economic productivity will also lead to increased pollution, including greenhouse gases and waste – especially if current carbon-intensive growth models are not altered.
Another related concern is the potential relocation of polluting industries from China to countries with weaker environmental and labour standards.
It is promising that high-level Chinese government policy documents issued in the past few years do promote sustainability, although it is unclear whether best environmental practices will be applied in Southeast Asia – especially in poorer and resource-stricken nations with weak institutions and poor governance.
And while the Beijing-backed
Asia Infrastructure Investment Bank
does provide safeguards for elements such as environmental impact assessments, it only funds a small proportion of current belt and road investments.
REASONS TO BE HOPEFUL
In China, environmental regulations and enforcement are improving, though the question is whether Chinese companies and Chinese-funded projects operating outside China will adhere to these improved standards. This is a legitimate concern since some Chinese firms purportedly misrepresent the feasibility or sustainability of infrastructure projects in countries where weak institutions and bad governance prevail.
Nonetheless, there are signs of improvement: evidence exists that Chinese companies are increasingly adopting corporate social responsibility and stakeholder engagement into their operating models because of the process of working in countries outside China.
Some countries in region – such as Indonesia and
Malaysia
– have also strengthened local regulations and now direct belt and road investments to areas of need, while clearly spelling out their conditions.
A key concern in the less developed Southeast Asian nations with weak governance and corruption is that the belt and road infrastructure projects tend to bolster existing power structures, greatly accelerating access to and control over territory and people.
In Myanmar, for example, infrastructure projects are implemented between Chinese firms, local business elites and the Myanmese military, often without the participation of ethnic minority community leaders which not only promotes resource grabs but can result in people being displaced without due compensation.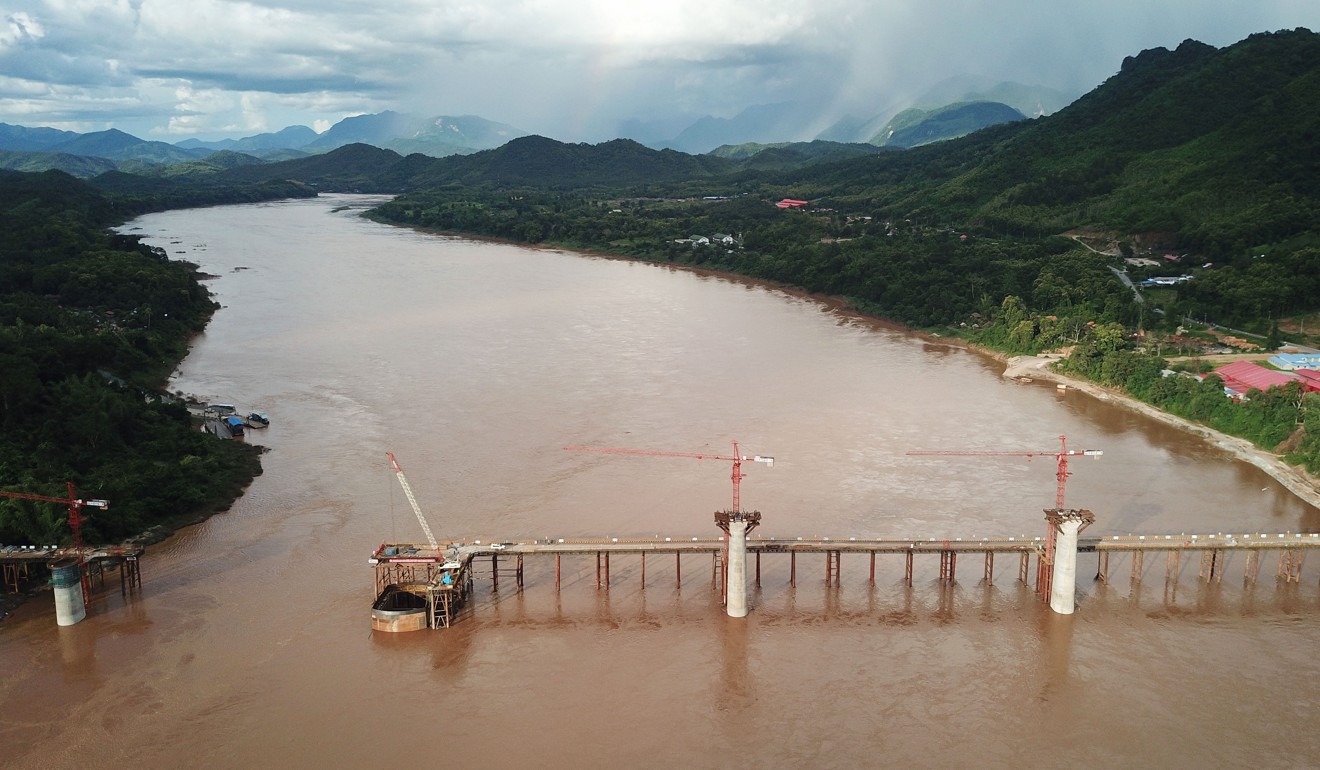 Even in highly developed Malaysia, the previous government of Najib Razak negotiated three large deals in the energy sector with large Chinese state-owned enterprises linked to the much publicised
1MDB corruption scandal
. The construction cost of two oil pipelines connecting Sarawak to Peninsular Malaysia were allegedly inflated to cover outstanding interests associated with 1MDB.
Even though governments across the world are rushing to be part of the belt and road plan, it is conceptually nebulous, difficult to pin down and examples of good environmental and social practices have yet to materialise. Whether the initiative is actually a "
debt trap
" or a programme that opens up unprecedented opportunities is also up for debate.
There are questions about how western nations that have chosen to participate –
Italy
,
Britain
and
New Zealand
included – will manage projects and influence their sustainability, given these countries' professed commitment to tougher environmental and social standards around infrastructure development.
It is possible, however, that while China's priorities turn towards sustainable technology and reducing corruption within its own country, its belt and road plan may promote these values abroad and contribute substantially to greater global uptake of international sustainability standards.
Alex M. Lechner is with the School of Environmental and Geographical Sciences, University of Nottingham Malaysia; John R. Owen is with the Centre for Social Responsibility in Mining, University of Queensland, Australia; Angela Tritto is with the Institute of Emerging Market Studies, the Hong Kong University of Science and Technology; Alexander Horstmann is with the School of Humanities, Tallinn University, Estonia; Hoong Chen Teo is with the School of Environmental and Geographical Sciences, University of Nottingham Malaysia; Chee Meng Tan is with the School of Business, University of Nottingham Malaysia; and Ahimsa Campos-Arceiz is with the School of Environmental and Geographical Sciences, University of Nottingham Malaysia
This is an edited version of a paper titled "Making the Belt and Road Environmentally Sustainable in Southeast Asia", published in ISEAS Perspective No 110 by the ISEAS-Yusof Ishak Institute
Purchase the China AI Report 2020
brought to you by SCMP Research and enjoy a 20% discount (original price US$400). This 60-page all new intelligence report gives you first-hand insights and analysis into the latest industry developments and intelligence about China AI. Get exclusive access to our webinars for continuous learning, and interact with China AI executives in live Q&A. Offer valid until 31 March 2020.
This article appeared in the South China Morning Post print edition as: How the belt and road plan threatens region's ecology