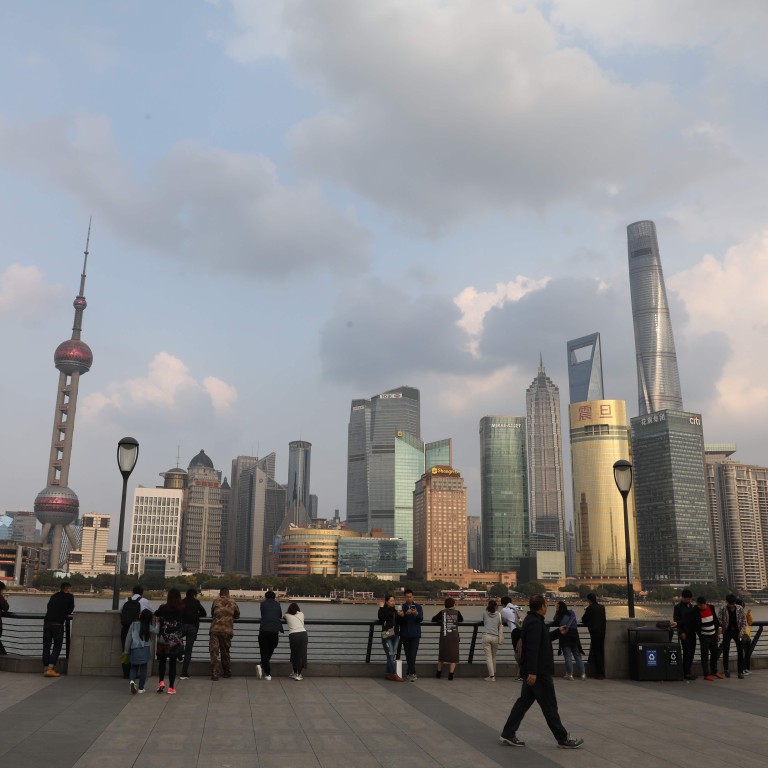 China: no longer the place to be for young Singaporeans?
When Singaporean-born businessman K.K. Chua was sent to China in the 1980s, it was like being 'sentenced'
Now its economy is so advanced it may no longer be the best spot for young people in search of opportunities
Having amassed decades
of experience working outside of his home country,
Singaporean
-born businessman K.K. Chua is a big advocate of young people taking their careers overseas – honing the explorer's spirit, as he called it.
But China, he said, was no longer the place to be.
"My advice for young Singaporeans trying to go into China is this: there are better places, more spaces for you to grow elsewhere," said the Hong Kong-based president of Asia-Pacific at American make-up brand Mary Kay Cosmetics.
"China now is already way ahead, and the opportunities are far and few [between]. If you're serious about wanting to do something for yourself where the opportunities are, it's no longer China."
Young Singaporeans should instead consider other markets, such as the fast-growing Association of Southeast Asian Nations (
Asean
) region, he said. Those who did end up going to China should go there to learn, rather than teach, he added.
"It's closer to home, there are 600 million people there, so you've got the best of both worlds."
He also suggested
Africa
, the next frontier of growth.
For Chua, things were vastly different back in 1986, when he was first posted to China by the British publishing company he was working at. "Being the only 'yellow skin' around, I was sentenced to Beijing. But it was new territory, and I was eager to see what was in store," Chua recalled.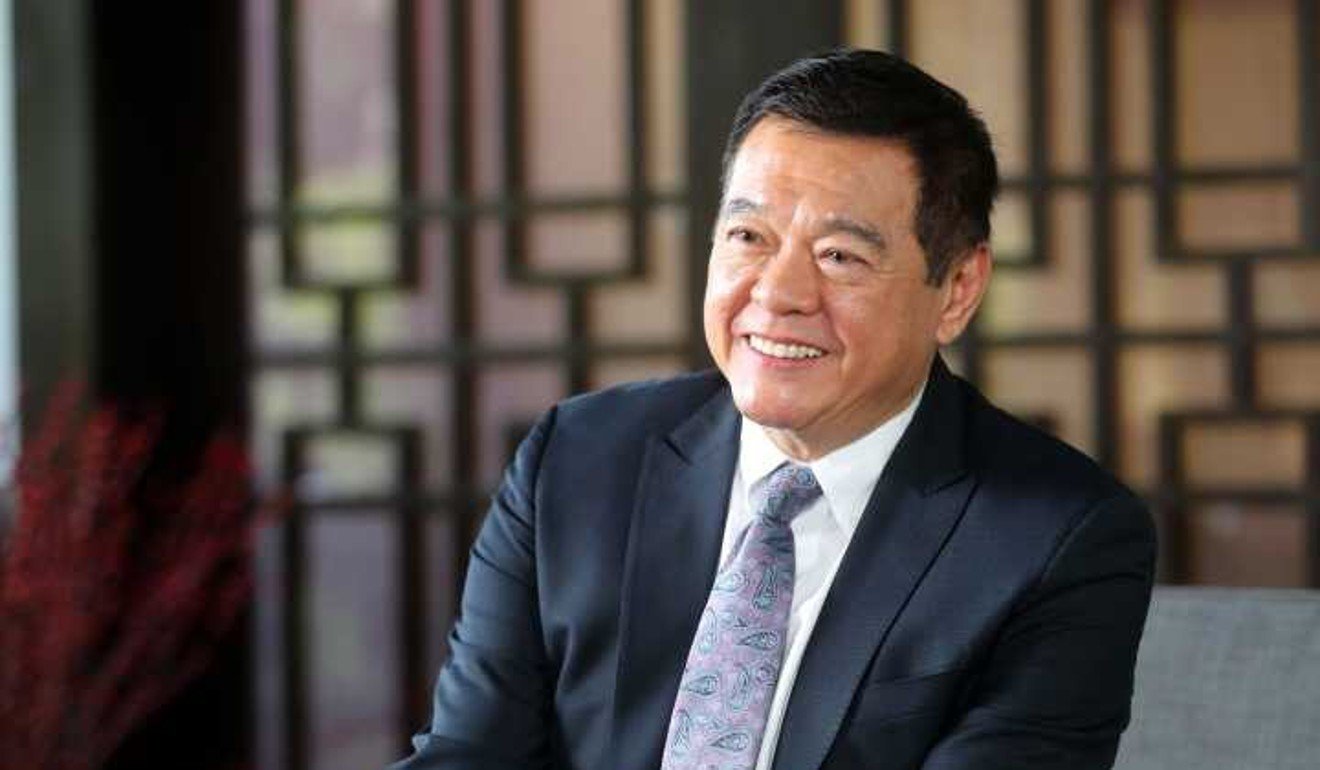 "Those were the days when Beijing was still an untested market. You could shoot a cannon down Chang'an Dajie [the main street along Tiananmen Square] at night and it would not hit anyone. Now it's chock-a-block with cars any time of the day."
In 1987, Chua was posted to Hong Kong and set up two publishing joint ventures in China, before joining United International Pictures (a joint venture then between movie studio giants Universal Pictures, Paramount Pictures, and MGM) about three years later, where he negotiated for the release of Hollywood movies in China – a feat for its time.
Chua then joined Mary Kay in 1995 as president of its China operations, cementing the company's presence as one of the pioneers of direct selling in the country. In 1998, he took over the role as president of the Asia-Pacific region, overseeing operations in Australia, China,
Hong Kong
, India, Korea, Malaysia, New Zealand, the Philippines and Taiwan, and Singapore.
That same year had been a trying one for Mary Kay in China, where the government imposed a seven-year ban on direct selling following a run of pyramid scams. A company in one high-profile case even sold consumers stakes in ant farms.
Today, however, the direct selling market in China has grown to become one of the world's largest, with 91 companies licensed for direct selling – a reflection of the exponential growth that has catapulted the
country's broader economy
over the past decade.
At the same time, under Chua's charge, the Asia-Pacific region grew to be Mary Kay's biggest market by 2011, with sales in excess of US$1.5 billion. "China is leapfrogging every other country every day," Chua said, pointing to how the country has gone cashless, for instance. Even the direct selling market is constantly evolving, as consumers' tastes and the way they make purchases, such as on online platforms, continue to change. "I tell my operations team in China not to give me a one-year plan. They have to give me a three-month plan. Because every three months, things are going to change. That's how fast things are moving in China."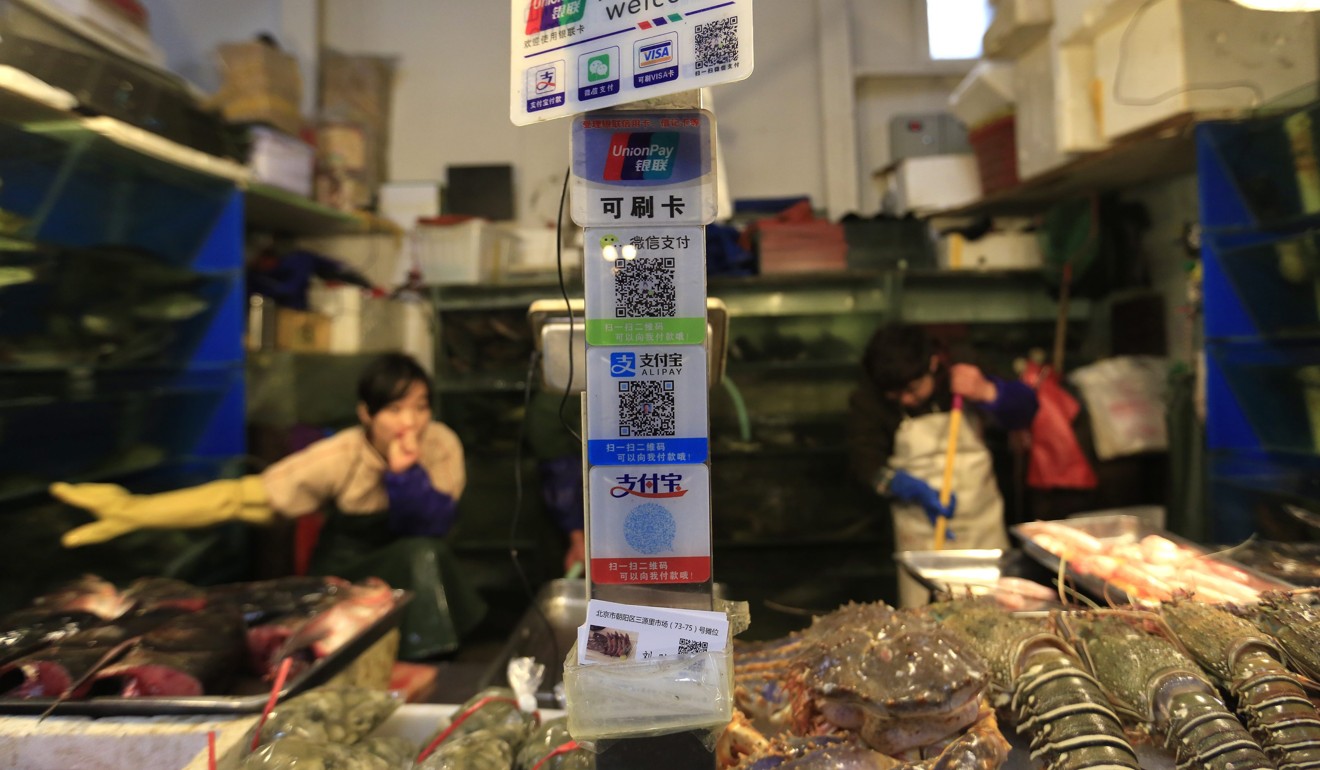 Chua recalled how setting foot in Beijing exposed him to a new way of thinking and life. Being an "explorer" and having a thirst for new experiences has helped him to understand and adapt to how things are run in China.
"The Western way of doing business – which Singapore is used to – is very logical, you go from A to B, to C, D and then E," he explained.
"But the Chinese way of thinking cuts across all that. You go from A to D to Z. By the time the Singaporean business gets to E, its Chinese competitor has already gone on to Z. So if you don't start changing the way you do business, the way you think, very quickly you'll be passé."
With China now leading the way to the future, it is clear the tables have turned. What this meant for young Singaporeans was that if they wanted to go to China, it would be to learn and not to teach, Chua said.
"The notion that a Singaporean can go to China and find opportunity there holds no water any more. Singaporeans will be better off going to China to learn, to gain experience. They can formulate what could be a Southeast Asian way of life, and be that conduit between the two regions." ■
Purchase the China AI Report 2020
brought to you by SCMP Research and enjoy a 20% discount (original price US$400). This 60-page all new intelligence report gives you first-hand insights and analysis into the latest industry developments and intelligence about China AI. Get exclusive access to our webinars for continuous learning, and interact with China AI executives in live Q&A. Offer valid until 31 March 2020.