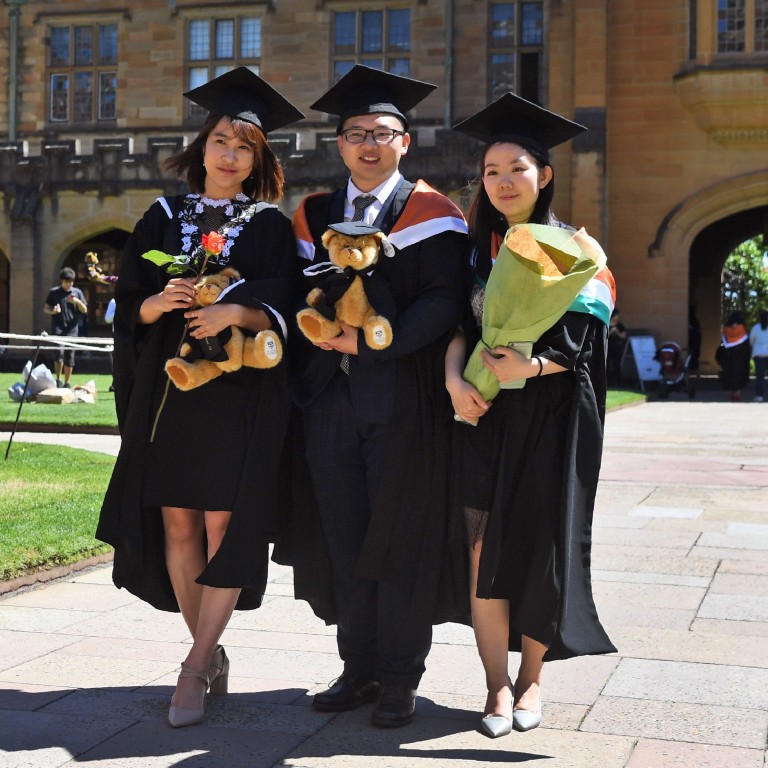 Universities with thousands of Chinese students brace for pain from coronavirus travel bans
Some 100,000 students enrolled at Australian universities – and about 6,500 in New Zealand's – remain stranded in China even though term is about to start
Mitigation plans are in place, but industry insiders are concerned about the long-term impact on institutions' reputations, and their bottom line
Universities with large numbers of international students from
China
are scrambling to readjust schedules and provide alternative study options in response to the
coronavirus
outbreak, as they brace for what are shaping up to be huge losses from cancelled enrolments.
Some 100,000 Chinese students enrolled at universities in
Australia
and about 6,500 more studying in
New Zealand
remain stranded in China ahead of the start of the southern hemisphere's academic year in late February and March, following travel bans intended to halt the spread of the virus.
The University of New South Wales in Sydney announced on Tuesday that up to 10,000 students set to miss the start of term in late February would be able to begin their studies in June instead. The university – whose academic year is split into three terms including one without taught classes, meaning late arrivers will still be able to graduate normally – said it had decided against offering online courses out of concern it would compromise the quality of tuition.
Monash University, Australia's largest, has delayed the start of the academic year for all students by a fortnight to March 16, while the University of Melbourne is offering catch-up classes for late arrivals and online tuition.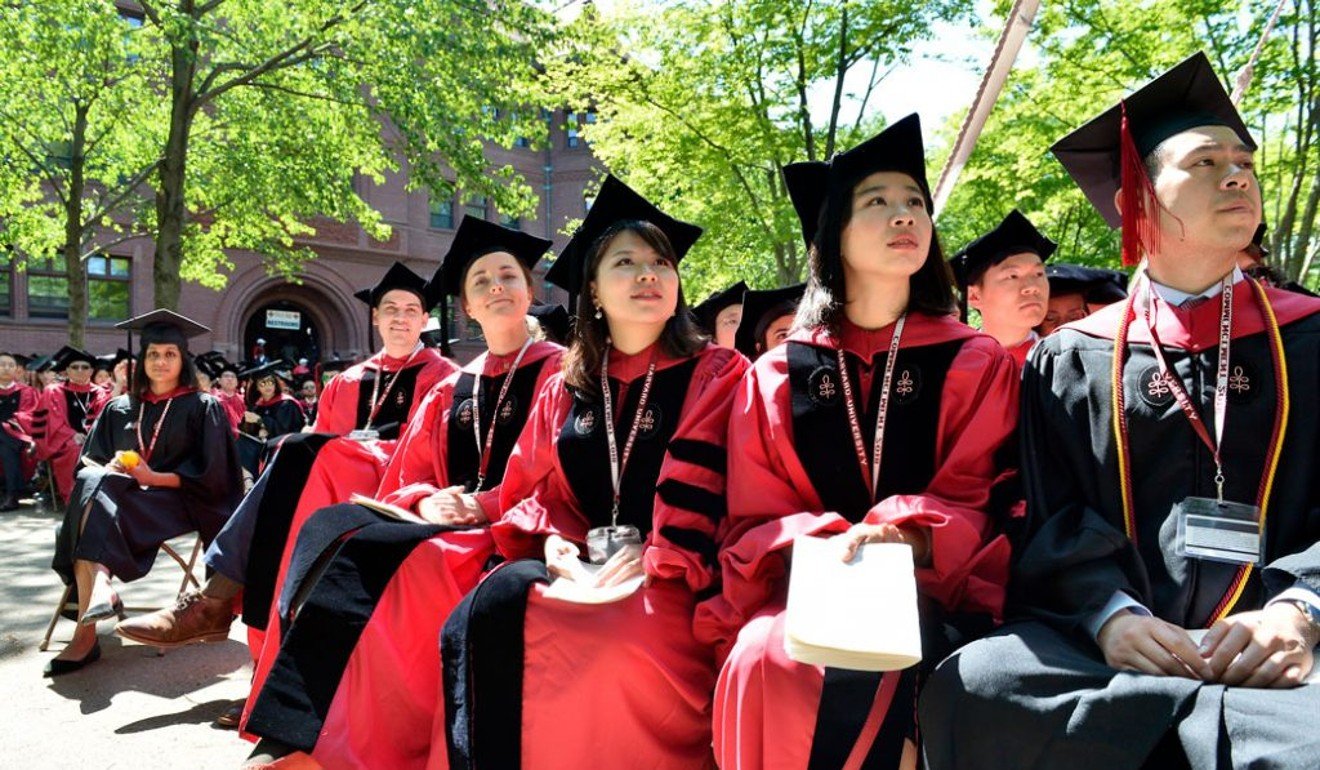 Other universities, such as Griffith University in Brisbane, are offering options such as deferral and leaves of absence.
Australia's travel ban, which applies to all non-citizens who have travelled in China except for permanent residents and their immediate family members, was introduced on February 1 for an initial 14 days before being extended on a "week-to-week" basis on Thursday. The country has so far confirmed 15 cases of the virus, which has claimed more than 1,300 lives and infected over 60,000 people, most of them in mainland China.
The international education sector contributed about A$35 billion (US$23.5 billion) to Australia's economy last year, according to the Department of Foreign Affairs and Trade, making it the country's most lucrative "export" after iron ore.
Chinese students, who make up more than one-third of the international cohort, account for 11 per cent of enrolments at Australian universities, with some institutions relying on their tuition fees for nearly one-quarter of revenues.
Phil Honeywood, who leads a government task force to manage the reputation of Australia's international education sector, earlier this month predicted the travel ban could cost universities up to A$8 billion in the worst-case scenario of Chinese students missing their first semester en masse.
"The problem is especially severe in Australia because Australian universities' China exposures are so extraordinarily high," said Salvatore Babones, an associate professor at the University of Sydney and adjunct scholar at the Centre for Independent Studies.
"Few northern hemisphere universities can match Australia's Chinese student enrolments. Universities will have to dig into reserves – and potentially go to the financial markets – to make up the revenue shortfall."
Andrew Norton, an expert in tertiary education at Australian National University, said some students may look to study elsewhere instead as it appeared likely the government would extend its travel ban.
"The timing of the virus just when Chinese students would normally travel to Australia has made it very disruptive for them and their universities," he said.
"I think we are starting to see concerns that if new students are forced to wait until second semester they might choose northern hemisphere universities instead."
The "long-term attractiveness" of Australia relative to other international education destinations would not necessarily be affected however, Norton said, given that other countries have also instituted similar travel bans.
A major drop-off in Chinese students in the short term could have a significant knock-on effect for the Australian businesses that benefit from their spending in the country, though.
Students accounted for nearly 60 per cent of the spending done by Chinese visitors last year, according to Tourism Australia, with them each spending A$27,000, on average – more than students from any other country.
In New Zealand, the country's eight universities are working to develop individual study plans involving online courses and deferral where necessary for the 6,500 or so Chinese students – about half the total studying in the country – who are stranded offshore.
About one in five students at New Zealand's universities come from overseas, and nearly half of those are from China, comprising an international education sector worth more than NZ$5 billion (US$3.2 billion) annually.
Universities New Zealand executive director Chris Whelan earlier this week warned that the country's travel ban, which is being reviewed every 48 hours, could ultimately cost the sector NZ$170 million in lost fees – enough to wipe out the entirety of its combined surplus.
"At this stage we don't have any definite statistics of Chinese students reconsidering travel plans, and we hope the travel ban will be lifted soon," said Sharon Cuzens, communications manager for Universities New Zealand.
"Chinese students are a very important market for New Zealand and globally, so having them unable to attend is a problem for all eight of New Zealand's universities. It is very early in the academic year for us; universities are gearing up for enrolment and the start of the academic year, so the travel ban has come at a particularly difficult time."
Stuart Norman McCutcheon, vice-chancellor at the University of Auckland where about 2,000 Chinese students have been affected by the travel restrictions, said the sector was grappling with a major administrative challenge and huge uncertainty.
"We are putting in place for them individual study programmes which will involve combinations of online teaching, substitution of courses, and possibly in a few cases deferring enrolment until the second semester," he said. "As you can imagine, this is a massive undertaking to put together individual study programmes for 2,000 students but our staff have been fantastic in taking on this additional load."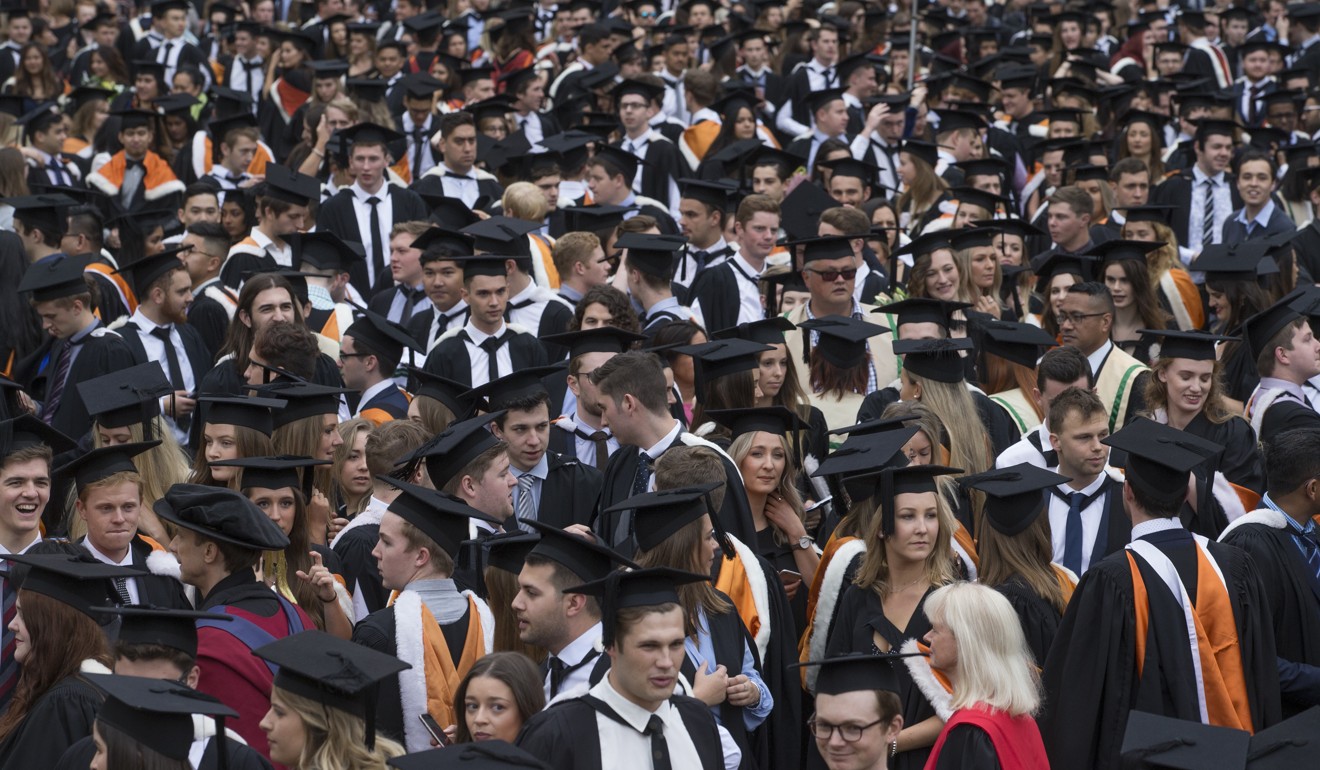 McCutcheon said it was too early to say how enrolments would be affected but there would inevitably be significant financial losses.
"Thus far, the students who are still in China are engaging with us on how we can support them rather than on withdrawing their enrolments – although we will extend the period that they are able to do this so that we and they can test whether our alternative arrangements are meeting their needs," he said.
"There will likely be a significant financial impact, in the tens of millions of dollars, both from student deferrals and withdrawals, and from the increased costs we will incur in providing additional support services."
Universities in
Britain
and the
United States
, which were in the middle of their academic years when the novel coronavirus emerged, have not been as badly affected by the fallout, but have temporarily closed campuses and suspended joint ventures in China in response to the outbreak.
New York University Shanghai, Johns Hopkins University's Hopkins-Nanjing Center, the University of Nottingham Ningbo, Birmingham Institute of Fashion and Creative Art, and Xi'an Jiaotong-Liverpool University have all delayed reopening following the
Lunar New Year
break.
Dick Startz, a professor of economics at the University of California, Santa Barbara, said US universities could start to feel the strain too if the outbreak dragged on until May, when most begin confirming admissions.
"If the epidemic is still going on, international students may be uncertain about whether they will be able to get into the US," Starz said.
Rahul Choudaha, a senior researcher at the Centre for Studies in Higher Education at UC Berkeley, said the outbreak could exacerbate a trend of falling enrolments by Chinese students at American universities.
"The issue of timing is important as many US universities were already facing a decline in interest from Chinese students, especially at the undergraduate level," said Choudaha. "This decline was due to a variety of reasons including the trade war and related visa, safety, and financial issues for families to send their children to the US."