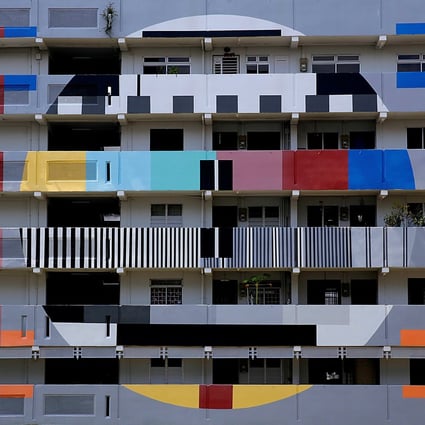 A public housing block in Singapore. Photo: Reuters
Are Singapore's 99-year leases and falling prices for older flats about to become an election issue?
Public housing owners in Singapore fear heavy losses as their leases run out
But with an election looming, the government will surely step in. Won't it?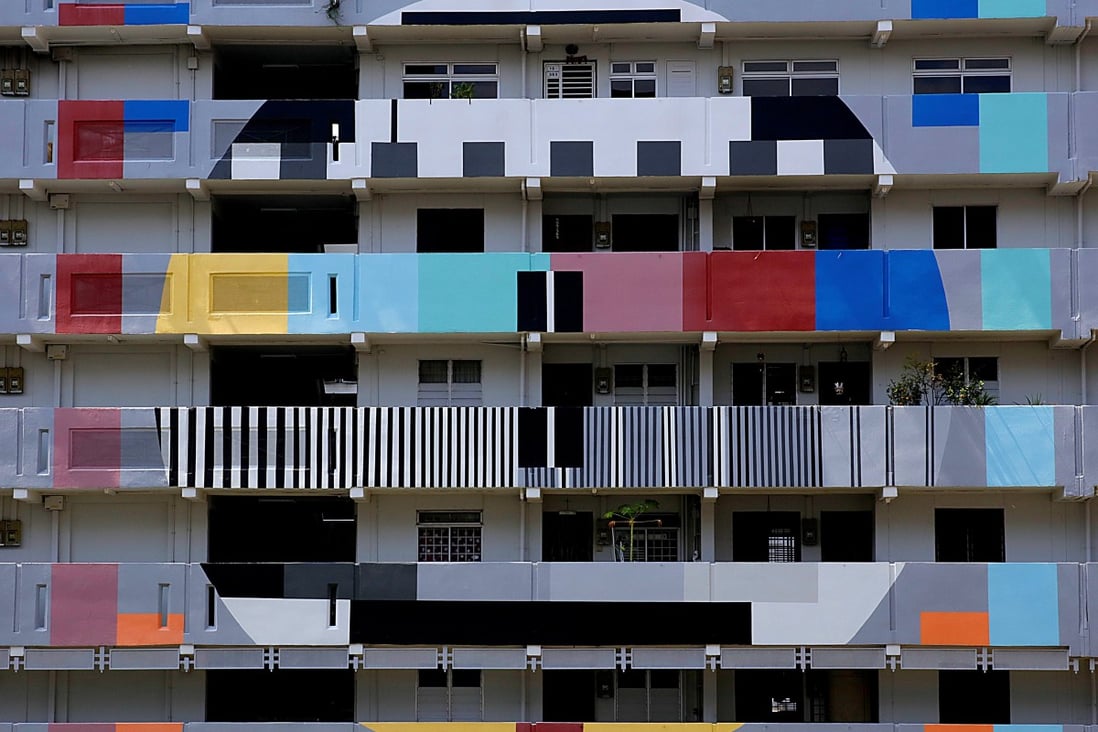 A public housing block in Singapore. Photo: Reuters