The Covid-19 crisis is hurting Asia's gig economy workers and they want the government to help
The number of gig workers in Singapore, the Philippines and Indonesia is growing and their incomes have been hit by the coronavirus crisis
But the outlook for laws to protect them through sick leave and medical benefits looks bleak
T
his year looked
like it would get off to a good start for Malaysian director Woo Ming Jin, who had a new film slated to hit cinemas on Valentine's Day. But he was advised to postpone
Zombitopia
two weeks before its release, as people were not going to the movies amid the
novel coronavirus outbreak
.
Woo will have to redo his marketing and promotion when his film launches later in the year, but he is not the only one impacted – down the line, there are 20 to 30 freelancers who have had their incomes affected by the delay.
"We've had a few people who were working with us and their work got delayed, too," Woo said. "Then there are also others who would come in during the premiere, people who do catering, extras acting as zombies, social media folks who will write blogs, and publicists."
Such delays, which are occurring more regularly as countries grapple with the coronavirus, are hurting the region's freelancers.
In
Singapore
, Benjamin Tan – who works as a creative director for corporate events on a project basis – has had three events cancelled or postponed since the outbreak, causing him to lose S$30,000 (US$21,750) in expected income over the first quarter of the year.
"This is the current predicament faced by many of my peers in the events and entertainment industries. The impact of the virus has been terrible," said the 30-year-old. He added that freelancers, who form the "backbone" of these industries, were typically paid only after the completion of a project, so any cancellation could result in a total loss of income.
While governments across the region have offered economic goodies to tide companies over this trying period, and have urged employers to hold on to their workers, those who work in
Southeast Asia's growing gig economy
do not have this privilege.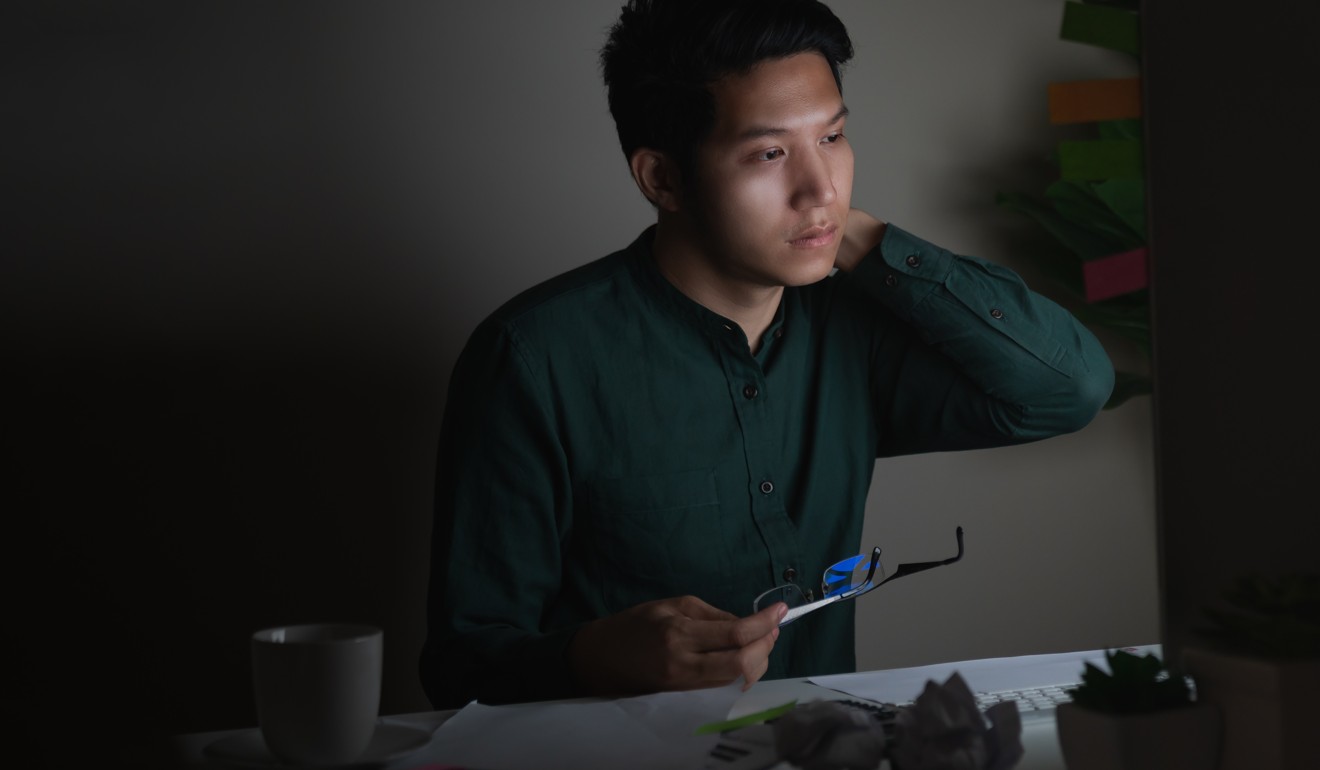 The government also said it would fund training for freelancers and self-employed persons, providing payments of S$7.50 an hour for them to go for lessons to upgrade their skills. However, creative director Tan said these measures would not trickle down to those in the gig economy.
Singapore's Finance Minister Heng Swee Keat on Wednesday said the government was working on a second stimulus package as growth numbers are set to dip amid the coronavirus outbreak.
Heng, who is also the city state's deputy prime minister, said the package would look to provide support for self-employed workers to protect them during downturns, according to The Business Times.
THE NEW NORM
Freelancers work from project to project for a variety of reasons. Many of them are degree holders who enjoy the flexibility, and working in the gig economy can be a lucrative proposition when jobs are regular. Some companies, too, may prefer hiring part-time or freelance workers for the lower cost and to try out multiple employees.
For Nicholas Chee, who runs a production company with two full-time staff in Singapore, relying on freelancers is in the nature of his industry. The number of staff he needs depends on the scope of his clients' projects, so it makes sense to lean on a stable of 50 freelancers.
A significant proportion of the workforce in Indonesia, Southeast Asia's largest economy, is involved in the gig economy. According to official numbers in 2018, almost 75 million Indonesians are classified as informal workers, which include those with casual and part-time jobs.
The number of gig workers in
the Philippines
is expected to mushroom. It was ranked sixth globally in terms of freelance earnings growth in a 2019 report by financial services firm Payoneer, which noted a 35 per cent growth in freelance earnings from the previous year.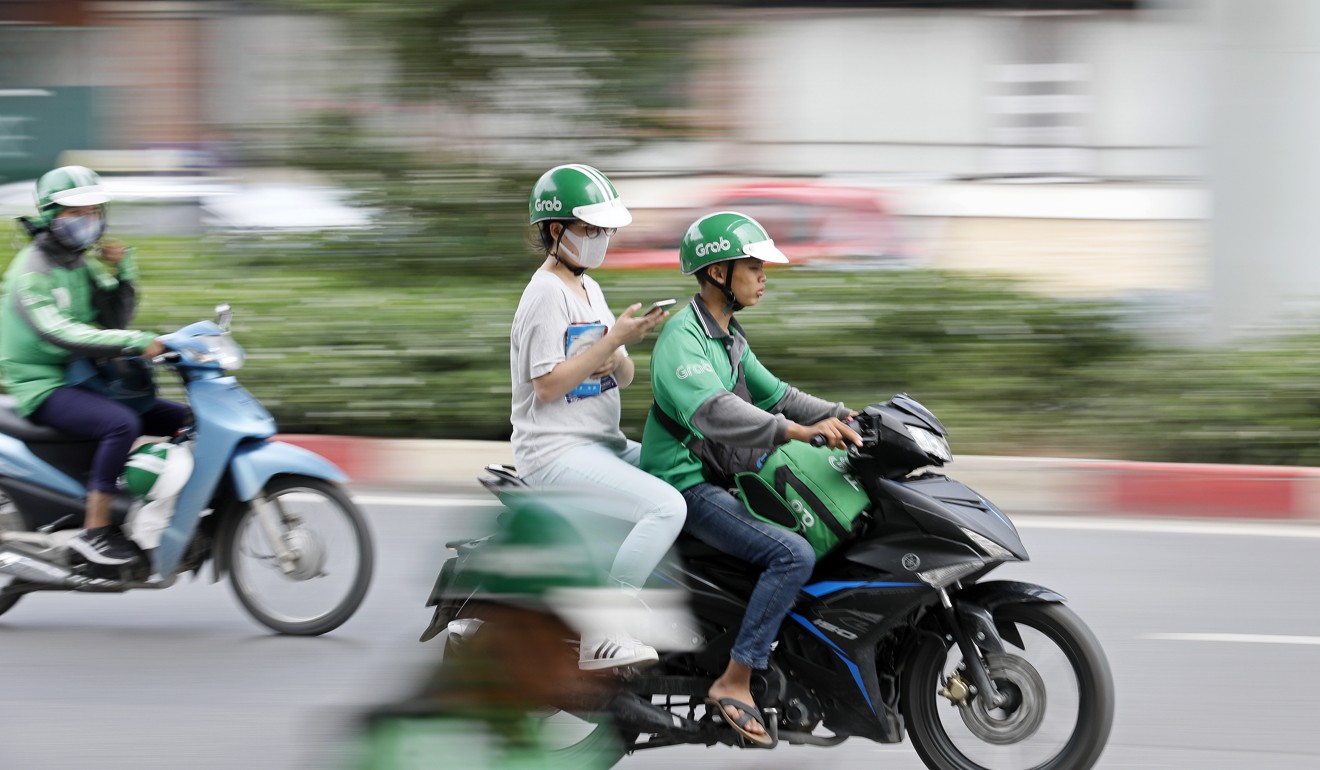 This unprecedented growth is in line with a separate study by management consulting company Kelly Services, which found that 65 per cent of global hiring managers felt the gig economy was becoming the new norm for businesses' workflows. This is even more pronounced in the Asia-Pacific region, where 84 per cent of hiring managers outsource to freelancers.
Economist Walter Theseira from the Singapore University of Social Sciences said it had been a gig worker's market in recent years.
"The sector has for some time suffered from a lack of manpower, which has been driven by the robust economy and the large amount of spending carried out by gig economy firms to drive growth," he said. "So for some years, gig workers enjoyed being competed for by gig platforms which were eager to sign up drivers and delivery persons to fuel growth."
But the sector now faces the double whammy of the Covid-19 crisis and the tightening finances of gig economy players under pressure to show profitability.
Grab, for instance, employs at least 2.7 million drivers in Southeast Asia, according to its website, and offers ride hailing and food delivery services as well as e-payment. Though it is one of the region's largest tech firms, with a valuation of US$14 billion as of March 2019, the company is not fully profitable in all of the eight markets it has ventured into.
"When you add to that the collapse in demand for some gig services such as transport, because tourism and business travel have come to a halt, combined with a much softer labour market due to the crisis which will encourage more workers to try their luck in the gig sector, you've got a recipe for disaster," Theseira said.
NO SAFETY NET
Kelvin Seah, an economics lecturer at the National University of Singapore, thinks those in the private car rental and food delivery services are the most badly affected. As companies let staff work from home amid coronavirus concerns, demand for transport has fallen.
Grab declined to share its numbers, but Singapore's transport minister last week said ridership across buses, rail, taxi and private-hire cars had fallen by about 20 per cent since the Covid-19 outbreak.
The worry is that these workers do not have safety nets for when the economy is bearish. In the coming months, Chee – who runs the production company in Singapore – will have to cut back on 40 freelance jobs that would have paid a total of S$50,000 to S$60,000.
Economist Theseira feels gig workers do not have much bargaining power while many industries and economies suffer from the Covid-19 outbreak, and it is also hard for the government to deal with such a diverse group of workers. "The concerns of, say, a delivery worker are somewhat different from those of a driver, and again different from those of a self-employed professional such as a tutor or coach," he said.
Some workers have banded together to share their views with the authorities. Chee has set up a Facebook group for freelancers in the creative and arts and culture sectors to share job postings and to gather feedback that can be given to the government.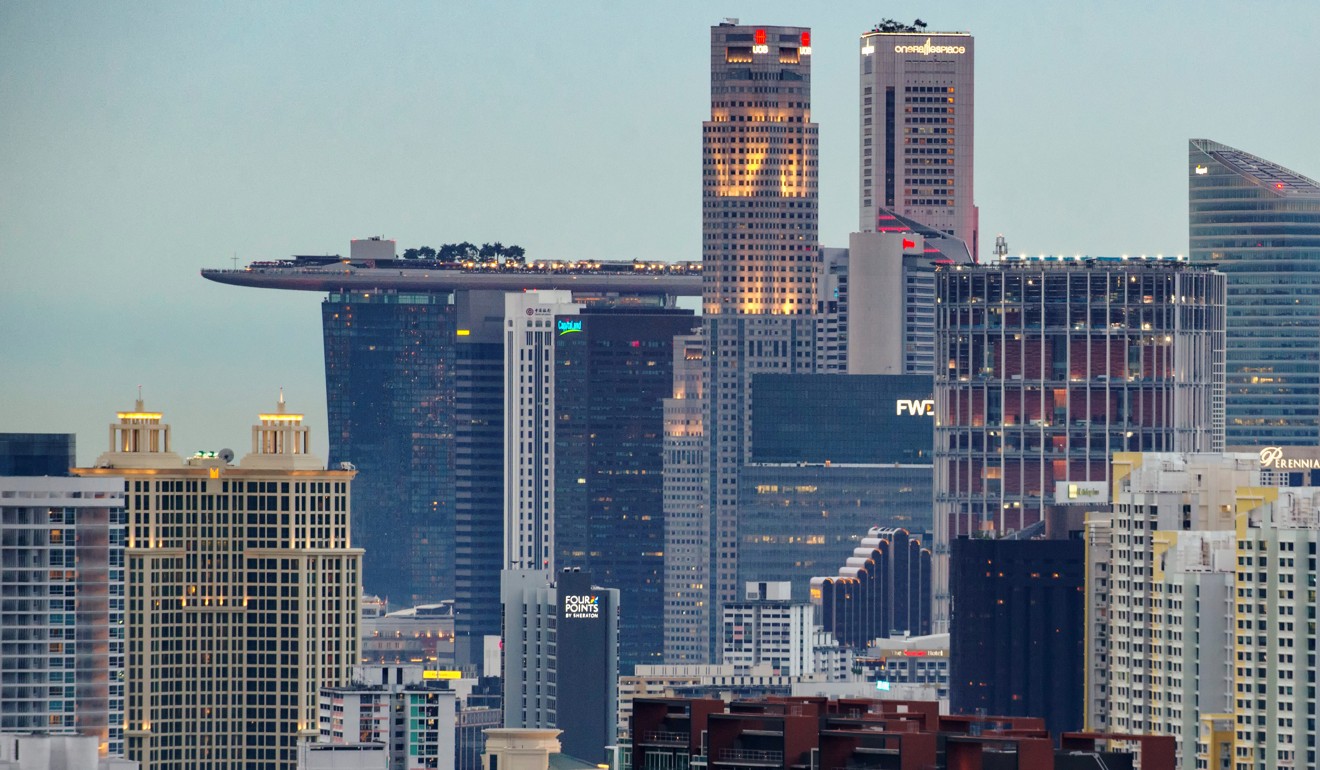 Chee is hoping the government can step in to stimulate the sector the way it does for the construction industry during economic downturns. Last year, China invested US$163.2 billion in infrastructure to stave off an economic slowdown and the effects of the
trade war with the United States
.
In Singapore, during the global financial crisis in 2009, the government increased public-sector construction spending to between S$18 billion and S$20 billion, up from S$15 billion in 2008 and S$6 billion in 2007.
"What if we look at this kind of stimulation, have the government commission and buy artwork? Instead of handouts, we can commission work owned by the state and have live shows that are streamed without audience attendance but at least the community can still work," he said.
Inderjit Singh, a former Member of Parliament from Singapore's ruling People's Action Party, thinks this is a good opportunity for the gig sector to organise.
"Many are complete freelancers and there is no formal representation," said Inderjit, who is on the board of trustees of Nanyang Technological University.
"Perhaps through a more formal organisation, governments and organisations will have a more structured way to address issues faced by the gig workers."
Theseira said if policies were to be reformed, he favoured legislation to introduce social insurance protections such as mandatory insurance, sick leave and outpatient medical benefits, as well as retirement savings.
"The inflection point won't come unless there is substantial political support to reform policies to implement more protection for labour. But that will likely require quite a fundamental restructuring of labour policy, because the structure of gig work probably requires a different type of legislation than traditional full-time employment law," he said. ■