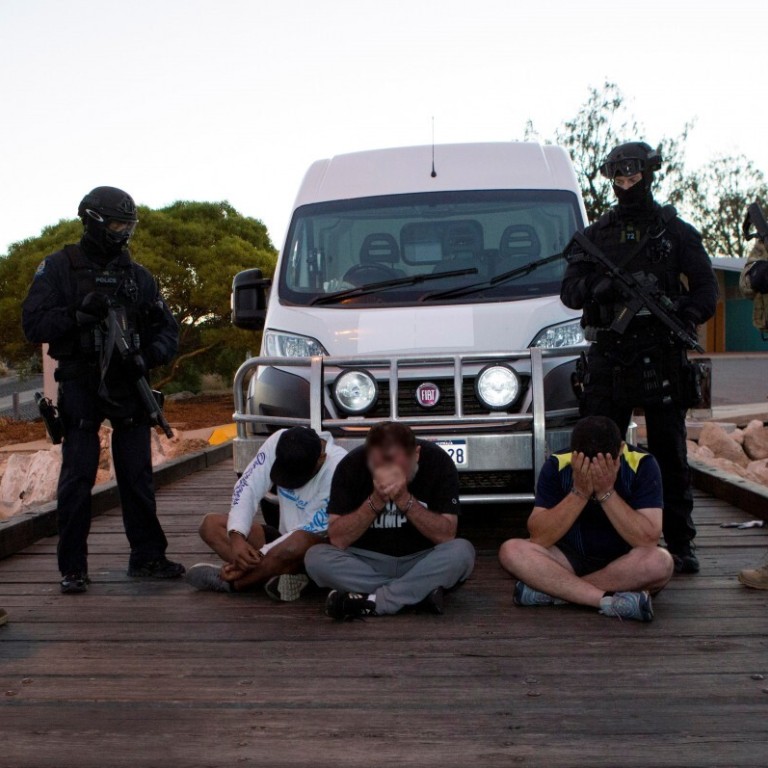 As Australia's drug habit booms, Asia's El Chapo has coronavirus to thank
The coronavirus pandemic has sent demand and prices for illicit drugs booming in Australia, where local production is limited
Criminal gangs such as the triad-linked 'The Company' are cashing in and taking advantage while authorities are busy with the health emergency
I
nternational travel is
banned for most Australians. Only members of government and airline and maritime crew are permitted to leave, while rare exceptions are granted for medical or compassionate reasons. All things considered,
Australians
' movements have never been so restricted. That's why Australian and Papua New Guinean officials were stunned last week when an Australian man presented himself at the Australian embassy in Port Moresby bruised, disoriented and without good reason for being there.
David John Cutmore had travelled a distance of nearly 1,000km in a Cessna 402C jet from an airport near Cairns, Northern Queensland. Working for a Melbourne-based crime family with alleged links to a Calabrian mafia, Cutmore had a fairly straightforward job: drop off the money, pick up the product and return home. But taking off from a runway just 30km outside Port Moresby, his plane, loaded with half a tonne of cocaine, crashed among the trees. By the time authorities arrived, Cutmore and the drugs had vanished.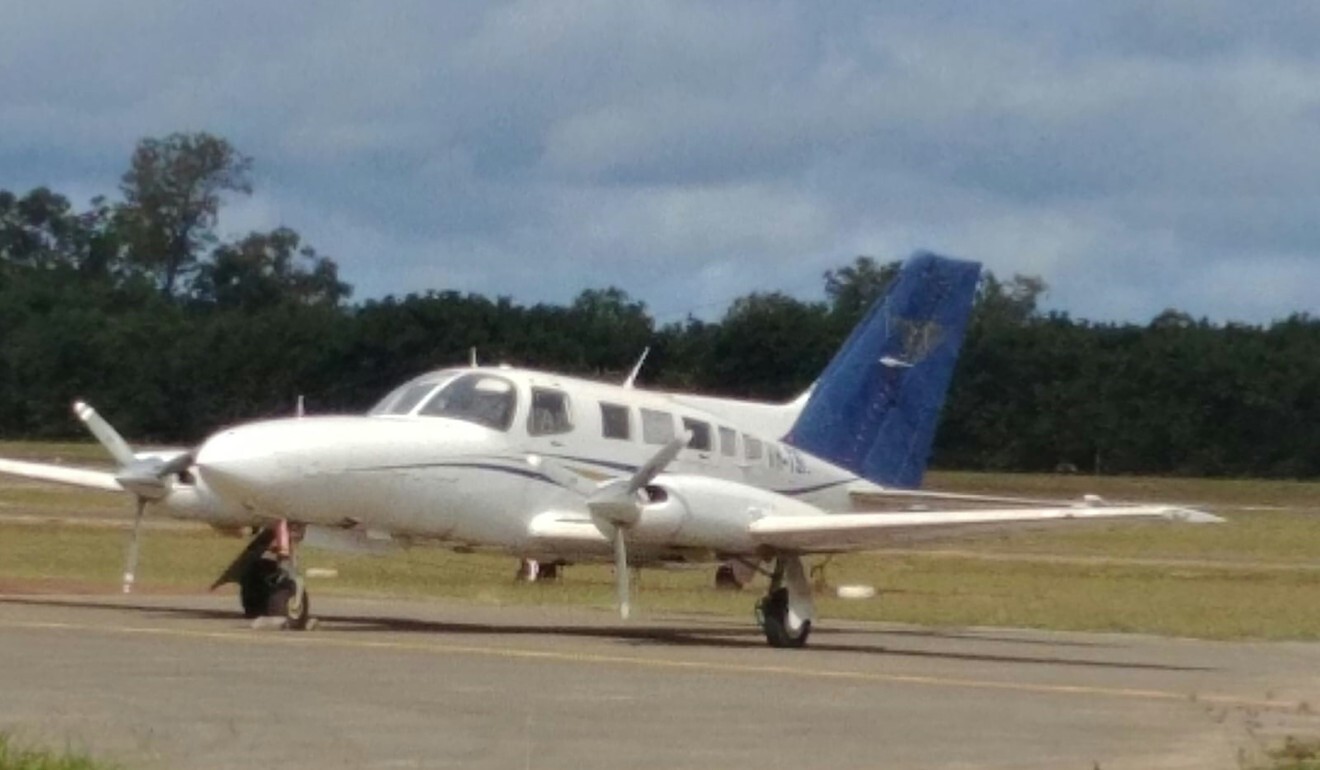 What Cutmore didn't know, though, was that his plan had been foiled from the outset. Waiting back at the airstrip in Australia were more than a dozen federal agents working in coordination with Papua New Guinea police and other Australian agencies. Once news of the crash broke, the Australian Federal Police moved on Cutmore's associates, conducting raids in Queensland, Victoria, New South Wales and Papua New Guinea. Cutmore then turned himself in to the embassy.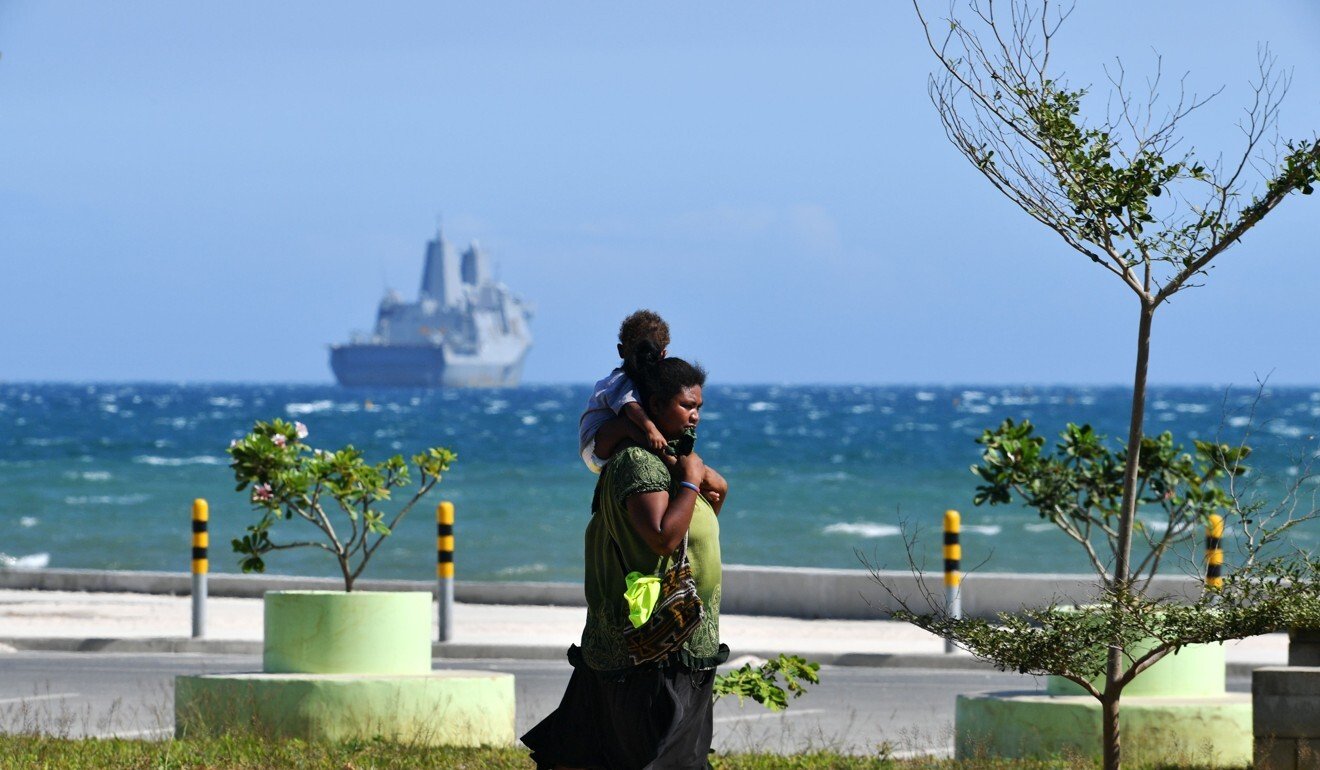 He remains in custody in Papua New Guinea, while five others have been charged in Australia with offences that carry maximum penalties of life imprisonment. An Italian citizen has also been arrested in Papua New Guinea, having allegedly shipped the cocaine into the country on his yacht earlier this year. As seasoned foreign correspondent Max Uechtritz put it, the ordeal "reads like a wild storyline for a Hollywood movie on transnational cartels, cocaine, crooked cops, The Mob and The Feds." But beyond the hype of it all, the saga could also serve as warning for what's to come.
Just last week, the Australian Federal Police seized 1.8 tonnes of cocaine off the coast of Newcastle, just north of Sydney. With a street value of approximately US$615 million, the bust is now the largest onshore cocaine seizure in Australian history.
It's well known that Australians are willing to pay a higher price for their drugs than almost any other buyers in the world. The
coronavirus pandemic
has seen this disparity grow even further. The US Drug Enforcement Administration recently estimated that a kilo of meth was worth US$110,000 in Australia before the pandemic, but now sells for as much as US$200,000.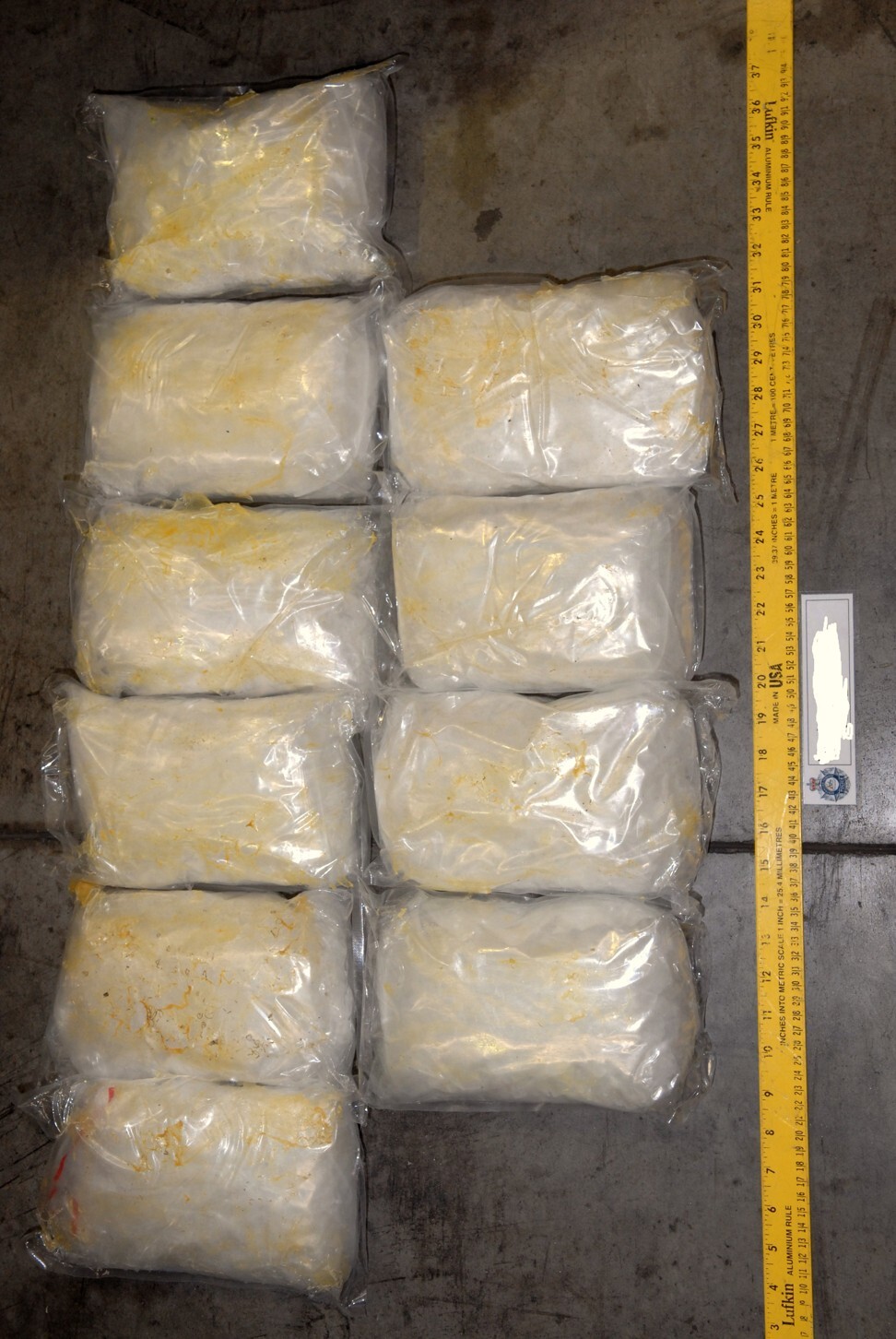 At the same time, the percentage of Australians who use
illicit drugs
is also growing. According to a report released in June, around 16.4 per cent, or around 3.5 million Australians had used illicit drugs in the past 12 months. Australians' appetite for cocaine particularly has skyrocketed. Already the highest rate per capita in the world, cocaine use has hit a 17-year high. There's been an increase in use of cannabis, Ecstasy, hallucinogens, inhalants and ketamine as well.
But while demand is high, the production of illicit drugs in Australia remains relatively low.
"The primary target is Australia. It has the market and demand is high [but] strong surveillance, monitoring, intelligence gathering, and strong prosecutorial framework deters the establishment of a local production base," said Henry Ivarature, a lecturer from the Australian Pacific Security College at the Australian National University.
Ivarature, who has extensively researched cross-border trafficking of firearms and drugs in the region, said Covid-19 had presented a weak spot that transnational organised crime sought to exploit.
"Covid-19 forced Pacific Island states to shift budget and resources. For criminal elements, especially those involved in lucrative and high-value drugs and contraband, it is business as usual. They will capitalise on the weaknesses of Pacific Island law-enforcement capabilities to conduct business, irrespective of whether there is a pandemic or not. But certainly, the current focus on Covid-19 gives criminal syndicates involved in drug smuggling an advance, or rather an opportunity to take advantage of," he said.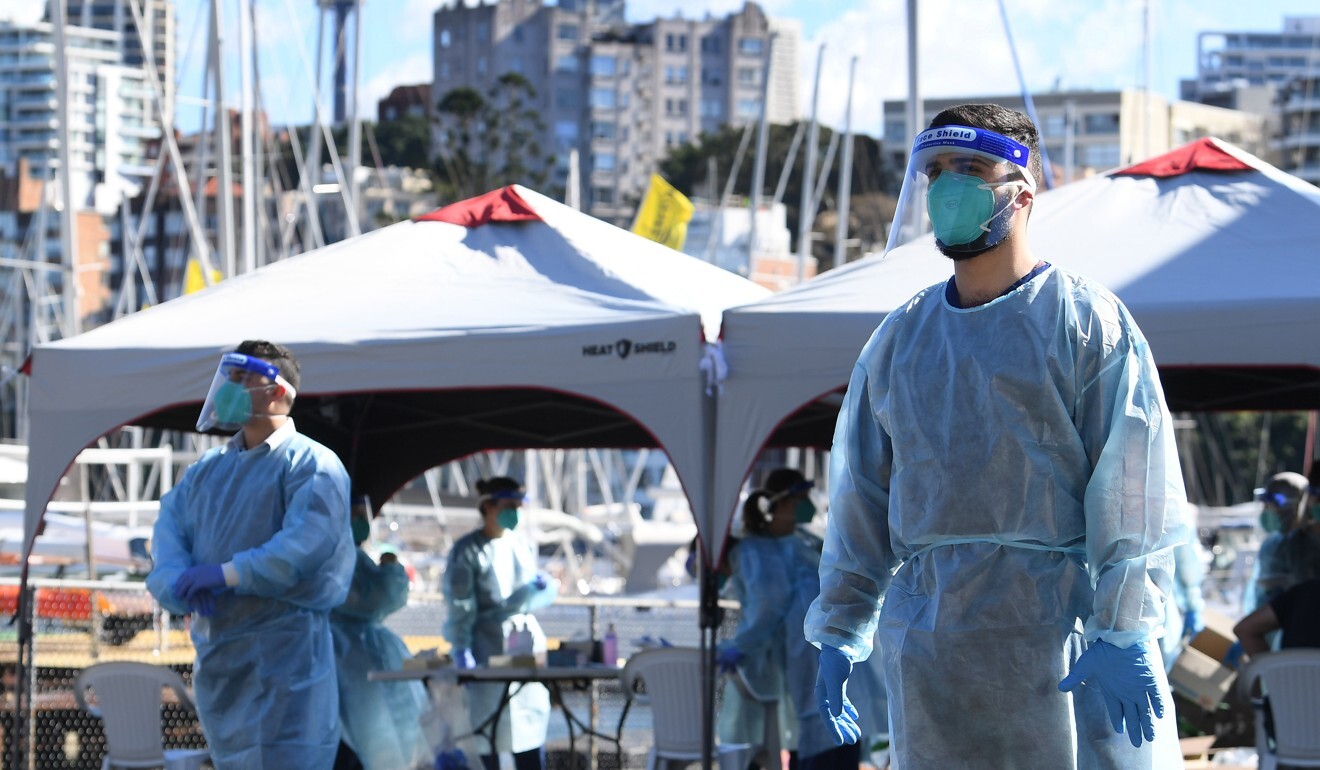 Jose Sousa-Santos, managing director of Strategika Group Asia Pacific and Senior Associate of Pacific and Southeast Asia Regional Security at Victoria University, agreed that Covid-19 and its economic impact had presented opportunities for criminal syndicates across the Pacific.
"In a region already experiencing a youth bulge, anecdotal evidence suggests that young people are being actively recruited by both local and international criminal syndicates," he said. "Criminal actors profiteering from vulnerability is not new. It is, however, being compounded and facilitated by the challenges posed to the Pacific region by Covid-19 and the pressures being placed on government agencies tasked with responding to both the pandemic and existing criminal activities."
One organisation in particular has Australian authorities concerned. Its members call it simply "The Company". Formed out of an alliance of five of Asia's triad groups, The Company is a vast multinational drug-trafficking syndicate with a slice of the drug market the world over.
While there's no clear evidence to suggest triad involvement in the recent Papua New Guinea
case, some bizarre connections have come to light. According to Australia's Civil Aviation Safety Authority, the aircraft Cutmore was flying was registered in the name of Geoffrey Paul, who was murdered last August in Port Moresby. Papua New Guinea intelligence suspects triad involvement in his murder and that the triad now runs his company and therefore owns the plane.
Tse Chi Lop, a
Canadian
national born in China, is suspected of being The Company's leader. It was revealed last year that he was the prime target of Operation Kungur, a sprawling counter-narcotics investigation being led by the Australian Federal Police.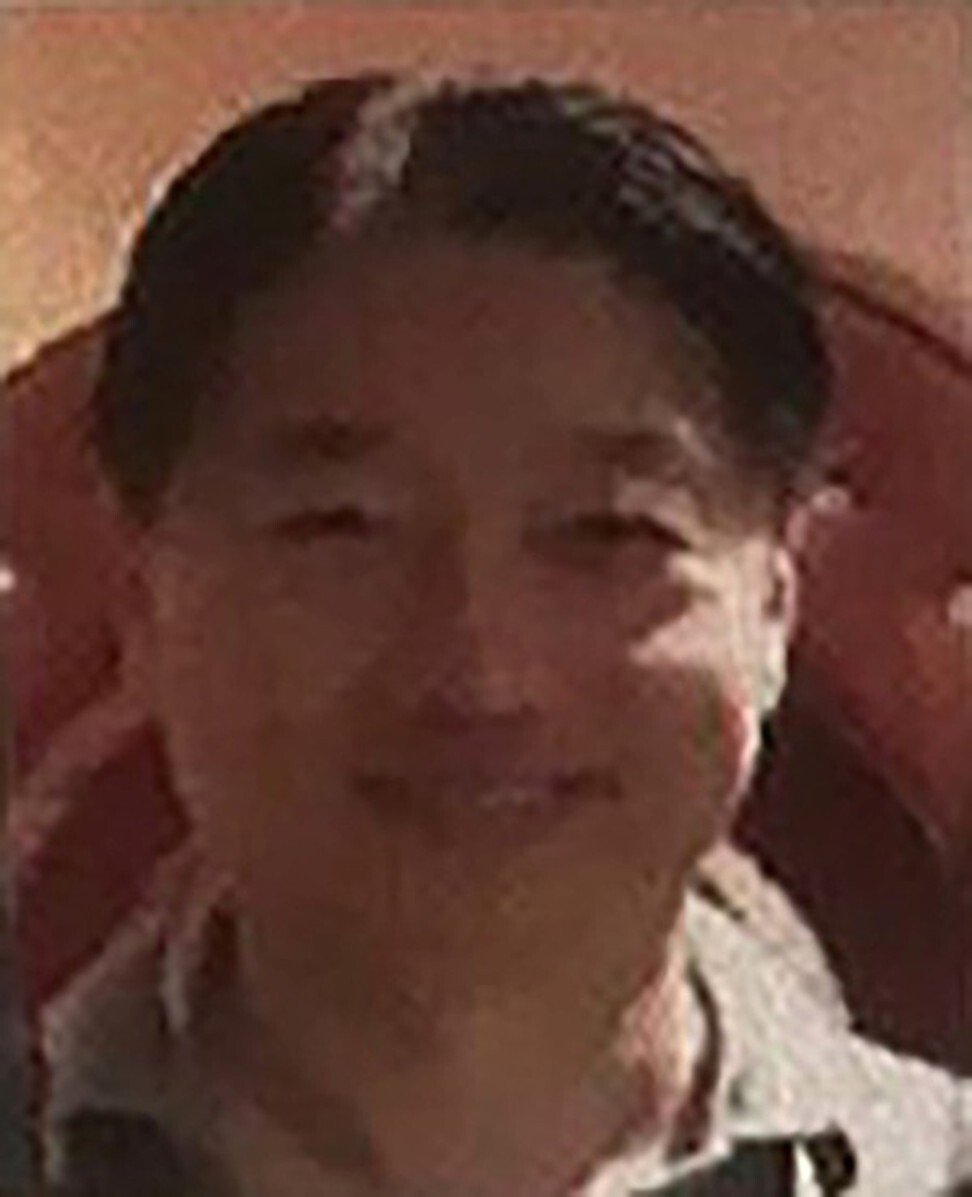 An Australian Federal Police profile of the operation stated that The Company was "connected with or directly involved in at least 13 cases" of drug smuggling between January 2015 and October 2019. Operation Kungur, involving about 20 agencies from Asia, North America and Europe, is by far the biggest international effort to combat Asian drug-trafficking syndicates.
Tse has been referred to as "Asia's El Chapo", but, in reality, anti-narcotics officials believe he presides over a much more disciplined and sophisticated organisation than any Latin American cartel.
According to Dr John Coyne, Head of Strategic Policing and Law Enforcement at the Australian Strategic Policy Institute, The Company's success is due in part to its collaboration with local crime groups in the areas it seeks to operate, which allows it to dominate both local and international markets.
"It has two business models: It's focused on the comparatively low-volume, high-profit markets in countries like Australia,
Japan
and
New Zealand
, while also playing on the high-volume, low-profit markets, mainly in
China
,
Thailand
and
Indonesia
," he said.
The Company's monopoly across the region allows it to capitalise on matching cheap production costs in some countries to wealthier consumer markets in others. In
Myanmar
, for instance, it purchases a kilo of crystal meth for as little as US$1,800. In Australia, it can then sell it retail for around US$300,000. A Chinese counter-narcotics official told Reuters that the money the syndicate was making "means that if they lose 10 tonnes and one goes through, they still make a big profit".
"This shows that we need to take another look at the assumption that big seizures are having an impact on the drug supply," said Coyne. "It might have a decade ago, if you took 50 per cent of someone's drug production but I'm not sure that's the case any more."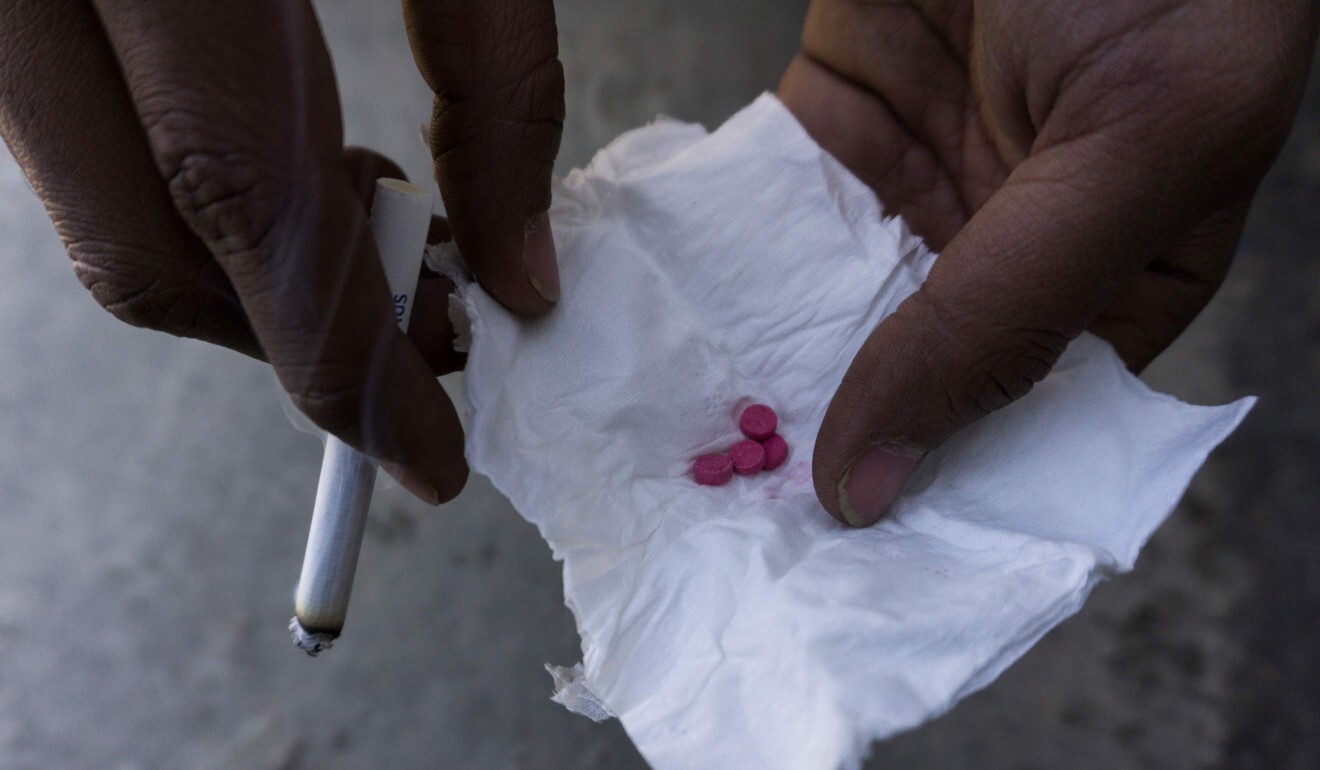 The Age newspaper last year detailed how The Company launders drug money through the Melbourne Crown Casino. According to more than a dozen serving and former regional policing sources, The Company is estimated to have wreaked more harm in Australia over the last 30 years than any other drug importer.
While the Pacific route from South America has been in use for decades, traffic appears to have increased dramatically recently. The Australian Federal Police have been involved in the seizure of about 7.5 tonnes of cocaine shipped through the region, since just 2014.
Sousa-Santos said drug trafficking had become both a human security and a national security issue and that if more wasn't done to combat the drug trade – and also treat the victims – organised crime gangs would continue to capitalise on opportunities posed by the pandemic to further entrench themselves in the region.
"There has been a distinct increase in drug usage as a consequence of the spillover of drugs being trafficked through the region leaking into the communities. This is often deliberate as facilitators can be paid in drugs. Unfortunately, there is a lack of services across the Pacific to respond effectively to the rise of drug abuse and associated crimes such as domestic violence, criminal activities and weapons usage," he said.
"Unless concrete efforts are made to address this threat, it will impact governance and weaken traditional power structures, and further enable corruption and the infiltration of law enforcement, customs and defence as well as other sectors.
"At the human level, the impact has the potential to be devastating." ■