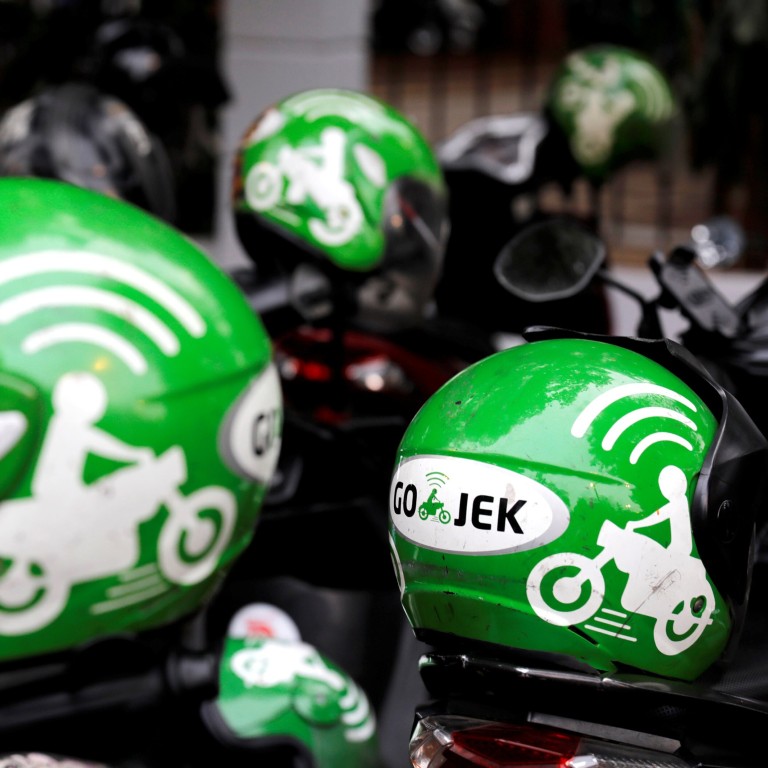 Coronavirus no damper for Southeast Asian private equity firms flush with US$8.7 billion in unspent cash
While fundraising has been hit by Covid-19, these companies are sitting on a record amount of unspent capital, according to a report by Facebook and Bain
Technology and health care firms are on their radar for investment, as are the next generation of the region's start-ups
While private equity firms' fundraising activities have been hit by the economic fallout of Covid-19, those in the industry say the pandemic has created opportunities for companies with deep pockets – particularly in Southeast Asia.
Singapore-based Ascent Capital Partners has its sights set on Myanmar, where it is looking for investments in tech, education and health care start-ups. The country of 53.7 million has gone from SIM cards costing more than US$2,000 on the black market during the military dictatorship's rule until 2011, to 80 per cent of the population owning smartphones as of 2018.
Having worked with partners to invest a combined US$26 million in local internet service provider Frontiir in June, Ascent Capital has another US$70 million in its pockets. Founder and managing partner Lim Chong Chong said that as the adoption of technology in Myanmar was likely to accelerate, the company wanted to make another investment this year, and two to three more in the next 18 to 24 months – each of at least US$10 million.
"Education and health care … are the sectors where our discussions are the most advanced," Lim said.
Private equity firms' Asia-focused fundraising slumped 44 per cent year on year to US$13 billion in the first quarter of 2020 due to the pandemic, the lowest since the third quarter of 2013, according to a recent Reuters report referencing data from Preqin.
But these firms in Southeast Asia are also sitting on a record US$8.7 billion in unspent capital, Facebook and consulting firm Bain & Company said in a report released earlier this month.
Titled "Digital Consumers of Tomorrow, Here Today", the report said the unspent cash was an opportunity for start-ups, emerging mid-sized companies, and "unicorns" – start-ups valued at more than US$1 billion – in the region.
Some venture capital firms – which focus on start-ups and early-stage investments – are also cash-rich and shopping. Southeast Asia-focused, Singapore-based Insignia Ventures Partners closed their second fund with US$200 million last year, and while founding managing partner Tan Yinglan did not reveal how much was unspent, he said investors were being more strategic with deals and the company was saving up to grow its current portfolio.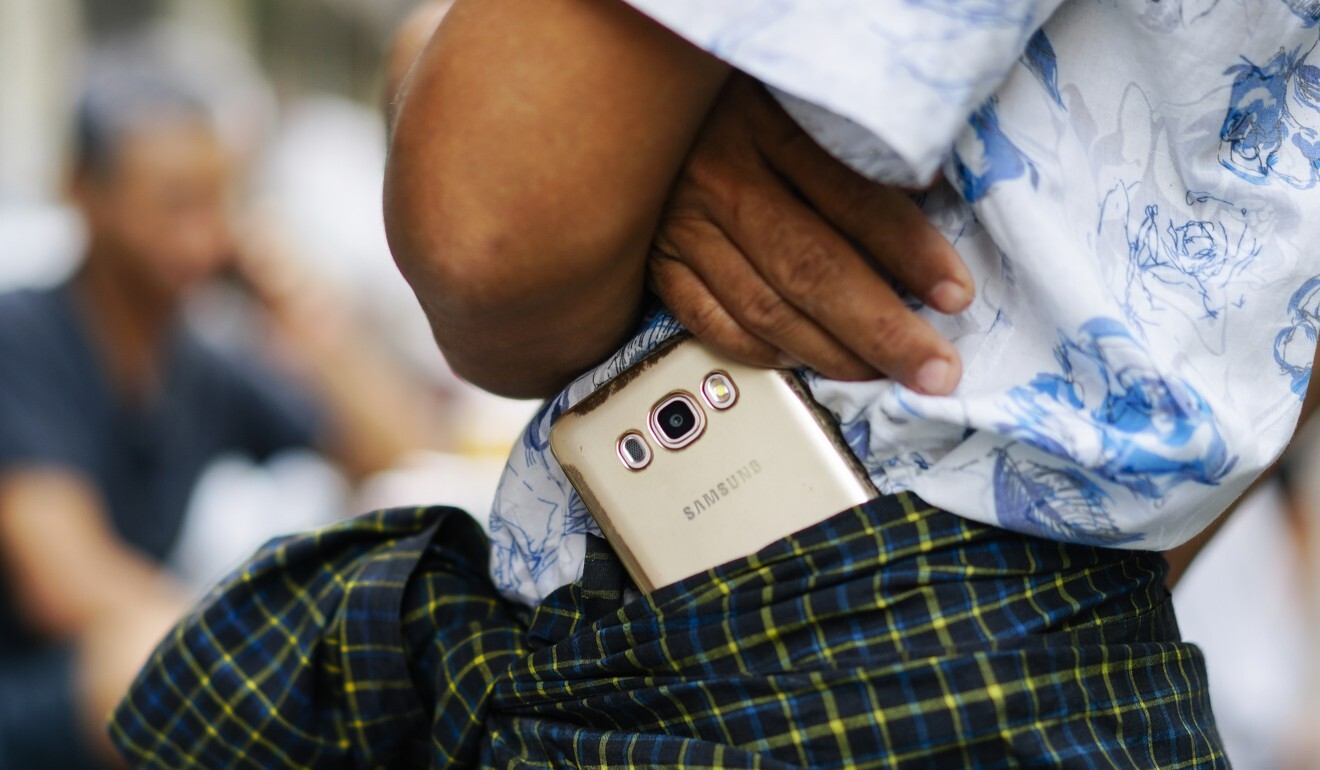 Tan said the "massive funds" available to venture capital firms came from increasing interest in the region's tech market over the past five years, particularly from family offices – private firms that manage a wealthy family's assets.
"People saw how companies like Sea, Grab, and Gojek emerged as market makers, and have been rushing to cash in on the next generation of Southeast Asian start-ups, from tech giants to various other institutional investors, endowment funds, high net worth individuals, and family offices," he said.
The opportunities in Southeast Asia have not escaped the keen eyes of Chinese investors. The region's maturing mobile economy has been the recipient of an influx of cash diverted from the saturated tech scene in China – US$1.78 billion in the first seven months of 2019, an eightfold increase over the same period in 2018.
Thomas Chou, co-head of Asia private equity practice and partner at law firm Morrison & Foerster, said his firm "had a very busy spring and summer" working with companies to close financing rounds, though investors had to grapple with movement restrictions in different countries that made it difficult to carry out due diligence.
Chou said the onset of Covid-19 had accelerated a trend of investment activity in sectors that "support digitalisation, including health care and wellness, e-commerce, supply chain and logistics, technology, fintech, digital communication tools, data centres, and food and agriculture tech".
"They have remained resilient and even thrived amid the pandemic," he added.
2C2P, a Singapore-headquartered global payments platform that set up a venture capital arm in the second quarter of this year, is looking to take minority stakes in fintech start-ups. "These firms can be in subsectors including new payment options or system integrators with connections to banks or large enterprises," said founder and group chief executive Aung Kyaw Moe, who is also eyeing fintech start-ups that would allow the company to enter the Middle Eastern market.
Digital or mobile payments have been a growth sector in Asia. China, for example, has in recent years rapidly shifted towards fintech and digital payments as their digital infrastructure strengthened, with many people skipping out on bank accounts entirely to go straight to paying from their mobile phones. Similarly, in Indonesia, where 52 per cent of the population of 270 million do not have bank accounts, rural customers without a credit history can get microloans from fintech players or shop through their phones.
"We still see a lot of room for growth, as many countries have yet to fully adopt digital payments and continue to face infrastructure challenges which we hope to help to solve in the future," Aung said.
But with the economic downturn depressing the value of assets, and forcing some companies to be sold at deep discounts, investors are also being cautious.
Tan from Insignia Ventures Partners suggested venture capital firms pointed to how shared workspace provider WeWork's valuation plummeted after its failed IPO attempt last year. Japan's SoftBank – which invested in WeWork through its venture capital arm Vision Fund – failed to cash out and instead lost more than US$4.6 billion on the venture.
"General partners are learning from the activity in the United States, China, Europe, and India and becoming more particular about where to unload capital," Tan said, pointing to how Southeast Asia's start-up ecosystem was dominated by early stage market entrants that needed to prove themselves.
He said that instead of investing early on, funds in the region were saving up to invest in later rounds "to double down on the expansion of their winning bets or for certain markets to evolve in a certain direction".
Vishal Harnal, a Singapore-based general partner at 500 Startups, said the same: "A lot of the dry powder remaining in venture capital funds right now is earmarked for existing portfolio companies that are successfully growing. The strategy is to double down on your winners as time progresses."
Said Tan: "What this means moving forward is that we can expect heavier growth-stage rounds for early-stage winners."