Legal expert launches Remedy Project to tackle forced labour in Asia's supply chains
Archana Kotecha's new initiative is aimed at finding speedier solutions that are accessible to the most vulnerable workers
Her social enterprise is also developing a toolkit that can be used by companies to respond to migrant workers' grievances
After working for seven years as a corporate lawyer in London, Archana Kotecha, who is originally from Mauritius, decided to apply for a job with the United Nations refugee agency. That was when she fell into the world of
human rights
"by accident".
"I went there and it was the first time I understood that there was something called 'lawyering for a good cause'," she said. "Using your skills and knowledge to make a difference to someone's life is indeed something incredible and that got me wanting to do more and more of this work."
Kotecha, 44, then started working for another non-profit, where she handled a
human trafficking
case. "From that point onwards, I wanted to dedicate at least the foreseeable future to looking at this offence," she said.
Kotecha moved to Hong Kong about a decade ago and eventually joined the anti-human-trafficking non-profit Liberty Shared. She is now launching the Remedy Project, a new social enterprise that is focused on finding non-judicial remedial solutions – that complement judicial mechanisms – for migrant workers in supply chains across Asia.
"Whichever way I looked at, it led back to the importance of understanding, respecting and protecting rights, and providing remedies when these are not respected," she said.
"We all know that judicial mechanisms operate with many constraints and challenges, and they offer a form of justice that is still not accessible to some of the most vulnerable. Therefore, I wanted to create a system that would provide at least remedy and relief for workers within their working context."
According to the
International Labour Organization
, at least 20.9 million people around the world are victims of forced labour. The Asia-Pacific region accounts for the highest number of forced workers – 11.7 million, or 56 per cent of the total.
Studies have shown that migrant workers in a number of sectors – including fishing, domestic work, textile and agriculture – are exposed to several vulnerabilities, often the moment they are recruited. Among the issues are excessive recruitment fees and debt-induced labour, which predispose migrant workers to exploitation. Coercive employment, retention of documents and restriction to the workers' freedom of movement are other concerns.
But remedy was often unavailable to thousands of migrant workers who saw their rights infringed, Kotecha said. She pointed out that some companies' internal grievances mechanisms were not of a high standard, and that the power imbalance between victims and corporations made seeking redress in courts not viable, sometimes due to corruption and fear of reprisal.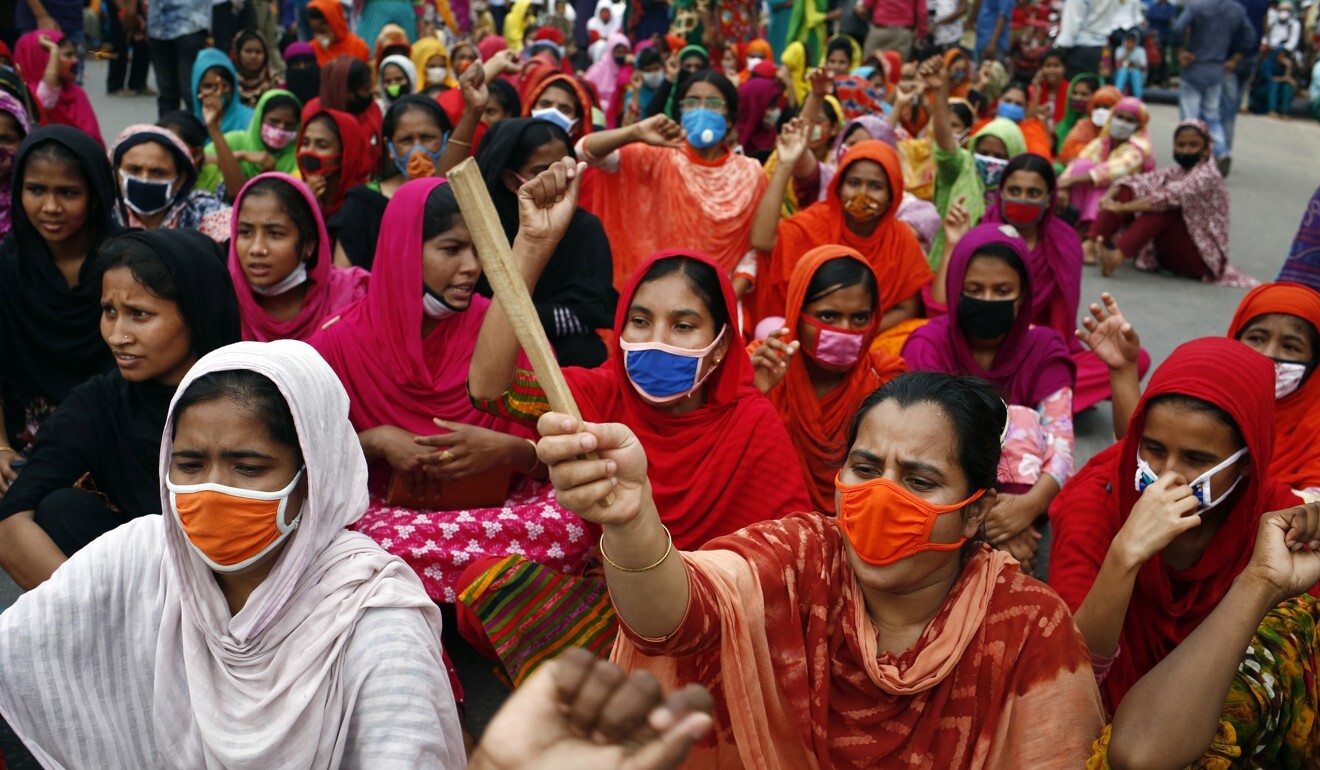 Kotecha's social enterprise is putting together remedial guidelines for the palm oil and electronics sectors in Malaysia in collaboration with the International Organization for Migration's Corporate Responsibility in Eliminating Slavery and Trafficking initiative, which is focused on upholding the rights of migrant workers in business operations and supply chains.
According to the legal expert, these guidelines are a box of tools and takeaways that companies can use for remediation when grievances emerge. They could also be applied to different sectors and jurisdictions, Kotecha said, adding that she intended to look into other fields, such as the rubber and apparel sectors, as well as the extraction of minerals.
The idea, she said, was to draft remediation mechanisms tailor-made for different companies and the jurisdictions in which they operated.
According to Kotecha, a number of "very well-known household brands" have already expressed interest in improving their own grievance mechanisms, as well as how they can use their influence to enhance their suppliers' systems.
In order to set up an effective remedy mechanism, she added, it was important to have workers as an active part of the process – but this was not just about ensuring their rights, it was "also about changing the perception about what the role of corporate governance is and who ultimately is accountable for when things go wrong".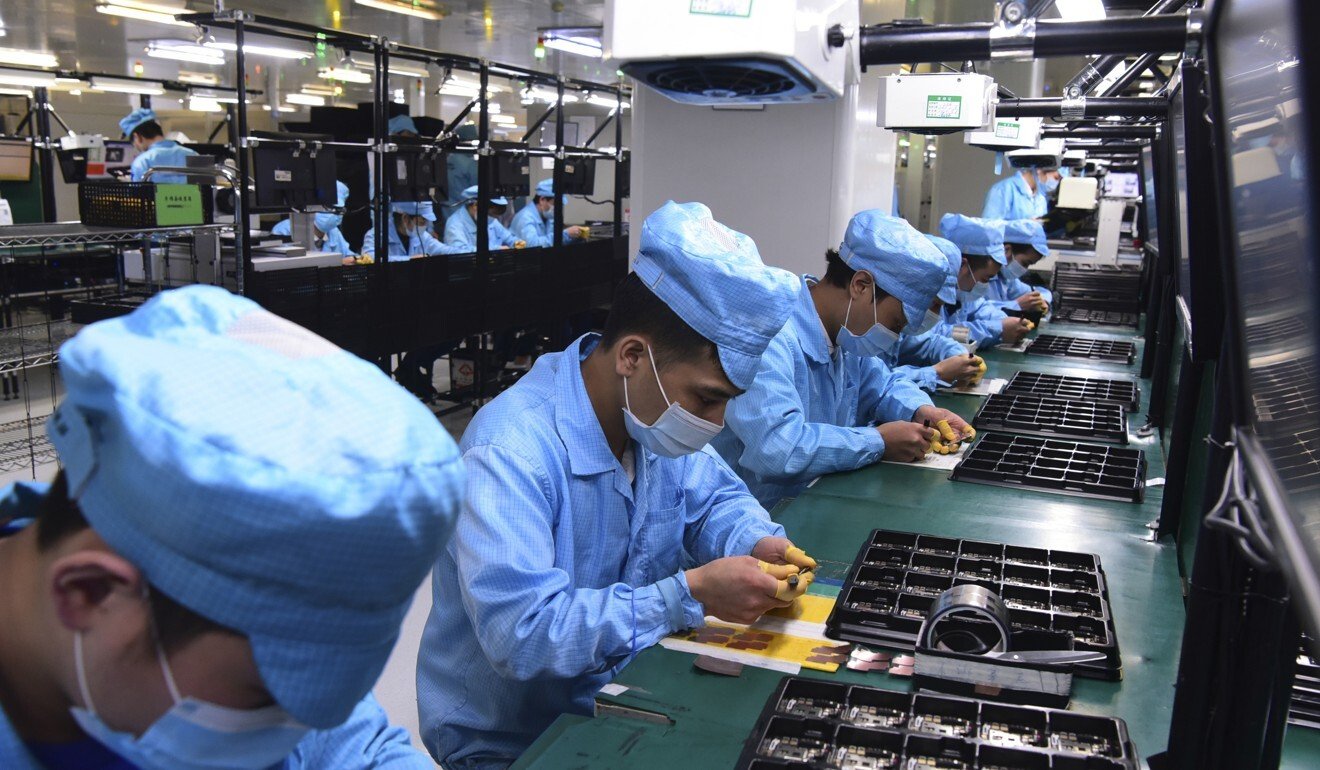 Kotecha said there had been a normalisation of exploitation as part of business models.
"Aside from tackling some of the vulnerabilities that exist in the work ecosystem for migrant workers, some of which touch on recruitment and migration in itself, there is also a need to reframe some of the narrative around the corporate purpose," she said.
The need to take steps in that direction was growing, Kotecha added, noting that stricter laws have been approved in some European countries.
The European Commission is also expected to introduce legislation next year to make human rights due diligence mandatory for European Union companies, which may have an impact across their supply chains in Asian countries.
At the same time, the urgent need to find speedier solutions for migrant workers has come to the fore this year amid the Covid-19 pandemic. As the crisis batters countries around the world, millions of migrant workers have been affected by dismissals, loss of income, growing debts, riskier working environments, and the inability to return home safely.
"The appalling treatment of migrant workers by employers, with contracts being pulled and several governments shying away from their responsibilities … has really highlighted the need for systems that are a lot more resilient and that are built to withstand and provide clear, transparent and fair access to migrant workers to remedy where these situations are encountered," Kotecha said.
"Unless we are able to protect the rights of migrant workers and reform corporate governance processes that are very lax and allow exploitation to take place, we are not going to see any change. Occasional wins of migrant workers' cases [in courts] are not enough to change the system. If we don't rethink the way we make justice available to some of the most vulnerable, we risk never making progress."