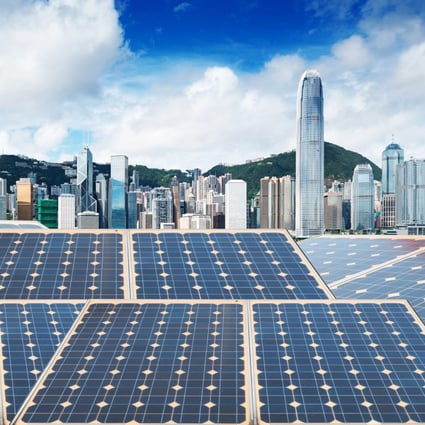 Solar panels and the Hong Kong skyline. Photo: Shutterstock
Climate crisis: Hong Kong, UK and Singapore dive in, but are green bonds just greenwashing?
Three of the world's biggest financial hubs are launching multibillion-dollar green bond programmes amid a push to address the climate crisis
But sceptics say the bonds aren't always as green as they sound, and with governments jumping on the bandwagon, who is left to keep them in check?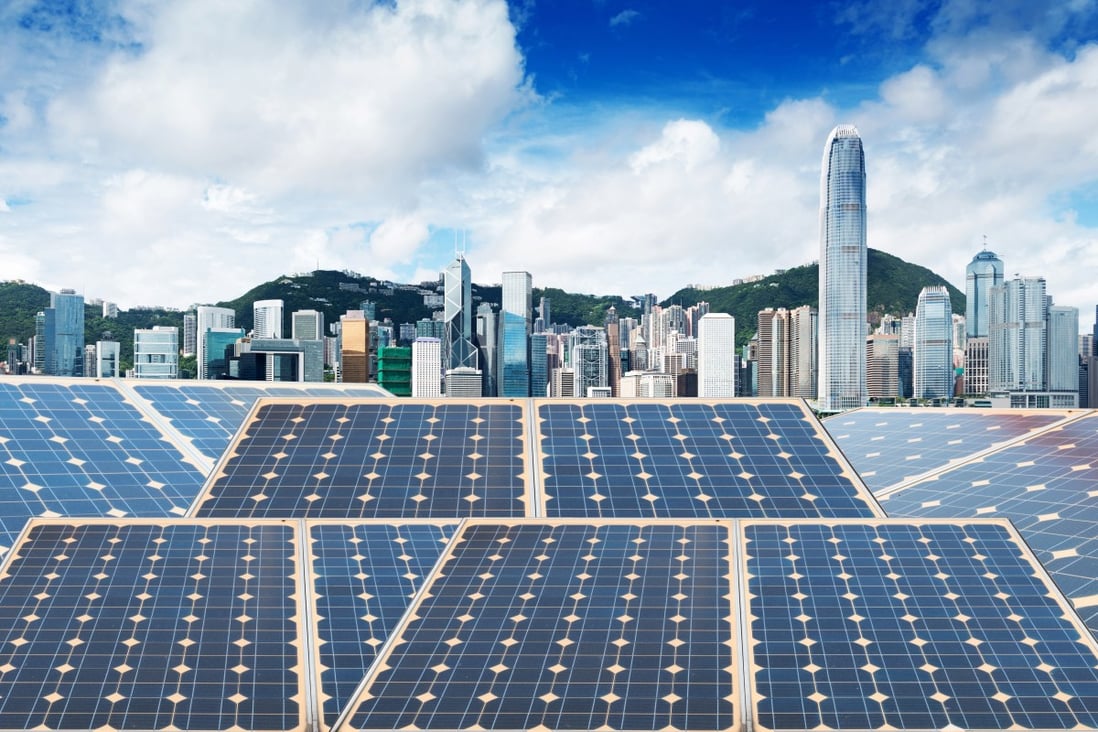 Solar panels and the Hong Kong skyline. Photo: Shutterstock