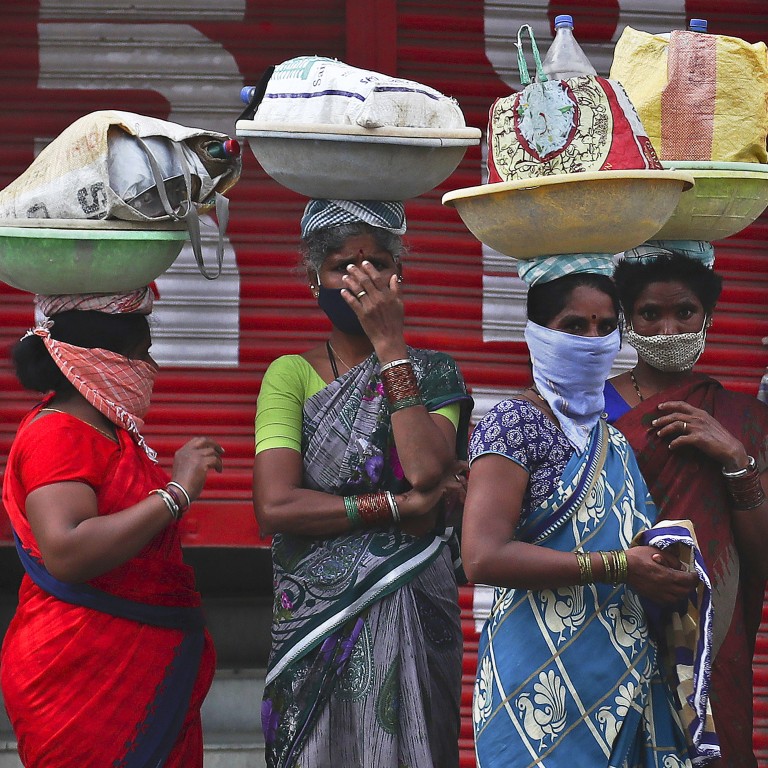 Will 'self-reliant' India's second wave of Covid-19 force a rethink on China ties?
Narendra Modi's US$265 billion economic drive was supposed to boost the pandemic battered economy and gained urgency in the wake of military clashes at the border with China
But traditional industries such as garment manufacturing have taken a hit, and with unemployment rising and greater economic woes expected, some experts question if it is time to reconsider
Fabrics, zippers, buttons, lapel pins, chemicals for dyes and even sewing machines.
As M.P. Muthu Rathinam puts it, "All accessories that make a garment look good are imported from China."
Rathinam is the president of the Tiruppur Exporters and Manufacturers Association (Teama), a group of 900 manufacturers in the city of Tiruppur,
India's
major textile and knitwear hub, in the southern state of Tamil Nadu.
Garment manufacturing is big business here, with the industry employing more than 600,000 workers and shipping apparel worth 26,000 crore rupees (US$3.5 billion) in 2019-2020 to global brands (and a further 20,000 crore rupees' worth to domestic markets).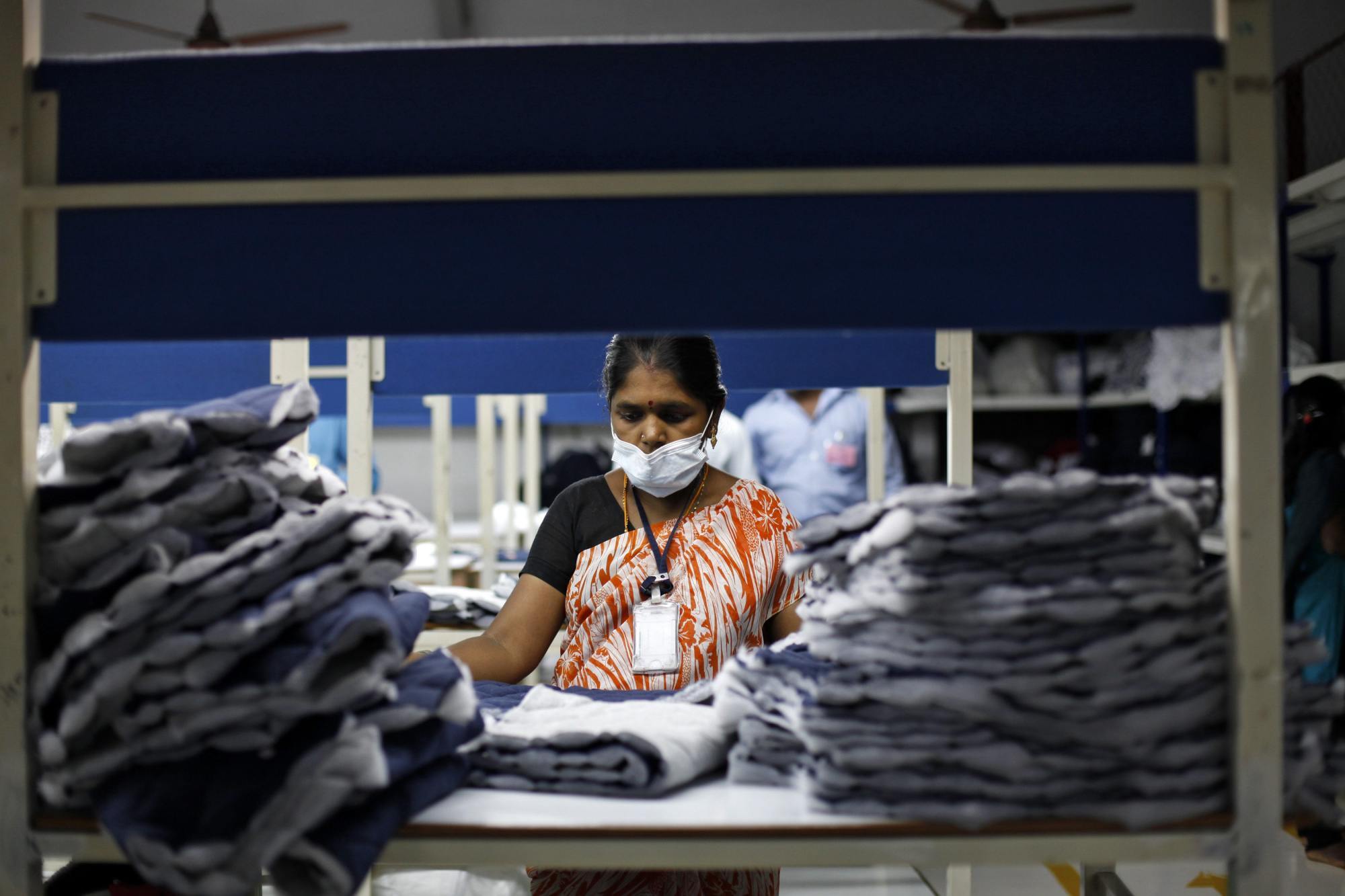 However, the small and medium enterprises (SMEs) that make up 90 per cent of Tiruppur's manufacturers have been hit by a double whammy of the coronavirus pandemic and the diplomatic fall out from the
India-China border
stand-off. India's introduction of tariffs on goods imported from
China
, which followed the deaths of 20 Indian soldiers in a clash at their disputed Himalayan border last June, has hit Tiruppur's manufacturers particularly hard.
"When the Chinese imports started dwindling, it was as good as the Tiruppur garment industry shutting down. The two are intertwined. There are substitutes but they are expensive. By far, China is the most competitive in pricing and quality," Rathinam said.
A BELLWETHER
To some observers Tiruppur's fate is a bellwether for the 'Self-reliant India' drive launched by Prime Minister
Narendra Modi
in May 2020. The scheme, which included a US$265 billion stimulus package (about 10 per cent of GDP) was meant to drive growth in the country's pandemic battered economy, while at the same time reducing its reliance on Chinese supply chains.
But many experts say that amid a devastating second wave of the virus, which has sent infection levels soaring to more than 25 million and deaths to more than 280,000, the rescue plan is running out of momentum before the country could even recover from the first wave.
Unemployment hit 8 per cent in April, up from 6.5 per cent in March, according to the Centre for Monitoring Indian Economy, while labour force participation was 40 per cent, two percentage points less than in April 2020. The CMIE warned this was a "serious matter for a population" of India's size (over 1.3 billion).
Professor Deepanshu Mohan, director for the Centre of New Economic Studies at the Jindal School of International Affairs, said the pressures from the second wave of the virus provided an opportunity to revisit India's stance on economic engagement with China.
"With an ailing manufacturing sector, a dwindling service sector and a struggling economy, combining that with a decoupling of supply chains from one of the most trade intensive regions might not be a good idea," Mohan said.
He said the drive for self-reliance had gained urgency in Modi's eyes when the public were outraged by the deaths in the border skirmishes, but he warned some industries – including manufacturing – needed years if they were to make the transition.
"['Self-reliant India'] was a signal from the Prime Minister's Office that we needed to have an import substitution strategy," said Mohan. "I do see that in defence manufacturing and to a certain extent in automobile and electronic equipment manufacturing. But to develop some form of substitution base for manufacturing in India will need a certain degree of time. Perhaps a window of two to three years."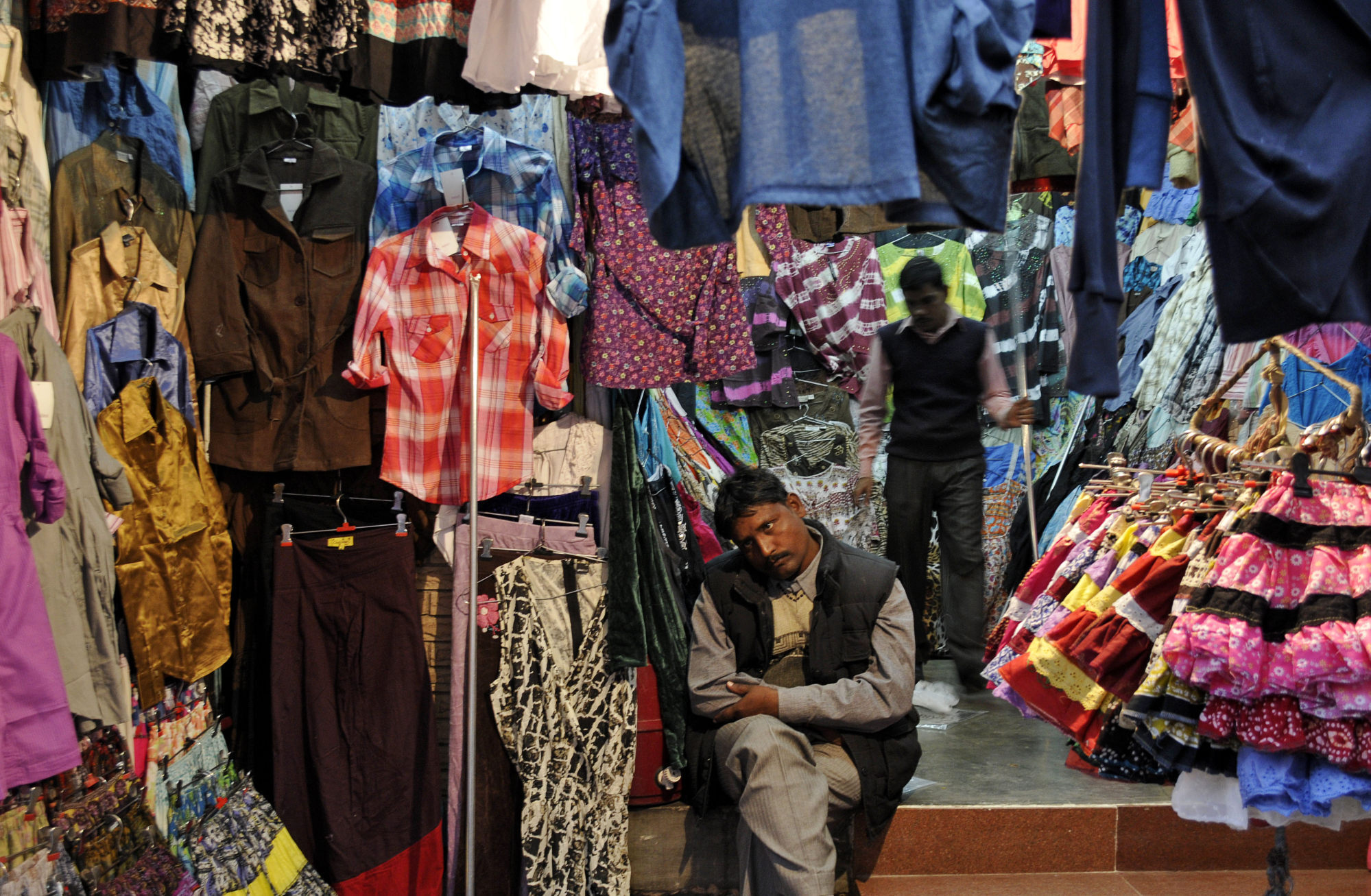 India's involvement with the Quad – an informal alliance between India, the United States, Australia and Japan – was a step towards decoupling from Chinese supply chains, but even that had limitations, he said.
"Strategically speaking we are in a place where we don't have too deep an engagement with China. At least economically," he said. "Most of the imports that China was sending to India are intermediate products which means [you need time to make substitutions]. At this stage, there is not much of a strategy to do that, there is a limited extent to which we can decouple."
SECOND TIME LUCKY?
However, in other corners there has been some optimism that, despite the huge human toll of the second wave, the economy is coping better this time around.
"The impact of the second wave on the real economy seems to be limited so far in comparison with the first wave," said the Reserve Bank of India in its May 2021 bulletin.
It attributed this to the localised nature of lockdowns, people being better adapted to working from home and the smooth functioning of the digital services economy.
"The biggest toll of the second wave is in terms of a demand shock – loss of mobility, discretionary spending and employment," it added.
Saon Ray, a senior fellow at the Indian Council for Research on International Economic Relations, said it was too early to make an informed assessment of the economic distress from the second wave of infections, but suspected problems would be deeper this time around.
"Last year, the nationwide lockdown revealed how integrated the supply chains were within the country," said Ray. "The realisation was that if we shut down a large part of the economy, the distress it causes is going to have ripple effects."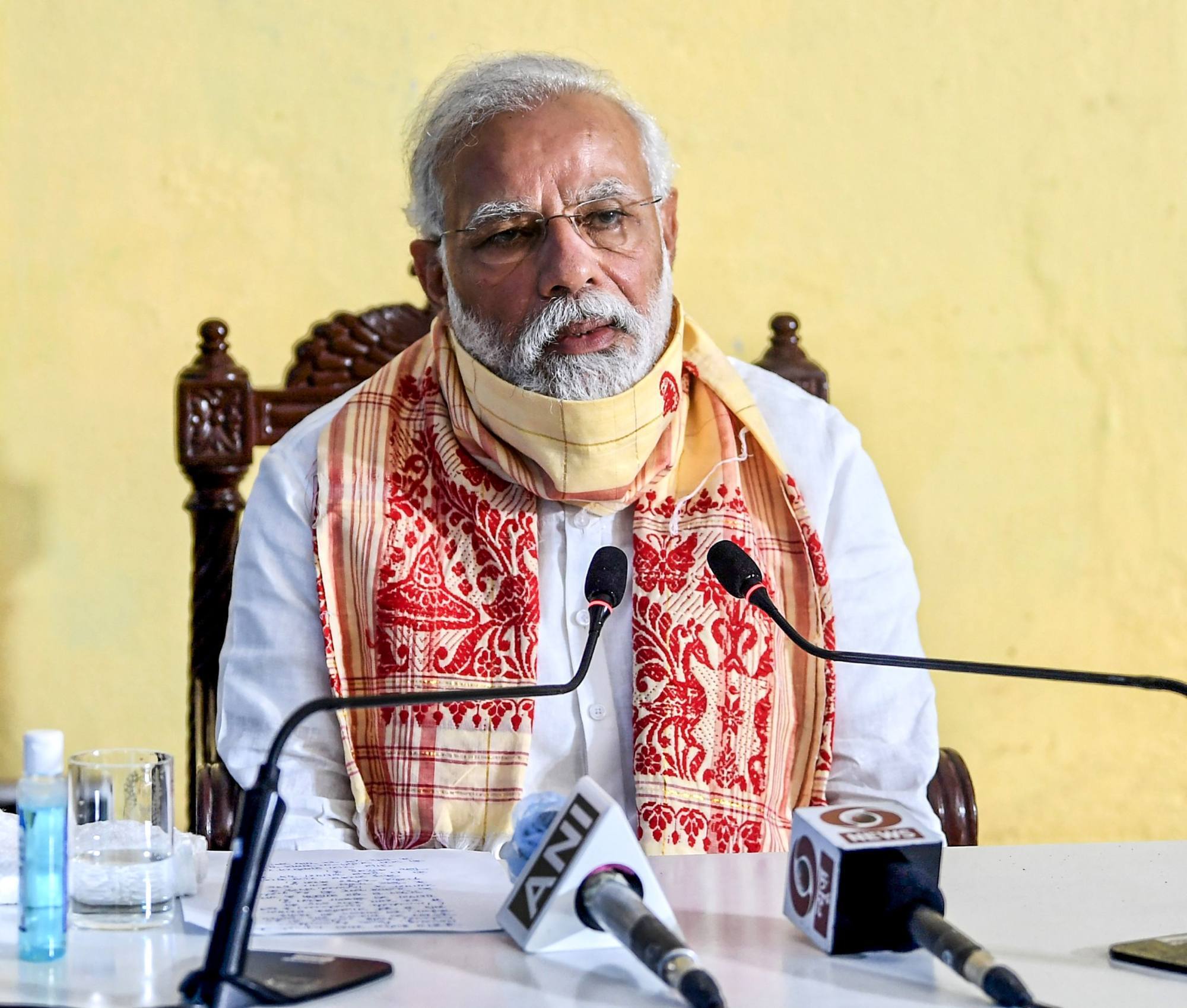 This time around, said Ray, "some sectors will see more distress than others since the second wave hit us before the sectors had recovered from the first wave".
"Unfortunately, India's global value chain integration is only in niche sectors like speciality chemicals or pharmaceuticals. There is a dichotomy between which sectors we can compete in internationally, and which provide the largest employment domestically."
RISING TO THE CHALLENGE
In March 2021, the Pune International Centre released a policy paper suggesting ways India could rise to the China challenge. "Alternative sourcing networks and destinations for Indian exports need to be systematically developed, to compensate for the adverse impact of these calibrated policy responses upon India-China engagement," it read.
"The reduced cross-border engagement for India with China needs to be compensated for by a strong path of opening up to the world economy so as to avoid the adverse impact upon India's growth possibilities through inward-looking policies."
In addition to opening up to other markets, industries that are able to adapt may be best placed to survive.
Back in Tiruppur, Rathinam said one way manufacturers were adapting was to operate more like their Chinese counterparts. "In China, there is a vertical set up, the cotton enters the factory and leaves as a finished garment. Here in Tiruppur, one order will usually benefit 10 small units, working in tandem. Now, that too has been replaced by large units. Now, only large players that have the capacity to manufacture everything within their individual units are able to survive."
Others suggest the key to a more self-reliant India is for the country to concentrate on industries more suited to a global marketplace.
Most of India's growth was taking place in the services sector and not in manufacturing, pointed out S. Ganesh, the managing director of the Chennai-based Altek Beissel Needles Limited. "If you see the new generation coming in with an entrepreneurial spirit, very few are getting into manufacturing."
However, even more traditional industries would gain from the entrepreneurial approach if there was a "certain push" from the government.
Said Ganesh: "What the government should do is set up huge industrial estates, and promote a plug and play concept. Where anyone can walk in and start a factory in no time."