Japan
Get more with myNEWS
A personalised news feed of stories that matter to you
Learn more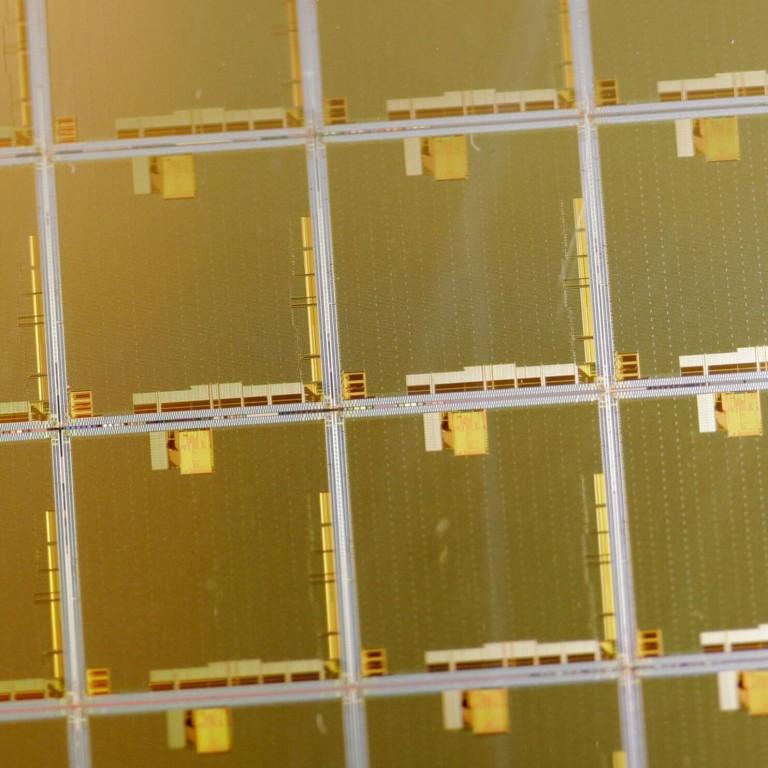 Japan lures TSMC with US$1.8 billion plan to revive domestic chip industry
Tokyo is pulling out the stops to safeguard its access to semiconductors as a hedge against US-China tensions by attracting foreign manufacturers and marrying them with domestic firms
At the heart of its plan is a US$337.2 million research and development project in Tsukuba that will involve the Taiwanese chip giant and more than 20 Japanese firms
The
Japanese government
has placed semiconductors at the heart of its future economic growth strategy, announcing this week a research and development fund designed to attract foreign chip manufacturers and marry them with domestic firms.
The plans, outlined in a draft paper unveiled on Wednesday, indicate that Japan intends to do everything in its power to safeguard supplies of components that are critical to domestic companies but have been severely disrupted as a result of the
trade dispute
that is still simmering between the
United States
and
China
.
Tokyo is also concerned that its cutting-edge industries could be held to ransom by nations that produce a large number of the world's semiconductors – such as China and
South Korea
– in the event of geopolitical differences of opinion.
Given those fears, the government's strategy is to convince some of the biggest chip manufacturers in the world to set up research and fabrication facilities in Japan, which will also help to keep domestic firms on the cutting edge of semiconductor development.
Taiwan Semiconductor Manufacturing Company (
TSMC
) is at the heart of the plan and Tokyo will have been delighted that the world's largest chip manufacturer has agreed to open a research and development facility in Tsukuba, north of Tokyo, to work on next-generation semiconductors.
"The pandemic and trade rivalries in the last few years have made it quite clear that future industries will be squeezed and, to avoid that, traditional supply chains will need to change to become both more resilient and more flexible," said Martin Schulz, chief policy economist for Fujitsu's Global Market Intelligence Unit.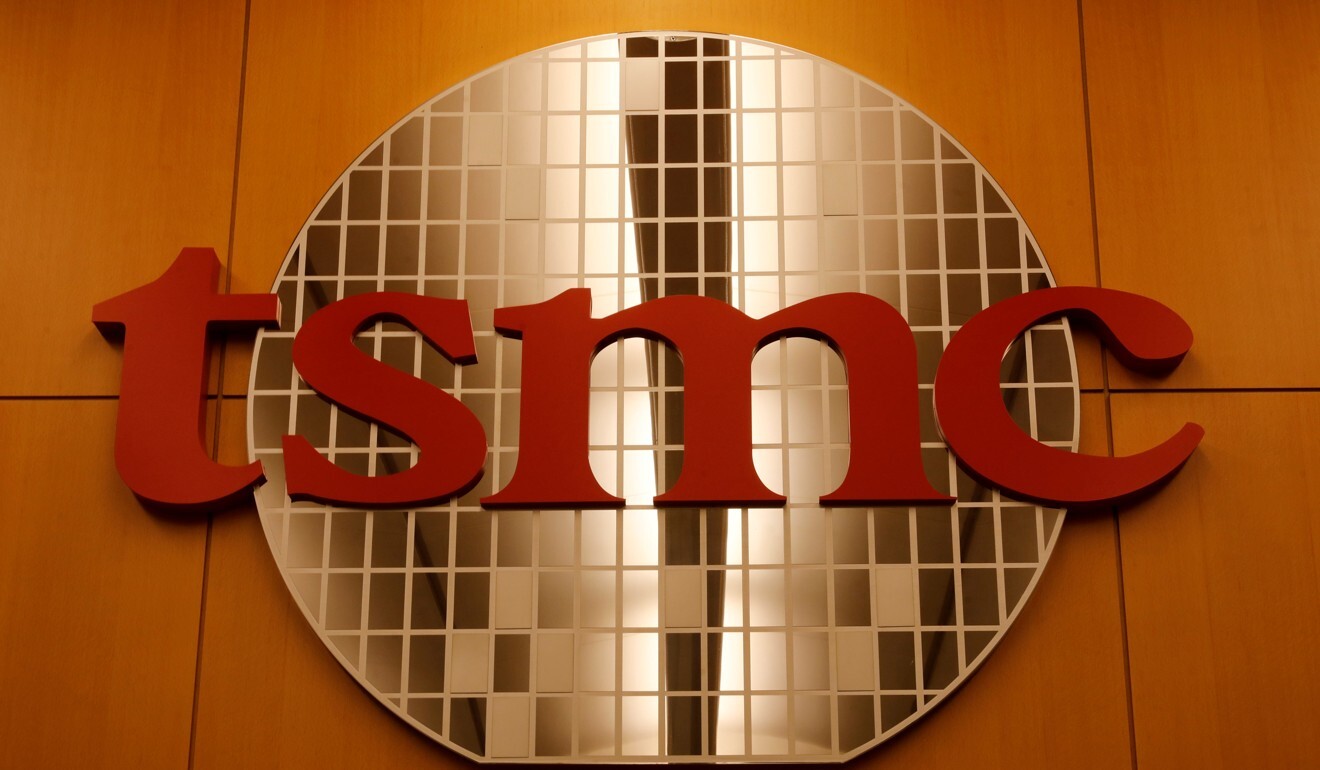 The Japanese government has been in discussions with TSMC for several years but the
coronavirus pandemic
served to further focus efforts to convince the Taiwanese firm to set up operations in the country. Tokyo was disappointed earlier in the year when TSMC announced that it was instead planning to build a US$3.5 billion plant in the US state of Arizona, Schulz said.
Undeterred, the trade ministry continued to lobby management of the firm and built an alliance of more than 20 Japanese firms that will take part in the Tsukuba project.
As a sweetener, the Japanese government is putting up around half of the 37 billion yen (US$337.2 million) cost of the project – but that will be a small price to pay if TSMC and its new partners can develop new chips and, potentially, be convinced to build large-scale production facilities to meet demand from a resurgent Japanese
tech sector
.
"Japan used to be a leader in this industry, but it lost that leadership to China, South Korea and Taiwan in recent years. Now it is desperate to revive that sector," said Shulz. "The Japanese government is willing to invest heavily now because while it still has some residual presence with chips, it fears it could slip further behind if nothing is done very soon.
"For years, the government has been encouraging Japanese firms to get out of sectors that were not competitive, such as electronic displays, but the government has come up with plans that are a radical rethink of industrial policy," he said.
Under the plans released this week, "Japan will swiftly match efforts by other countries to attract cutting-edge chip-making facilities so it can build a secure supply chain at home."
The document points out that Japan has to import more than 60 per cent of the chips that it uses, while the US and
Europe
are also making aggressive moves to secure their own supplies of advanced semiconductors.
At present, Japan has a fund of 200 billion yen (US$1.8 billion) set aside to promote the industry, although that pales into comparison with the 145 billion euros (US$177 billion) that the European Union has announced it will invest in digital technologies and the US$39 billion that Washington is allocating to chip manufacturers who plan to build plants in the US.
The Japanese government accepts it will need to significantly increase the funds available to bring more firms to Japan, with some in the ruling Liberal Democratic Party calling for a superfund worth tens of billions of dollars.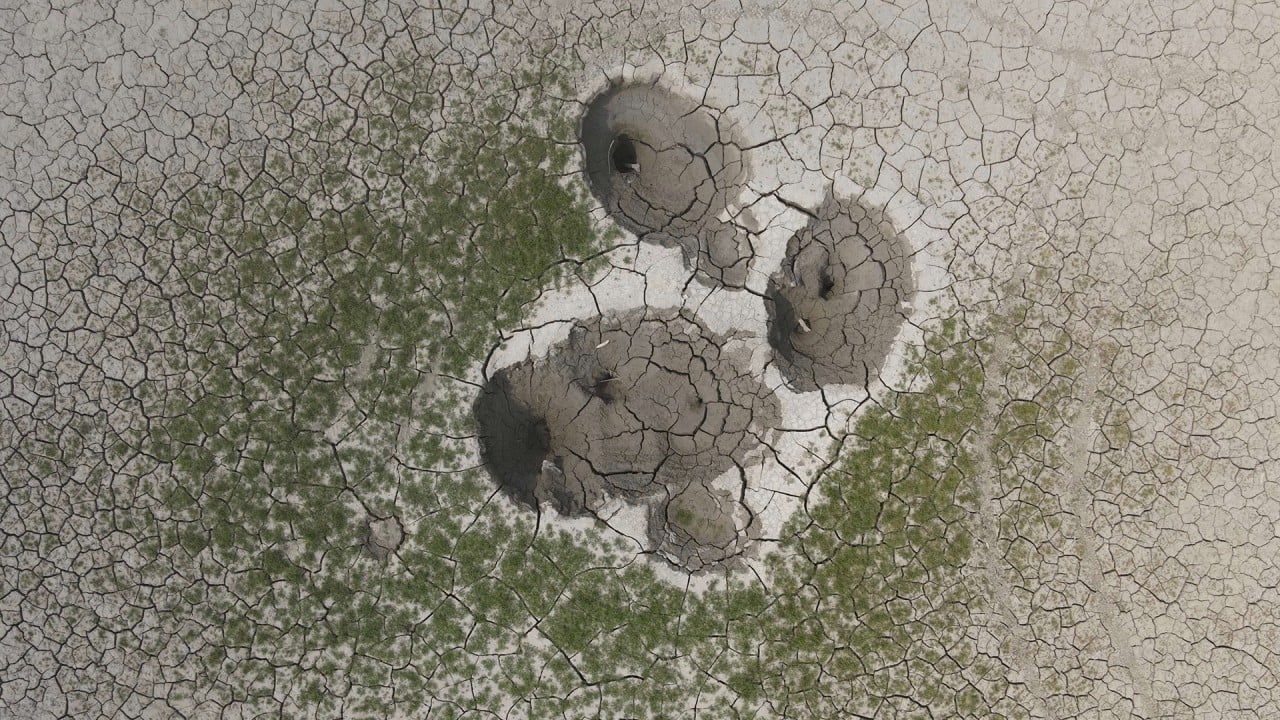 03:46
Taiwan's worst drought in decades adds pressure to global chip shortage
Taiwan's worst drought in decades adds pressure to global chip shortage
For now, work on the new research and development plant in Tsukuba is due to commence with the construction of a trial facility this summer at the National Institute of Advanced Industrial Science and Technology. Fuller research and development work will begin next year.
Some of the research is expected to look into thinning of wires used in semiconductors to give them even greater processing power and other advances in miniaturisation. Collaborating with Japanese firms, TSMC also hopes to devise 3D packaging technology, in which semiconductors are vertically layered, the Nikkei newspaper reported.
Domestic companies taking part in the project include Shin-Etsu Chemical, Shibaura Mechatronics and Ibiden. Should the alliance be productive and the government's broader plans to revive the information technology manufacturing sector at home progress, additional funds may be forthcoming for large production facilities.
"Many of the major players – including Intel and
Google
– already have research facilities in Japan because this is a very competitive place for this sort of work," Schulz said. "It has highly skilled researchers and they are not as well paid as elsewhere, so that makes it very cost effective. And now the government is throwing its support and finances behind the sector.
"Obviously, Japan hopes it can attract production back to Japan, but it does need the ecosystem of companies in the technology sector manufacturing here as well, so Japan must also build capacity in that area," he added.