Malaysia
Get more with myNEWS
A personalised news feed of stories that matter to you
Learn more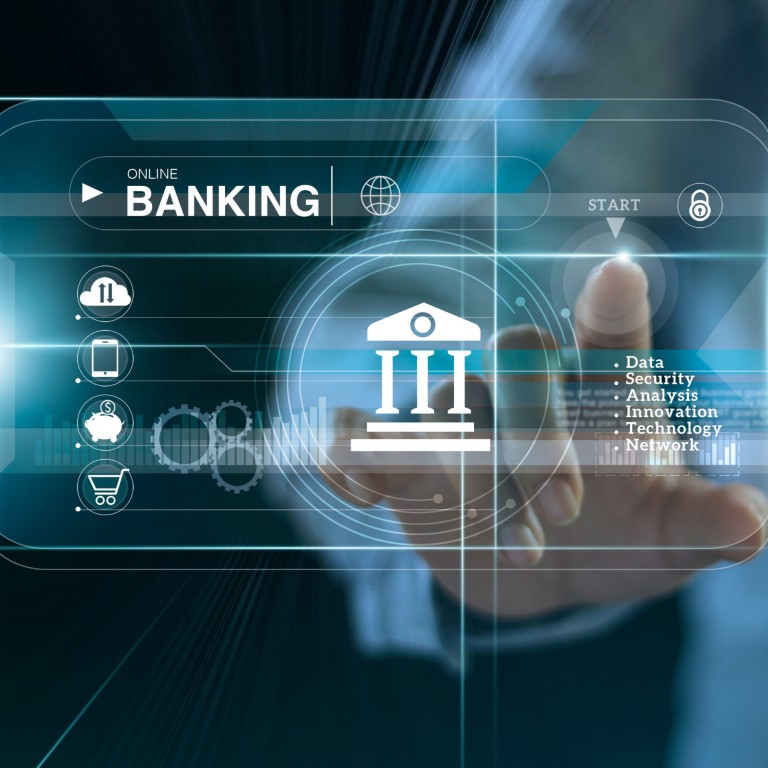 Malaysia gears up for the future of finance as AirAsia, Sea Group, Grab face off in bid for digital banking licences
E-commerce giants, super apps and a budget airline are among the 29 applicants hoping to secure one of the five licences on offer from the central bank
Analysts see huge potential in the millions of Malaysians currently underserved by traditional banks – but warn that turning a profit may prove difficult
When Pauline Wong misplaced her bank card in the process of moving to
Malaysia
earlier this year, she was shocked to discover the steps she had to go through to get a new one.
"Even after one and half years of Covid-19, they still haven't made changes," the 34-year-old media professional said, recounting how she had to visit a branch in person and spend 30 minutes waiting in line just to get a replacement debit card.
Unlike in
Singapore
, where Wong was previously based, many Malaysian banks still operate on a distinctly offline model – making the promised arrival of digital banks in the country "definitely exciting", she said.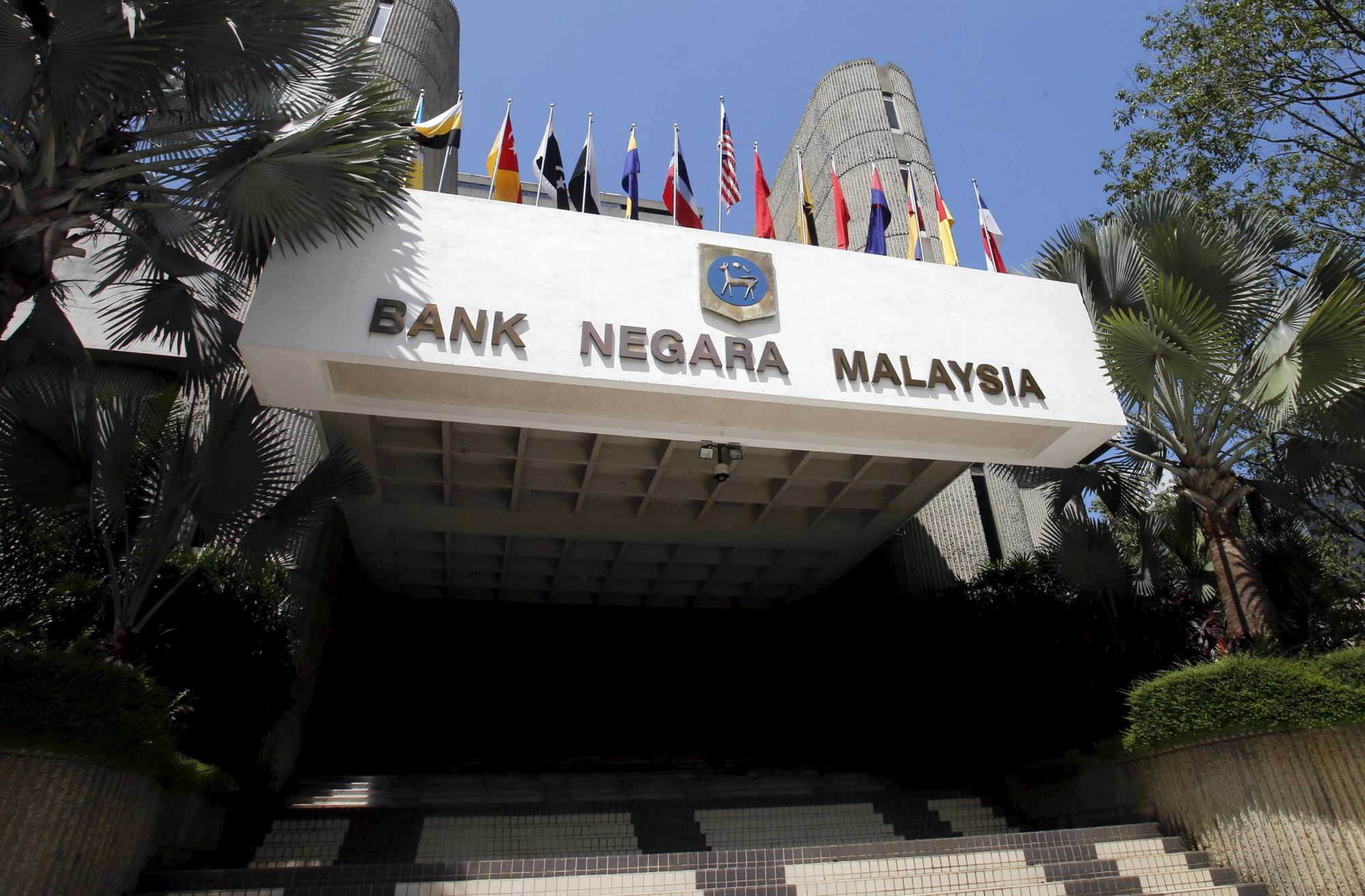 Malaysia's central bank is set to issue up to five digital banking licences by early next year, paving the way for Southeast Asia's fourth-largest economy to follow in the footsteps of
Hong Kong
– which began issuing licences from 2019 and now has eight virtual banks – and Singapore, which has issued four licences, with services expected to commence from early 2022.
On July 2, Bank Negara Malaysia announced that it had received 29 applications for digital banking licences from bidders including technology firms, e-commerce operators, state governments, and even budget airline
AirAsia
.
Digital banks promise greater convenience and speed over their bricks-and-mortar counterparts for Malaysia's time-poor white collar workers such as Wong – but there is another segment of society who also stands to gain from the advent of digital banking: the millions of Malaysians currently underserved by traditional banks.
A 2019 report by Google, Temasek and Bain & Company estimated that out of Malaysia's 23 million adults, some 40 per cent had unmet financial services needs or were "underbanked", while 15 per cent did not even have a bank account. Examples of underbanked people include those living in rural areas far from their nearest physical bank branch, and low-income and gig workers denied loans over a lack of credit history.
In its licensing framework, Malaysia's central bank also highlighted small businesses – often overlooked by traditional banks because of the comparatively smaller sums they want to borrow – as a potential source of custom for the new digital banks.
New players in the digital space were expected to "serve the economy and contribute to individual well-being" by providing meaningful access to financial services while also promoting responsible usage, Bank Negara Malaysia said, adding that applicants should pursue financial inclusion "in a sustainable manner, without jeopardising the interest of depositors".
Bridging the gap
Digital banks were able to bridge the gap between traditional providers and the murky world of shadow banking, pawn shops and illegal loans, said Sumit Agarwal, a finance and economics professor at the National University of Singapore.
"Malaysia is a big market. It's going to be a huge market in 20 years. This is the right place to be for these digital banks," he said, adding that traditional lenders had largely been "slow to adapt and incorporate tech".
The addition of Islamic digital banks would also help position Malaysia as Southeast Asia's Islamic finance hub, according to Shankar Kanabiran, a partner at Ernst & Young Consulting who leads its financial services consulting practice in the country.
Analysts declined to comment on who they thought had the best chance of winning a licence, but said applicants with a track record in financial services and a large customer base were more likely to come out on top.
Among the 29 applicants are traditional players such as RHB Bank, which teamed up with telecommunications conglomerate Axiata for its bid, as well as the likes of iFAST, a Singapore-based wealth management fintech platform that came up short in its earlier application for a digital bank licence in the city state.
Others to have previously featured in Singapore's tender for licences include a joint venture between super app
Grab
and telecoms company Singtel, which won its earlier bid, and gaming, e-commerce and payments behemoth
Sea Group
, which also succeeded in securing a Singapore licence.
This Week in Asia understands Sea Group is partnering with Malaysian conglomerate YTL Berhad in its bid for one of the licences on offer in Malaysia.
Zennon Kapron, director of fintech research and consulting firm Kapronasia, said applicants that had already been awarded a licence by Singapore would have an edge as it "in many ways is seen as a leader in financial services, so that stamp of approval is very valuable".
Another advantage for the likes of Grab and Singtel was the "tremendous" size of their combined existing user base, which he said would make them "very appealing" as they could easily hit the ground running and not have to burn through capital courting customers.
ZA Bank, the first digital bank to launch in Hong Kong,
adopted the latter model
by offering a 6 per cent introductory savings rate on deposits, Kapron said – a promotional tactic "that's very expensive to fund".
Breaking down barriers
The two main barriers to entry for new customers looking to access financial services, according to the Google, Temasek and Bain & Company report, are a lack of credit history – used by lenders to assess the risk of a borrower defaulting on a loan – and an unwillingness on the part of traditional banks to lend to smaller businesses because of the comparatively higher unit transaction costs this entails.
Digital banks – especially those backed by companies that already have vast troves of information on their existing customers – offer a solution to the first problem by being able to offer alternative credit scoring systems which draw on the data they already have on file.
Companies such as Grab, Singtel, Sea and AirAsia are able to create an overview of a client's finances from the data they hold on end users' spending habits and merchants' earnings reports.
Grab – which has hired about 100 people to work on its digital bank in Singapore and is in the process of building out the infrastructure it would need to launch in Malaysia – said it had already started "embedding" finance into the other services it offers via its app – which include ride hailing, food delivery and electronic payments – to bring "new value" using data generated from its "millions of Grab users, driver-partners and merchant partners across Southeast Asia".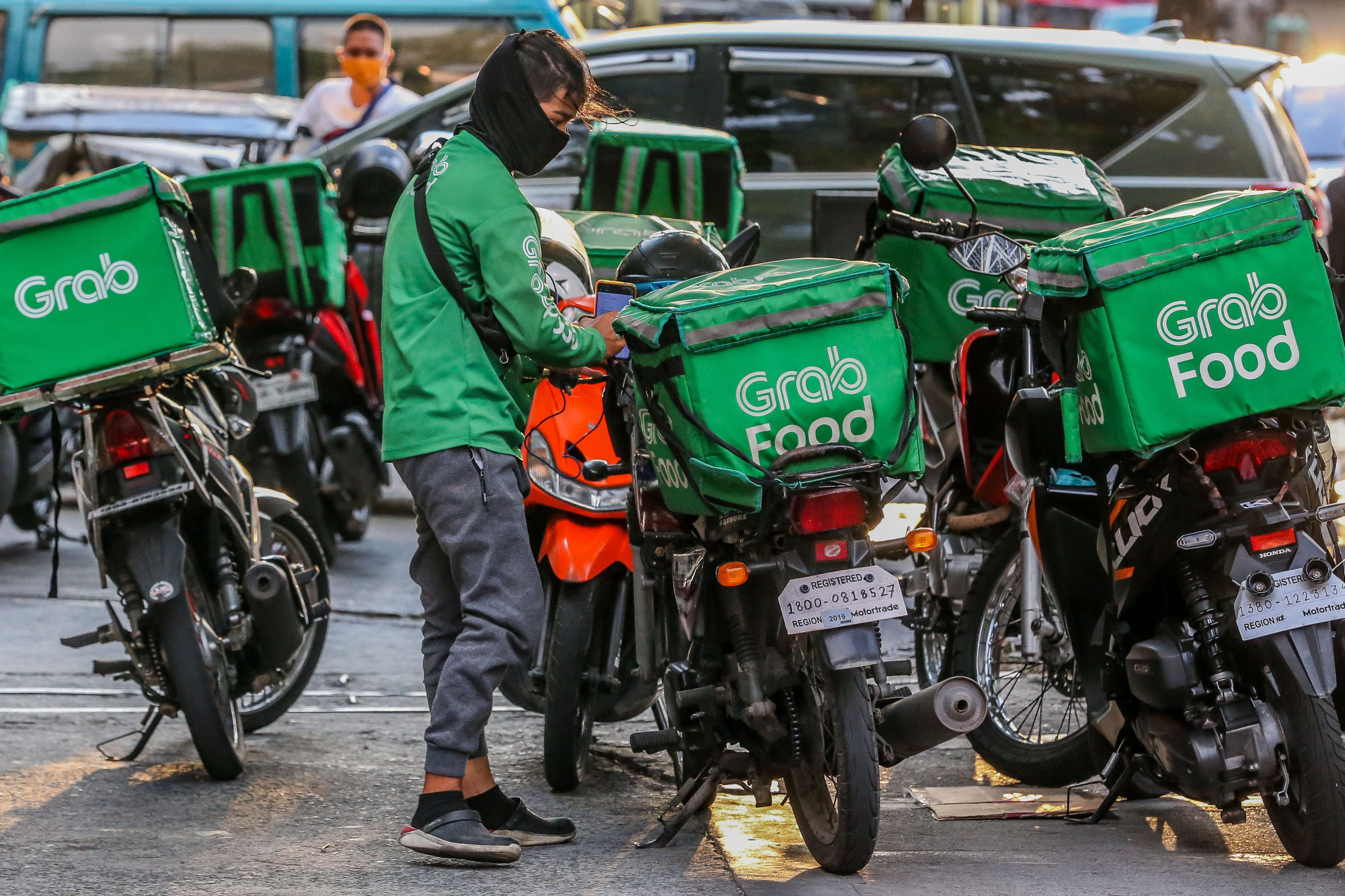 AirAsia CEO Tony Fernandes told This Week in Asia his company – which is building its own super app – was eager to win one of Malaysia's digital banking licences so it could leverage the nearly two decades of "high-quality" consumer data it has accumulated.
"I have rewards data for 19 years," he said, contrasting the information AirAsia has on customers "redeeming hotels, redeeming petrol, [taking part in our partnership with] Citibank" with the likes of Grab's data, which Fernandes said "is just about redeeming food".
"I have got much richer data and much more personalised data," he said.
Ernst & Young's Kanabiran said this kind of data could be used to offer loans to small and medium enterprises that lacked the documentation to apply for existing facilities.
Ant Financial's MYbank, for example, has used big data from online transactions in China to create a nationwide credit-rating system for individuals and small enterprises, and launch microloans for farmers in rural areas.
Consumer data can also be tapped to "innovate [financial] processes, products, and services", as Sea noted in a statement after it had won its Singapore licence, referencing existing users of its "digital ecosystem" – encompassing popular Southeast Asian e-commerce platform Shopee, game publisher Garena and e-wallet SeaMoney.
Problems with profit
The only major downside of setting up a digital bank is cost, as only a handful of the 150 or so that currently exist worldwide are actually profitable, according to Ernst & Young's Kanabiran.
Many digital banks had raised "tremendous amounts of money", said Kapron of fintech consultancy Kapronasia, "but what it means for revenue generation is still a bit up in the air".
Examples of digital banks' struggles can be seen in
Australia
, where in February Sydney-based start-up 86 400 agreed to merge with National Australia Bank – becoming the second digital banking challenger to exit the country in the space of a month following the collapse of Xinja, which pulled the plug on its operations after it was unable to maintain high interest rates for savers.
In anticipation of Malaysia's new digital banks encountering similar difficulties, the central bank's framework requires applicants to submit an exit plan showing how they would "voluntarily unwind" operations with regulatory intervention.
The rise of digital banks, while increasing competition, will not necessarily spell the end for their traditional counterparts, according to Kapron. Citing HSBC in Hong Kong, which cut fees for account holders following the launch of the city's digital banking licences, he said it was easy for existing banks to increase their value proposition – though "admittedly with some revenue pain".
"Traditional banks have ways of responding that are kind of the same in various markets, and it is also a matter of how deeply you want to cut into your revenue streams to compete with digital banks," he said.