Covid-19 cost 60 million Indonesians their jobs in MSMEs. Can its economic 'hero' recover?
From food stalls to motorbike taxis, small businesses are the lifeblood of Southeast Asia's economy – and they have been decimated by the coronavirus and related lockdowns
Despite the grim figure, experts say it's too early to panic. The sector is famously resilient, having been the 'hero' of the Asian financial crisis, and can bounce back – provided the government lets it
From food stalls, cigarette stands and hair salons to massage parlours, motorbike taxis and pet-grooming services, MSMEs – micro, small and medium-sized enterprises – touch nearly every aspect of life in Indonesia.
As such it is hard to overstate their importance to Southeast Asia's largest economy.
MSMEs employ the vast majority of the Indonesian workforce – until recently providing jobs for an estimated 97 per cent of the country's 135 million workers – and are widely credited as the "hero" that kept the country afloat during the Asian financial crisis of 1996-1997.
But today, as the Indonesian economy reels from the coronavirus pandemic and related lockdown measures – at present all employees in "non-essential" industries must work from home – the ranks of MSMEs have been decimated.
Since the pandemic began, some 30 million of the country's 64 million MSMEs have been forced to close, according to the Indonesian MSMEs Association. "Around 60 million people have lost their jobs," said Edy Misero, the association's secretary general. Many of the newly jobless have been forced to return from urban areas to their rural hometowns.
More pain could be on the way. While Indonesia's infection rate has dropped – from a peak last month that saw it become the Covid-19 epicentre of Asia with more than 4 million cases and 131,000 deaths so far – it remains high, with more than 7,000 new cases reported on August 29, and just a little more than a quarter of the population fully vaccinated.
Given the ubiquity of MSMEs, the sector's problems are likely to have an outsize impact in Indonesia, which this year lost its upper-middle-income status conferred by the World Bank amid worsening poverty and unemployment.
As Andry Asmoro, the Bank Mandiri chief economist put it: "MSMEs are very important for our economy, especially in employment, purchasing power, and household consumption."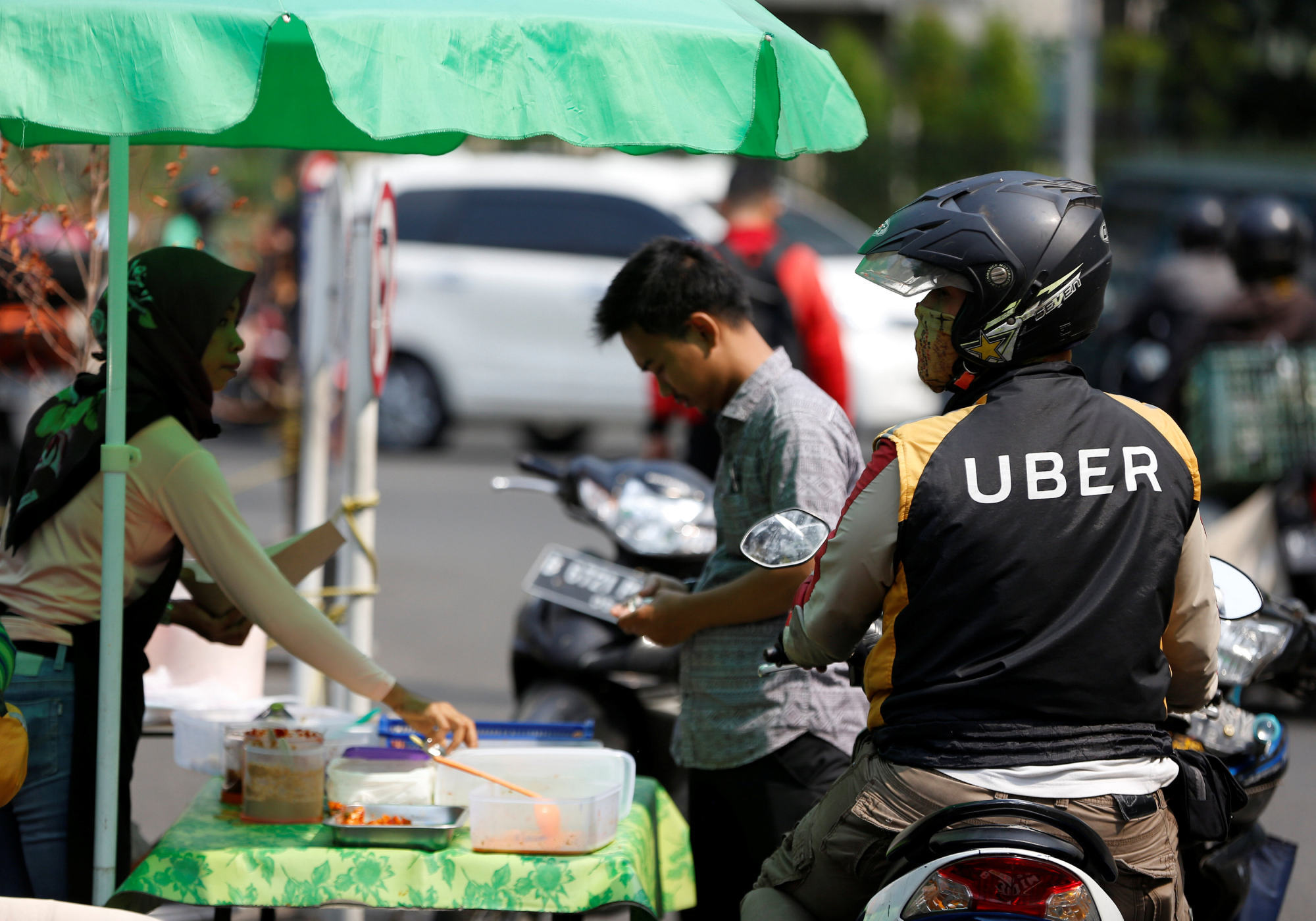 WHY THE SUFFERING?
Large-scale movement restrictions ordered by the government in response to the pandemic are one of the biggest problems for MSMEs.
Food stalls have found there are fewer pedestrians to sell meals to; people are less willing to visit hair salons; there are fewer commuters in need of motorbike taxis.
For some MSMEs the movement restrictions had also made sourcing raw materials more expensive, said Sudhamek Agoeng Waspodo Soenjoto, a former member of the National Industrial Economics Committee.
Indonesia has the highest logistical costs in Asia due to red tape and high port services charges, among other issues. According to the World Bank, Indonesia's logistic costs account for some 23.5 per cent of the country's Gross Domestic Product.
On Tuesday, Cooperatives and Small and Medium Enterprises (SMEs) Minister Teten Masduki said container shortages still hampered the logistics industry, especially in the export and import trade, reported Kompas.com.
Teten was quoted as saying that additional shipping cost has increased the expenses for logistics and this was affecting not only big companies but also export-oriented small and medium-sized enterprises. He said the matter has been discussed by relevant ministries under the national economic recovery committee.
Aside from travel and tourism, MSMEs in the accommodation, food and beverage, transport and warehouse sectors were the hardest hit, said I Dewa Gede Karma Wisana, a lecturer at the faculty of economics and business at University of Indonesia.
MSMEs in Bali, Yogyakarta, Banten and Jakarta had experienced the biggest decline in earnings, Dewa added.
The problems have been made worse by a slow rollout of the government's promised stimulus spending that was supposed to speed Indonesia's recovery.
The government has spent only a third of the 161.2 trillion rupiah (US$11.2 billion) allotted for MSMEs in this year's national recovery plan, while local governments have disbursed less than 20 per cent of 25.5 trillion rupiah set aside for social and economic aid in the provinces, Finance Ministry data shows.
Since stricter movement curbs were introduced in July, Finance Minister Sri Mulyani Indrawati has urged local governments to speed up spending, which at the mid-point of the year was lower than in 2020.
"If local spending can be accelerated in the second half of the year, we hope this will support economic recovery in the regions," Indrawati said in August.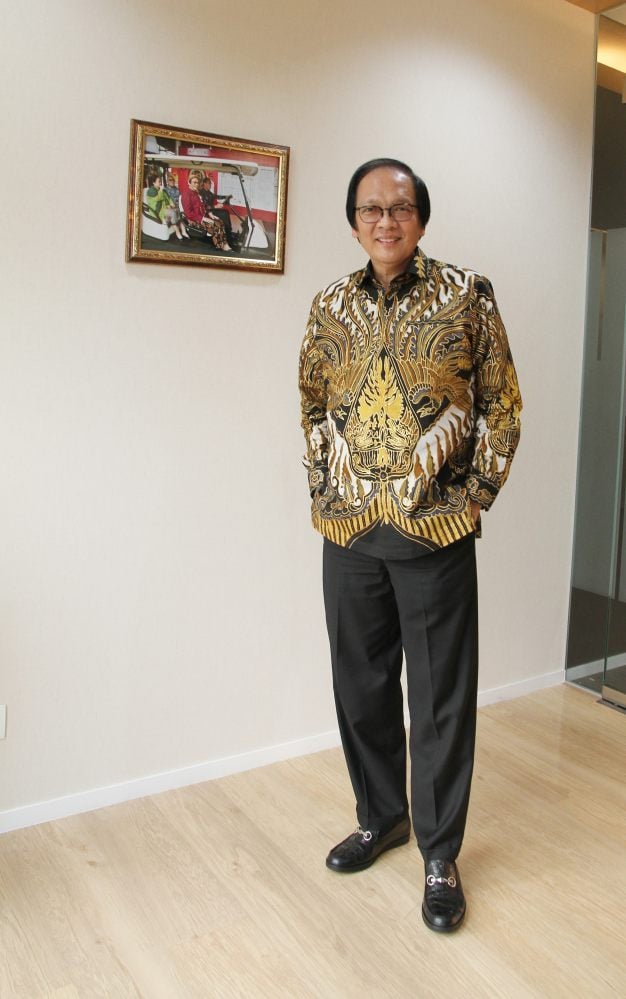 INFORMAL PROBLEMS
Making matters harder is that many MSMEs belong to the informal economy and as such are not registered as businesses. Without registration papers, they cannot access government subsidies and aid.
Siwage Dharma Negara, a senior fellow at the ISEAS-Yusof Ishak Institute in Singapore, said some MSMEs were not registered because they were "concerned with the tax consequences".
"It's a difficult situation. The government wants to disburse the funding but cannot identify the MSMEs easily," said Siwage.
However, Sudhamek said many MSMEs simply did not know how to register and that addressing this problem was the "starting point" for help "so that the government know who they are and where they are".
Whatever the reason for the lack of registrations, what isn't in doubt is the severity of the crisis facing MSMEs.
A survey by the Asian Development Bank taken between April and May 2020 found that 52.4 per cent of MSMEs had no cash or savings cushion, while 75 per cent feared they had too little working capital either to maintain or restart their operations after the pandemic.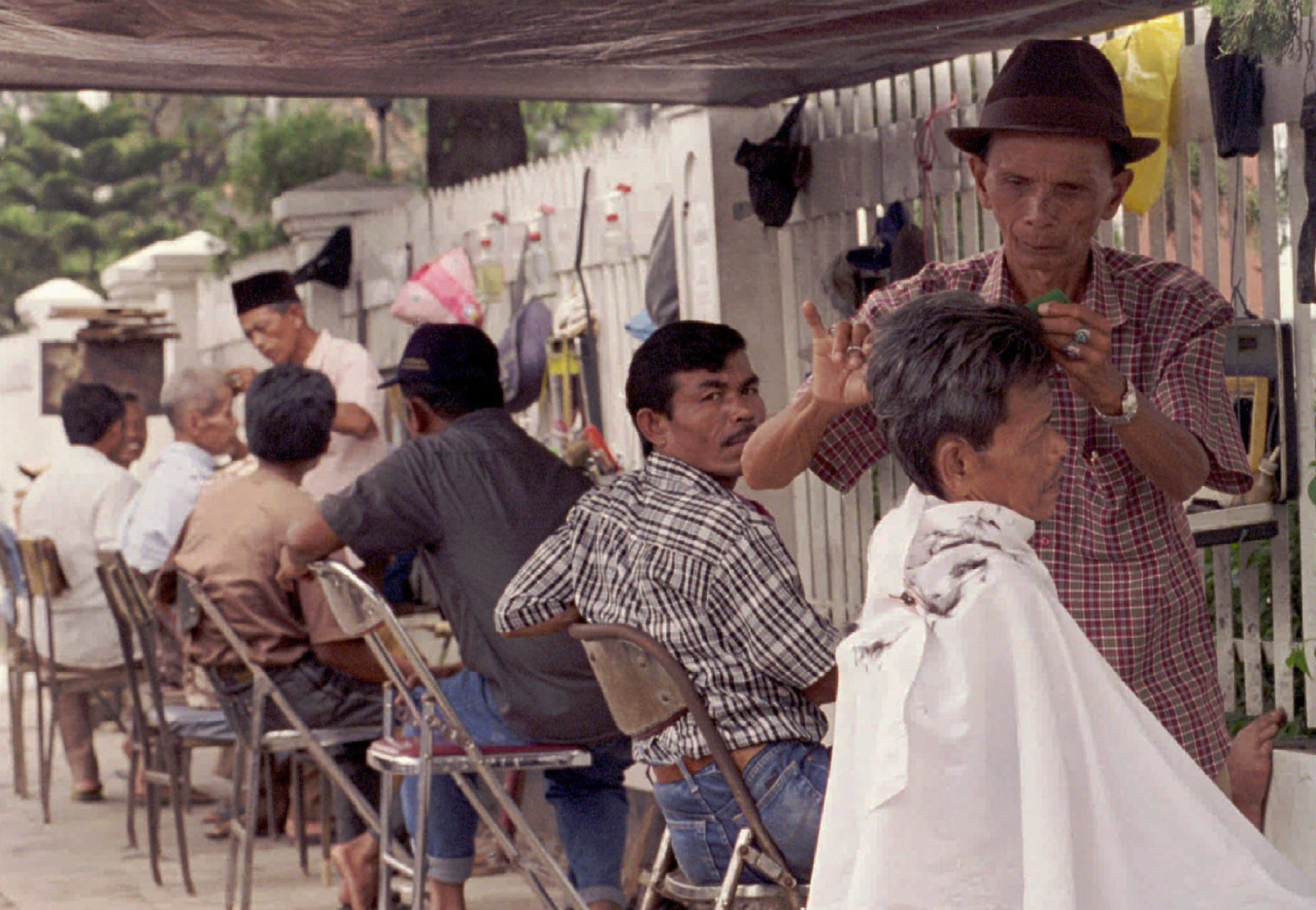 DOWN BUT NOT OUT
One possible solution, offered by Sudhamek, was to encourage partnerships between MSMEs and technology companies so that small business could reach their customers through e-commerce.
Before the pandemic, some 27 per cent of MSMEs used e-commerce to sell their goods and services. That figure had now risen to 44 per cent, said Sudhamek, who is also chairman of PT Garudafood Putra Putri Jaya. However, he said he would like to see that number hit 65 per cent to 70 per cent.
Last week, the government said it wanted all MSMEs to be able to sell their goods and services on e-commerce and other digital platforms, reported The Jakarta Post.
Sudhamek and other analysts also cautioned against counting MSMEs out. MSMEs, which had done so well surviving the Asian financial crisis, were famously resilient and many closures might well prove transitory.
"[MSMEs] come and go all the time. They are very resilient," Sudhamek said.
He said MSMEs were also very self-reliant, with owners tending to borrow money from friends and relatives rather than going to a bank to keep their businesses going, which would help them weather the storm.
"And the repayment terms for the loans also tend to be flexible as it is between friends and families in the spirit of gotong-royong ['working together']," said Sudhamek.
Siwage, of the ISEAS-Yusof Ishak Institute, said the problems facing MSMEs were "transitory" and he expected them to return when the situation improves.
As long as the pandemic was managed and the economy could be reopened, many MSMEs would be able to "restart" their operations, said Siwage, and this would draw back those workers who had returned to their rural hometowns.
Still, while analysts were optimistic about the resilience of MSMEs, much will depend on the government's handling of the pandemic – and in particular the movement restrictions that have proved so damaging – in the months ahead.
The Indonesian economy contracted for four straight quarters before growing 7.07 per cent in the April-June period, compared to a year earlier. However, there are concerns about whether this momentum can be sustained given the movement restrictions introduced in July.
Bank Mandiri's Asmoro said MSMEs would hope that July's social mobility restrictions would be "the last emergency brake" the government implemented.
If the economy could be reopened quickly, job losses would "be temporary", Andry said.
Said Misero of the Indonesian MSMEs Association: "The spirit to return to do business is still there."
Additional reporting by Bloomberg