Thailand
Get more with myNEWS
A personalised news feed of stories that matter to you
Learn more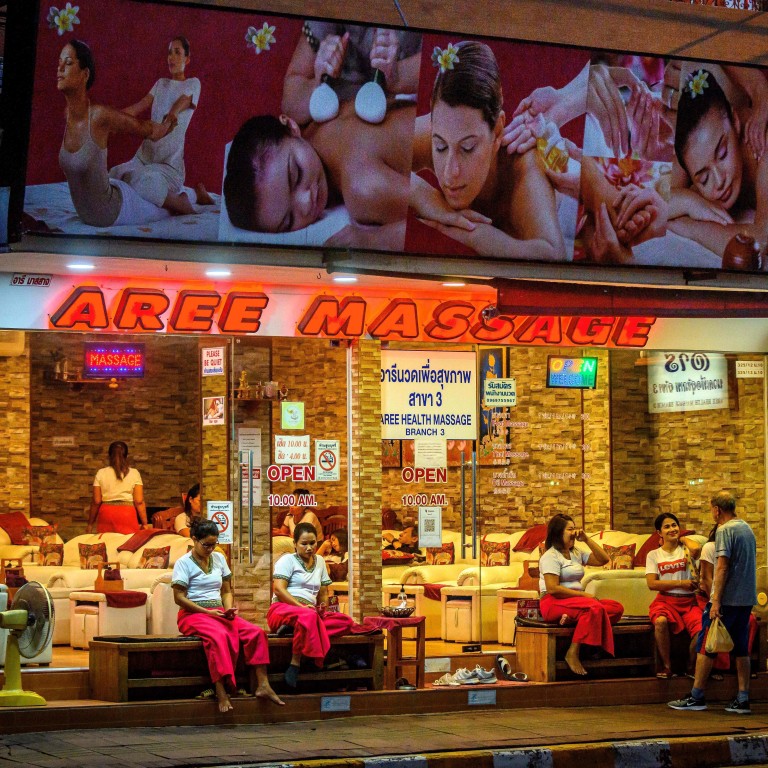 Thailand feels the pinch of a golden week with no gold as Chinese stay home
The week-long Chinese holiday is usually one of tourism-reliant Thailand's peak travel periods, but for the second year in a row it's been all but cancelled by Covid-19
With fully vaccinated travellers able to enter from November 1 without serving quarantine, thoughts are now turning to attracting Indians celebrating Diwali
First the beer and coconut shop closed, then the traditional medicine store next door.
With
Chinese tourists
staying away from
Thailand
during the golden week holiday due to pandemic curbs, businesses that rely heavily on mainland customers have abandoned the neat, new shophouses of Pattaya's Sohotown development.
The lack of visitors from
China
has also upended the dream of creating a modern, buzzing Chinatown community of shops, restaurants and spas around a temple and flea market on a busy main road in the kingdom's popular eastern resort city.
The seven-day holiday from October 1 to mark the founding of modern China is one of the country's peak travel periods.
"Golden week has been virtually non-existent here for two years now," said Sasithorn Thepnimit, who runs one of the last two restaurants still open, a shelf packed with unsold "Luzhou" baiju behind her.
"Ninety-nine per cent of my customers are Chinese. I used to have Chinese staff too, but they have gone back to the mainland so I have no one to help me do marketing for the Chinese people still living here.
"By the end of this year without customers I'll have to close down."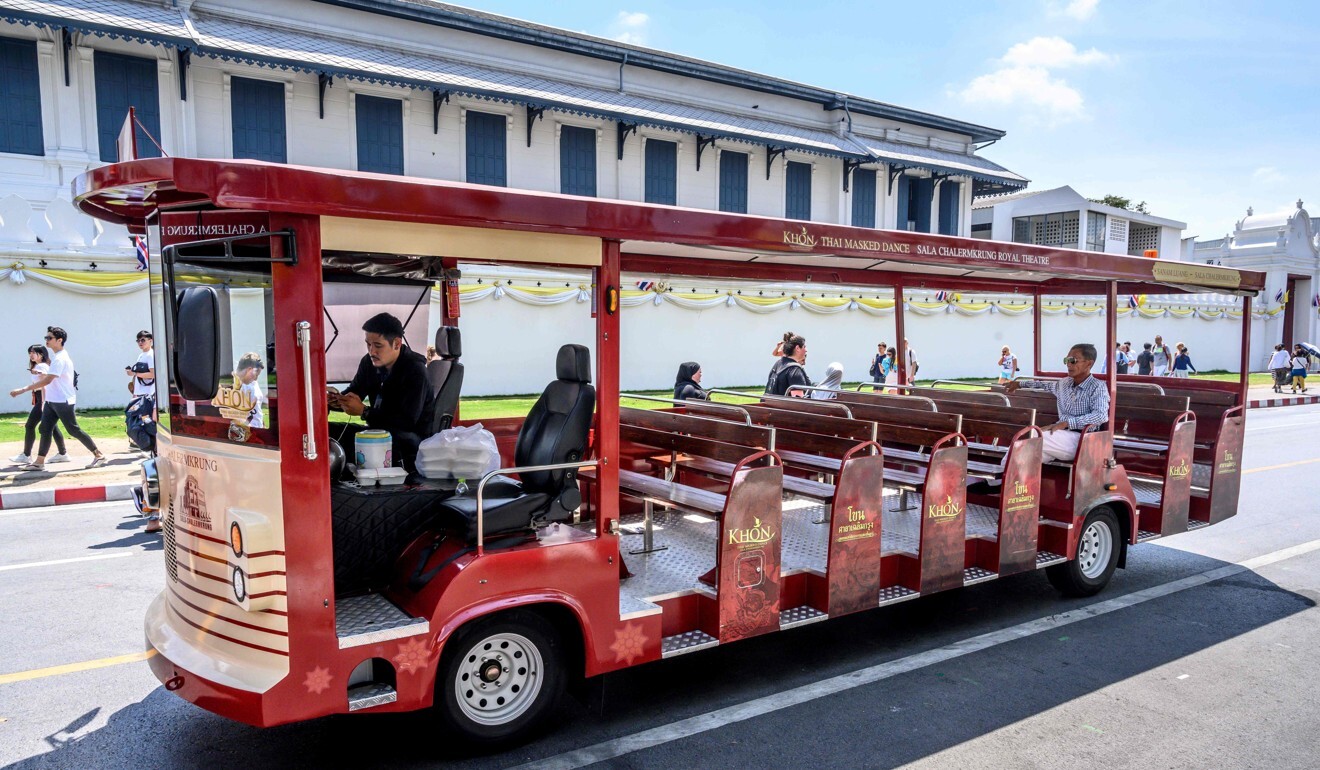 Thailand's tourism-dependent economy has been battered by last year's coronavirus-related border closures and a deadly surge in
Covid-19
infections since April.
The pandemic has so far claimed about 16,600 lives and resulted in the mass shutdown of businesses including in Pattaya and the capital Bangkok. Some 3 million jobs in the tourism industry are feared lost.
The World Bank this week cut its growth forecast for Thailand to just one per cent for this year after a six per cent contraction in 2020.
As the virus caseload drops to 10,000 a day, authorities are relaxing restrictions and hoping to reopen Thailand to vaccinated visitors from November with limited or no quarantine.
But as China shows no sign of easing its own tough quarantine rules for returning nationals, the economic woes of Pattaya – Thailand's main tourist market – are expected to continue until next year. A quarter of the nearly 40 million tourists who visited the Southeast Asian nation annually before the pandemic were Chinese.
Thailand welcomed about 825,000 visitors from mainland China during 2019's golden week, according to the Tourism Authority of Thailand. Officials said fewer than 80,000 travellers in total entered the kingdom in the first six months of this year.
In pre-pandemic times, Chinese visitors packed into new malls, floating markets, restaurants and spas constructed specifically to cater to them with particular lantern-swinging fanfare attached to Chinese national holidays.
All are now empty, reliant on Thai tourists and a small number of foreign travellers.
At Asiatique, the vast Bangkok riverside shopping zone which pre-pandemic thronged with Chinese tour groups, this is the second golden week with no gold, as the bazaar remains empty and the riverside restaurants closed.
"Normally our sales during golden week are even higher than during Songkran [Thai New Year]," said Kritrada Boonyakornchanachok, owner of the Zui Hao Si snack shop, which used to sell dried fruits like durian, mango, mangosteen to Chinese tourists.
"We will try to stay afloat until the Chinese tourists return. We are sure they will come back."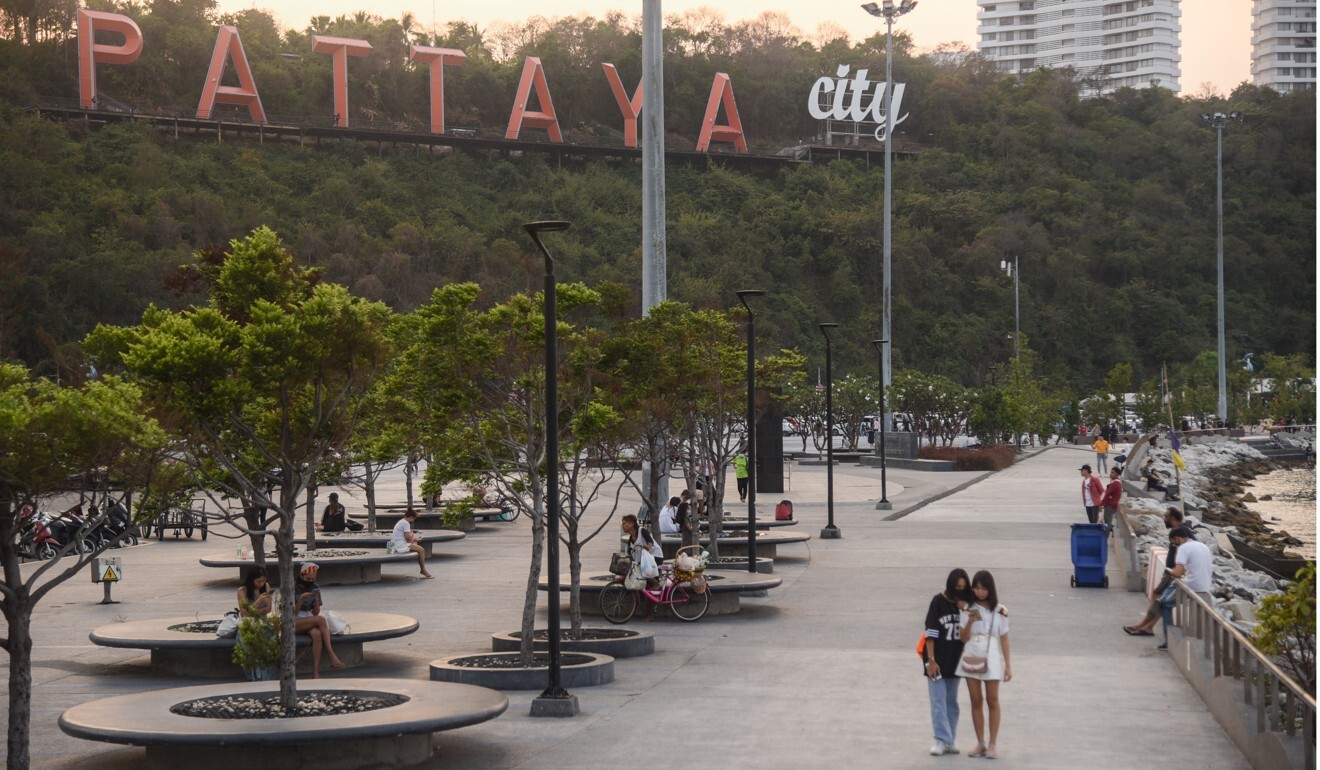 Turn to India
Two hours east of Bangkok, the resort city of Pattaya is feeling the pinch especially hard.
Its shop fronts have been peeled back by each round of the virus with whole roads lined by for-sale signs and boarded up businesses, while the bright lights of Thailand's Sin City are off as an alcohol ban in restaurants and bars runs into its seventh month.
Some distressed hotels, restaurants and condos are being snapped up by Chinese buyers, according to local property agents.
Across from Sohotown a new barbershop owned by a Chinese investor opened this month specifically to cut the hair of the Chinese residents of Pattaya, proving some are still able to find opportunity in crisis.
"I have been here since the pandemic," a Chinese customer from Shanghai said. "There's good business here."
But the trend is mainly downwards, with many Thai business owners now coming to the end of 18 months of declining income.
"Even if the tourists return, it's impossible for Pattaya to bounce back like before because business owners have been brought to their knees," Sasithorn said, as she forlornly packed up after an evening service with just two customers.
"A lot of them will not be able to start back up again."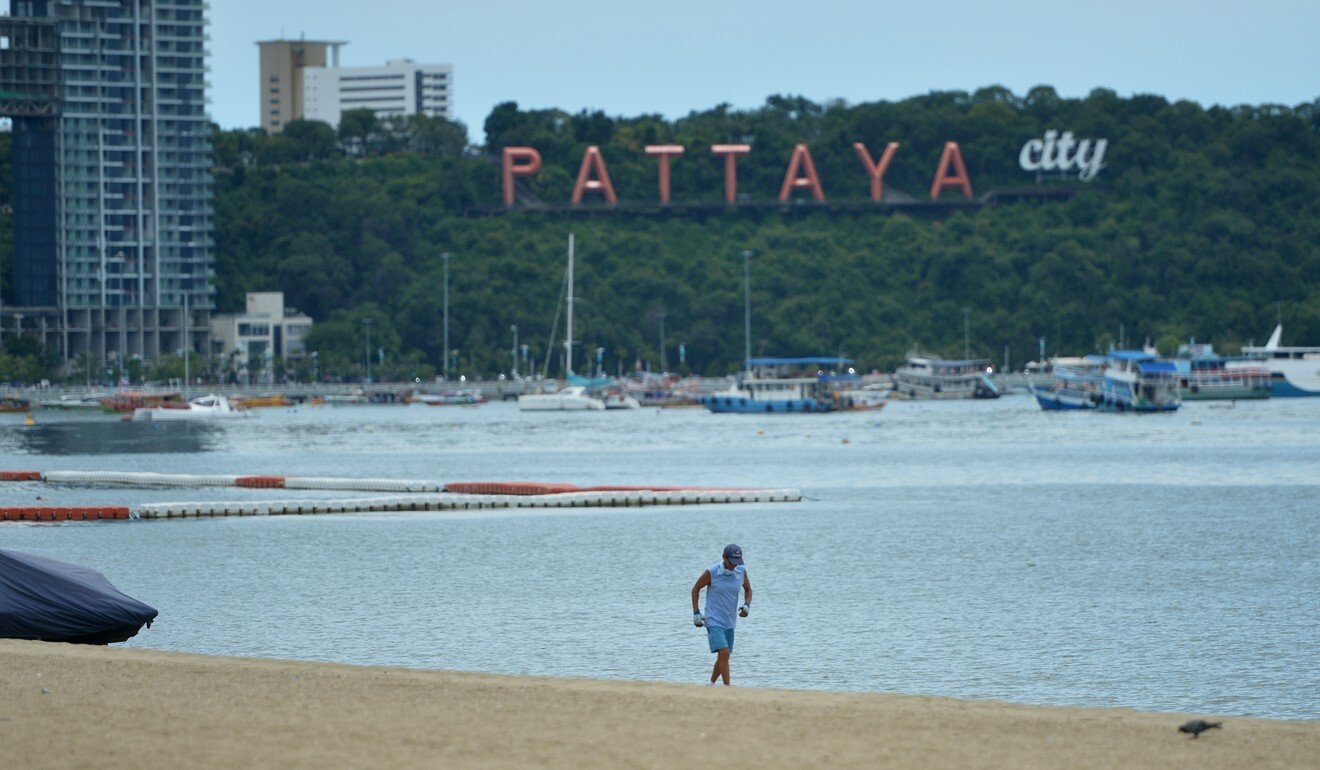 Phuket and Ko Samui, the country's largest islands, launched tourism promotions in July, and are eagerly awaiting a nationwide reopening on November 1, when fully vaccinated travellers can enter Thailand without serving quarantine.
The kingdom is relaxing some of its entry rules on Friday, as cases fall. Travellers who are fully vaccinated need only do seven days of hotel quarantine, down from 14, while unvaccinated travellers must remain in hotel quarantine for 10 days.
In the absence of Chinese tourists, Thailand is hanging hopes on
India
and eyeing Diwali, slated for early November, as an opportunity to lure Indian travellers to Thailand's beaches, cheaper wedding venues and spa packages. In 2019, 2 million people travelled to Thailand from India, the third largest group after tourists from China and
Malaysia
.
"Even though it will be difficult to match the number of visitors and revenue generated by Chinese travellers, Indian tourists can help support Thailand's tourism industry during this time," said Somsong Sachaphimukh, vice-president of the Thai Tourism Council.
"Indian travellers have a lot of spending power and a lot of potential."
This article appeared in the South China Morning Post print edition as: Sin City now a ghost town for tourists