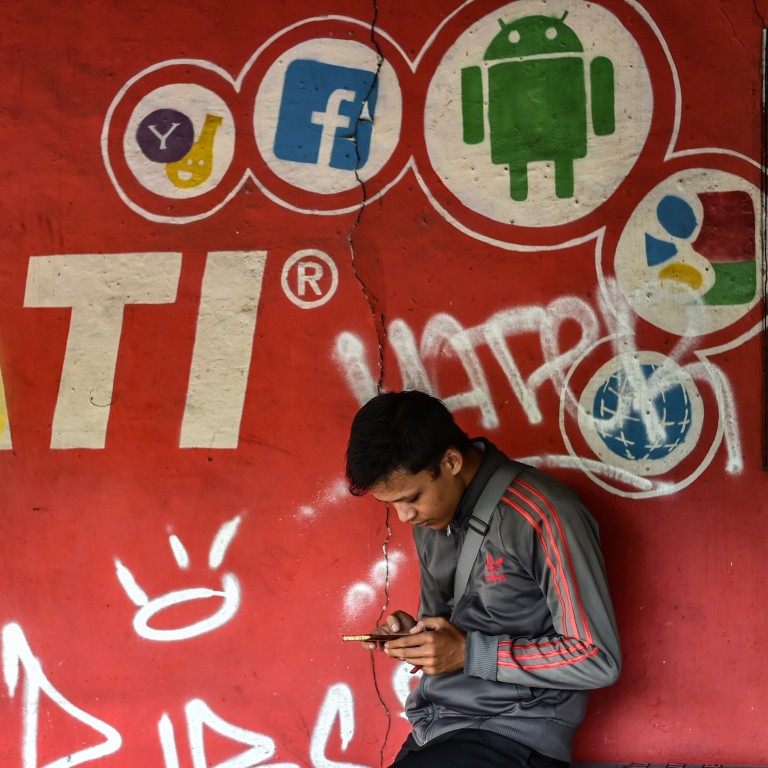 Southeast Asia's internet economy bounces back with record investments in e-commerce, digital financial services
Deal-making rose by 65 per cent to reach US$11.5 billion in the first six months of 2021, creating 11 new consumer tech unicorns
About 75 per cent of Southeast Asians are now internet users, and the internet economy is set to double to US$363 billion by 2025, driven by spending on travel, e-commerce, media, transport and food
Global investors pumped in a record US$11.5 billion into
Southeast Asia
's tech companies in the first half of this year, with the bulk of funds going into e-commerce and the digital financial services sector, according to a new industry report.
The number of deals between January and June in 2021 rose by 65 per cent compared to the same period last year, suggesting a rebound from the pandemic-induced slowdown in 2020, when US$11.6 billion flowed into the internet economy.
The figure was US$12 billion in 2019, according to the report by Google, Singapore's state investor Temasek and management consultancy Bain & Company.
Rohit Sipahimalani, Temasek's chief investment strategist, said there is an "increasing realisation" of the potential of Southeast Asia's internet economy, following the public listing of several of the region's start-ups.
One of the big winners was Singapore tech giant
Sea Group
, whose key businesses include online game developer Garena and e-commerce platform Shopee, as it crossed US$200 billion in market capitalisation.
This year's growth was also powered by big-ticket deals, including the US$2 billion raised by Indonesian logistics firm J&T Express in April. The courier company counts Chinese private equity firms Boyu Capital, Hillhouse Capital and Sequoia Capital China as its investors, and is reportedly looking to list in Hong Kong next year.
"Investors are beginning to acknowledge [the region's] strong growth fundamentals such as a large base of highly engaged internet users and an enduring and accelerated shift towards digital adoption by consumers and merchants," Sipahimalani said.
"Investors are always looking for large addressable markets where the potential to grow is very significant and they see this in the internet economy of Southeast Asia."
Launched on Wednesday, the e-Conomy SEA Report 2021 is the sixth of its kind that charts the changes in the region's digital landscape. It covers six economies, namely Vietnam, Thailand, the Philippines, Malaysia, Singapore and Indonesia.
It found that there were 11 freshly-minted consumer tech unicorns – or privately-funded companies valued at over US$1 billion – in the region this year, bringing the total number to 23.
One of them was Singapore-based online car marketplace Carro, which raised US$360 million in June from investors including Indonesian venture capital firm East Ventures.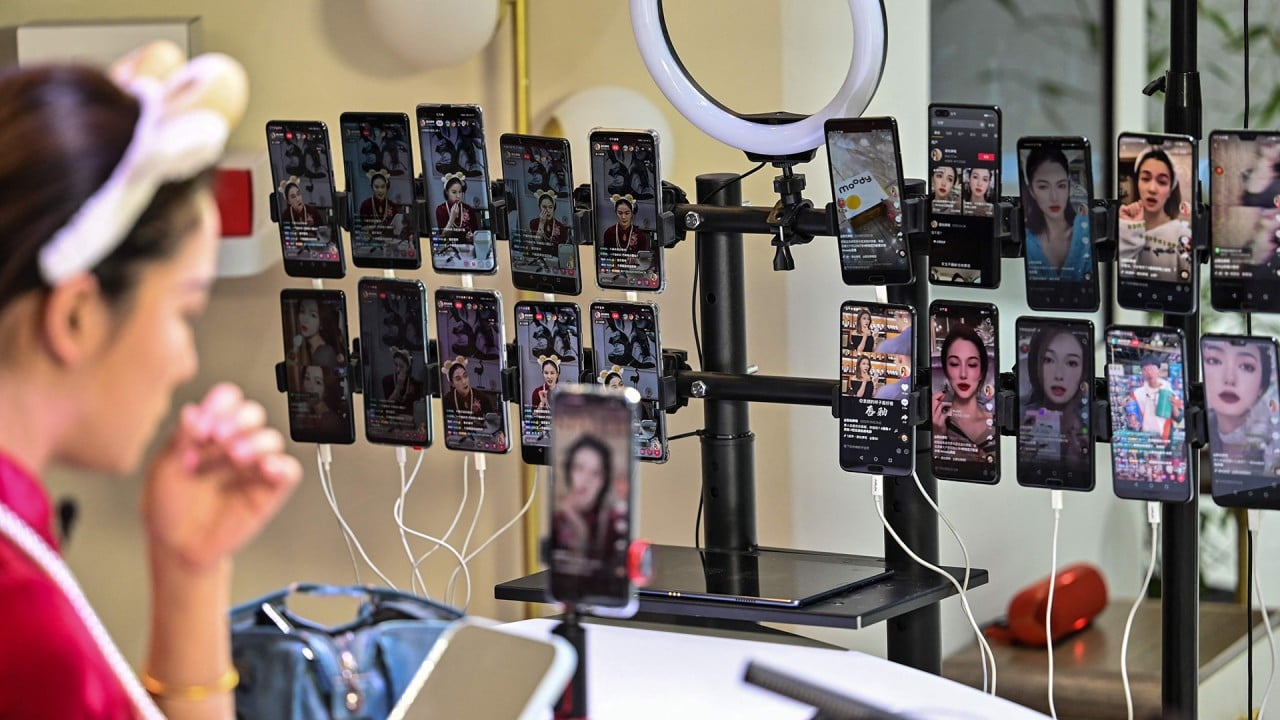 10:19
China's e-commerce and live-streaming booms are opportunities for private equity, Carlyle Group says
China's e-commerce and live-streaming booms are opportunities for private equity, Carlyle Group says
Florian Hoppe, Bain's head of digital practice in Asia-Pacific, said many investors adopted a wait-and-see approach at the height of the pandemic last year but they are now back in full force.
"Deal activity has reached an all-time high with significant global attention shifted to Southeast Asia, and there is a lot of dry powder waiting to be deployed," Hoppe said.
The pile of unspent cash reserves in the region were estimated to be at a record high of US$14.2 billion.
According to the report, Southeast Asia's internet economy continues on a rapid expansion, adding 40 million new online users this year. With that, there are now 440 million digital consumers, making up about three-quarters of the region's population.
The region's internet economy is also expected to hit US$360 billion in gross merchandise value by 2025, and poised to surpass US$1 trillion in 2030.
This strong momentum, driven by e-commerce, travel, media, transport and food, will likely be sustained. Stephanie Davis, Google's vice-president for Southeast Asia and South Asia, suggested that while the pandemic has accelerated the rate of digital adoption, new internet users are still joining the digital economy and existing users are purchasing more frequently and across more services.
Meanwhile, digital merchants also found that the internet had created economic opportunities for them. "There is immense momentum towards online, both from consumers and merchants, and this will continue to drive the growth of the internet economy," Davis said.
All nations saw double-digit growth in their digital economies compared to last year. The Philippines had the largest year-on-year growth, at 93 per cent. It was followed by Thailand (51 per cent), Indonesia (49 per cent) and Malaysia (47 per cent). Singapore's expansion was at 35 per cent and Vietnam's stood at 31 per cent.
Hoppe from Bain said the Philippines' stellar performance was due to it starting from a base with historically low digital penetration. But amid one of the strictest and longest Covid-19 lockdowns, more people went online and drove the increased adoption of digital payment platforms and e-wallets, including GCash and PayMaya.
Southeast Asia's digital economy has since surged past India's but it still has untapped potential, he noted. Hoppe said that the region's internet economy could reach US$1 trillion its e-commerce penetration was as high as China's, at above 30 per cent.
Temasek's Sipahimalani said that while e-commerce and fintech would continue to draw the most capital in the near term, other nascent areas that hold promise include health tech and education tech.
Even as firms in Southeast Asia continue to attract investors, one challenge it faces is the shortage of talent in digital sectors.
"We need to continue to invest in developing a pipeline of talent and reskill and upskill workers so that they can find jobs in Southeast Asia's growing internet economy," he said.
This article appeared in the South China Morning Post print edition as: US$11.5b invested in regional tech firms