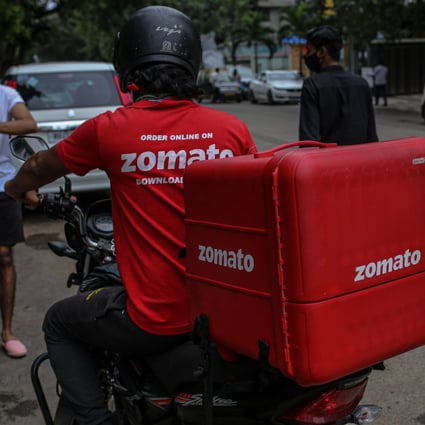 A Zomato delivery rider on a motorcycle in Mumbai, India. Photo: Bloomberg
Is India the new China for start-up investors?
Indian start-ups are on a fundraising roll, driven by venture capitalists spooked by China's corporate crackdown and seeking an emerging-market alternative
Is this the start of a longer term phenomenon as the Iatent Indian market begins to reach its full potential – or are we entering bubble territory?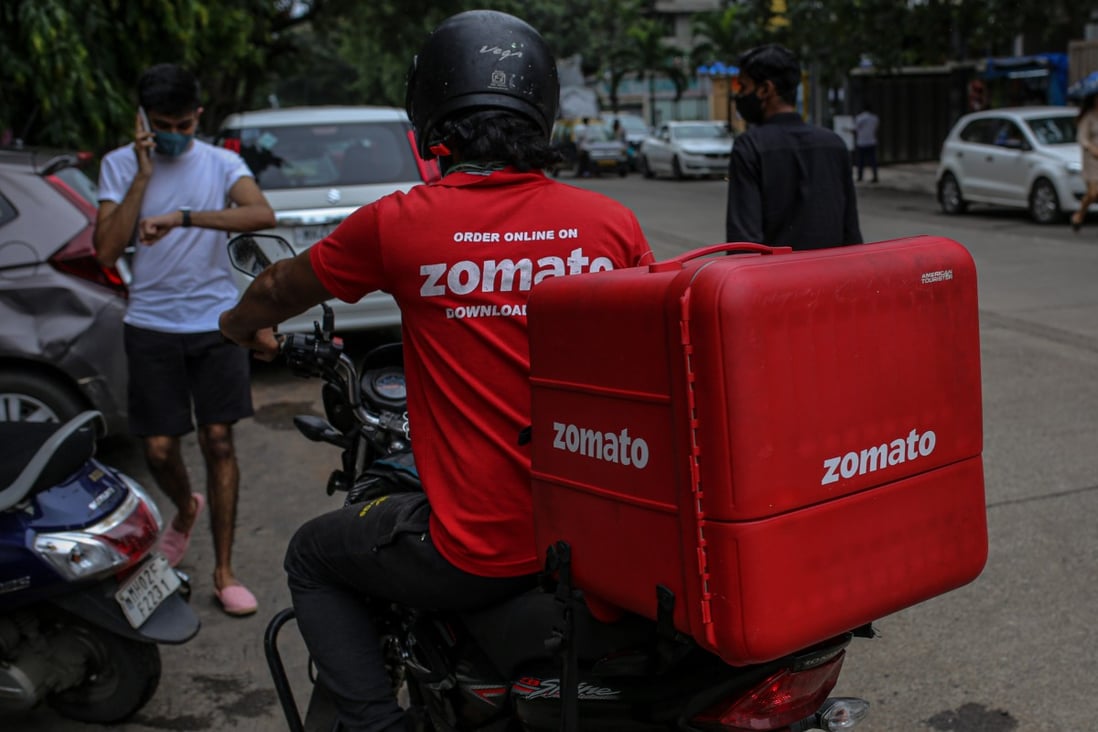 A Zomato delivery rider on a motorcycle in Mumbai, India. Photo: Bloomberg