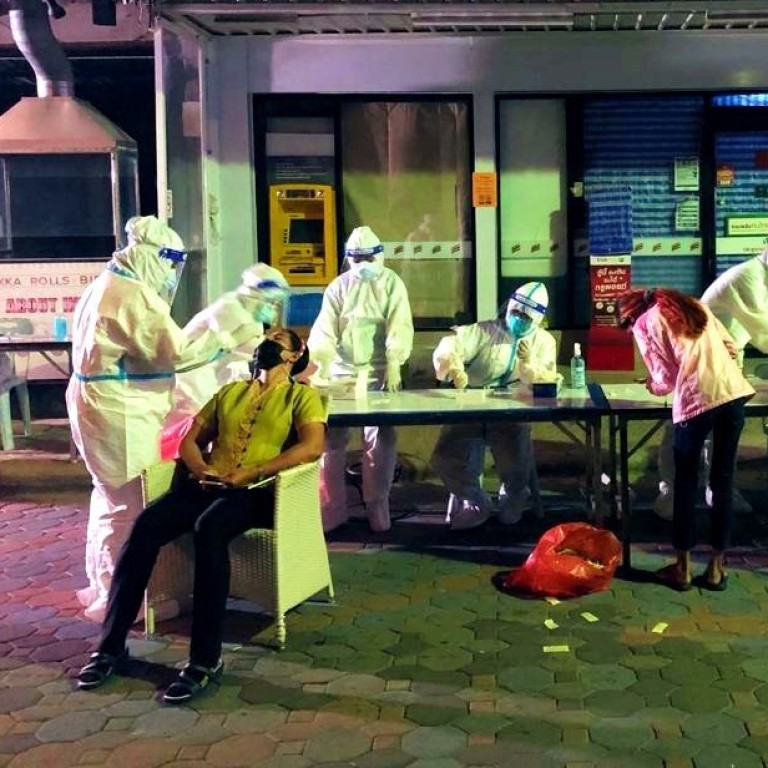 Coronavirus: New year, old problem for Thai tourism as Omicron punctures hope
The rapid spread of Omicron this year has smashed into Thailand's economy in the middle of peak vacation season
From Pattaya to Bangkok, visitors are cancelling holiday plans as Thailand suspends its Test & Go tourism scheme
With each new coronavirus wave, Naowarat Khakay has been forced to let go more workers from her restaurant, hotel and apartment businesses across the Thai resort island of Pattaya.
"I've lost over 100 employees now," said the 65-year-old businesswoman, taking a moment to hold back tears.
A short walk down to the beach, Yuttana Leebamrung, 30, looks on at the smattering of Russian tourists taking in the sun on a virtually empty expanse of sand but ignoring the chance to rent his two jet skis.
"I have had only two customers in a week," he said.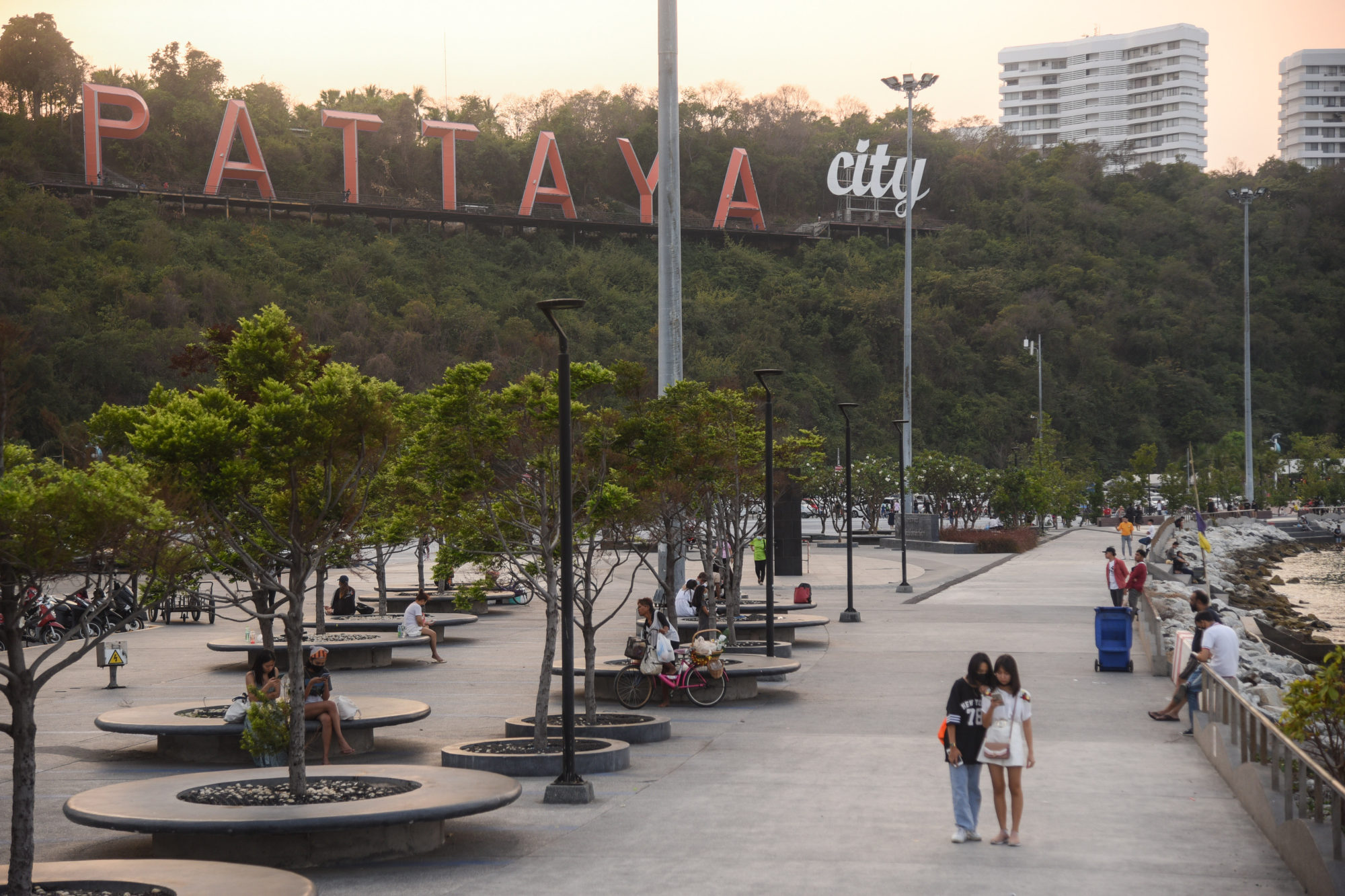 The businesses – one large, one small – give a window into the comprehensive damage done by the pandemic to Thai tourism in Pattaya, once a beacon for Chinese package tours and visitors looking for wild nightlife and water sports.
The rapid spread of Omicron this year has smashed into Thailand's economy in the middle of peak holiday season, bursting the hope offered by a busy three-day New Year holiday to stricken tourist areas.
In Pattaya, Thais and foreigners packed the beach for a spectacular New Year's Eve fireworks display and a long night partying under the stars as hotels booked out for the first time in two years.
But a week on, the country has crash-landed back in the reality of the pandemic.
On Saturday, Thailand recorded over 8,263 cases of the virus – reversing a weeks-long downward trend – most from the new, highly transmissible variant.
Although officially only 14 people died from the sickness and hospitalisations remain low, health authorities are nervous.
On Friday the Centre for Covid-19 Situation Administration, chaired by Thai PM Prayuth Chan-ocha, closed Thailand's "Test & Go" quarantine-free entry scheme to new registrations until at least the end of January.
Around 350,000 people entered Thailand mainly in the fourth quarter of 2021 giving a small, but desperately needed boost to tourism from Phuket to Bangkok.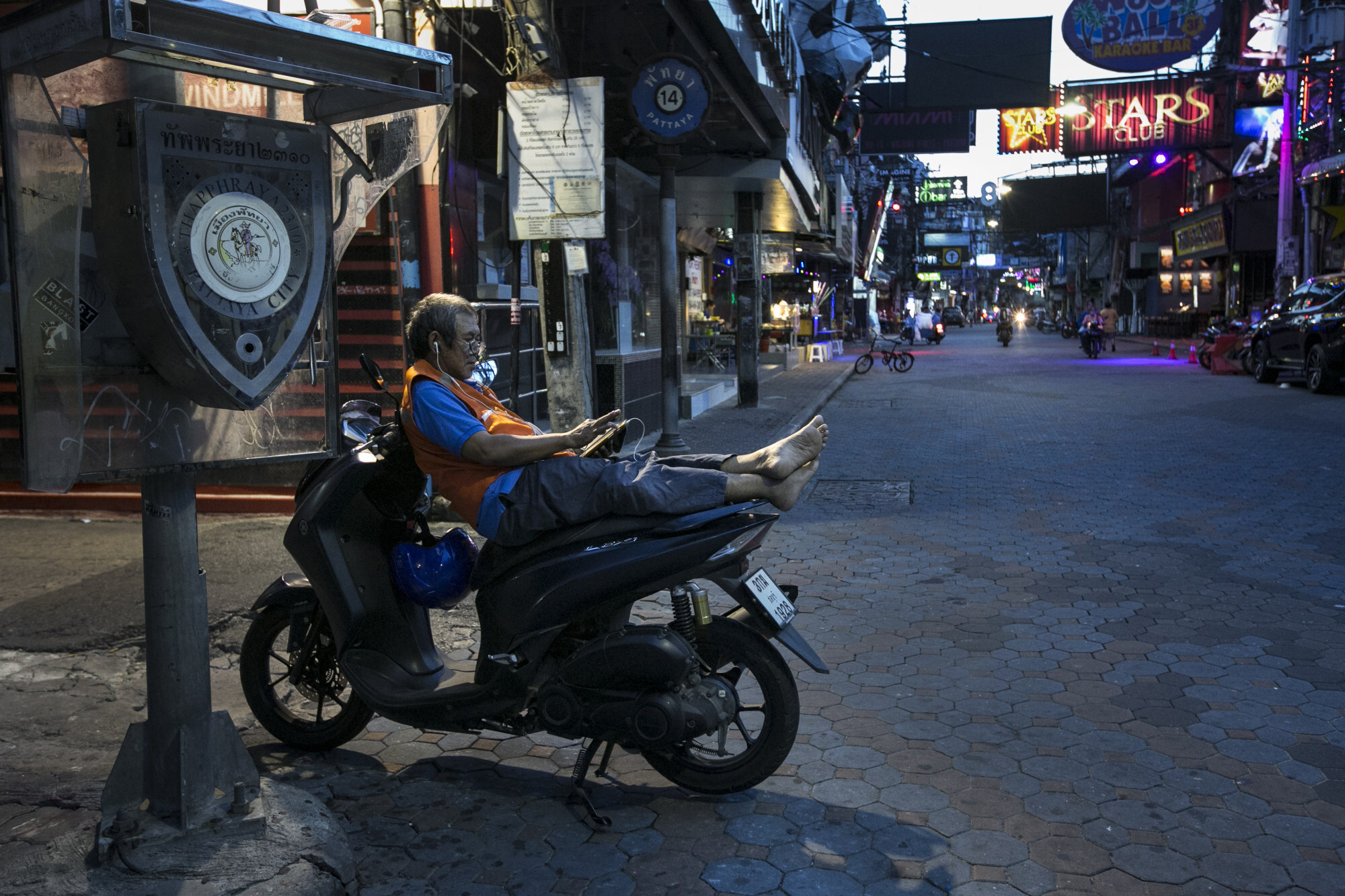 But the suspension of Test & Go means travellers will now have to undergo a 14-day quarantine, or enter under a "Sandbox" scheme via Phuket, which allows fully vaccinated tourists to stay for seven days before being cleared to move around the country.
From January 11, Krabi, Koh Samui, Koh Pangan and diving spot Koh Tao, have been added to the available "sandboxes".
Still, hotel operators complain the suspension of Test & Go effectively wipes out new bookings for February and March, setting their recovery back by months.
"We were looking pretty good but now bookings are being cancelled," a manager of a large Pattaya hotel said, requesting anonymity. "Thais are worried about Omicron and foreigners are not sure when they will be able to enter so they have cancelled."
And Chinese visitors are mainly still at home as their country operates one of the world's strictest quarantines for anyone who enters China.
That is bad news for a tourist industry desperate to claw back a fraction of the estimated US$64 billion spent in 2019 by the 40 million people who visited Thailand.
Between 20-25 per cent of the Thai economy depends on tourism – from luxury beach resorts to tuk tuk drivers and trinket sellers.
Thailand is forecast to stagger to around 1 per cent growth when last year's figures are in – that follows a record 6.1 per cent contraction in 2020.
In Pattaya each new round of the virus has peeled away more businesses.
"It's like a bomb has hit us," said Naowarat, the owner of Ruan Thai, a large teak-decorated restaurant which pre-pandemic pulled large Chinese parties to nightly shows.
"The pandemic has made many people bankrupt, Pattaya will never be the same," she added. "We've restructured everything ... I turned my silk shop into a takeaway restaurant, I gave rent discounts on my apartments, big promotions on hotel packages. But still I had 150 staff and had to let 70 per cent of them go."
That she is still open at all, makes her among the lucky ones in a resort which drew 10 million people before the pandemic but which is now littered with abandoned businesses.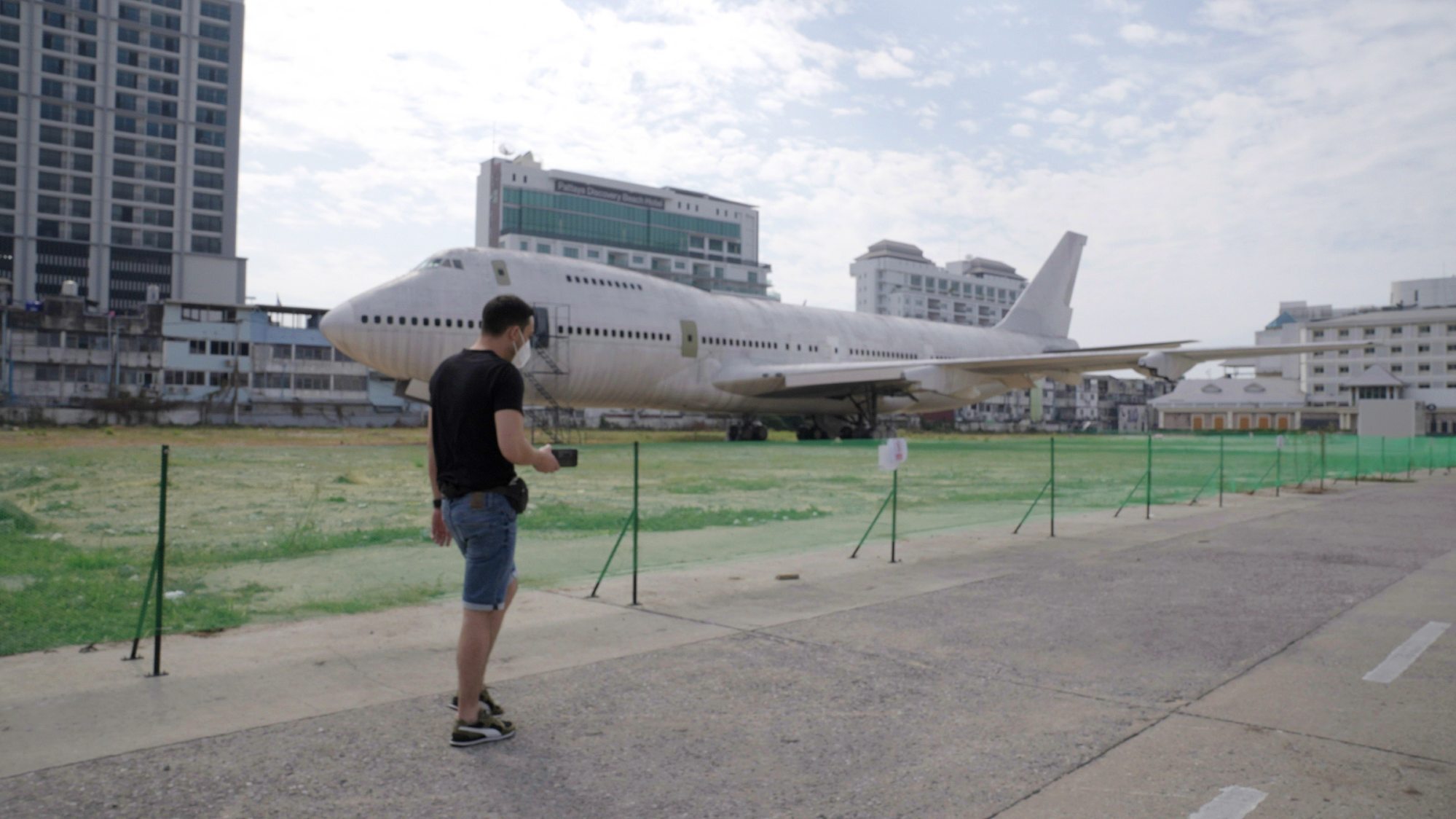 A large passenger jet – the centrepiece of a fancy new night market which has never opened – sits bizarrely in a car park; faded signs in Chinese hang outside long abandoned tourist booths and even the city's famous "Walking Street" is barely open, the handful of open bars now requiring a clean ATK test to enter.
For Yuttana, the few customers he had renting his jet skis and deck chairs have been frightened off by Omicron and the new travel restrictions. For now, he has joined two other family members after his day job in Thailand's swollen ranks of delivery drivers.
"We're all picking up extra work," he said. "If we lockdown again I'll have to close forever."