India
Get more with myNEWS
A personalised news feed of stories that matter to you
Learn more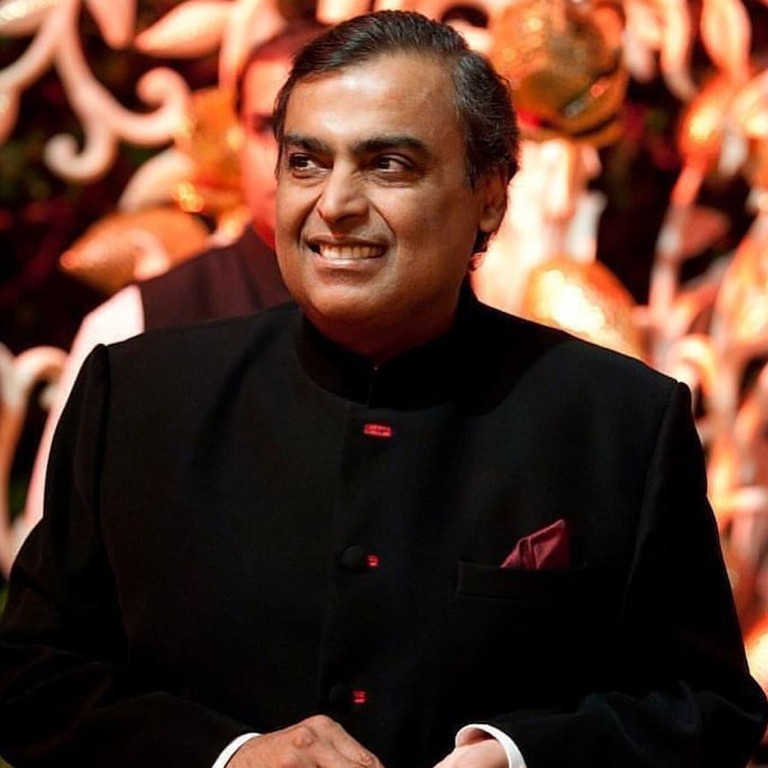 Mukesh Ambani's stake in New York's Mandarin Oriental makes him the latest Indian tycoon to invest in overseas hotels
Asia's second richest man has joined a growing list of Indian hoteliers like the Oberois and Tatas snapping up stakes in the global hospitality sector
Analysts say the ease of doing business in the West and the 'social prestige' of owning prime properties overseas were some of the factors behind such big ticket deals
India
's Reliance Industries, owned by Asia's second richest man Mukesh Ambani, has agreed to buy an indirect 73.37 per cent stake worth US$98 million in New York City's Mandarin Oriental hotel.
It's the second big ticket purchase in the hospitality sector by Reliance, an oil-to-telecoms conglomerate, that last year bought
Stoke Park
, which owns and manages a hotel and sports and leisure facilities in Britain's Buckinghamshire.
Ambani
, 65, also has stakes in India's premier hotel chain – the Oberoi – and is building a state-of-the-art convention centre hotel in the country's financial hub Mumbai.
Ambani isn't alone in expanding his company's global footprint in the hospitality sector. Other Indian tycoons including Ratan Tata, former chairman of the salt-to-software conglomerate the Tata group, have already ventured into this space.
The 84-year-old's Indian Hotels Group, South Asia's largest hospitality-focused company, manages over 100 hotels and hotel-resorts worldwide from brands like the Taj, Vivanta and Ginger. Most are located in India but 16 can be found in countries from Britain to Sri Lanka to South Africa.
One of Taj's most iconic properties is the 16th century Falaknuma Palace in India's southern city of Hyderabad. The former residence of Hyderabad's Nizam (king), rumoured to be the richest man in the world at one time, shot to international fame in 2014 when Bollywood superstar Salman Khan booked it for his sister Arpita Khan's wedding. The US$2 million-ceremony featuring horses, chariots, processions and lavish banquets trended on social media for days.
Market analysts say the global hospitality sector has always been an exciting space for uber-wealthy Indian businessmen.
"The main idea behind their ambitions to own hotels abroad is to establish a significant brand presence in the developed markets like the US and Europe, which generates a lot of tourist footfall for India as well," said Mumbai-based architect and hotel consultant Yusuf Bhikaji.
"Many Indian hotels abroad offer discounts and room upgrades to regulars at the brand's properties in India."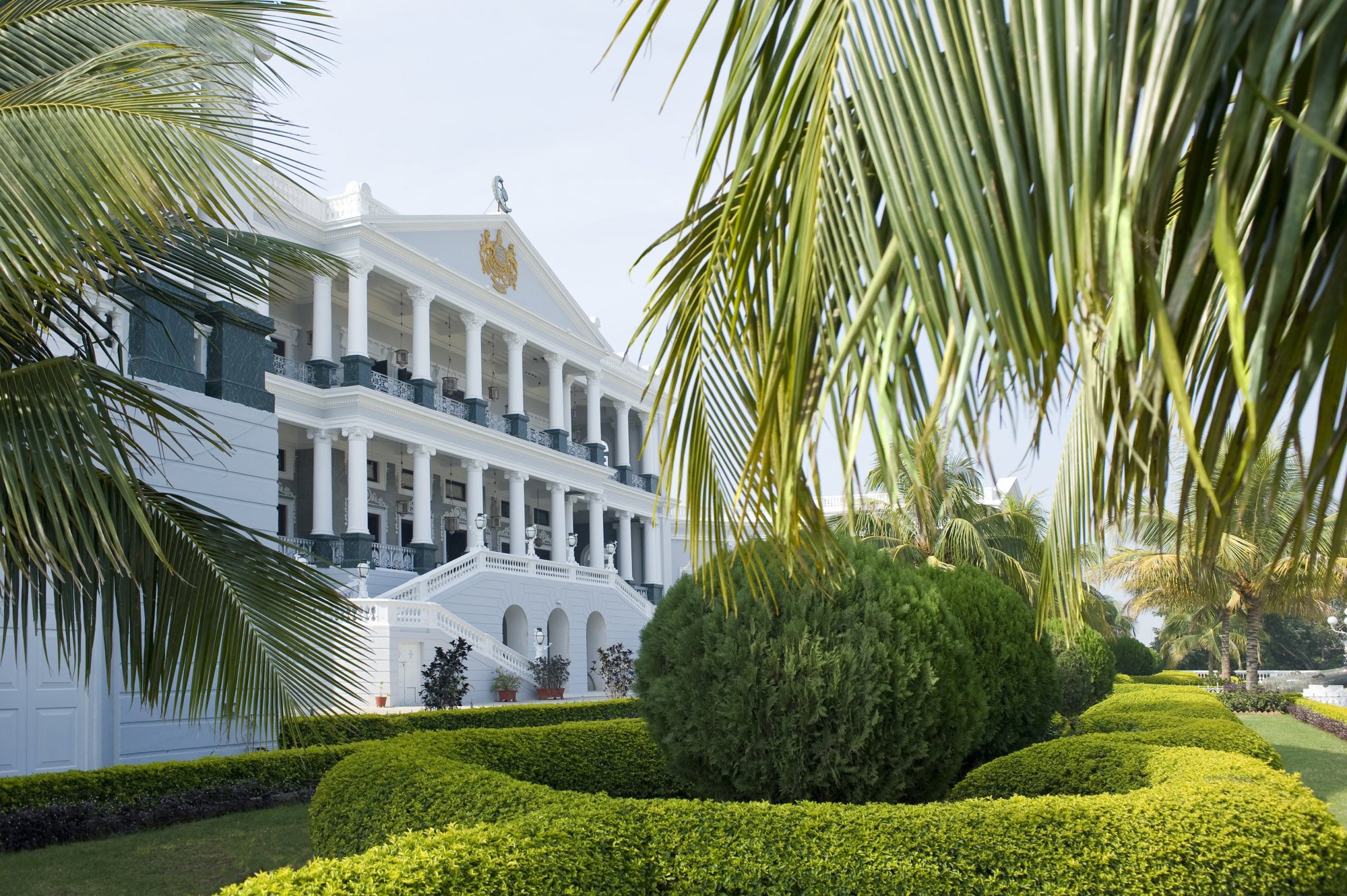 Other experts point out that there's a social angle to such transactions as well. "As compared to India, such acquisitions come with minimal paperwork challenges abroad," explained Prakash Dwivedi, head researcher of Mumbai-based market research firm Global Vox Populi.
Unlike India, Dwivedi said, where property buy-outs are weighed down by red-tape, such deals require a straightforward single-window clearance in Western countries.
"Their governments facilitate big ticket foreign investments thereby creating a conducive ecosystem for wealthy businessmen to invest in their economy," he added.
Dwivedi said the "social prestige" of owning high-end properties overseas, especially in the financial hubs of London and New York, were also a factor.
"Wealthy Indians holiday abroad frequently, hobnob with global elite, have their kids studying there and are often owners of plush foreign homes. Buying hotels seems like an organic extension of their peripatetic lifestyle."
Familial sentiments drove hotel heiress Jyotsna Suri, chairperson of the Lalit Suri Hospitality group, to buy a 175-year-old heritage property in the heart of London for 15 million pounds (US$20 million) at a Christie's auction in 2013. She then converted it into a 70-room boutique hotel after spending 40 million pounds (US$54 million) on renovation to launch The Lalit London in 2016.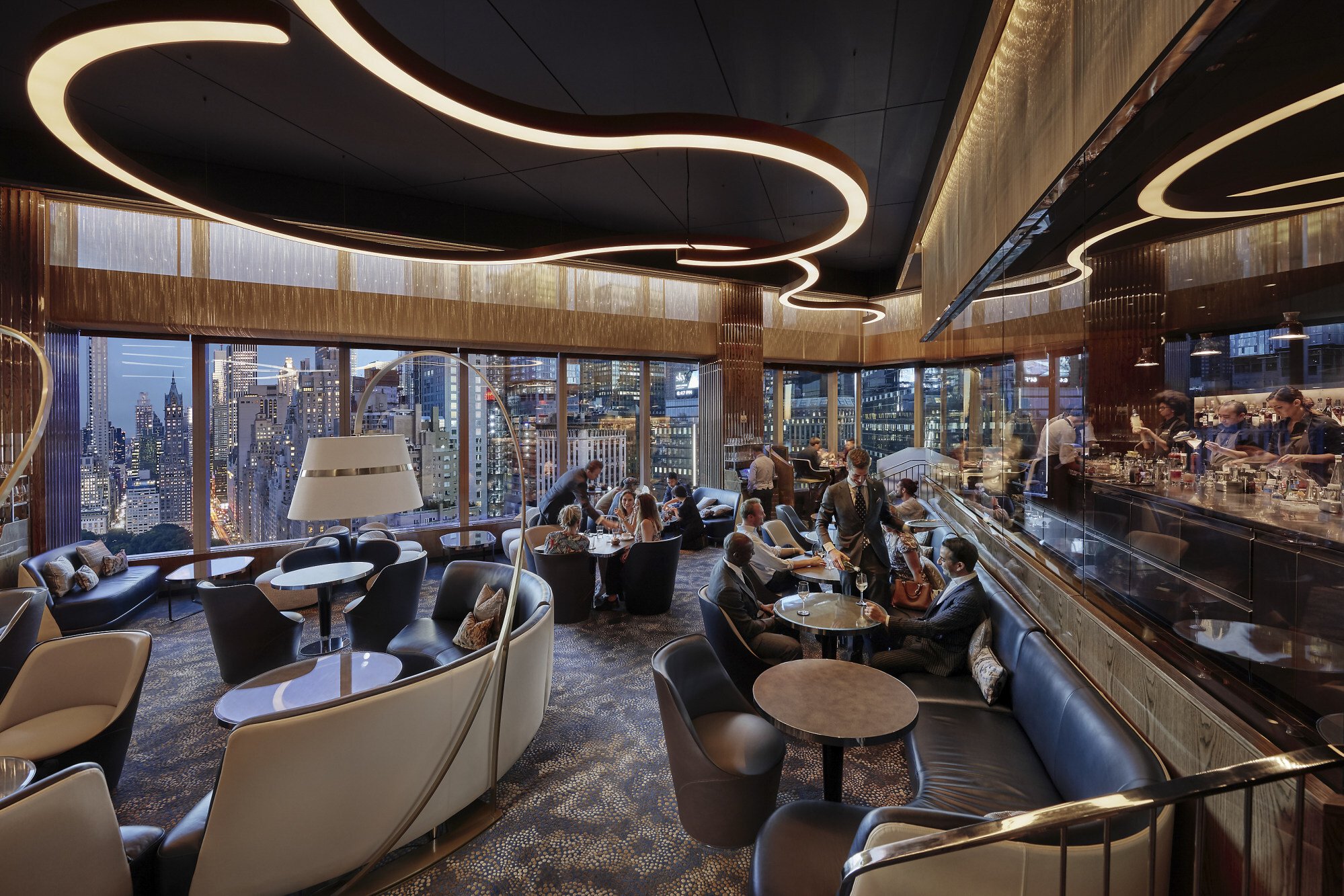 Suri told Indian media that her family has a "sentimental" connection with the British capital as they frequently travelled there. Her husband and founder of the group, Lalit Suri, died in London in 2006 at the age of 60 from a heart attack.
PRS Oberoi, 93, who runs a hotel empire straddling several continents, also has a slew of international award-winning properties. Founded in 1934, Oberoi's East India Hotels currently owns and operates 31 luxury hotels and two river cruise ships under its Oberoi Hotels & Resorts and Trident brands in Indonesia, Egypt, Mauritius and Saudi Arabia.
Inspired by the success of hoteliers like the Oberois and Tatas, many younger Indian hotel proprietors too have waded into foreign waters. Bird Group's Ankur Bhatia, who died at age 48 last year, invested nearly US$600 million in acquiring and sprucing up three heritage properties across Britain when he was barely 40. These include Roseate House London next to the famous Hyde Park in central London and two other developments in the town of Reading and city of Bath.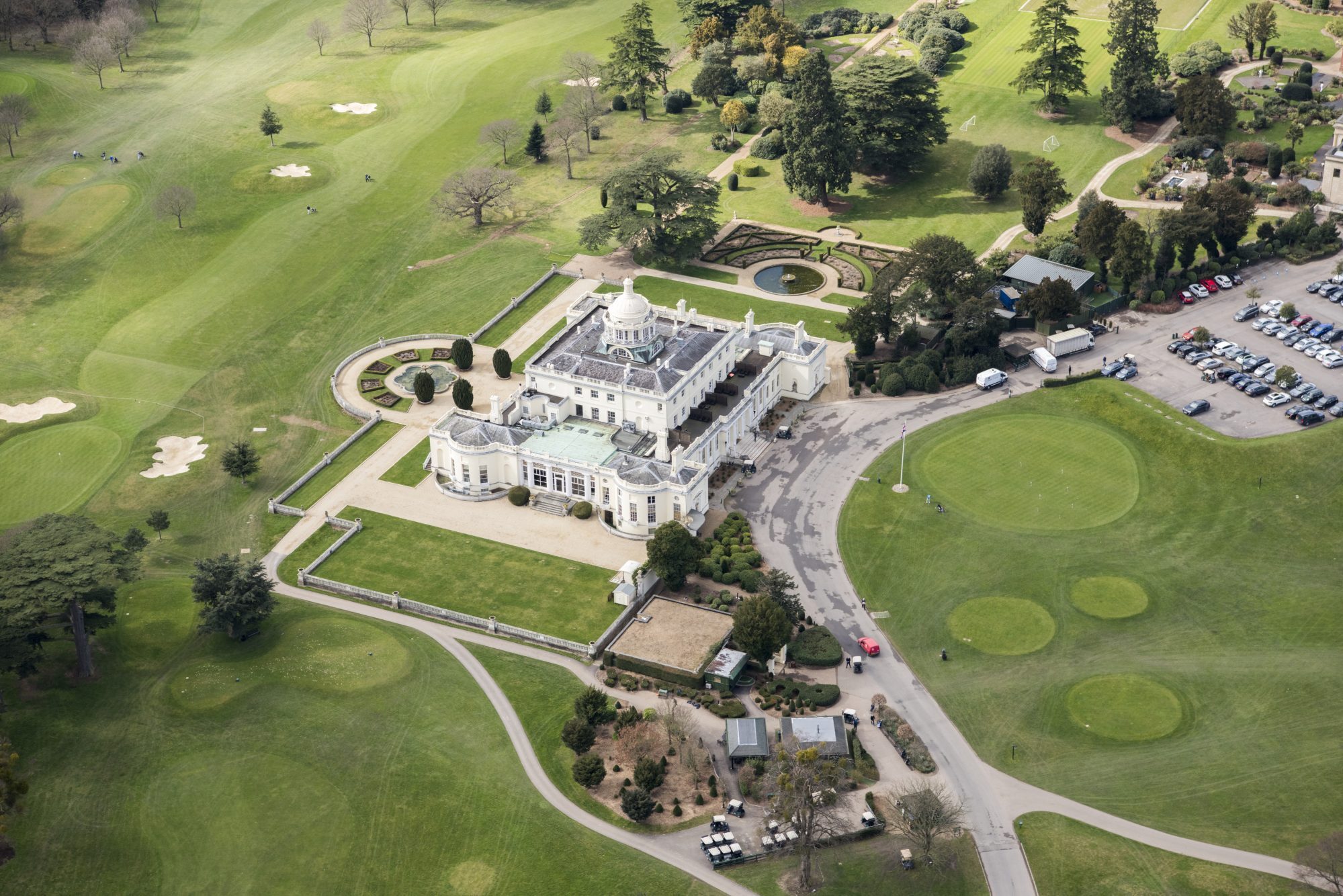 However, not all Indian overseas hospitality ventures have a fairy tale ending.
Embattled tycoon Subrata Roy, CEO of the Sahara Group, a defunct media and aviation company, is currently in jail for embezzling public money. In 2017 and 2018, the 73-year-old was forced to sell his stakes in three hotels – The Plaza Hotel and Dream Downtown in New York and London's Grosvenor House – to repay accumulated debts worth billions.
While the Qatar government bought The Plaza Hotel, the sales of the other two properties are mired in legal and administrative processes because of Roy's lengthy prison time.