Japan
Get more with myNEWS
A personalised news feed of stories that matter to you
Learn more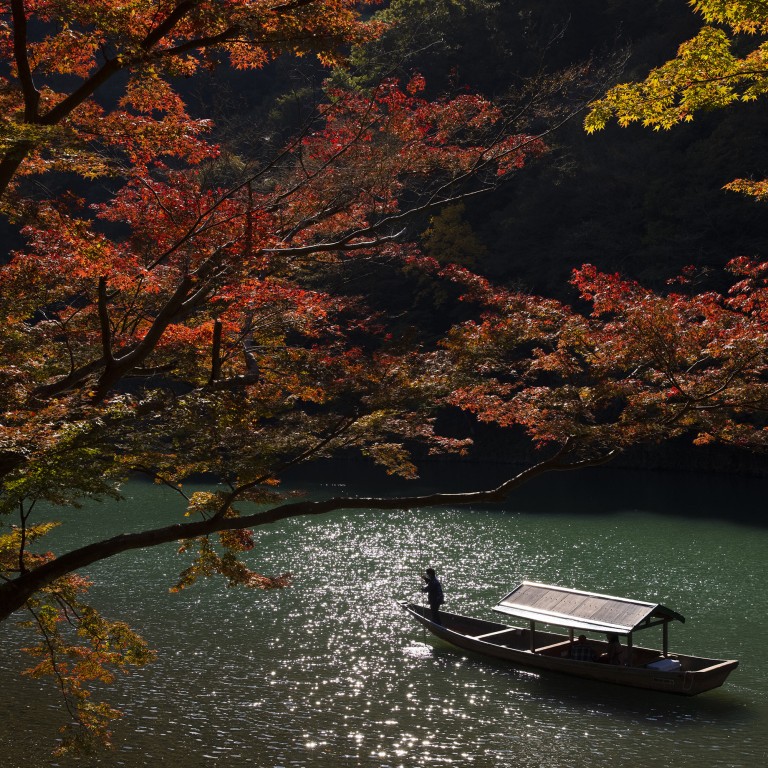 Coronavirus: Japan reopens to tours from US, Thailand, Singapore, Australia – travel sector 'very happy'
Tourists who have been triple-vaccinated and come from the United States, Australia, Thailand and Singapore will be allowed to take part in specified tours
Japan closed its borders to foreign tourists during the early stage of the pandemic in 2020, but has been relaxing travel restrictions in phases since March
Japan's tourism industry has breathed a sigh of relief after the government announced on Tuesday that it is finally cracking open the borders to foreign travellers as the
coronavirus pandemic
begins to wane.
The
Japan
Tourism Agency said it is launching a trial project before the end of this month under which a limited number of tourists who have been fully vaccinated will be able to enter the country. The scheme will be limited to small groups of visitors from four nations – the
United States
,
Australia
,
Thailand
and
Singapore
– and is envisaged as the first phase of a wider reopening to travellers.
The government had already announced it would relax some restrictions on arrivals from abroad in June, including reducing quarantine requirements and increasing the ceiling on daily arrivals from the current 10,000 people to 20,000.
Under the new plan for the tourism industry, Japanese travel agencies will be tasked with providing and managing package tours for foreign visitors, adhering to predetermined itineraries and staying in approved hotels. Tourists will not, however, be permitted to use public transport.
"It's very good news and we are all very happy to hear the government's decision," said Naoya Asao, deputy manager of the Odawara Tourism Association's destination promotion division.
"Only a couple of days ago I was really worried about the situation for foreign tourists coming to Japan and I feared that it might [be] another year – or maybe longer – before the borders were reopened," he told the Post. "That makes this announcement even better as it means we are taking another step toward full reopening and getting back to normal."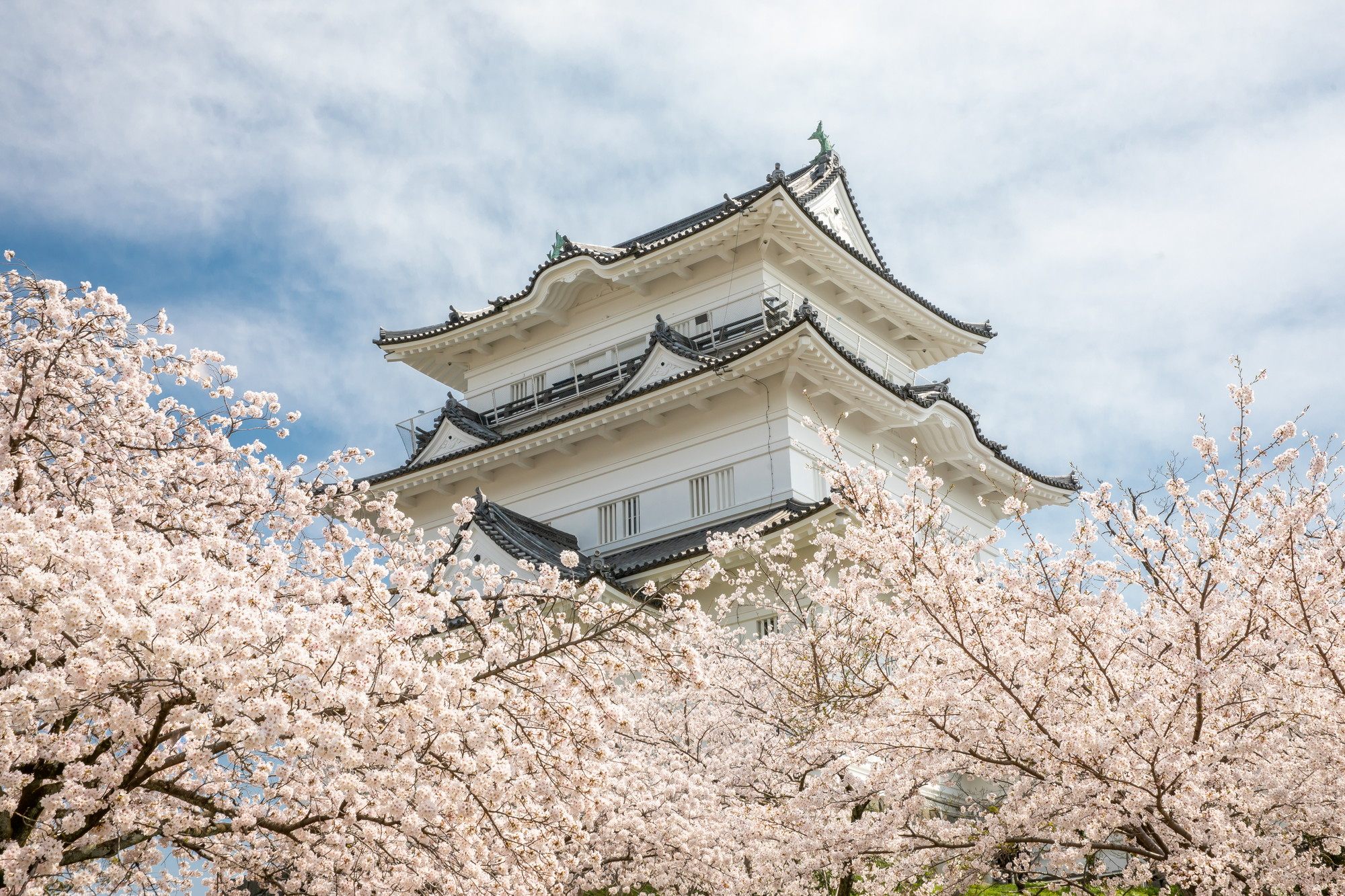 A coastal city about 90km southwest of central Tokyo, Odawara is famous for its castle and the local ninja heritage, but the only foreign visitors for the last two years have been foreign nationals who live in Japan and have been unable to travel overseas, he said.
"We have been working hard to promote Odawara, through online ninja and mindfulness meditation sessions overseen by a monk, and those have proved very popular," he said. "Now we are hoping that the people who took part online will be able to visit us in person."
The ancient capital of Kyoto has largely been devoid of foreign tourists since the first cases of the virus were reported in the early months of 2020, with a spokesperson for the Kyoto Convention and Visitors Bureau saying the local travel sector is "very happy" at the day's news.
"We have gone from lots of foreign visitors in the city before the pandemic to virtually zero last year," said the official, who declined to be named as she was not authorised to speak to the media. "That has been offset by more Japanese visiting Kyoto, as they were not able to travel overseas, but the total number of arrivals is still down."
The official admitted, however, that some Japanese may be concerned about foreign tourists returning as the virus has not been completely eradicated.
On Monday, Japan's health authorities reported 21,673 cases of the virus, down from the seven-day average of 37,850 and continuing the gradual decline from the February 3 record high of 104,345 infections.
Avi Lugassi, owner and managing director of the Kyoto-based Windows to Japan travel company, said he had been taken aback by the timing of the government's announcement.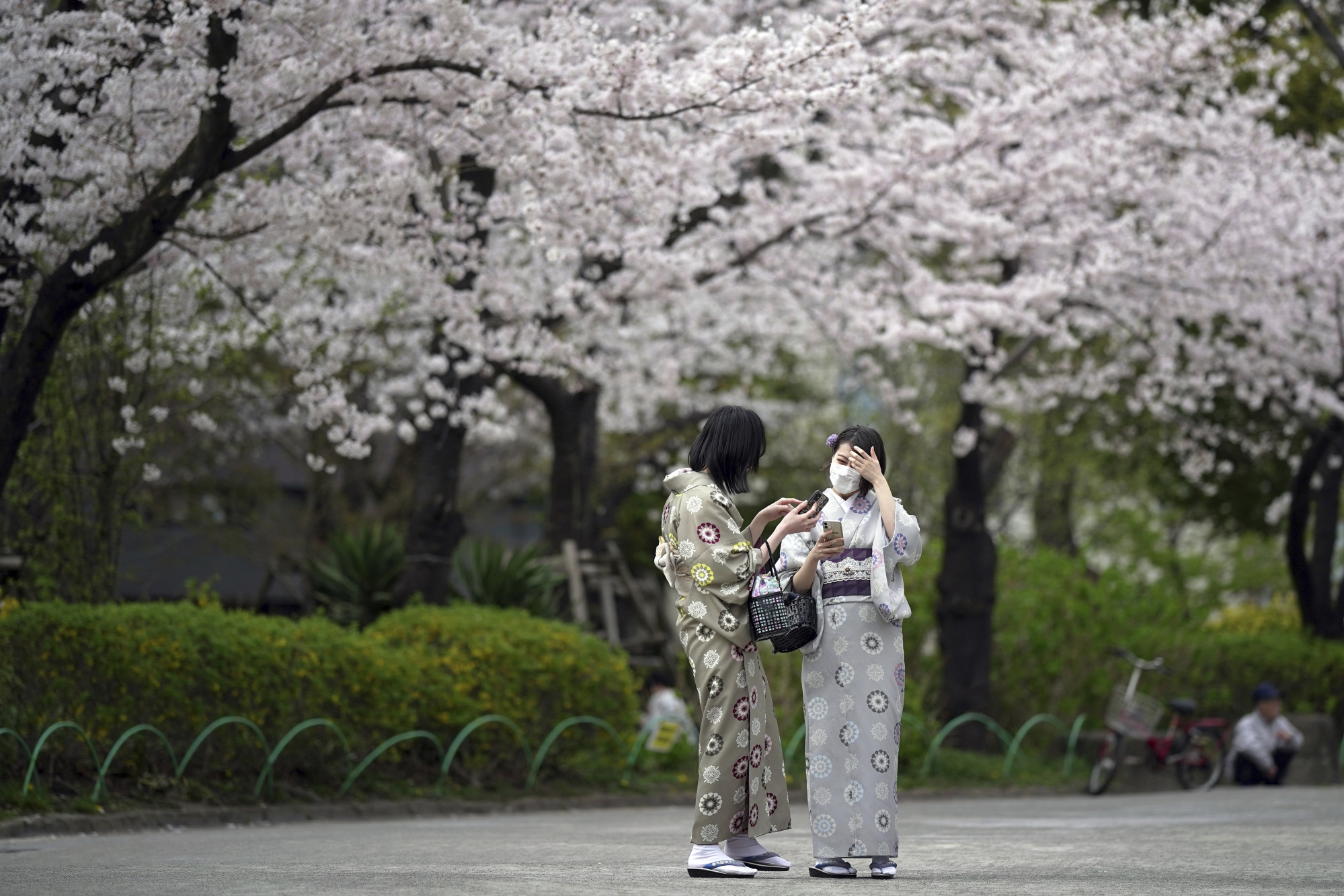 "There is an election in late July and there are a significant number of people who are against the country reopening to foreign travellers, so I was surprised that they are introducing this 'experiment' now," he said.
"But I am interested to see how it goes," he added. "We do not know all the details yet but I expect we will find out more closer to the time, but I understand they will see how these first trial trips go and then use the lessons from that for a broader reopening."
The Japanese government has been under international pressure to ease restrictions, Lugassi pointed out, including from US President
Joe Biden
, who is expected to arrive in Tokyo this weekend, and Prime Minister
Fumio Kishida
will now be able to demonstrate measures are in place to reopen the country.
"It has been a long two-and-a-half years for the Japanese travel industry, although we have had support from the government," Lugassi said. "I just hope that these test-runs go smoothly and that Japan is able to open more fully in the fall."