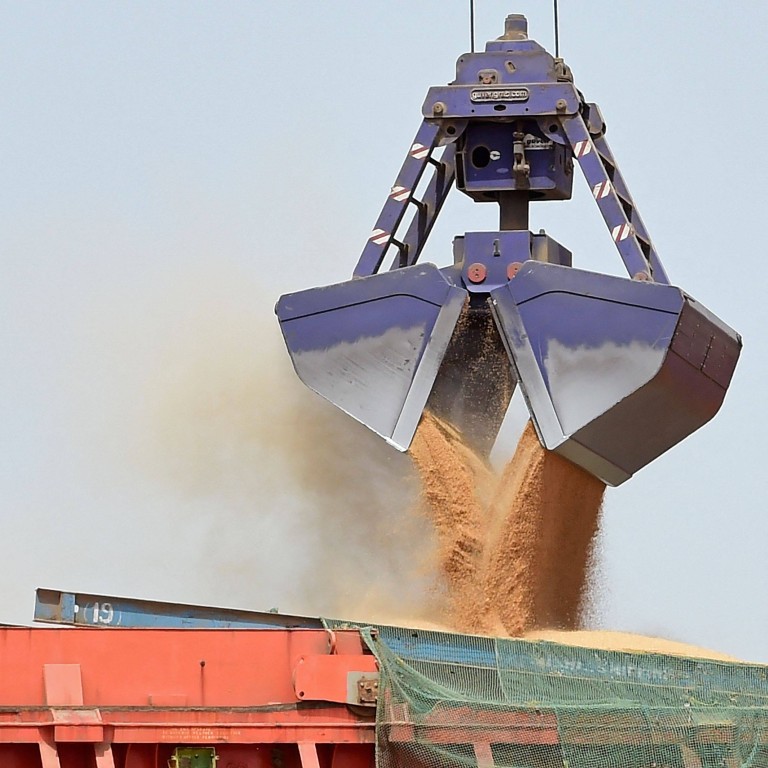 UAE port operator DP World warms to more wind, solar, hydropower, biomass and nuclear energy in Asia, in net zero aim
Firm, which moves 10 per cent of global cargo, says it will invest hundreds of millions of dollars in decarbonisation strategy to reduce emissions
'With such a large footprint, we must collaborate with authorities and wider industry; the population's needs can be met sustainably'
Leading maritime logistics provider DP World (DPW) has entered into serious discussions with authorities and port landlords across Asia about rapidly reducing the carbon dioxide footprint of its vast network of container terminals and free-trade zones, a senior executive said.
In an interview with This Week In Asia, DPW's group chief people and sustainability officer Maha Al-Qattan said the United Arab Emirates (UAE) company is currently "pursuing a wide range of electric and renewable options in Asia" as a major step towards achieving its target of net-zero emissions by 2040.
She said DPW's
decarbonisation
strategy would trigger investments around the world of over US$500 million by 2030.
"The decarbonisation journey of our industry is a long road, and we need to make considerable investments in the coming years across the globe to realise it," Al-Qattan said.
DPW is one of the world's top five maritime logistics providers and moves about 10 per cent of global cargo.
The Dubai-based operator competes globally with Asia-Pacific giants including Hong Kong-based Cosco Shipping Ports and Hutchison International Port Holdings, and Singapore's PSA International.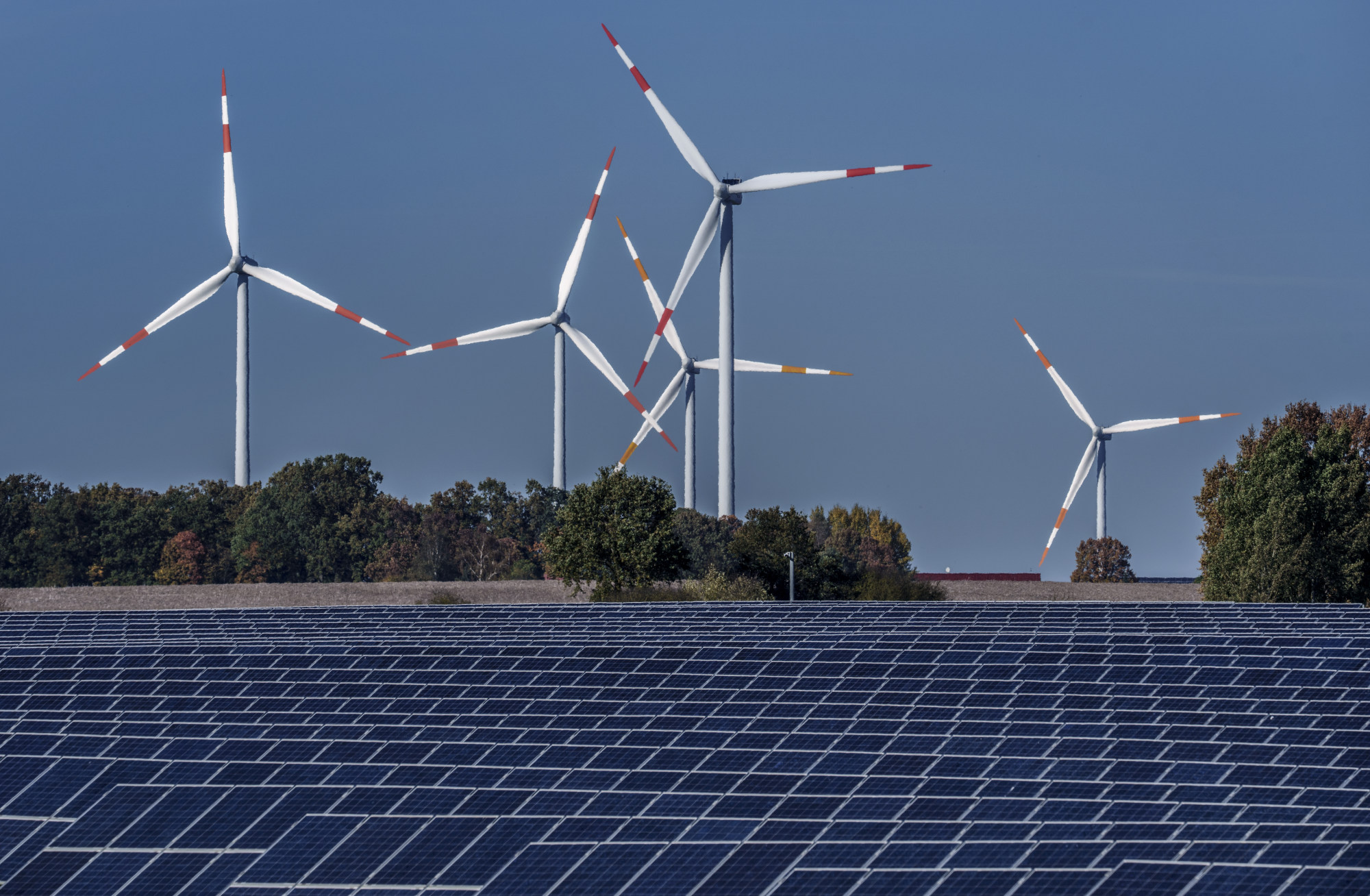 Last year DPW handled 77.9 million 20-foot equivalent units, or TEUs (a measurement used to determine cargo capacity for container ships and terminals) at its 78 terminals in 40 countries, a year-on-year increase of 9.4 per cent.
About 34.6 million TEU went through its 13 facilities in the Asia-Pacific and India last year, reflecting DPW's leading role in handling shipping trades between the region's manufacturing centres and markets in Europe, the Middle East and Africa.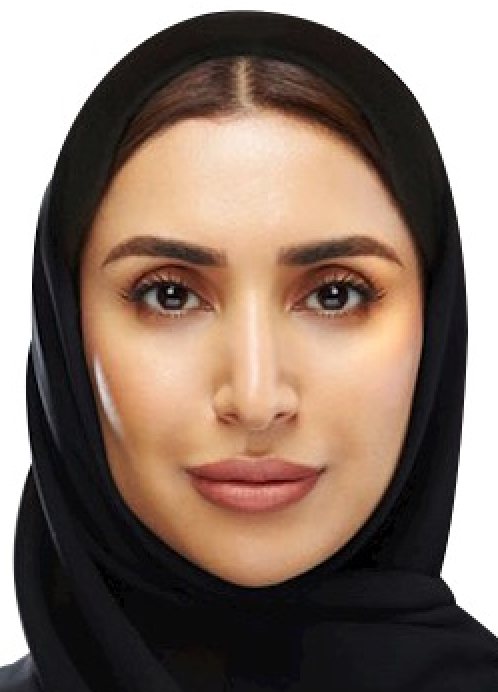 "With such a large footprint, we must communicate and collaborate with authorities and the wider industry as we work towards decarbonising trade," Al-Qattan said.
"With energy demand in Asia growing exponentially, we are turning our focus towards ensuring that the population's needs can be met sustainably," Al-Qattan said.
DPW subsidiary P&O Maritime Logistics is already actively pursuing plans to develop a hybrid energy system for Asia, she said.
It was contracted in October 2020 by Dutch firm Boskalis and Sweden's Orsted to support the development of wind farms off the coast of Taiwan, which are slated to generate 5.7 gigawatts of power by 2025.
Al-Qattan described DPW's planned investments in Asian renewables as an "interim" step towards adopting 'green hydrogen' as its primary source of power for electrification and transport fuel.
Green hydrogen is produced by splitting water molecules with electrolysers powered by renewables, as opposed to blue hydrogen which is made using carbon-intensive natural gas.
Al-Qattan said low- and zero-carbon refined derivatives of green hydrogen, such as ammonia and ethanol, would in coming years become a "vital part of the region's future energy mix".
She said DPW "believes there should be more work in our business, and the logistics sector at large, to find the most impactful ways to use green hydrogen at its ports, terminals and economic zones".
But the incremental investment costs for sustainable container handling equipment are currently "significantly higher than standard options", Al-Qattan cautioned.
"Costs and scale mean that it's still early days for renewable hydrogen in logistics," she said.
In January DPW formed a partnership with the Copenhagen-based Maersk Mc-Kinney Moller Centre for Zero Carbon Shipping to develop zero-carbon technologies and solutions for the maritime industry.
"A key part of this is testing green fuel alternatives across the value chain in a live setting – something only DP World can offer authorities and shipping lines on such a large scale," Al-Qattan said.
"We are also active in discussions with port authorities around the supply of renewable electricity."
As a port operator, DPW would lease land to partners seeking to establish bunkering (the supply of fuel in a port for use by ships) and hydrogen infrastructure construction.
She said DPW is in early discussions with providers of these technologies "to determine how best we can work together".
"In the near term, we see the potential for hydrogen-powered terminal tractors and forklifts," Al-Qattan said.
DPW's decarbonisation targets echo an announcement in November by the UAE, the Gulf's second largest oil exporter and the busiest logistics hub in the Middle East, that it would invest US$163 billion in renewables to achieve climate neutrality by 2050.
The UAE has also set itself the ambitious target of securing a 25 per cent share of the developing green hydrogen industry.
Consulting firm McKinsey estimates that clean hydrogen projects will attract more than US$500 billion in investments by 2030.
The charge is being led by the European Union, which, since Russia's invasion of Ukraine in February, has accelerated plans to adopt green hydrogen as a means of ending its reliance on Russian natural gas.
Germany has since signed agreements with the UAE and neighbouring Qatar, the world's top liquefied natural gas exporter, to establish green hydrogen supply chains using ammonia as the energy's medium.
Since January 2021, the UAE has signed similar memorandums of understanding with Japan and South Korea.
Similarly, Egypt – which owns the Suez Canal that connects trade between Asia and Europe – has also emerged as a magnet for billion-dollar investments in the production of green hydrogen and ammonia, as well as ethanol to fuel the shipping and automotive sectors.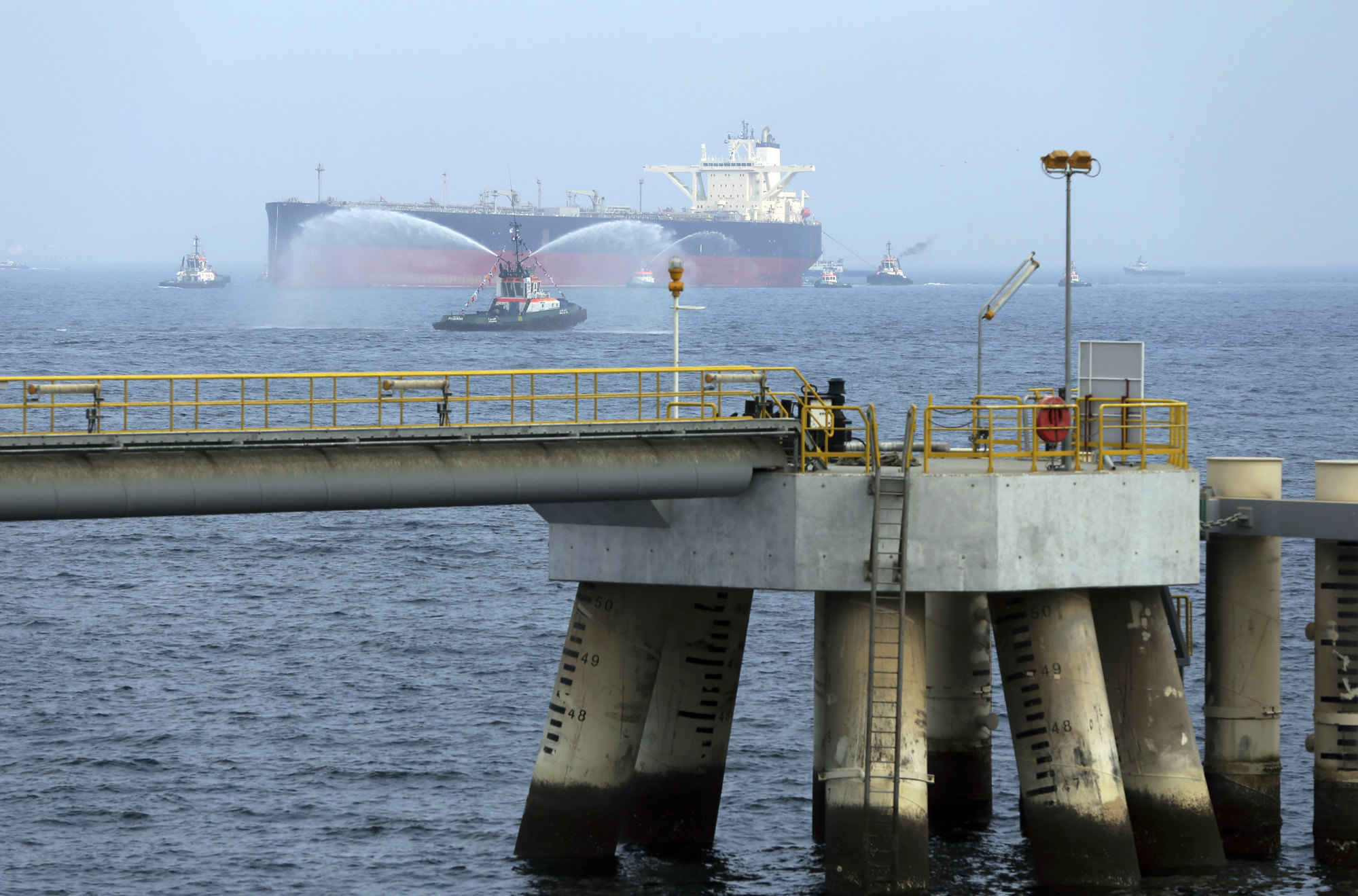 UAE-based analyst Robin Mills said Egypt, Saudi Arabia, Oman and the UAE "all have potentially strategic locations for green hydrogen and ammonia production in proximity to ports and key shipping lanes, and have announced significant plans with credible companies and project sponsors".
"This is important for Europe-Asia routes and for those going to/from the Middle East," said Mills, who heads the UAE-based consultancy firm Qamar Energy.
Middle East countries can potentially be low-cost producers of green hydrogen and, given relatively modest domestic demand, "should be well-placed to become suppliers and exporters", he said.