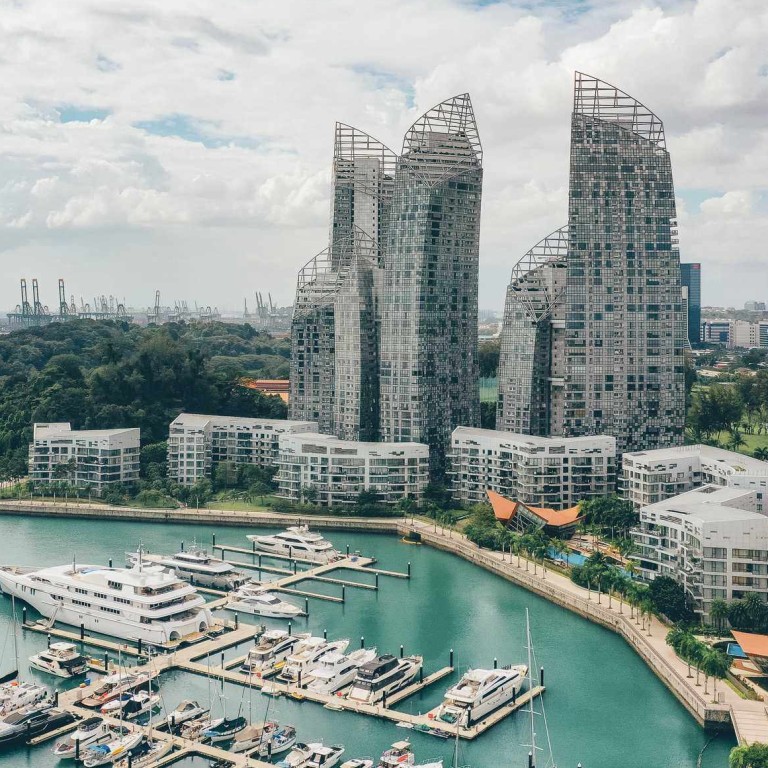 Explainer

|
Is Singapore still a 'tenant's haven' as rents heat up and more Hong Kong expats arrive?
Rents in Singapore's private residential market rose by double-digits in the first half of this year, a rate not seen since 2007
Rising domestic demand and supply chain issues as a result of Covid-19 could also change home rental outlook in the city state, analysts say
Has Singapore always been a haven for tenants?
Even though rents in Singapore are not cheap, they have been stable, according to Nicholas Mak, head of research at the Singapore-based APAC Realty unit ERA.
"It has been a tenant's haven. Rents either fell or remained quite stable," said Mak, who has watched real estate in the city state for more than two decades.
Except for when prices increased from late 2004 until the financial crisis started in late 2007, rents had been stable because there was always enough supply, he said. Prices sometimes declined despite the economy doing well because there were so many homes being built, he added.
In 2005, the private residential rental index rose by 2.9 per cent. In 2019, before the pandemic broke out, it increased by just 1.4 per cent, which was "even lower than inflation", Mak noted. It then contracted by 0.6 per cent when Covid-19 sent the world into a standstill in 2020. Prices, however, rose by 9.9 per cent in 2021, and 11.2 per cent in the first half of this year.
Still, Mak said the number of years prices were stable or declining "far outweigh rents rising".
"Landlords have been suffering in silence for a long time," he said.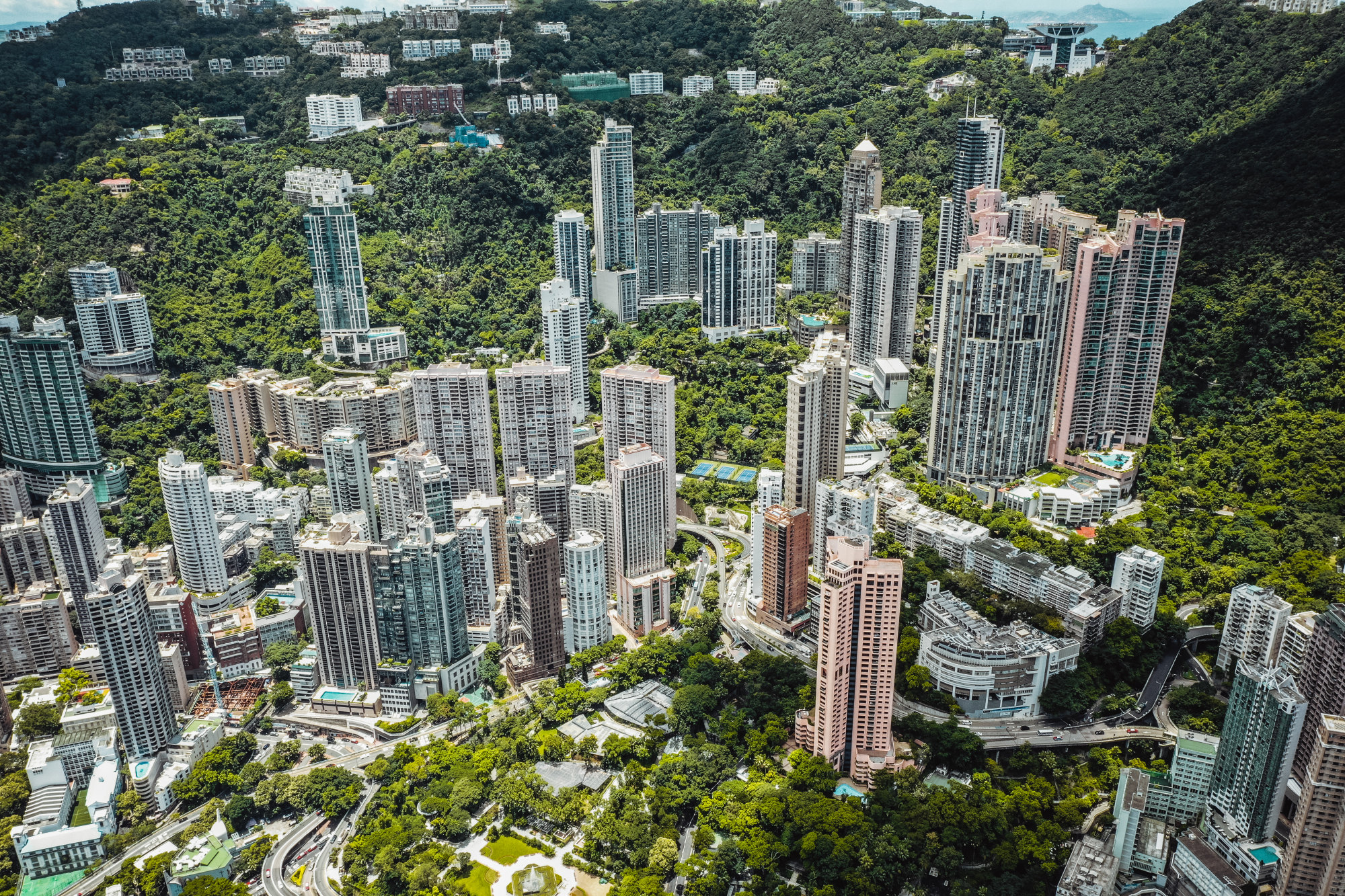 What, then, is driving the current frenzy?
Alice Tan, head of consultancy at Knight Frank Singapore, said the market was now red-hot due to new foreigners coming into Singapore and the tight supply of homes available for lease. Two years of pandemic and supply chain issues, meanwhile, have affected the rate at which new homes are being built.
More Singaporeans have also started renting homes since the pandemic, with some taking advantage of falling prices and the need for space due to work-from-home arrangements. For others, a delay in construction of their homes means they have had to rent for now.
Data from ERA Research & Consultancy and the URA shows that the number of available units has fallen from pre-Covid days. While there were 23,357 empty homes in the first quarter of 2019, or 6.3 per cent of all private homes, the number dropped to 5.4 per cent in the second quarter of this year.
Tan said there was anecdotal evidence of rents increasing by more than 10 per cent in just six months, "and in some cases, more than 30 per cent".
A Bloomberg report quoted an expat as saying his landlord wanted to double the rent on his one-bedroom flat when he tried to renew his lease this year, while the landlord of another expat asked for a 110 per cent hike.
Christine Sun, senior vice-president of research and analytics at OrangeTee & Tie, said many homeowners have been raising rents in recent months. Tenants are also signing longer leases of at least two years to lock in their current rates in anticipation of further increases.
"Our rental outlook may be more positive than most Asian cities given that our economic recovery is more rapid and we have reopened our economy faster than other places like Hong Kong," Sun said.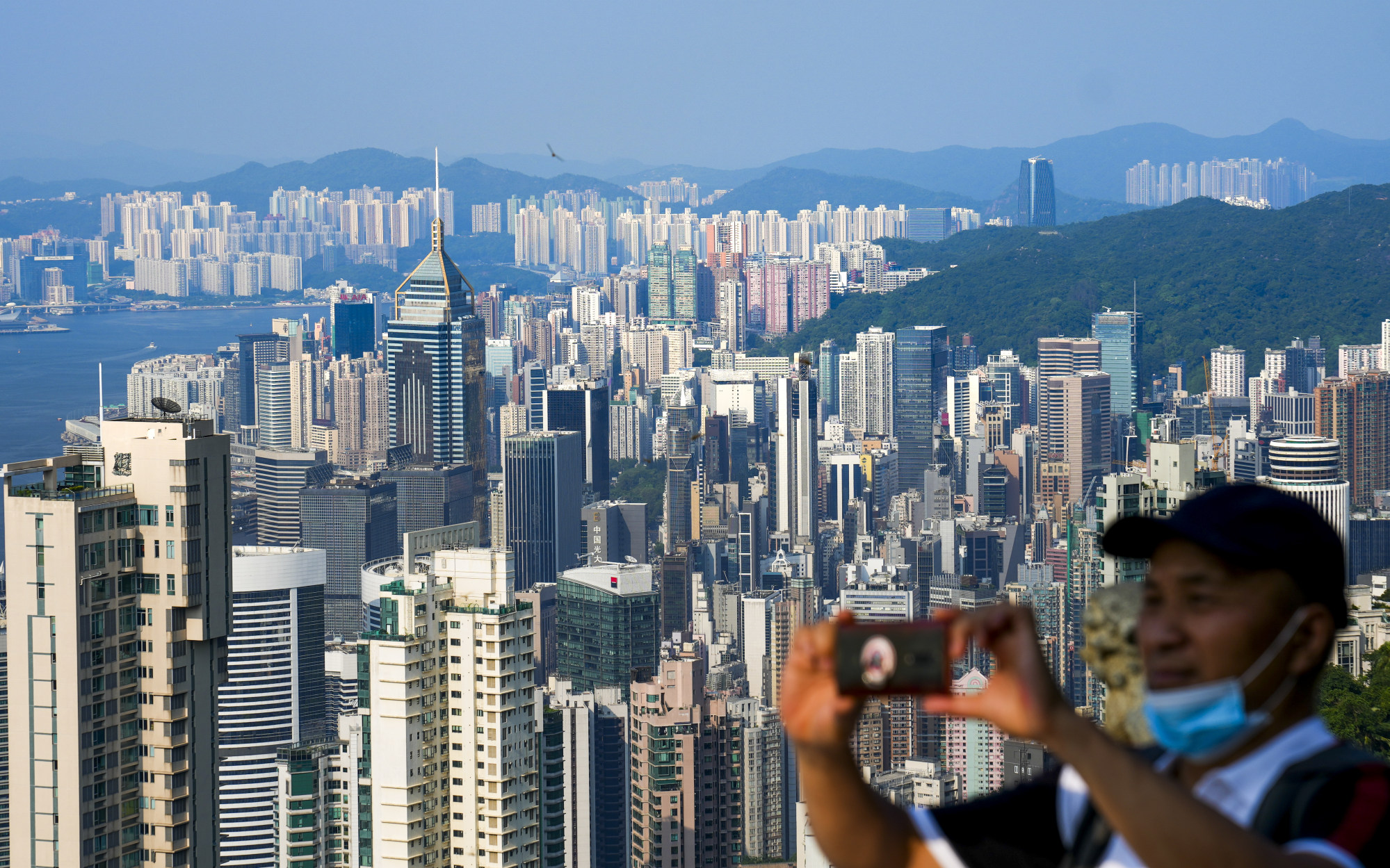 Has Singapore benefited from expats leaving Hong Kong?
To an extent, but not entirely, housing analysts say. The Singapore government does not release data on which nationalities rent homes.
There have been reports of several multinational companies shifting some of their key executives to Singapore to sidestep Hong Kong's tough quarantine and travel restrictions, while French lender Société Générale was temporarily moving about a dozen traders from Hong Kong to Singapore.
Sun said she sees both expats who relocated from Hong Kong to Singapore, and Singaporeans working in Hong Kong who have returned home.
Leonard Tay, head of research at Knight Frank Singapore, said expatriates from Hong Kong "are expected to be a key source of rental demand".
Mak, however, said these expats were still a small group and "not the major influencing force". Most of those coming to Singapore were from the "usual places" such as China, India, Europe, Australia and the United States, he added.
"I don't think the rental price increase can be attributed to expats from Hong Kong alone as our expats come from many countries," Sun said. "Domestic rental demand has also been strong over the past two years and it may have contributed to the rising rents too."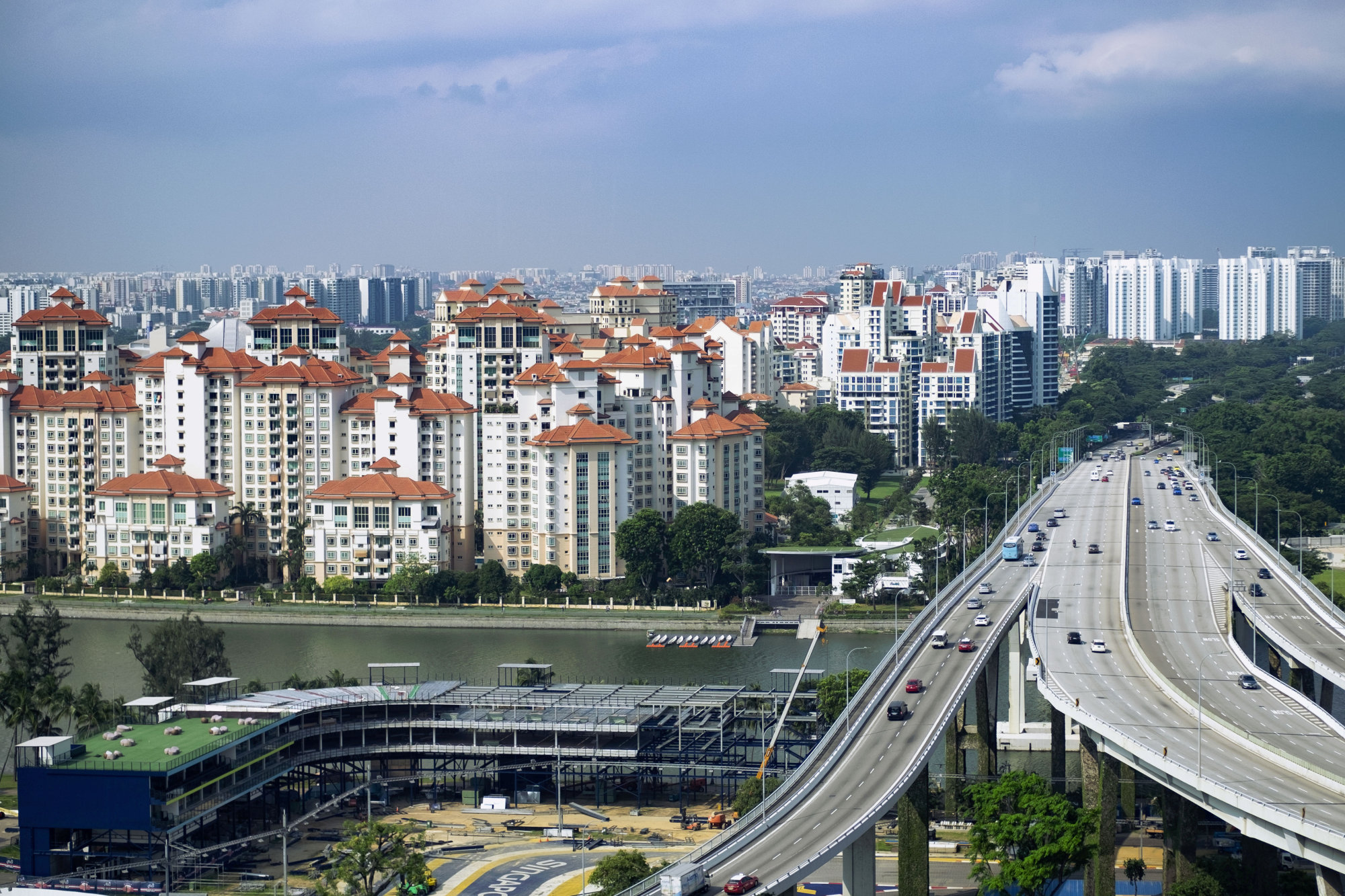 Will Singapore officials intervene?
Places such as New York City have a practice of rent control that limits the amount landlords can charge, but analysts say this is unlikely to return to Singapore. The island nation abolished rent control in 2001, when most Singaporeans already owned homes.
Singapore's population of 5.45 million consists of about 3.5 million citizens, and eight in 10 of them live in government-built housing that is considerably cheaper than the private homes foreigners tend to rent.
Mak said the government has privately raised concerns about the impact of rising commercial rents on Singapore's attractiveness as a business hub, but that it is unlikely to intervene in the home rental market.
According to Sun, rent in Singapore is "a free market subject to demand and supply forces". Authorities can calibrate the supply of housing through releasing more government land to developers who can build up a stock of flats to eventually "help slow down the rapid pace of rent increases".
Mak said rent control would distort the market. "What happens is you end up with landlords not wanting to rent out or looking for ways to circumvent it," he said. This could lead to homes not being maintained well by owners, or landlords asking for extra payments under the table. "It's not healthy and doesn't solve the problem."
Mak suggested tenants who cannot afford a private home look into renting government flats instead, or "just move further away from the city centre".