Malaysia
Get more with myNEWS
A personalised news feed of stories that matter to you
Learn more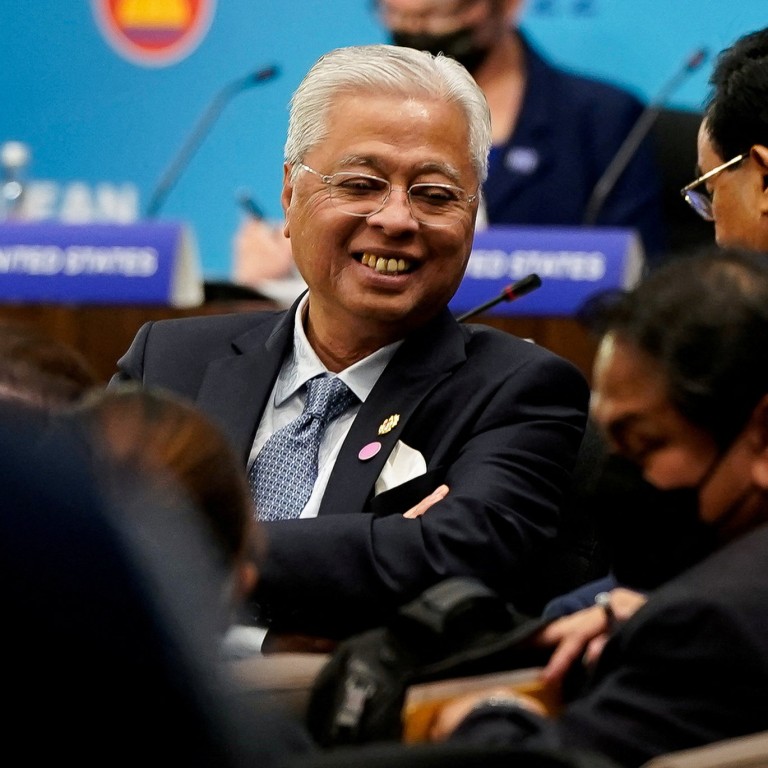 Will Malaysia's PM heed Umno's call for early polls on the back of better-than-expected economic growth?
Ismail Sabri Yaakob's Umno party is seeking to capitalise on the economy, and its victories in two recent state elections, to reclaim federal power
Malaysia's 8.9 per cent growth in the second quarter was driven by improved domestic demand despite rising inflation pressures, the central bank said
Malaysia
's economy accelerated at a quicker pace than expected in the second quarter of this year, as the nation braces for possible early elections that are being pushed by Prime Minister
Ismail Sabri Yaakob
's Umno party.
The prime minister has faced
sustained pressure
from Umno to call for a general election this year, as the former ruling party seeks to capitalise on the momentum from victories at two
state polls
over the past year and reclaim federal power that it lost in a
historic 2018 election
.
Ismail Sabri – the first Malaysian prime minister not to also be a party president – has given no indication as to whether he will acquiesce to his party's demands, having said previously that his administration needs to focus on addressing growing inflationary concerns and recovering from the twin economic and health crises caused by the
Covid-19 pandemic
over the past two-and-a-half years.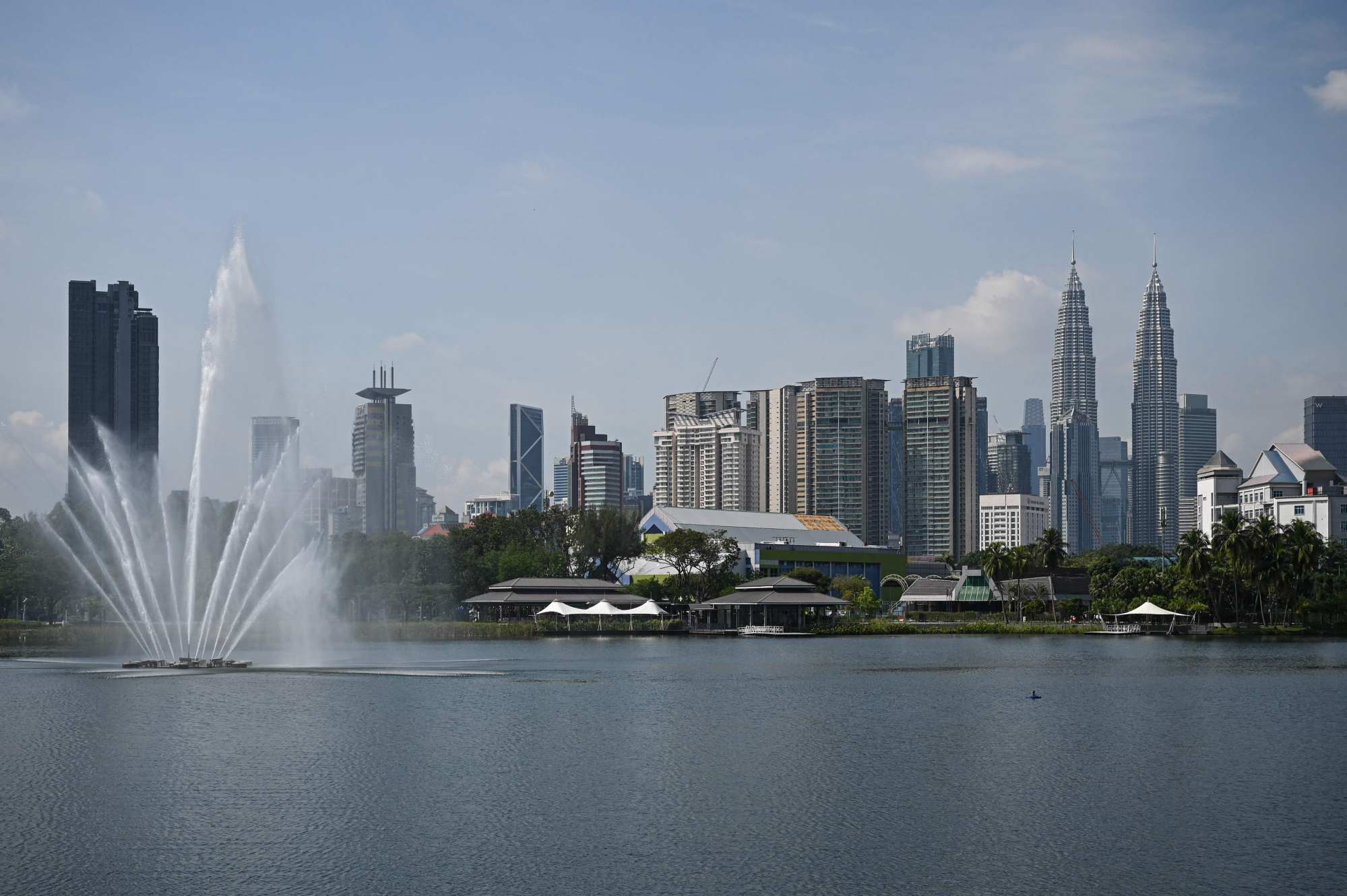 Malaysia's strong economic performance over the April-June period may leave him with less reason to go against his party's wishes.
The economy grew 8.9 per cent year on year in the second quarter, driven by improved domestic demand despite rising inflationary pressure, continued recovery in employment and wages and sustained demand for exports, according to Bank Negara Malaysia (BNM).
The stronger-than-expected growth also reflected the normalising of economic activity "as the country moved towards endemicity and reopened international borders", the central bank said.
BNM governor Nor Shamsiah Mohd Yunus said overall growth and demand for Malaysia's exports for the rest of the year may be dragged down by the slowing global economy as well as ongoing geopolitical conflicts and supply chain disruptions, but she expects Malaysia's economy to continue to be propped up by firm domestic demand.
"Growth would also benefit from improving labour conditions and higher tourist arrivals, as well as continued implementation of multi-year investment projects," she said in a statement on Friday when announcing the country's quarterly economic performance.
Inflation, which Ismail Sabri has made a key issue for his administration to address, is likely to remain partly contained by existing price control measures, fuel subsidies and continued spare capacity in the economy, BNM said.
Malaysia's central bank is expected to maintain its path of monetary policy normalisation, given the country's resilient growth recovery and optimism on continued growth along with elevated inflation, according to Barclays Research.
BNM had raised its key interest rate by 50 basis points to 2.25 per cent earlier this year, amid concerns of spiking inflation linked to
Russia
's
invasion of Ukraine
and the ensuing disruptions to global commodity supply chains.
Barclays sees BNM making more increases to its key rate at its two final monetary policy meetings for the year in September and November, eventually raising it to 2.75 per cent.
"Indeed, the BNM also indicated that gradual rate tightening will be needed to avoid stronger steps in future," Barclays said in a research note.
Growth figures give 'impetus' to early polls
BNM maintained its full-year growth projection of between 5.3-6.3 per cent for 2022.
However, Finance Minister Tengku Zafrul Abdul Aziz in a statement cautioned that Malaysia's economic performance for the rest of the year is subject to risks from global economic uncertainty due to the ongoing Ukraine war and China's economic slowdown caused by its strict zero-Covid measures.
The
World Bank
expects Malaysia's growth to moderate to 4.5 per cent in 2023. Similarly, the
International Monetary Fund
projects economic expansion to come in at 4.7 per cent next year. Neither BNM nor the government have made their 2023 growth forecasts public.
Considering the economic indicators pointing towards a possible slowdown in Malaysia's economy moving forward, the latest growth figures are "definitely an impetus" for the prime minister to call for early polls, said Adib Zalkapli, Malaysia director for political risk consultancy BowerGroupAsia.
"There is definitely greater risk for the incumbent to wait for next year with all the global uncertainties. When things are bad, people are more likely to vote for the opposition," Adib told This Week in Asia.
"The government has maybe one or two windows of opportunity left to call for elections … better to do it when things are looking good," he said.