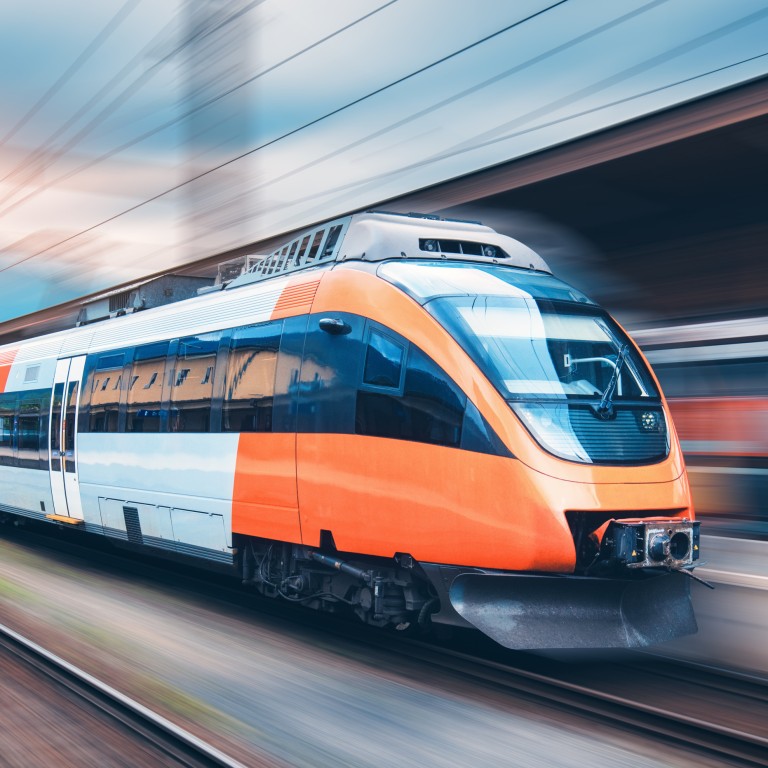 Philippines considers pivot to Japan to help finance railway projects, after funding shortfall stalls China deals
The new Marcos administration is trying to finance three rail projects after Beijing turned down the previous government's request for funding
In 2012, another China-backed railway plan, the Northrail project was dropped after former president Benigno Aquino said the initiative was overpriced
The
Philippines
on Monday said it is considering partnering with
Japan
to revive major railway projects in the country after three China-backed deals hit a wall due to lack of financing.
Transportation Secretary Jaime Bautista said the government held talks last week with officials from the Japan International Cooperation Agency (JICA) and proposed the idea of having them fund the projects signed by then-president
Rodrigo Duterte
's administration.
"Actually, we are not limiting our options to
China
. We can also consider working with Japan and JICA," Bautista was quoted as saying by broadcaster ANC.
"We want to have different options. We want to see to it that these options are available and it will really fast track the construction and implementation of these projects."
The Department of Transportation in July said Beijing turned down the previous government's request for funding for the Philippine National Railway Bicol line, Subic-Clark railway and Mindanao railway projects, prompting both sides to go back to the negotiating table.
Bautista last week restarted discussions on the stalled projects with Chinese envoy Huang Xilian, who pledged to give Manila a "good deal" after the government believed Beijing's 3 per cent interest rate was expensive as Japan offered 0.01 per cent.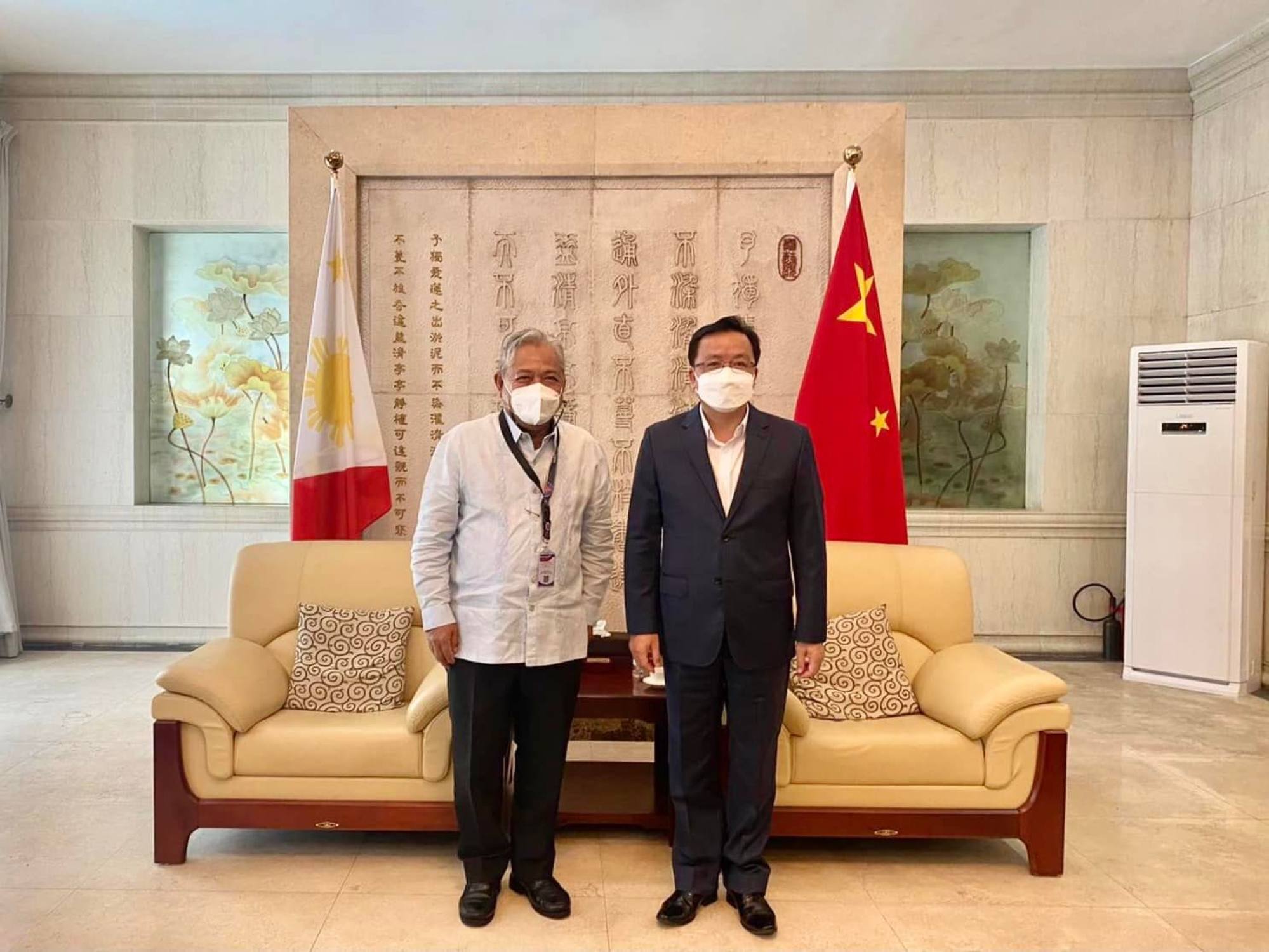 The transportation secretary also said the railroad facilities may not be fully completed under the term of President
Ferdinand Marcos Jnr
, who took office in June.
"Six years may not be enough but if we do it right, we should be able to substantially complete the projects before Marcos Jnr's term ends," he said.
In his first State of the Nation address last month, Marcos Jnr made a raft of promises, including tax and agriculture reforms, a faster infrastructure upgrade, and plans to turn the country into an investment destination. He also vowed to focus on developing the Philippines' railway network and continue with his predecessor Duterte's "build, build, build" infrastructure programme.
This is the second time a China-backed railway project in the Philippines has faced funding issues. In 2012, the Northrail project was dropped by former president
Benigno Aquino III
, who said the initiative was grossly overpriced.