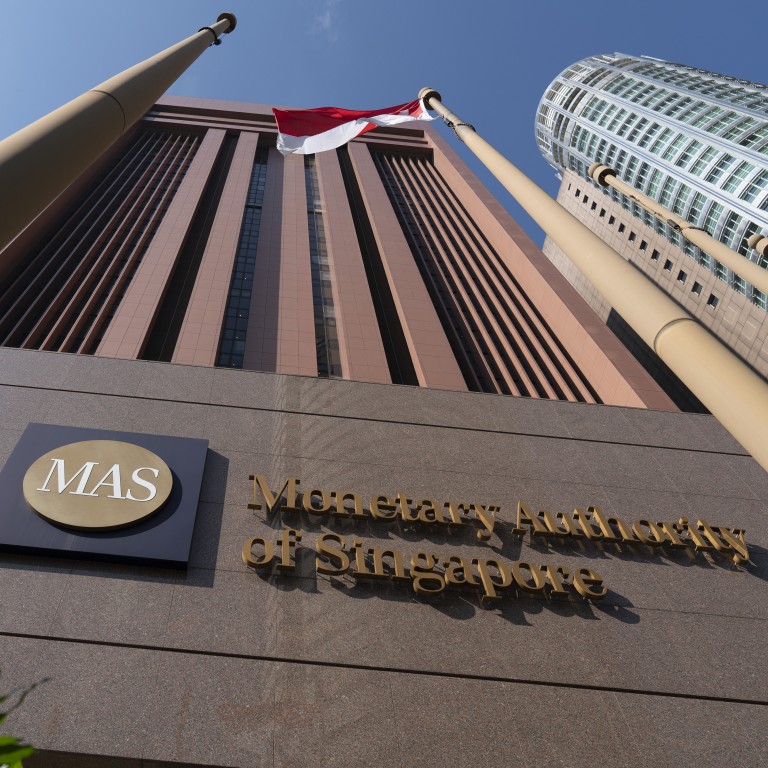 Singapore's approach to cryptocurrency control, sector outlook 'not contradictory', regulator says
Monetary Authority of Singapore managing director Ravi Menon says strategies are aimed at promoting innovative and responsible digital asset activities
Central bank considers tougher rules to deter investment in 'highly hazardous' cryptocurrencies, but also aims to grow digital asset ecosystem
Singapore
's central bank chief on Monday said the country's approach to eyeing tighter regulation for cryptocurrency players while remaining bullish on the sector was "not contradictory", dismissing earlier reports that suggested a U-turn in its policies.
Instead, Monetary Authority of Singapore (MAS) managing director Ravi Menon said the city state promoted innovative and responsible digital asset activities and its strategies were aimed towards that goal.
"Innovation and regulation are not incapable of coexisting. We do not split the difference by being less stringent in our regulation or being less facilitative of innovation," Menon said in a speech at a fintech conference.
Menon on Monday made clear the activities that the central bank was encouraging and those that it opposed.
On one hand, there were cryptocurrencies that were "highly hazardous" for retail investors, and their price volatility had made them an unviable form of investment asset. They were also "heavily speculated upon", which was what the MAS strongly discouraged and sought to restrict, he said.
While Singapore authorities do not ban retail access to cryptocurrency, they have long discouraged the public from investing in it. Earlier this year, Singapore also moved to ban the promotion of cryptocurrency activities at public services, which saw the removal of advertisements at areas including train stations.
Despite the measures, people remained undeterred. "Many consumers are still enticed by the prospect of sharp price increases in cryptocurrencies. They seem to be irrationally oblivious about the risks of cryptocurrency trading," Menon said.
The central bank was considering further measures, including customer suitability tests, he added. "Adding friction on retail access to cryptocurrencies is an area we are contemplating."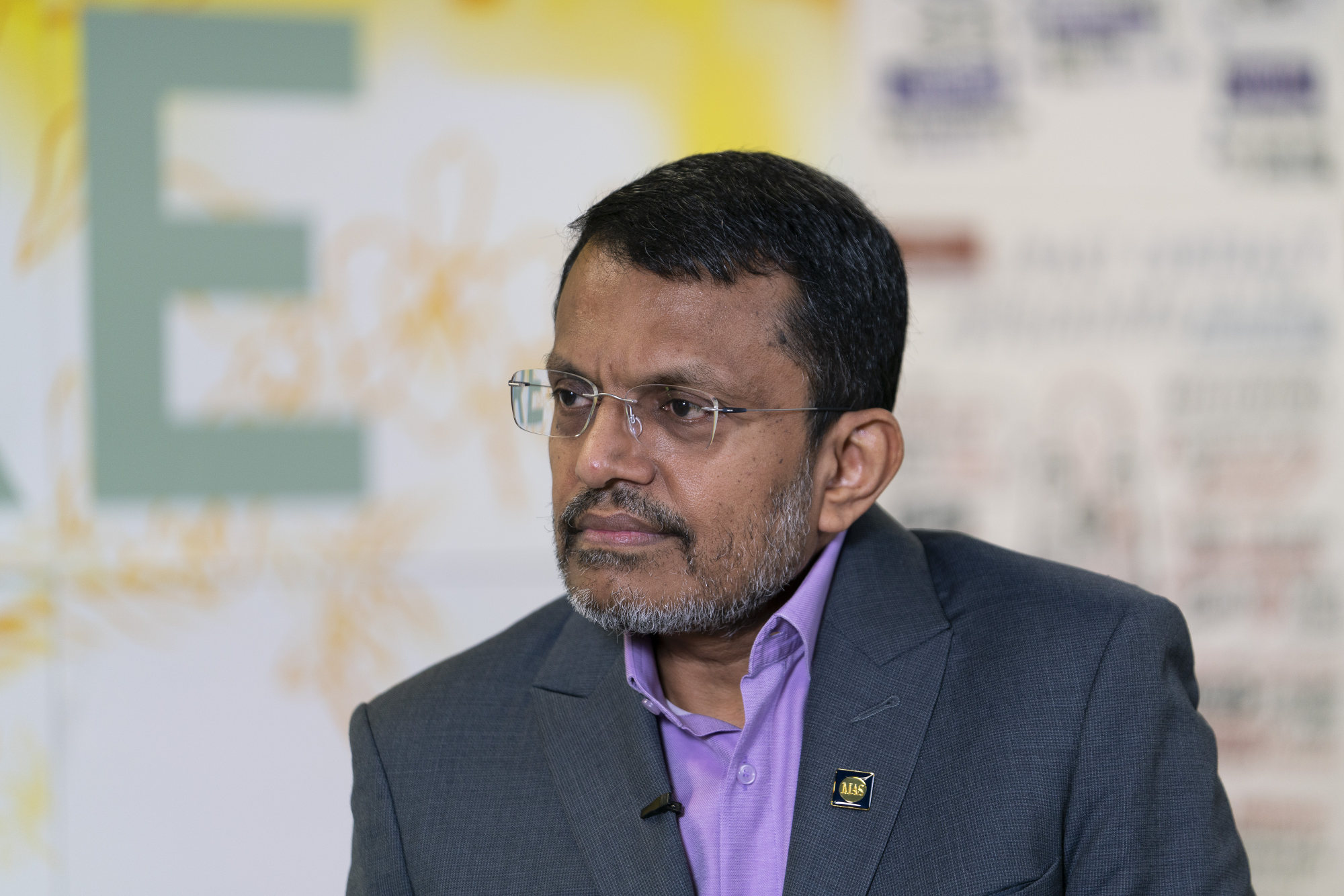 On the other hand, there was a larger umbrella of digital assets that the MAS saw value in. Menon noted that there had been promising use cases of digital assets in financial services, such as in cross-border payment and settlement and trade finance.
The MAS, he went on, also saw potential in stablecoins – tokens whose value is tied to another asset, usually fiat currencies such as the US dollar – as they are securely backed and well regulated, as well as wholesale central bank digital currency or CBDCs.
"They have a potential to radically transform cross-border payments, which today are slow, expensive and opaque," he said.
To that end, Singapore sought to bring in cryptocurrency players that could add value to its digital asset ecosystem – but not without a series of strict checks.
Menon said the central bank closely scrutinised firms' business models and technologies so it could better understand and fight risks, including money laundering and terrorist financing risks, among others.
So far, the regulator has awarded more than 10 permits to cryptocurrency firms which have applied to provide digital payment token services in Singapore.
Menon said Singapore's strategy had made it "one of the most conducive and facilitative jurisdictions for digital assets".
"It is in fact a synergistic and holistic approach to develop Singapore as an innovative and responsible global digital asset hub."