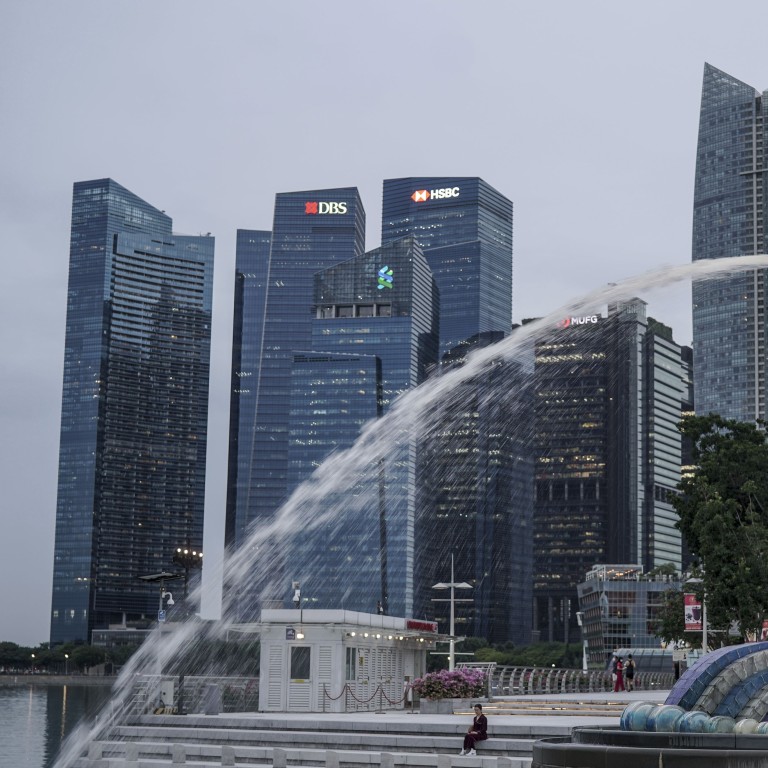 Singapore rolls out new visa for top global talent from tech to sport and arts sectors
The Overseas Networks and Expertise Pass, which requires a minimum monthly salary of S$30,000 (US$21,400), will begin in 2023
The duration of some tech visas will also be extended, as the city state tries to retain and attract workers amid a global tech talent crunch
Singapore
is stepping up efforts to woo top professionals as the world returns to normality following the Covid-19 pandemic, with tech workers among those in its sights amid a global talent crunch in the sector.
Last week, Prime Minister
Lee Hsien Loong
underscored in his annual policy address the importance of building a world-class talent pool, noting that countries had made special effort to court top talent and Singapore could not afford to be left behind.
Manpower Minister Tan See Leng on Monday said that as the world began to emerge from the Covid-19 pandemic, Singapore could not allow investors to doubt whether the city state remained open. "As a country with little or no resources, talent is our only resource and talent acquisition is an offensive strategy to us," he said.
"We are now in an era where businesses follow talent, as much as talent follows businesses. Both businesses and talent are searching for safe and stable environments to invest, live and work in. Singapore is such a place," Tan said.
As such, Singapore would be making several "targeted enhancements" to its work pass framework.
Starting next year, a new track – the Overseas Networks and Expertise Pass – will be established to scout top talent across sectors. This would apply to people who "possess valuable networks as well as deep skills and expertise that can help Singapore grow", Tan said.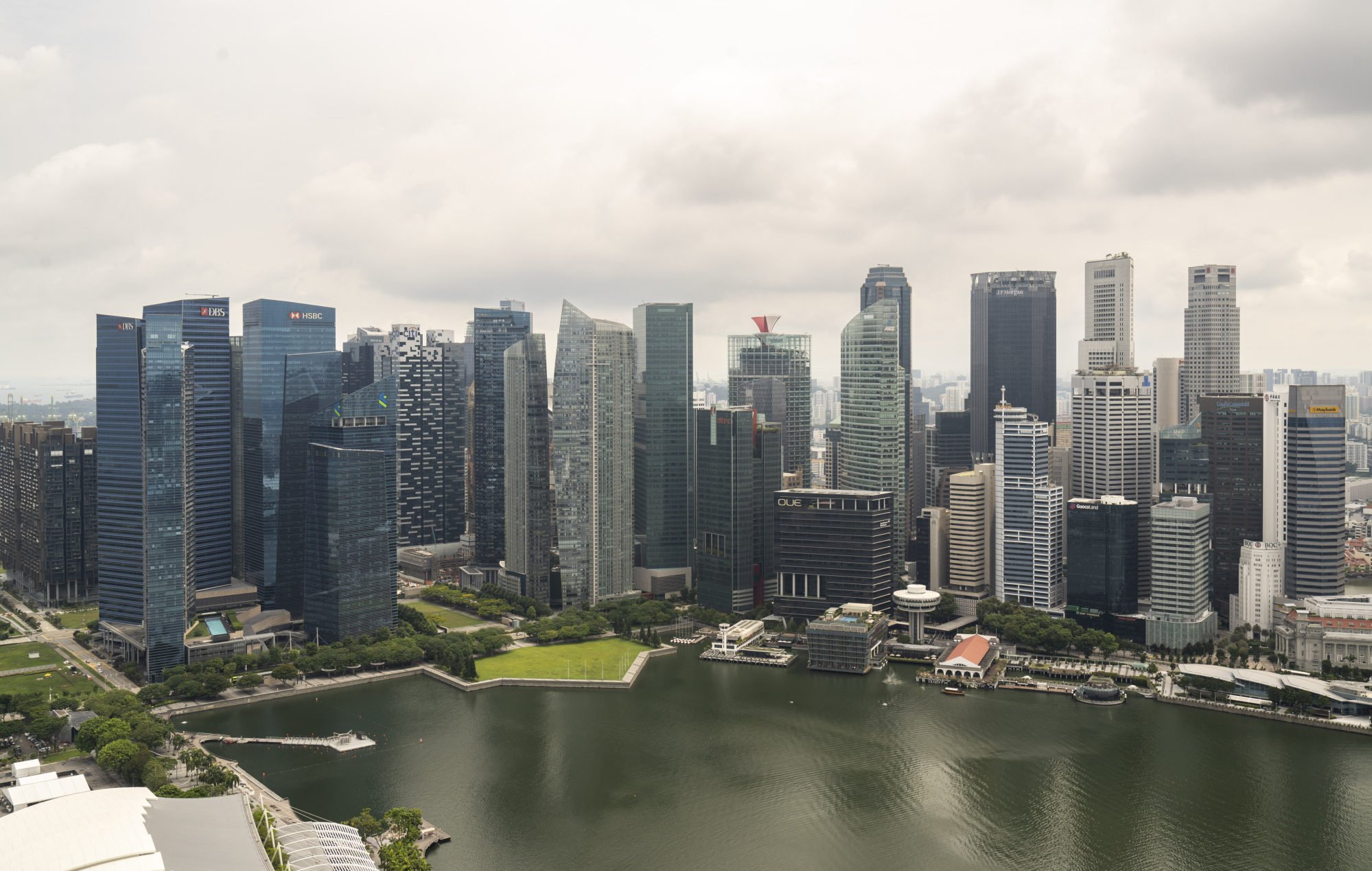 Those under the pass would be granted a longer stay duration of five years compared to a regular employment pass, and their spouses would be able to work in Singapore. To qualify, applicants must earn a minimum fixed monthly salary of S$30,000 (US$21,400), comparable to the top 5 per cent of employment pass holders.
But Tan added that salary was just one proxy. Individuals with "outstanding achievements" across the fields of arts and culture, sports, science and technology, and research and academia could also qualify even if they do not meet the salary requirements.
"Basically, we are also looking at and open to rainmakers coming here," he explained.
Separately, from September 2023, Singapore will offer a five-year pass specifically for some jobs in the tech industry, compared to the current two to three-year passes. Government agencies will decide in the coming months on the five-year pass, and workers would require a minimum monthly salary of S$10,500 (US$7,500).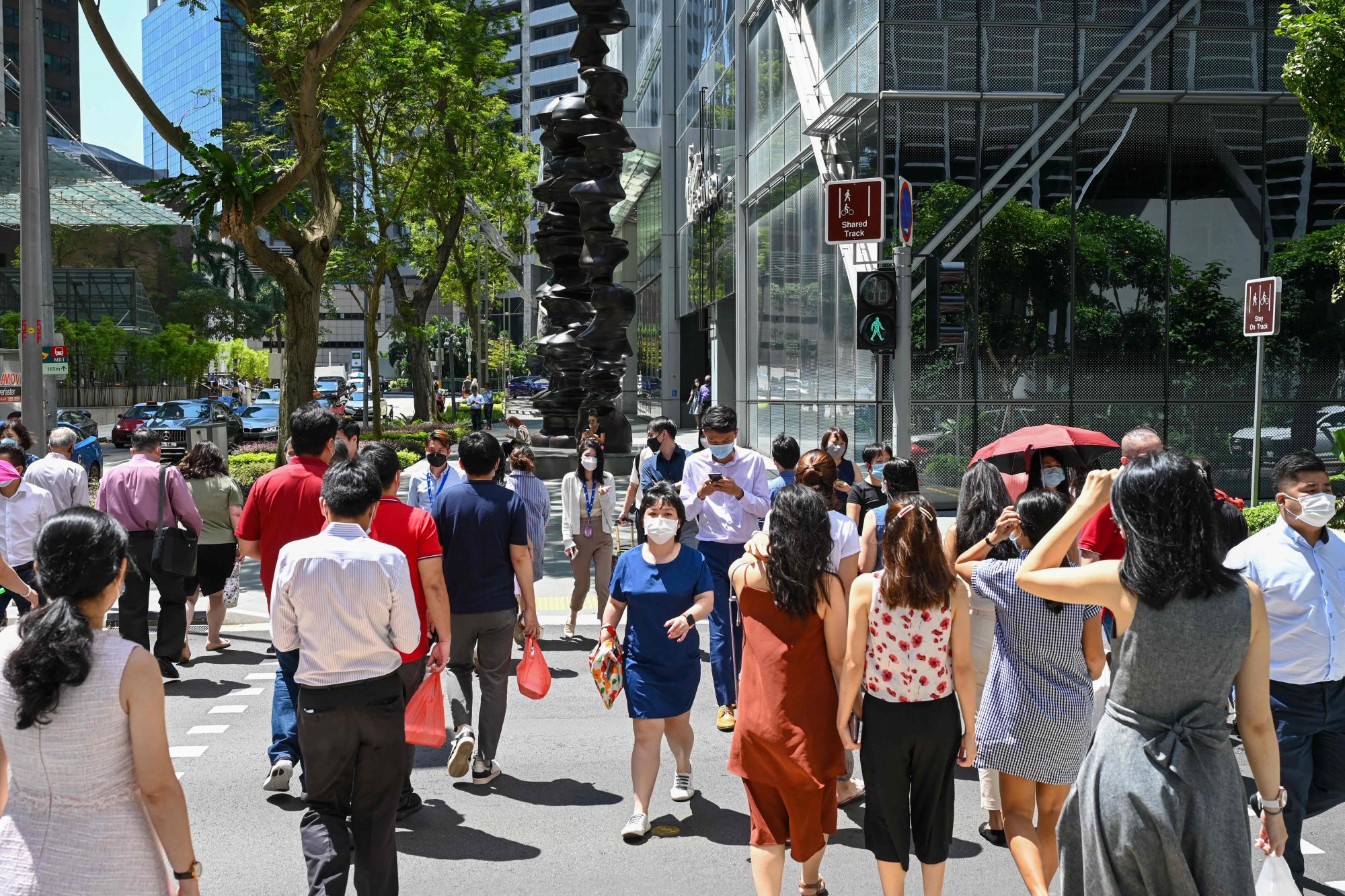 "This enhancement will provide greater certainty to experienced tech professionals when making major decisions on relocating to Singapore and this will allow us to anchor tech capabilities even as we develop our local pipeline," Tan said.
The manpower ministry will also reduce the time frame for firms to advertise jobs – a requirement to ensure fair employment practices – from 28 to 14 days amid a tightened labour market, and speed up the process for employment pass applications from about three weeks to 10 business days.
Tan said the new initiatives were part of a "constant refinement" to its labour policies with the aim of creating more jobs in Singapore. "What we are doing effectively is to really grow the size of our economy [and] the opportunities for Singaporeans because we are going out to attract, to recruit and to bring the top talent in many of the growth sectors here."
"By bringing the best from around the world, we can tap on their networks, learn from their expertise, and ultimately accelerate the development of our own local talent pool," Tan said.
Song Seng Wun, an economist at CIMB Private Banking in Singapore, similarly pointed out that the new framework was a continuation of past policies, calling it a "calibrated but deliberate" approach.
For example, the government in 2021 launched a work pass called "Tech.Pass" to attract highly skilled technology professionals, including in the fields of artificial intelligence and data analysis.
"Today, they are just refining the requirements to cater to more areas, and not just people with qualifications from prestigious universities," he said.
Song suggested that the government would likely have considered multiple factors, including its rapidly ageing population and how its economy could stay relevant.
According to 2021 population data, some 11 per cent of Singapore's 1.47 million non-residents are holders of employment pass holders. The island republic has a population of 5.45 million people.
The government has in the past sought to strike a fine balance in calibrating inflows of overseas talent, following public outcry in the early 2010s over a surge in immigration.
Public anger over a housing crunch and overcrowding on public transport during that period were widely seen as key causes for the ruling People's Action Party's weaker-than-usual performance in the 2011 general election.
Song said the city state has in recent years proven its case to be a global hub for talent with its consistent pro-business policies and its handling of the Covid-19 pandemic, he added.
Asked if Singapore was playing catch up with rival nations like Britain and the United Arab Emirates, manpower minister Tan said it was not. Rather, Singapore has its own aspirational goals.
"What we're trying to do is to really make a quantum leap, a new paradigm shift in terms of where we think our economy will be five to 10 to 15 years from now," he said.