Japan
Get more with myNEWS
A personalised news feed of stories that matter to you
Learn more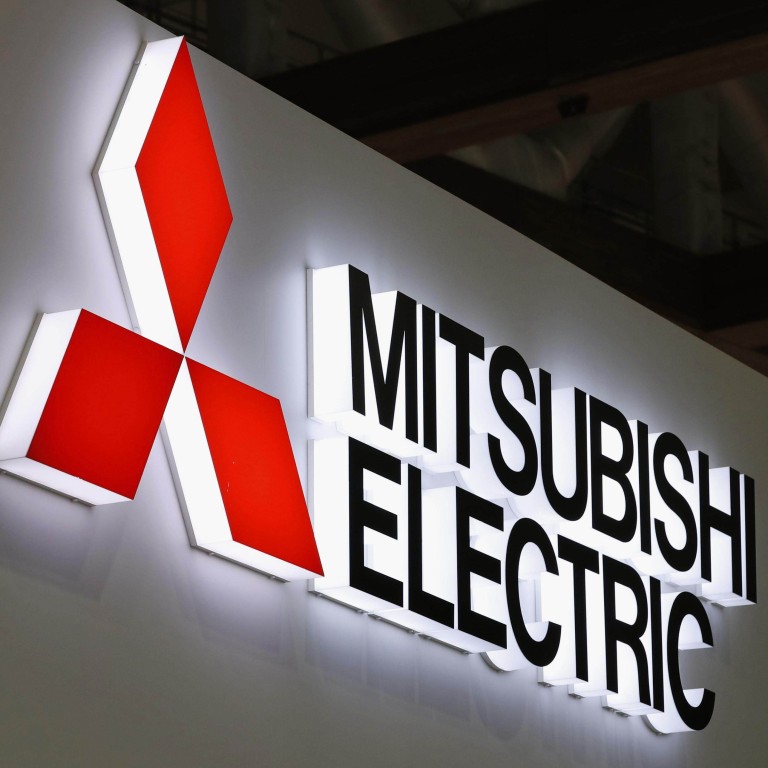 More than half of Japanese firms in Russia ignore calls to withdraw over 'too distant' Ukraine war
Statistics show only 74 of 168 listed Japanese firms in Russia will mothball their facilities or exit the market there, with just six completely pulling out
Official of a Japanese firm in Russia says their operations there have no impact on the war or sanctions and pulling out means staff could lose their jobs
Most Japanese companies that had operations in
Russia
before the
invasion of Ukraine
are ignoring calls to withdraw from the market, with one analyst saying the firms are prioritising profits over bloodshed in a country that is "too distant".
Statistics released this month by Teikoku Databank Ltd show that of the 168 listed Japanese companies with a presence in Russia, just 74 have announced either the mothballing of their facilities or their complete withdrawal from the market. That accounts for 44 per cent of the total.
Of those 74 companies, just six including energy firm ENEOS, NTT Data and Fanuc have withdrawn entirely from Russia. In comparison, 27 per cent of
US firms
have completely pulled out of Russia, along with 33 per cent of Canadian and 46 per cent of British businesses.
Of the Japanese firms that have suspended operations in anticipation of being able to return at some point in the future, many are concerned about the cost of that decision. Car companies that manufacture in Russia for the local market are among the hardest hit, including Toyota Motor and Nissan Motor.
Mitsubishi Motors reported an extraordinary loss of 8.2 billion yen (US$59.2 million) for the financial year that ended on March 31 after it halted production at a joint venture plant in Kaluga province of western Russia, the Yomiuri newspaper reported on Tuesday.
Others, however, have decided to stay on, including Mitsubishi Electric, Japan Tobacco, Nintendo, Toridoll Holdings and Hitachi. Yokohama Rubber, which manufactures tyres, suspended operations at its Russian plant in March but has recently resumed output.
An official said the company's initial decision to halt production was due to a shortage of raw materials, but now that supply chains had been restored it had restarted manufacturing lines.
The official declined to comment on why Yokohama Rubber had decided to recommence production in Russia, the importance of the market to its operations or future plans in the country.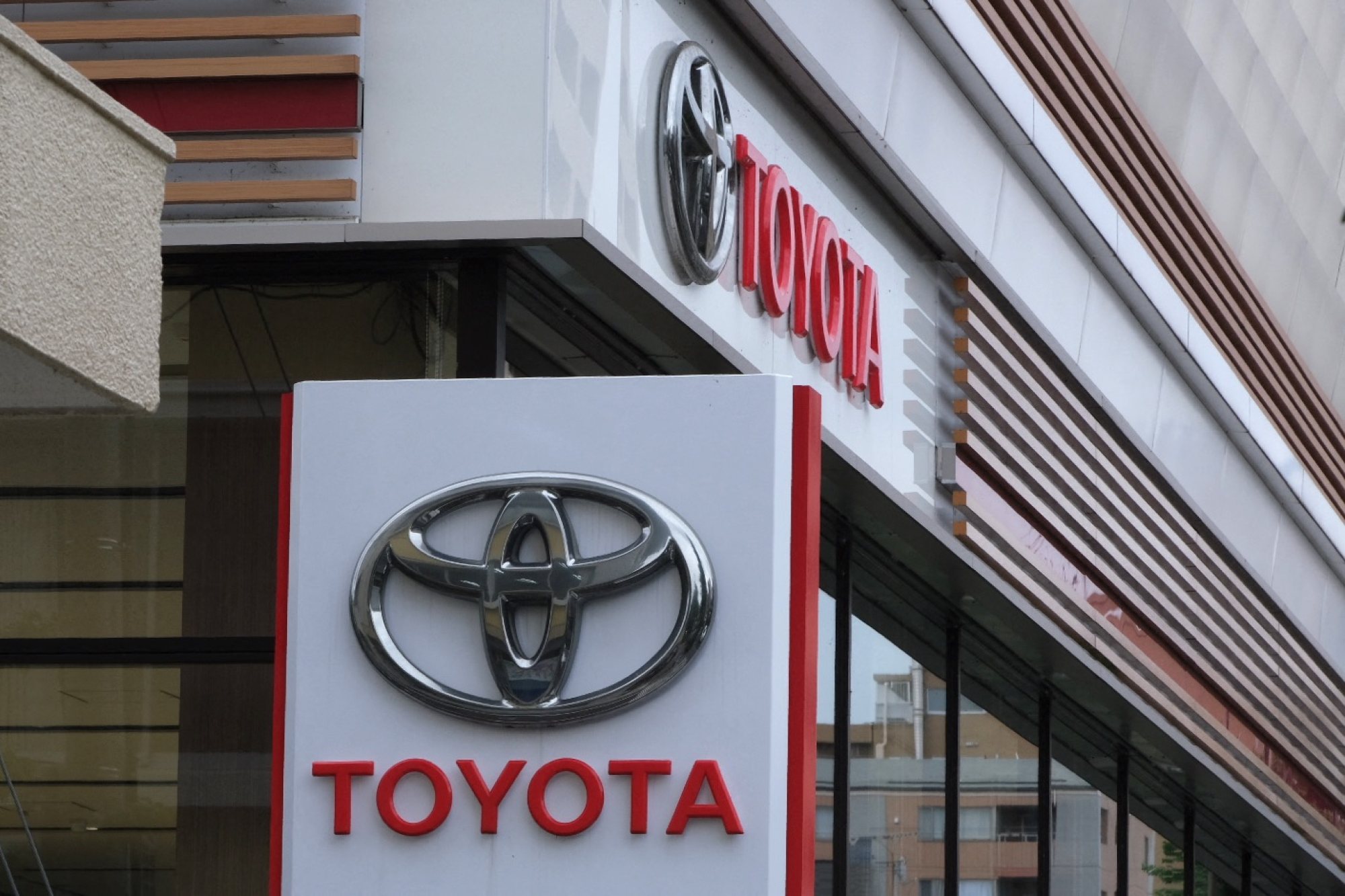 Officials at other companies that have also remained in Russia are extremely cagey about their policies there.
"For most Japanese companies, their operations in Russia are comparatively small and they could quit," said one executive at a Japanese firm, who declined to be named.
"We chose not to do that because we have excellent employees in Russia, they have worked for us for decades and our operations there have no impact on the war or sanctions," he said. "To pull out would only mean that our employees there lose their jobs."
He admitted that Japanese companies that had chosen to stay in Russia had done "a terrible job" of communicating reasons that could be considered positive, and had instead elected to simply say nothing to avoid scrutiny, both at home and abroad, where support for sanctions was strong.
"We have to also remember that the European and US perspectives are quite different from those in Asia," the official said. "Many countries in the Asia-Pacific region are quite mixed about the war. India, for example, claims it is neutral, but it is taking advantage of what it sees as a regional dispute. It's the same for Indonesia and the Philippines; they see this as a regional confrontation that has a limited impact on Asia.
"That makes it easy for Japanese companies to say they are Asian first and foremost and that they want to stay clear of the situation as much as possible," he added. "They want to be ambiguous and ambivalent because this is a regional situation that is far less important to them than China."
Yakov Zinberg, a professor of international relations specialising in East Asian affairs at Tokyo's Kokushikan University, said
Japan
would much rather remain neutral on the Ukraine crisis, with Tokyo placing priority on its economic well-being.
"It all comes down to the financial returns for these companies," Zinberg said. "Ukraine is too far away for people to think about, it does not really affect their day-to-day lives and for firms, the bottom line is the most important consideration."
Smaller Japanese firms were largely "following orders from the larger companies that they rely on, and those corporations are getting their orders from the government", he added, pointing to the decisions by Mitsubishi Corp and Mitsui & Co to go along with Russia on the Sakhalin-2 liquefied natural gas project on the Russian Far East island of Sakhalin.
Zinberg, who is originally from St Petersburg, says while the Russian media has been highly critical of Western firms that have pulled out of the market, it has been curiously quiet about Japan.
"To me, this indicates that the government in Moscow appreciates that so many Japanese firms have decided to remain in 'the project' that is Russia," he said.