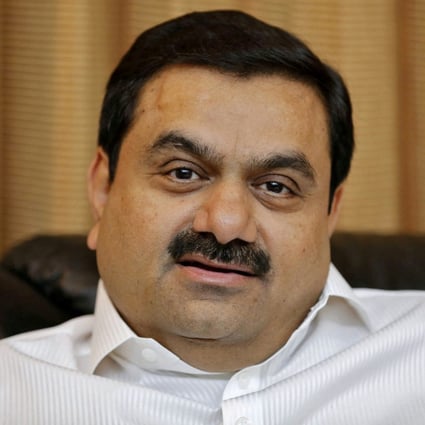 Indian billionaire Gautam Adani pictured in Ahmedabad in 2014. Photo: Reuters
India's Gautam Adani: is Asia's richest man still 'a goose that lays golden eggs' despite a debt-fuelled spending spree?
Thanks in part to his close ties with Indian PM Narendra Modi, Gautam Adani has grown a business empire that makes him the third richest man on Earth
His Adani Group's rise has been meteoric. But will US$28.8 billion in debts send it crashing back down, as analysts warn it's 'deeply overleveraged'?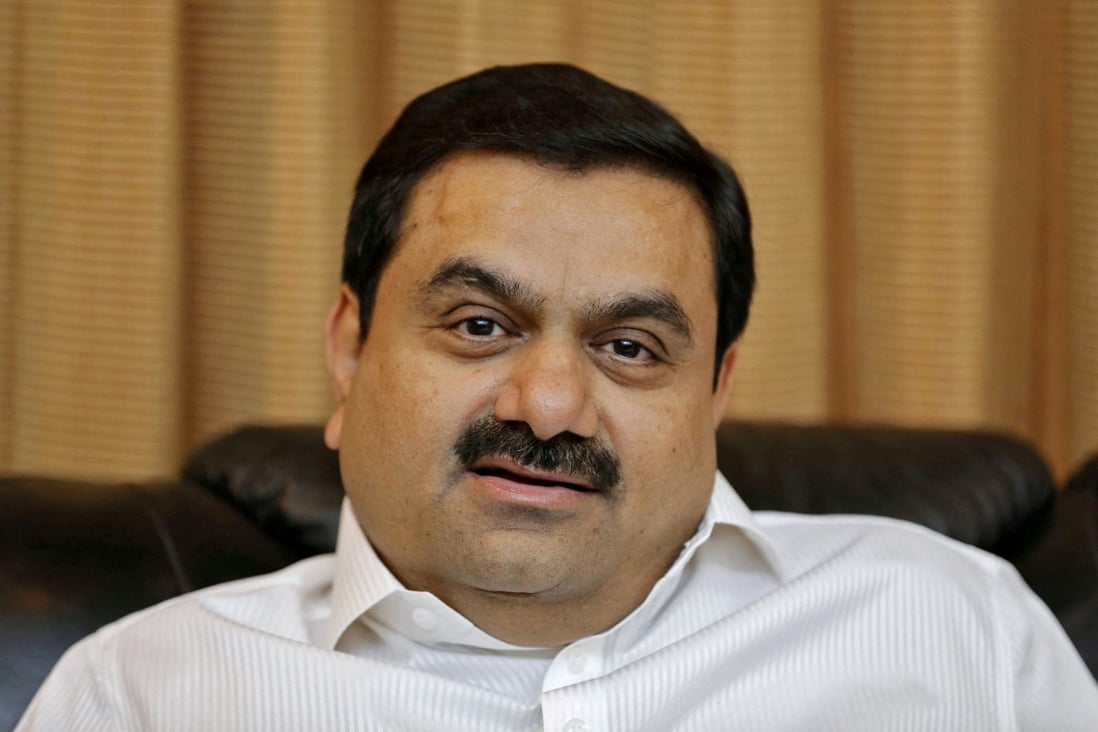 Indian billionaire Gautam Adani pictured in Ahmedabad in 2014. Photo: Reuters