Malaysia
Get more with myNEWS
A personalised news feed of stories that matter to you
Learn more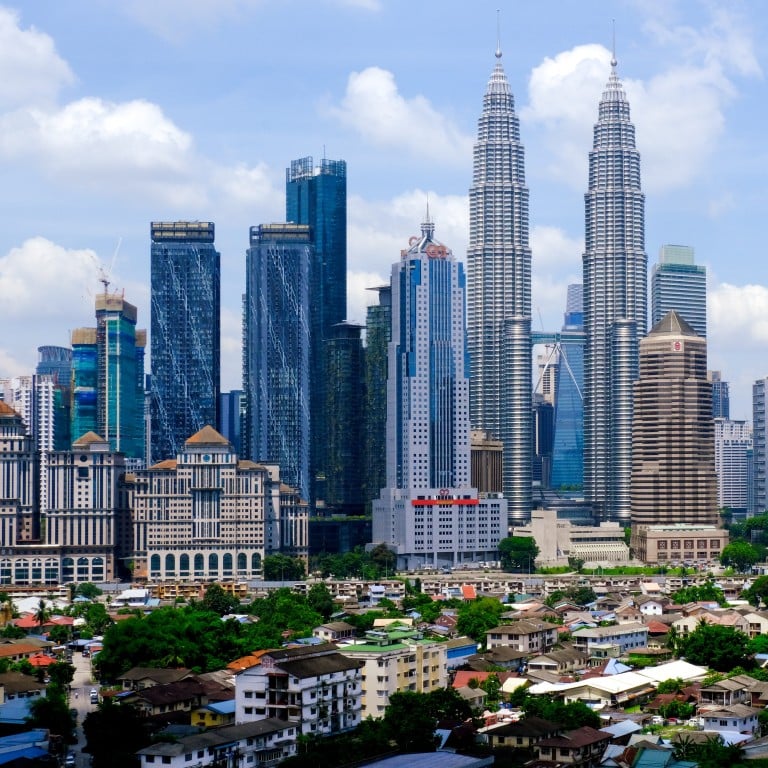 Malaysia's post-Covid economy has held up so far, but will politics be its undoing?
The war in Ukraine and China's Covid controls are expected to limit Malaysia's faster than forecast recent economic growth
However, PM Ismail Sabri Yaakob also faces friction over tax system reforms, and pressure from his Umno party for an early general election
The vigour of Malaysia's economic rebound from the strictures of the coronavirus pandemic took many experts by surprise, but its durability may prove short-lived as Russia's invasion of Ukraine saps global growth and China remains tethered to zero-Covid.
Growth over the second quarter came in at 8.9 per cent year on year, a faster clip than forecast by economists as Southeast Asia's third-largest economy shakes off the impact of two years' worth of pandemic disruptions to life and livelihoods.
But like most other countries embedded in global supply chains, the pace of Malaysia's economic expansion is expected to moderate due to the ongoing war in Ukraine and China's uncompromising enforcement of its Covid-19 controls.
Adding to the uncertainty for
Malaysia
is the extended period of instability stemming from a political coup in early 2020.
The nation has seen two changes of prime minister in as many years, as the former ruling Umno party tries to reclaim government by piling on the pressure
for early elections
.
That means those in charge have little political capital to push the policies needed to keep the economy sustainable, a task made harder by mounting public frustration with spiking living costs.
Prime Minister Ismail Sabri Yaakob, who took office just a year ago, faces the unenviable task of spurring on an economy being pulled in multiple directions by supply chain disruptions and inflation, while managing growing pressure from his Umno party demanding early polls well ahead of the late 2023 deadline.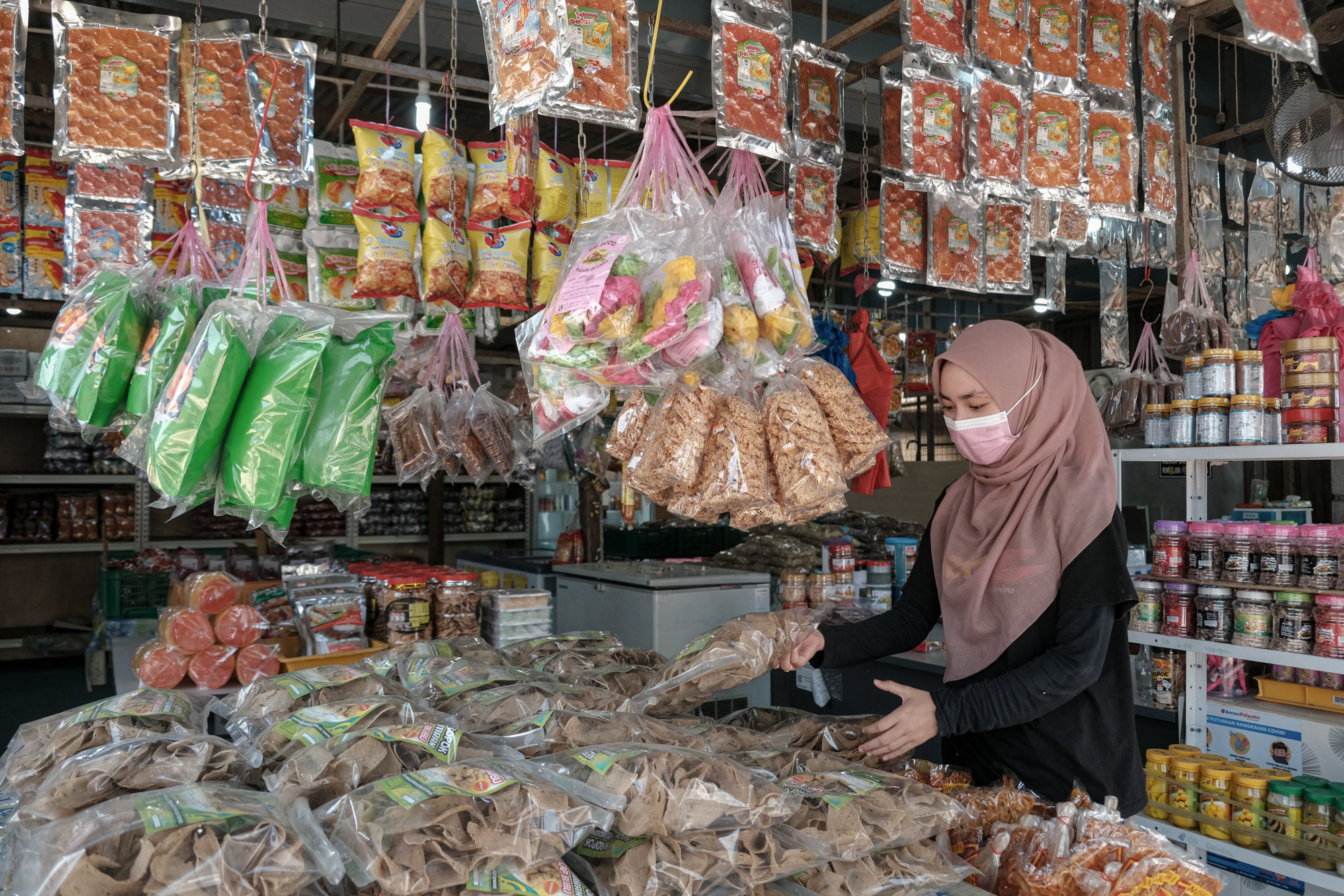 Public coffers are taking a beating from sustained subsidies, covering everything from fuel pump prices to daily necessities like cooking oil and chicken. The government expects its subsidy bill to hit a record of nearly 80 billion ringgit (US$17.8 billion) this year – more than double the amount set aside under the 2022 budget.
Ismail Sabri's administration has proposed rationalising its subsidy mechanism to focus on low-income earners, but that still leaves the government with a gaping hole in its revenue.
Malaysia rolled out some 530 billion ringgit (US$118 billion) in stimulus packages over the past two-and-a-half years to help supplement businesses and households struggling with the sudden loss of income caused by Covid-19 lockdowns and movement curbs.
The large spending packages depleted public funds. Last year, the government had projected revenue of 221 billion ringgit, about 6.7 per cent short of initial estimates.
Taxing times
To strengthen the government's 2023 budget, national energy firm Petronas announced earlier this week that it had agreed to a request from the government to double its annual dividend payout for this year to 50 billion ringgit.
However, Petronas' dividends this year are derived from bumper profits from surging oil and gas prices – and the same cannot be guaranteed should global prices plummet.
Which brings the government to the question of taxes. In June, Ismail Sabri floated the possibility of reintroducing the unpopular goods and services tax (GST), which was introduced in 2015 by then-prime minister Najib Razak. It helped to sink his Umno-led government in the 2018 election.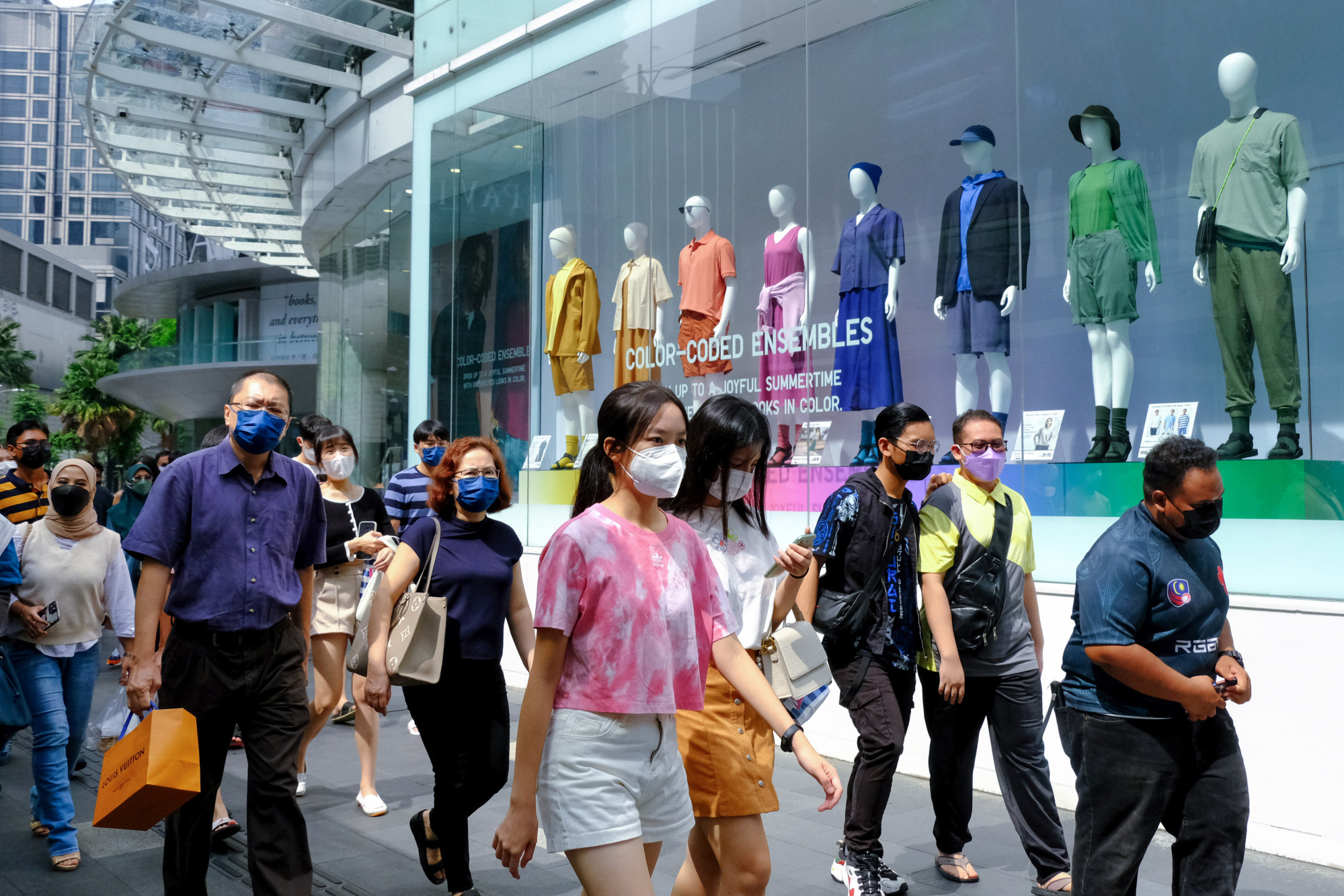 Ismail Sabri's suggestion was met with strong public resistance, as expected. But economists and analysts do not see many alternatives to the GST to replace what they deem to be a less efficient sales and services tax (SST) system.
The challenge for the prime minister is whether he can afford to make this a key part of his economic policy going forward, especially with demands from his party leadership to call for a general election this year.
"It will likely be a case of 'when, not if'," said Shazwan Mustafa Kamal, associate director at corporate advisory firm Vriens & Partners. "Politically, I think there is some acceptance to the idea of GST as opposed to (in) 2018."
Structural issues
But addressing tax revenue cannot be confined to broad-stroke decisions like choosing GST over SST or even a so-called harmonised sales and services tax (HSST), say experts.
"The case for GST as a preferred option over SST and HSST has not been finalised definitively," said Geoffrey Williams, an economist with the Malaysia University of Science and Technology.
"Supply-side reforms, including tax reforms, can reduce the overall tax burden and improve revenue collection and efficiency. So the discussion must be holistic and aim for a long-term solution too," Williams said.
Williams argued that the success of such reforms had more to do with how far the civil service was able to adapt to current and future challenges, and less with political instability.
An unwillingness to accommodate change, in both the civil service and the private sector, would lead to an endless cycle of dependence on government regardless of who holds office, he said. "These block economic and social development, not just political instability."
Fitch Ratings said successive governments since the 2018 polls had so far managed to implement policies and budgets despite the political instability, which "could reflect the underlying strength of Malaysia's ministries and institutions".
But the situation brought with it a blurred view of Malaysia's long-term policy direction and potentially reduced scope for fiscal consolidation, the agency said.
"Moreover, there is a risk that government effectiveness could weaken if political volatility is sustained," Fitch Ratings said in a research note.
For now, however, politics – or the pursuit of political survival – remains front and centre.
Last week, Ismail Sabri pledged that next year's budget would prioritise public well-being through healthcare, education and improvements to "protection systems" for those on low incomes, while also providing safe and comfortable environments for the public through inclusive and sustainable development.
"The aim is to allow all members of Keluarga Malaysia (Malaysian family) to benefit from present and future developments, regardless of community or area," he was quoted as saying by national newswire Bernama.