Thailand
Get more with myNEWS
A personalised news feed of stories that matter to you
Learn more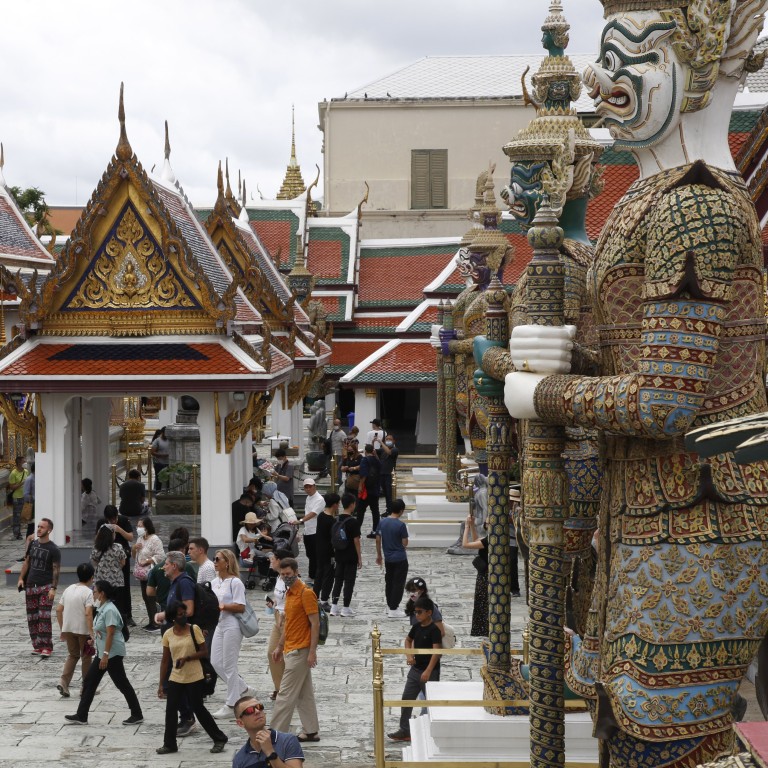 Will Thailand's new 10-year visa scheme for wealthy foreigners be 'a big win' for its economy?
Scheme aims to attract 1 million wealthy or talented foreigners to Thailand over the next five years to contribute 1 trillion baht to the economy
While launch of scheme is timely with low economic growth predicted for this year, analysts say more work is needed to appeal to a wider pool of applicants
Thailand
this month has begun accepting applications for a visa scheme targeted at courting wealthy foreigners, but analysts are mixed on whether it could prove to be a "big win" in the country's efforts to stimulate the economy.
The Long-term Resident (LTR) visa scheme aims to attract 1 million wealthy or talented foreign nationals to Thailand over the next five years to contribute 1 trillion baht (US$27 billion) to the economy.
"This visa will be a big win for Thailand," said Kashif Ansari, co-founder and CEO of real estate technology firm Juwai IQI Group. "No one will apply for a residence visa anywhere in Asia without first looking at Thailand's options … We have no doubt Thailand is right for enough applicants to achieve its investment and economic goals."
The scheme, part of a longer-term plan to expand gross domestic product and foreign investment through the flagship policy Better and Green Thailand 2030, allows four categories of applicants to apply for a 10-year renewable multiple entry visa that offers a 17 per cent personal tax rate for highly skilled professionals and other perks.
Eligible applicants for the wealthy global citizens group need to hold US$1 million in assets, an annual income of at least US$80,000 per year and a minimum US$500,000 investment in Thailand.
A wealthy pensioner needs to be at least 50 years old with an income of US$80,000 annually or US$40,000 a year coupled with a minimum investment of US$250,000 in the country.
Remote workers have to be employees of qualified overseas companies with an income of US$80,000 per year or an annual income of US$40,000 and a master's degree or hold intellectual property assets or receive Series A funding.
Highly skilled professionals must earn similar annual income or hold a master's degree in science and technology or relevant expertise, and be employed in designated industries.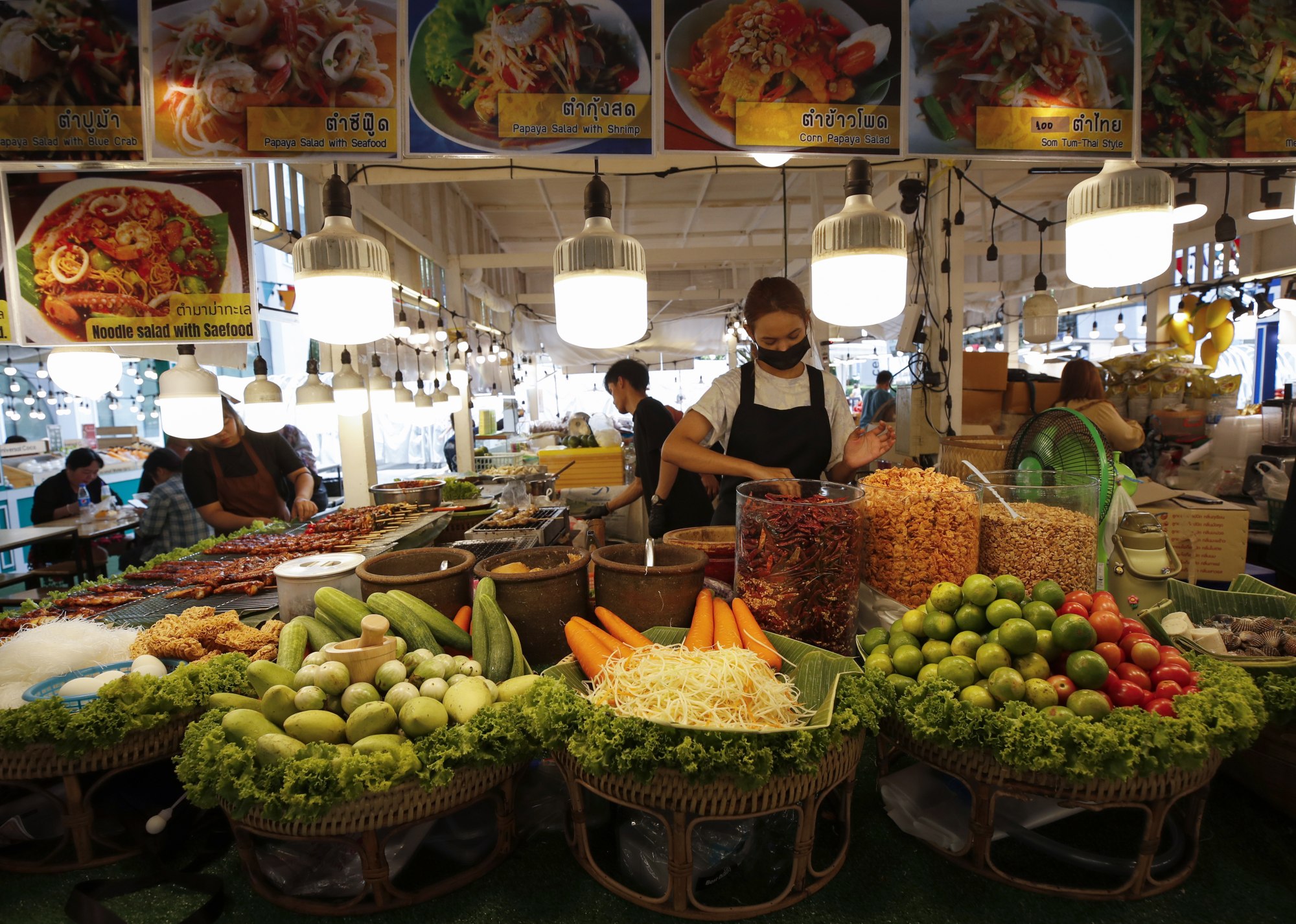 The launch of the scheme is timely, analysts say, with Thailand's economy predicted to grow below 3.5 per cent this year despite improvements in key industries such as tourism and foreign investments.
Approved foreign direct investment rose 65 per cent to 74 billion baht in the first seven months of this year, from the same period a year earlier. Almost half of the overall investment was in the Eastern Economic Corridor, an area focusing on hi-tech industries.
The government expects 7.5 million international travellers between July and December, a 1,840 per cent jump from a year earlier. Two million tourists visited Thailand between January and June this year.
Despite regional neighbours competing to lure high-net-worth individuals as part of their post-Covid economic recovery, Thailand's visa scheme was "in a class of its own" as it was substantially different from those offered by other countries, Juwai group's Kashif said.
Singapore
has launched a new five-year visa scheme, to begin in January, for people earning at least S$30,000 (US$21,360) a month that allows holders to be employed by multiple companies at one time and grants their spouses eligibility to work. From September 2023, Singapore will also offer a separate five-year pass for certain tech jobs.
Cambodia
recently launched the "Cambodia My Second Home" programme, offering incentives to foreigners with US$100,000 in investment capital.
Malaysia
already operates a "My Second Home" scheme, along with a Premium Visa Programme.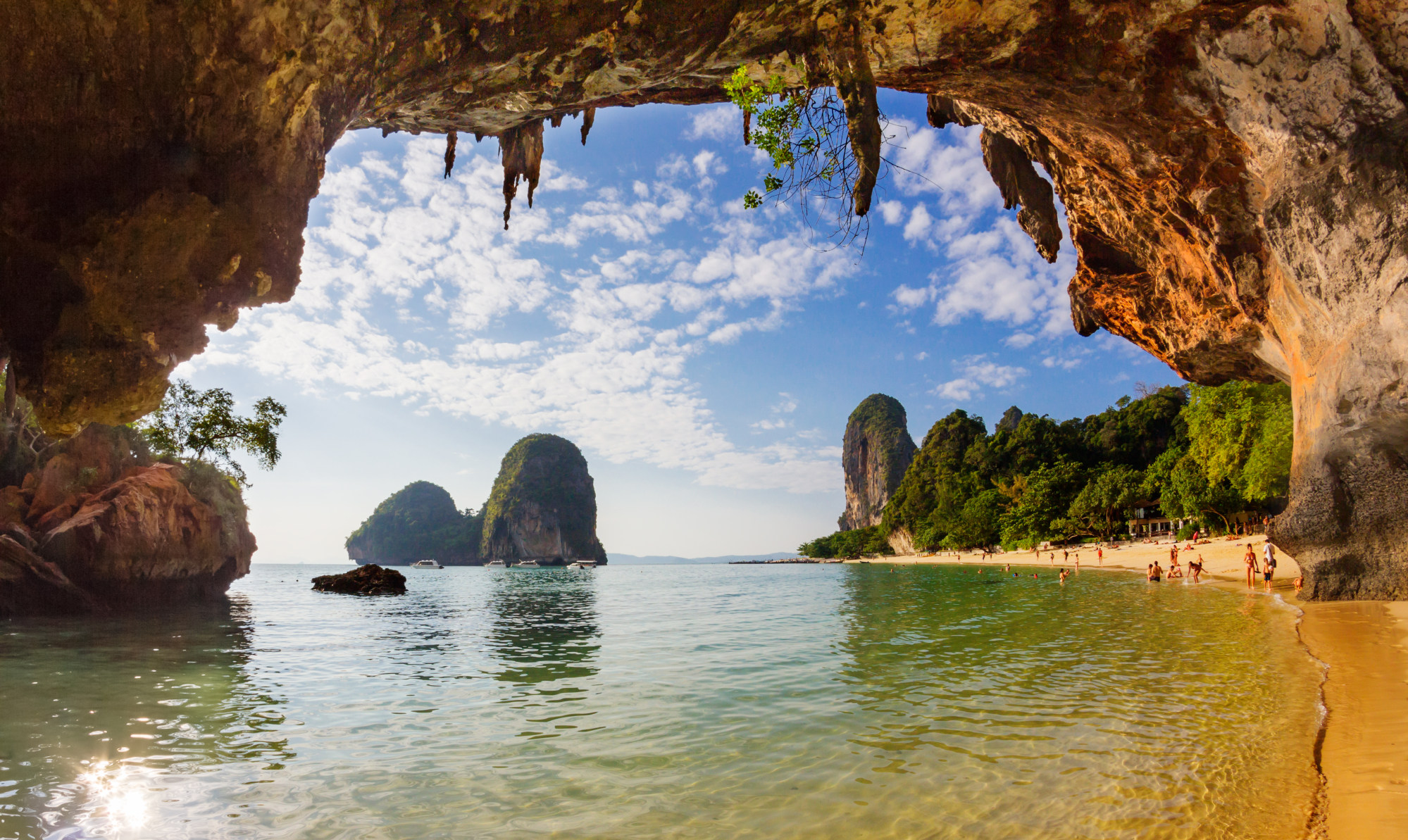 Kashif predicted Thailand's scheme would lift the economy, with the next decade likely to be a golden age for long-term international travel and residency.
"Bangkok estimates every digital nomad will spend about US$28,000 annually in the country. It only takes about 3,600 such visas to inject US$100 million directly into the Thai economy," he added.
Bill Barnett, founder of hospitality consultancy C9 Hotelworks, said however the Thai scheme was a "shotgun approach" to courting talent and more strategy was needed.
"Case in point is the high net worth property ownership initiative, and how it works with the visa [immigration and land department]. These single land approaches need to cover the entire pool of agencies," he said.
"The ability to own a multimillion-dollar property comes hand in hand with wanting to attract millionaires."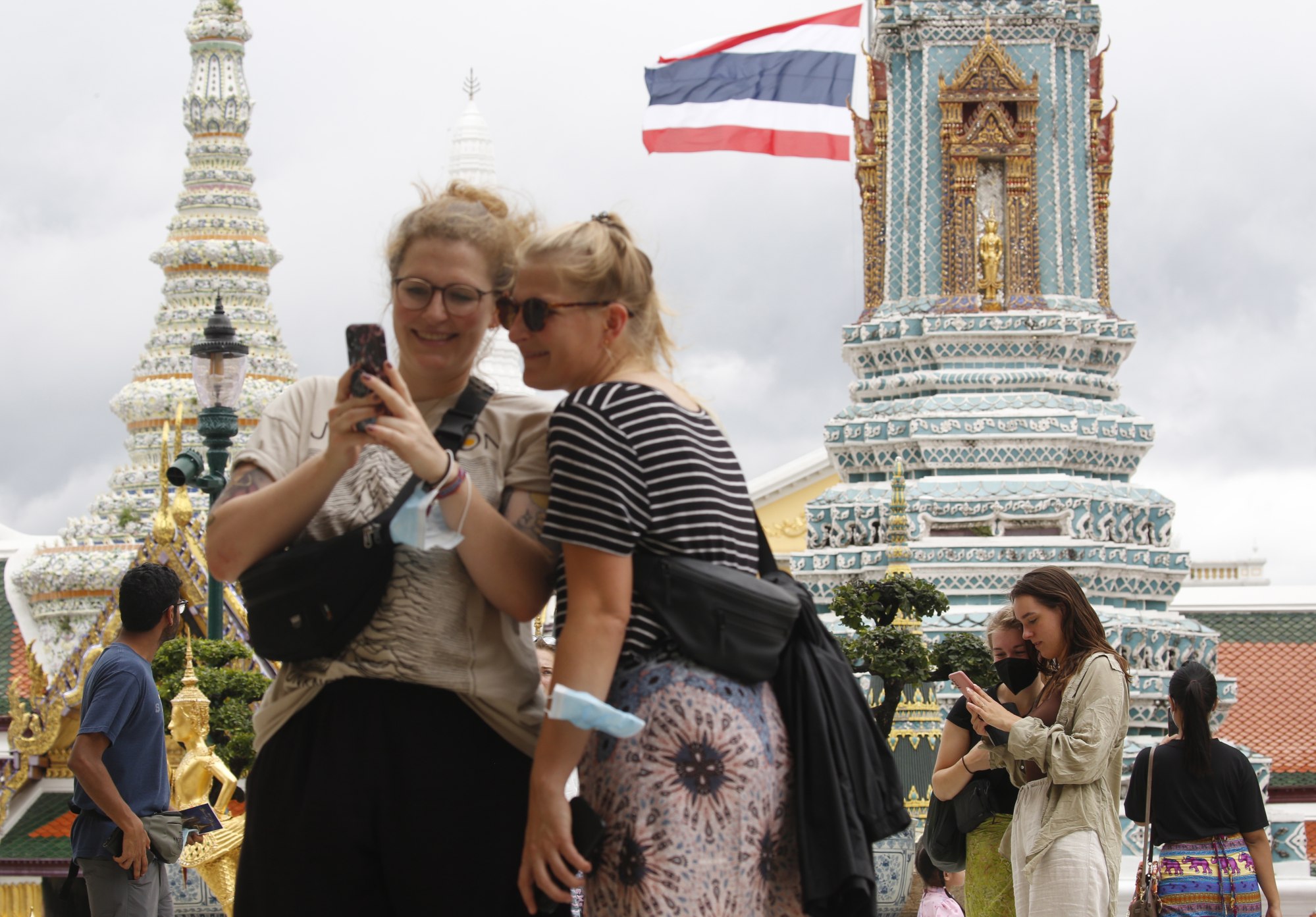 Nonarit Bisonyabut, a research fellow at Thailand Development Research Institute Foundation, said he had doubts about the benefits of the LTR visa for new applicants, but that Bangkok could consider casting its net further.
"I think 60-80 per cent of the first applicants would be those who already live and invest in Thailand … So in terms of the money being injected into the economy, there might not be a clear increase because of this scheme," Nonarit said.
"However, since countries like Singapore attract those at the top of the pyramid, Thailand might draw a wider pool of applicants because we offer services like healthcare at a more reasonable rate."
What is lacking for Nonarit is a complete overhaul of rights for foreigners to own land. Since the Thai population was declining, allowing foreigners to hold properties – with clear zoning and pricing regulations – would help support the sector, he said.
In July, the Thai cabinet proposed a plan to increase foreign investment via land ownership. By investing 40 million baht in Thai property, securities or funds for at least three years, a foreign national can own up to one rai (around 1,600 square metres) of land.
The idea met with domestic opposition, which said such permits would only widen the economic gap as many Thais do not own land.
Phattarachai Taweewong, research director at real estate consultancy Colliers International, said the proposed change to land rights for foreigners could help boost the attractiveness of the LTR visa scheme and appeal to those leaving
Hong Kong
and
Taiwan
because of geopolitics or a zero-Covid policy.
"The LTR scheme will move at a slow pace because of the Covid-19 measures in some nations and the Thai bureaucratic process, but at least it is in the right direction and the right time," he said.