Asean
Get more with myNEWS
A personalised news feed of stories that matter to you
Learn more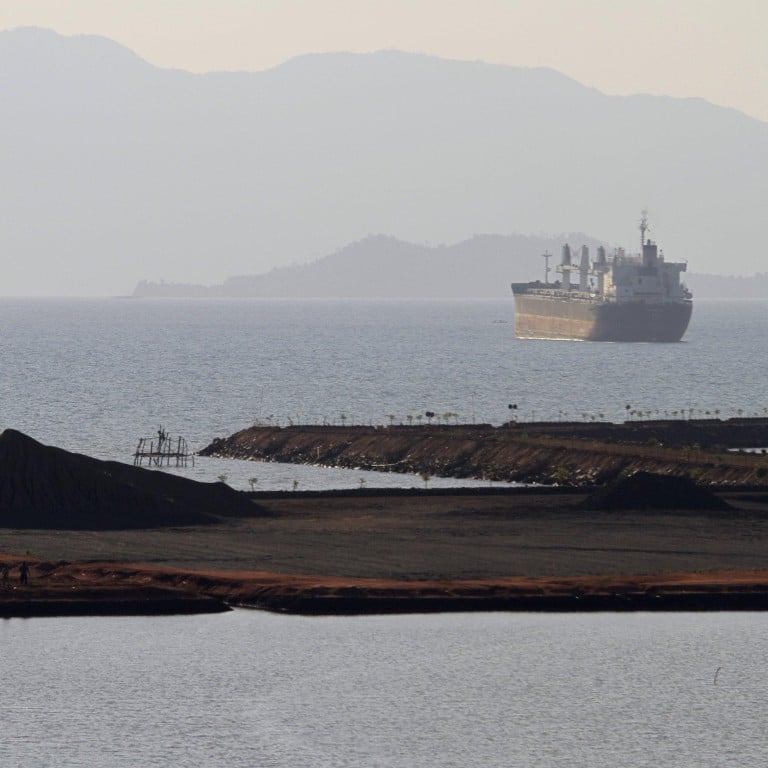 Can Indonesia's electric car, battery sector have a smooth ride beyond China?
US offers tax rebate for EV buyers whose vehicles' batteries use minimal metal from 'foreign entities of concern', in reference to China, Russia firms
A lot of nickel, used for EV batteries, is from Indonesia, but experts say sector must become greener to gain more global market share
A new regulation in the
United States
offering incentives to buyers of
electric vehicles
with battery components only minimally made by "foreign entities of concern" has paved the way for
Indonesia
to expand its burgeoning EV battery industry beyond the Chinese market.
However, the nation's lacklustre green energy revolution may dampen that prospect in the future, analysts said.
The US Inflation Reduction Act (IRA), passed into law last month, offers a tax rebate of US$7,500 for EV consumers whose vehicles undergo final assembly in North America, and if their batteries use minimal metal components from "foreign entities of concern", in a veiled reference to Chinese and Russian companies.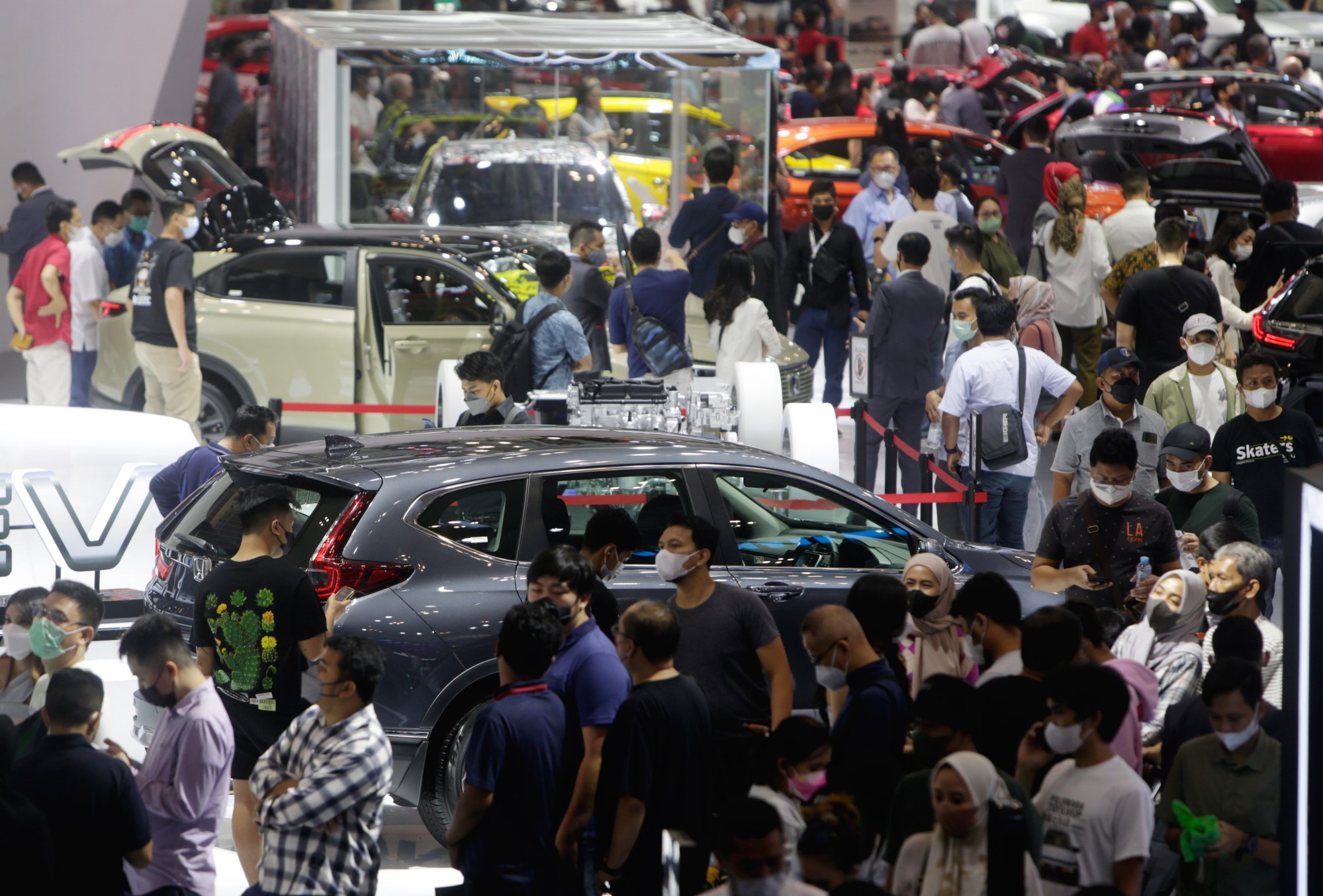 At least 40 per cent of the important metals in the EV battery, including lithium, nickel, cobalt and manganese, must also come from the US and its Free Trade Agreement partners. That percentage will rise to 80 per cent by 2026, according to Reuters. The new law will be effective until at least 2032.
There will be implications for
Indonesia
, "directly or indirectly, considering that China-made batteries imported by the US use Indonesian nickel", said Putra Adhiguna, a Jakarta-based energy analyst in the transport sector at the Institute for Energy Economics and Financial Analysis. "But at this point in time, it's unclear what the magnitude of that implication will be."
While currently the largest markets for EV batteries are
China
and the
European Union
, "the Chinese market is still twice or three times bigger than the US market now," Putra said.
But, Putra said that in the future, the US will be a "significant market" for nickel producers.
"The US is a significant growth market, so if they block products from
China
, and implement additional measures such as the IRA, our nickel industry's future growth will feel the impact of the US' drive to localise [the EV supply chain]."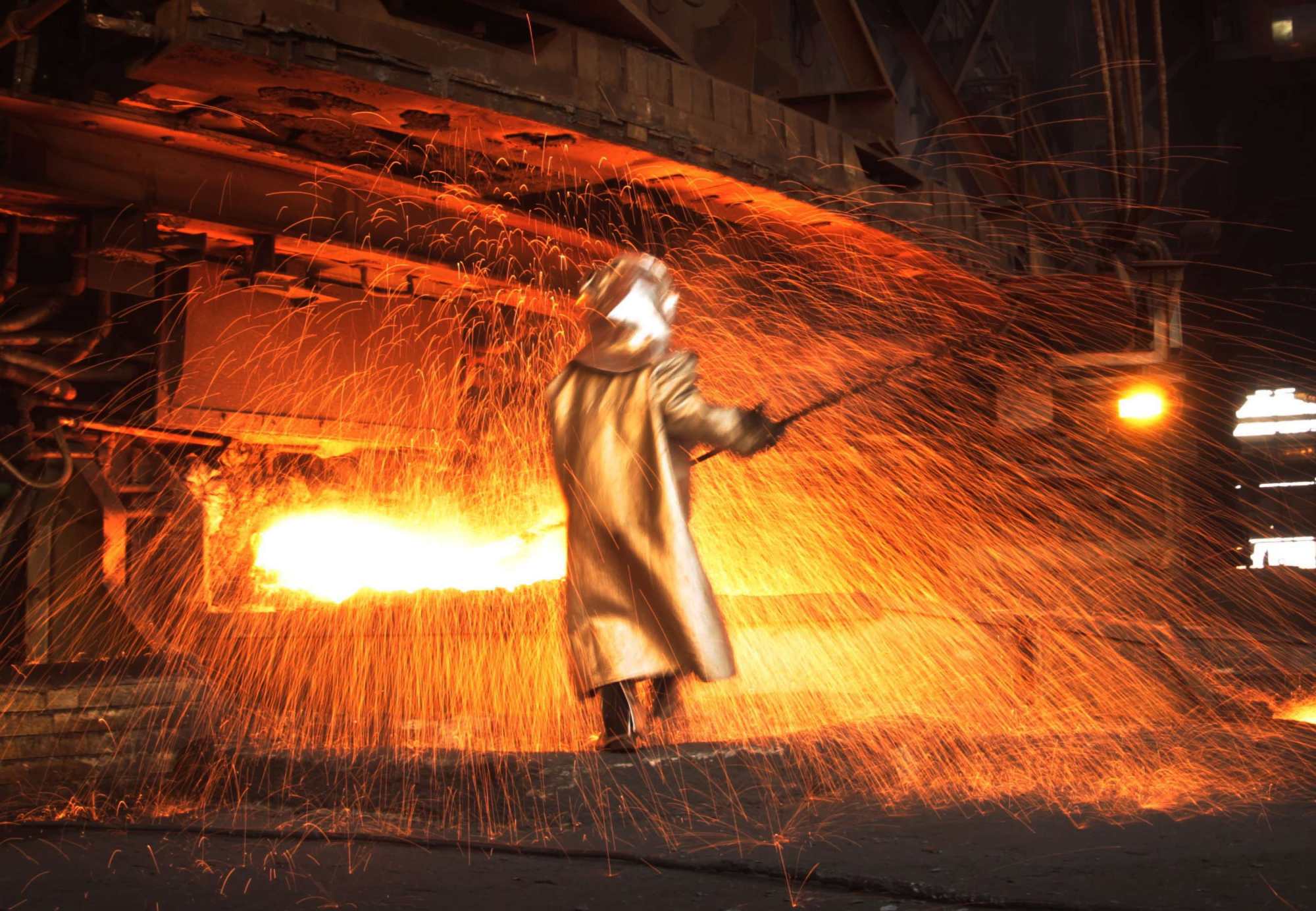 Jakarta still on the hunt for Tesla
Nickel is one of the key materials used for lithium-based EV batteries, as it can reduce their overall cost by limiting the amount of cobalt required. Indonesia has the world's largest reserves of nickel, at 21 million metric tonnes, a supply that is estimated to last for more than 30 years.
China remains the country's top nickel destination, as the world's second largest economy imported 73.9 million kilograms of the metal in the first quarter of this year, with a total value of US$520.98 million.
Japan
and
South Korea
followed with 16.89 million kilograms and 14.1 million kilograms respectively coming from Indonesia in the same period.
Last year, Indonesia produced one million metric tonnes of nickel, or 37.04 per cent of global output, retaining its title as the world's top nickel producer, according to the US Geological Survey.
Even then, Indonesia still relies on foreign companies, mainly from China and South Korea, to realise its ambition to be an EV batteries manufacturing hub.
The country's nickel mining hub in Morowali, in Sulawesi island, is operated by a China-Indonesia joint venture, led by Chinese stainless steel giant Tsingshan Holding Group. Most of the nickel mined in Morowali is still largely used to make stainless steel slabs, but President
Joko Widodo
is aiming to see it mainly used for EV battery use by 2024.
Currently, Tsingshan is planning to build a new industrial estate for metal smelting, including iron ore, nickel ore, and copper, in North Kalimantan, run by a hydropower plant.
South Korea's LG Chem and China's Contemporary Amperex Technology (CATL) have also been tapped by Jakarta to help it develop the EV batteries industry in Indonesia.
Last month,
Hyundai
Motor Group and
LG
Energy Solution announced that they have secured US$710 million in loans and guarantees for their US$1.1 billion joint project to build a battery cell plant in Karawang, east of Jakarta.
Even then, Jakarta is still on the hunt for the biggest prize of all:
Tesla
's investment. In May, Widodo met with Tesla's boss Elon Musk to talk about "investment, technology, innovation" as well as inviting the world's wealthiest man to come to Indonesia.
Last month, Tesla reportedly agreed to purchase US$5 billion worth of Indonesian nickel produced by China's Zhejiang Huayou Cobalt and CNGR Advanced Material, according to Luhut Binsar Panjaitan, the Coordinating Minister of Maritime and Investment Affairs. Tesla has yet to confirm the report.
But what Jakarta really wants is for Tesla to set up EV plants and EV battery plants, something the company is still hesitant to commit to.
"I will go to the US next month and I will meet with Elon again to ask, 'hey, what do you really want?'" Luhut said last month during a speech at a university.
"I think they are in a flurry now as
Ford
has invested [in Indonesia]. Ford is also rich, cash rich. We also [have secured investments from]
VW
[Volkswagen] and BASF [German multinational automotive chemical company]."
The US' new regulation may work in Indonesia's favour as it may help Jakarta to entice Tesla, and other non-Chinese companies, to consider setting up nickel processing facilities in the country, said Fabby Tumiwa, executive director at the Jakarta-based Institute for Essential Services Reform.
"Indonesia now has other market options [for its nickel], not just China. Global EV players will also compete to invest in Indonesia to comply with the IRA. I think, considering that this industry just evolved in the US, the next two to three years will be critical to Indonesia to secure access to the US market," Fabby said.
"But, to attract investments from US and European companies, Indonesia's nickel producers will have to ramp up [environmentally-friendly] production processes, from the mining stage all the way to the nickel ore production at the smelters."
'Refining relies almost entirely on coal'
Kevin O'Rourke from the political risk consulting firm Reformasi said in a newsletter last month that Indonesia "will not qualify" to sell its nickel in the European Union, as the bloc will soon "require all EVs to source batteries from environmentally friendly production processes".
"The refining processes rely almost entirely on coal-fired power plants for energy, while employing high pressure acid leaching (HPAL), which produces large quantities of environmentally hazardous tailings," O'Rourke wrote.
"Thus, while Indonesia's new EV battery industry is registering dynamic growth at present, it also entails environmental consequences and, increasingly, doubts about its future market scope."
The country is urged to act quickly "to diversify the sector, impose higher standards and hasten the availability of genuinely clean energy". Otherwise, said O'Rourke, it "risks confinement within a subsector of the global EV market, with buyers primarily from
Asia
, rather than
Europe
or North America".
In a report presented to the Indonesian government on the sidelines of a
G20
meeting on energy transition in
Bali
last week, the International Energy Agency said Indonesia needs to ensure policy reforms to pave the way for renewable power and reduce reliance on coal.
Fossil fuels currently make up around 60 per cent of the country's electricity needs, while Jakarta aims to increase the renewable energy portion to 23 per cent of its total energy use by 2025, from the current 12 per cent.
Among the policies the agency recommended was for Jakarta to introduce transparent and competitive tariffs and to slash the price of solar projects, which in Indonesia cost more than twice the amount in similar emerging economies.
Additional reporting by Reuters