Energy
Get more with myNEWS
A personalised news feed of stories that matter to you
Learn more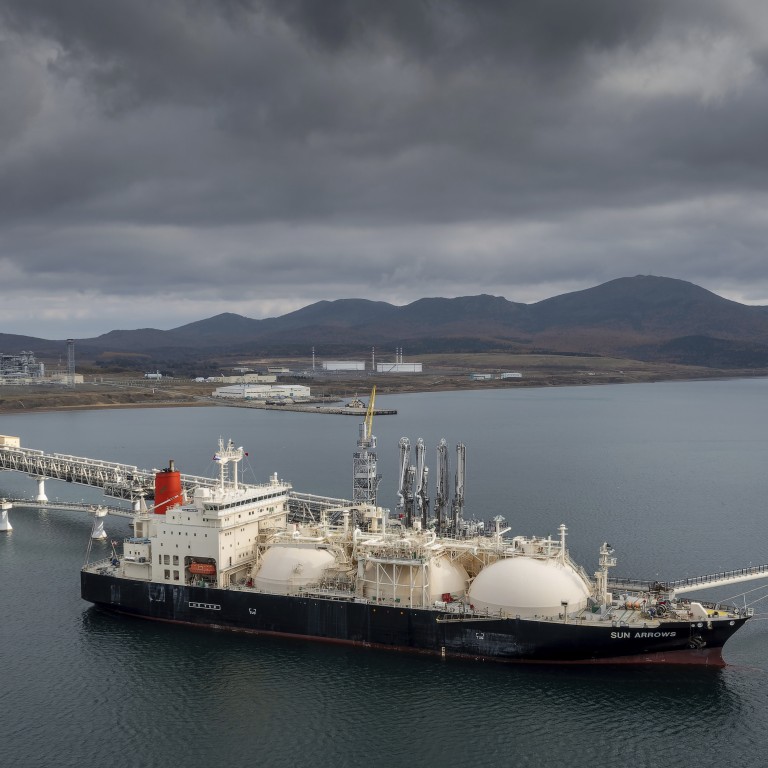 Japan, South Korea, Taiwan buy Russia's fuel but face less criticism than India as they're 'against sanctions': analysts
Since the start of the war in Ukraine, some Asian nations have taken more Russian fuel while mindful of the need to diversify sources
Some have always supported Ukraine, without saying when would phase out Moscow imports; India only recently criticised the invasion
As Russia prepares to ship more fuel to Asian countries in the coming months while Europe tightens sanctions to step up its response to the invasion of Ukraine, questions have been raised as to whether this would mitigate the impact of global sanctions on Moscow.
Even so, analysts say that some Asian countries are unlikely to stop buying due to their dependence on imported energy, soaring energy prices, and the competitive pricing of Russian energy.
Unlike India, which has been criticised for buying Russian energy, the observers say Asian countries have received less flak – and will receive less in the future – as many had publicly stood firm against the invasion of Ukraine.
From December 5, the European Union is set to bar most imports of Russian crude, followed by a prohibition on oil products that will begin from February.
Since the start of the war in Ukraine, Asian countries have taken a greater share of Russian fuel exports, according to data from S&P Global Commodities at Sea.
India and China took a combined 2.7 million barrels a day of Russian crude and products last month, which is 54 per cent higher than a year ago, according to investment managers Morgan Stanley.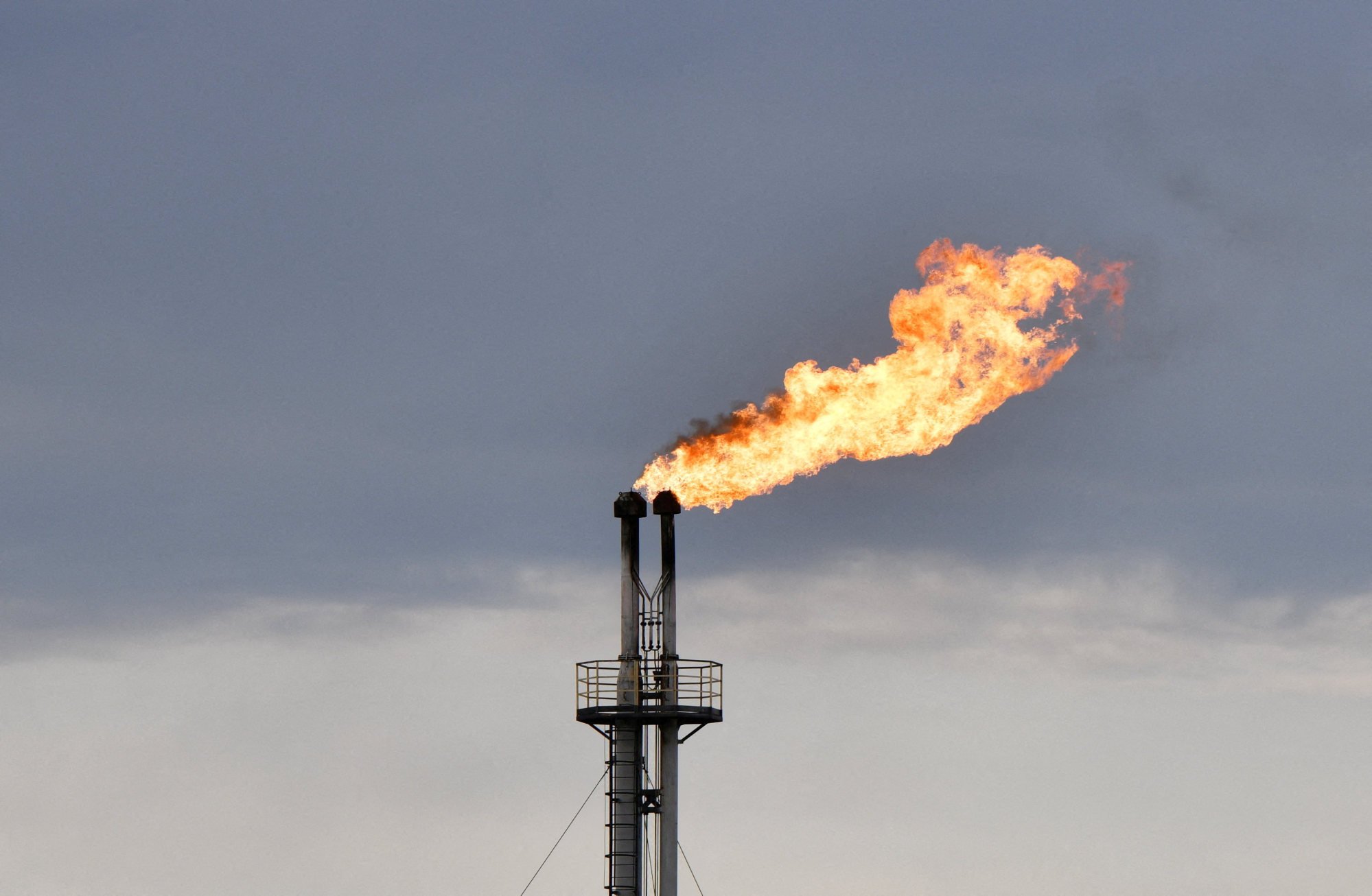 In the five months following the invasion of Ukraine, Japan, South Korea and Taiwan imported a combined US$5.5 billion of fossil fuels from Russia, according to a Finland-based think tank.
The Centre for Research on Energy and Clean Air (CREA) estimated Japan bought US$2.6 billion of Russian coal, oil and gas while South Korea and Taiwan bought US$1.7 billion and US$1.2 billion respectively.
The three economies had expressed support for Ukraine without laying out concrete timelines for phasing out purchases of Russian fossil fuels and are likely, according to CREA, to emerge as Russia's top importers as sanctions kick in elsewhere.
While the region is not as reliant on Russian energy as Europe, most of Asia cannot be self-sufficient when it comes to meeting energy needs, Goto said, adding that countries such as Japan were looking to diversify their sources of energy in the longer term.
The country is exploring the possibility of building more nuclear reactors in addition to starting up previously closed reactors as a result of the Fukushima disaster in 2011, Goto noted.
A resource-poor island nation, Japan is particularly vulnerable to shocks in global energy markets, for at 11.2 per cent in 2020, it has one of the lowest energy self-sufficiency rates among OECD countries.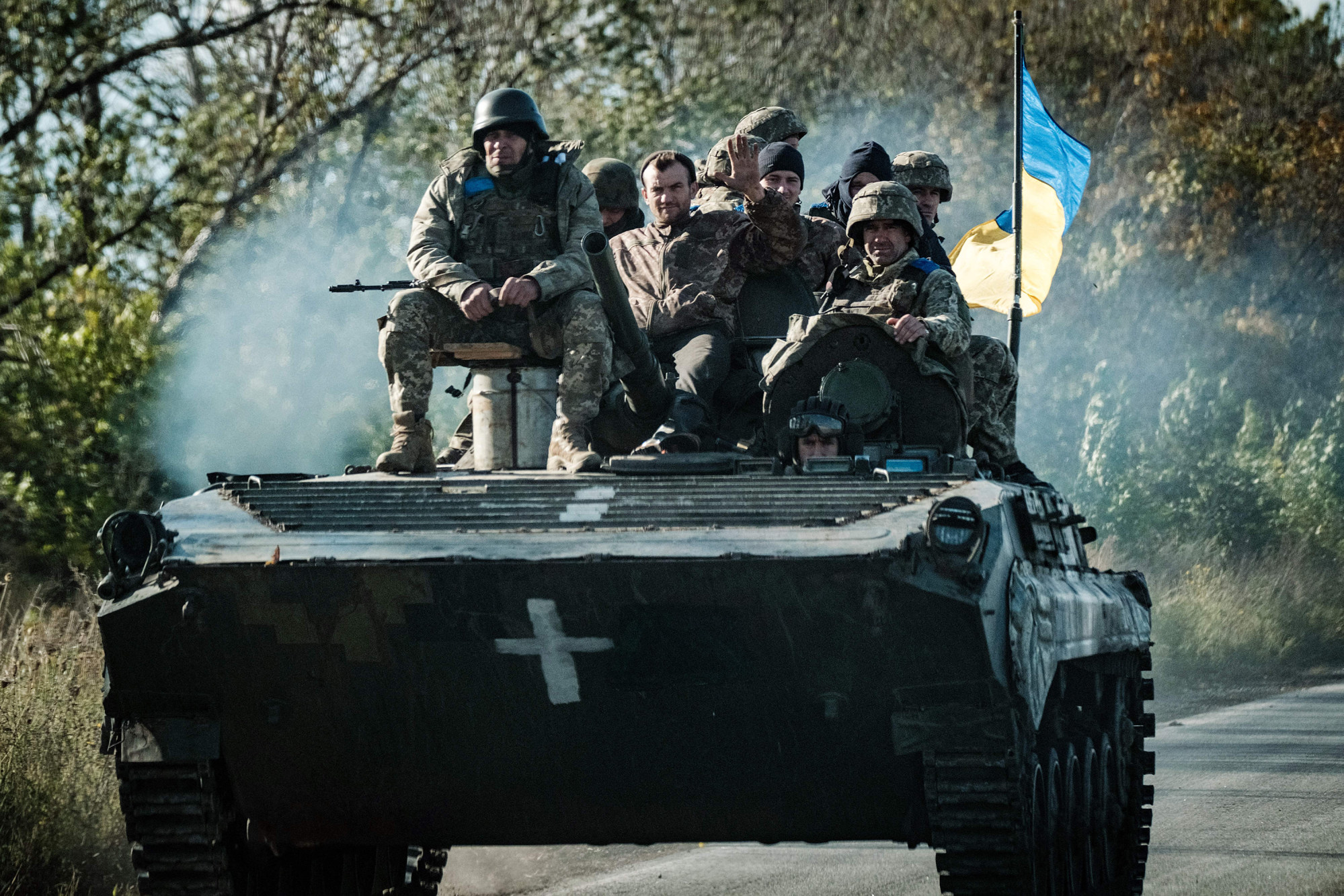 "Energy security has always been a concern for resource-poor Asia, but the Russian invasion of Ukraine has stepped up concerns about depending on authoritarian regimes in particular," Goto said.
But instead of "turning off the tap immediately", Goto said the trend would be to accelerate plans to decrease dependence and diversify energy portfolios.
"(There) will be a continued decline in depending on Russian oil, not unlike reducing dependence on Chinese rare earths in the longer term," Goto said, referring to China's control of around 80 per cent of the production of rare earth elements which include neodymium, yttrium and terbium, crucial materials commonly present in smartphones, wind turbines, and electric vehicles.
Last month, US Treasury Secretary Janet Yellen said Washington wants to end its "undue dependence" on rare earths, solar panels and other key goods from China to prevent Beijing from cutting off supplies as it has done to other countries.
"At the same time, there will be greater dependence on American liquefied natural gas (LNG) as the US emerges as a net exporter and looks increasingly to leverage energy as a strategic asset," Goto added.
Ryo Hinata-Yamaguchi, project assistant professor at the University of Tokyo's Research Center for Advanced Science and Technology, said that there is no short-term alternative to Russian LNG. "Thus, further disruptions would be something that the government and related sectors would want to avoid," he said.
Last month, Japan's JERA, the country's largest power generation company, signed a gas supply deal with the new Russian operator of the Sakhalin-2 oil and gas development project in Russia's Far East.
Last week, Toho Gas, Japan's third largest city gas provider, renewed its contract to purchase LNG from the same project.
While Japan has interests in Russian energy resources, Hinata-Yamaguchi said Tokyo had stood firm against Moscow's aggression towards Ukraine.
"There are more criticisms toward India given their strategic ambiguity, as well as purchase of Russian weapons and also participation in Russian military exercises," Hinata-Yamaguchi added.
However, in a sudden U-turn, Indian Prime Minister Narendra Modi on September 17 criticised Russia's invasion of Ukraine while meeting Russian President Vladimir Putin when both attended the Shanghai Cooperation Organisation summit in Uzbekistan.
Ramon Pacheco Pardo, an international relations professor at King's College London said that while Asian economies will continue to buy energy from Russia, ongoing sanctions mean Russia will have to sell at a discount.
"So (Moscow) will still suffer an economic impact," he said, adding that the more realistic short-term options are to restart or extend the operation of nuclear power plants, as well as increasing exports from large energy producers such as Qatar, Saudi Arabia, UAE or Australia.
He said that in the long run, Asian nations "will have to look at boosting oil and/or gas imports from Canada, Norway or the US, and transitioning into renewable energies," Pacheco Pardo said, but acknowledged that this will take time, adding that completely eliminating energy imports from Russia immediately is "unrealistic as Europe itself is finding out".
Price advantage a powerful lure
Han Phoumin, senior energy economist with the Economic Research Institute for Asean and East Asia (ERIA) said energy security has emerged as a top priority since the start of the war in Ukraine.
"The high price of energy could create more political and social instability," Phoumin said, pointing out that countries need to provide their populations with energy at affordable prices.
Wen-ti Sung, a political scientist with Australian National University's Taiwan studies programme said that for many Asian economies, Russian energy's price advantage is "a powerful lure".
Earlier in the year, Russian crude was more than US$30 a barrel cheaper than Brent crude, the global benchmark, but is now around US$20 a barrel cheaper.
While energy producers from Venezuela and the Middle East are set to play bigger roles in the global energy market, Sung said that increasing production capacity will take time.
"The Ukraine crisis merely highlights the wartime vulnerability of sea lanes of communication that Taiwan, Japan, and other maritime Asian economies depend on," Sung added.
China's growing importance
Sung said that given ongoing Western sanctions on Russia and Moscow's insistence on using the rouble as the currency for international transactions, some Asian economies might work out a deal to pay for Russian fuel using Chinese renminbi, which might strengthen it as an international currency.
He added that Beijing is likely to become a more important actor in global energy transactions as Moscow has sought to circumvent Western boycotts by exporting Russian gas to China for refining, and then re-exporting it to other countries as if it is "Chinese gas".
Comparing the purchase of Russia fuel with the debate on climate change, Sung said both are shared objectives.
"(However), the more developed economies are expected to bear a larger share of the burden," Sung said, referring to ongoing arguments from developing countries that developed economies should contribute more to climate change solutions as they have a longer history of polluting the environment due to their earlier start in industrialisation.
According to the Washington-based Center for Global Development, developed countries are responsible for 79 per cent of carbon emissions from 1850 to 2011.