Malaysia
Get more with myNEWS
A personalised news feed of stories that matter to you
Learn more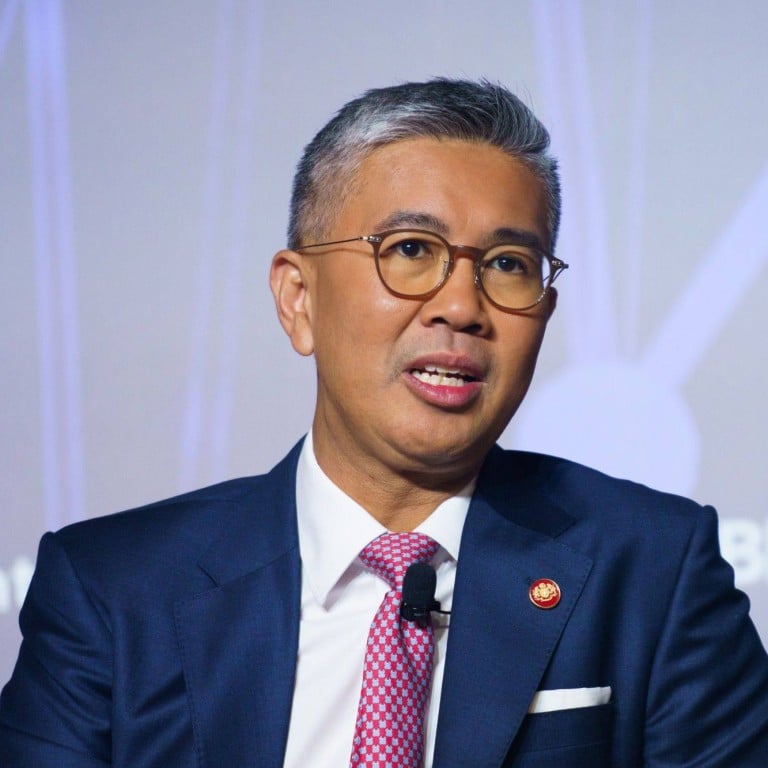 Malaysia cuts spending, touts 'careful and flexible' stance amid global turmoil
Nation's budget for 2023 is smaller than this year's, amid expectations revenue will decline and world's projected slowdown
'Turmoil in world geopolitics, fall in global economic growth surely demands all nations be careful and flexible to face any eventualities'
Malaysia on Friday presented a smaller budget for 2023 compared to this year, on expectations of a decline in revenue and efforts to restructure public spending ahead of a projected global slowdown, amid talk of parliament being dissolved soon to pave the way for an early general election.
Prime Minister Ismail Sabri Yaakob
has come under pressure from his United Malays National Organisation (Umno) party to dissolve parliament after its leaders pushed him to meet the king, Sultan Abdullah Sultan Ahmad Shah, to seek royal assent for a dissolution as soon as possible.
Finance Minister Tengku Zafrul Abdul Aziz tabled a 372.3 billion ringgit (US$80 billion) budget for 2023, lower than the 385.3 billion ringgit the government expects to spend this year. The 2022 budget was revised upwards from the initial figure of 332.1 billion ringgit as surging global crude oil prices caused a sharp increase in the fuel subsidy bill.
Revenue is expected to fall by 4.4 per cent to 272.57 billion in 2023 from the 285.22 billion ringgit estimated for this year.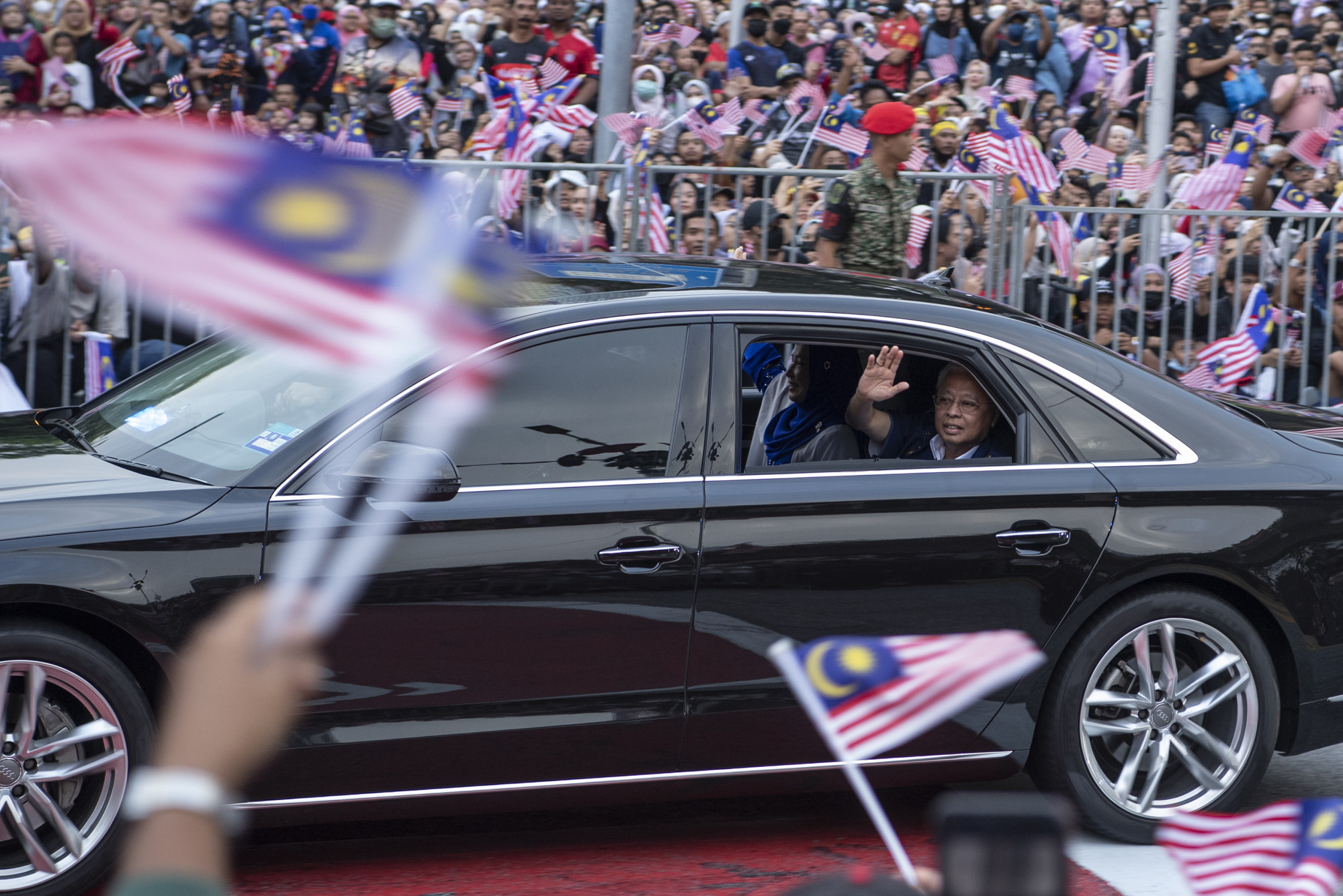 "The global economic situation requires us to continue to be cautious. Turmoil in world geopolitics and the fall in global economic growth surely demands that all nations – not just
Malaysia
– be careful and flexible to face any eventualities," Zafrul told parliament when tabling the budget.
To keep the subsidy bill manageable, Zafrul said in his speech that the government will move away from its current broad-based subsidy system to a more targeted mechanism focusing on lower income earners, families and those in rural areas.
Prime Minister Ismail Sabri said the budget took into account the interests of a wide spectrum of Malaysians, with an emphasis on lower- and middle-income earners, young people, women, the disabled and rural residents.
"The budget also has a focus on economic recovery and preparing to face economic uncertainties that we expect next year," he said in brief remarks to reporters at the parliament lobby after Zafrul's speech.
A total of 42 billion ringgit will be set aside for subsidies in 2023, down by nearly half the 80 billion ringgit bill estimated for this year, on expectations that global crude oil prices will begin moderating to an average of US$90 per barrel and with the implementation of targeted subsidies to maximise efficiency and equitable distribution of aid.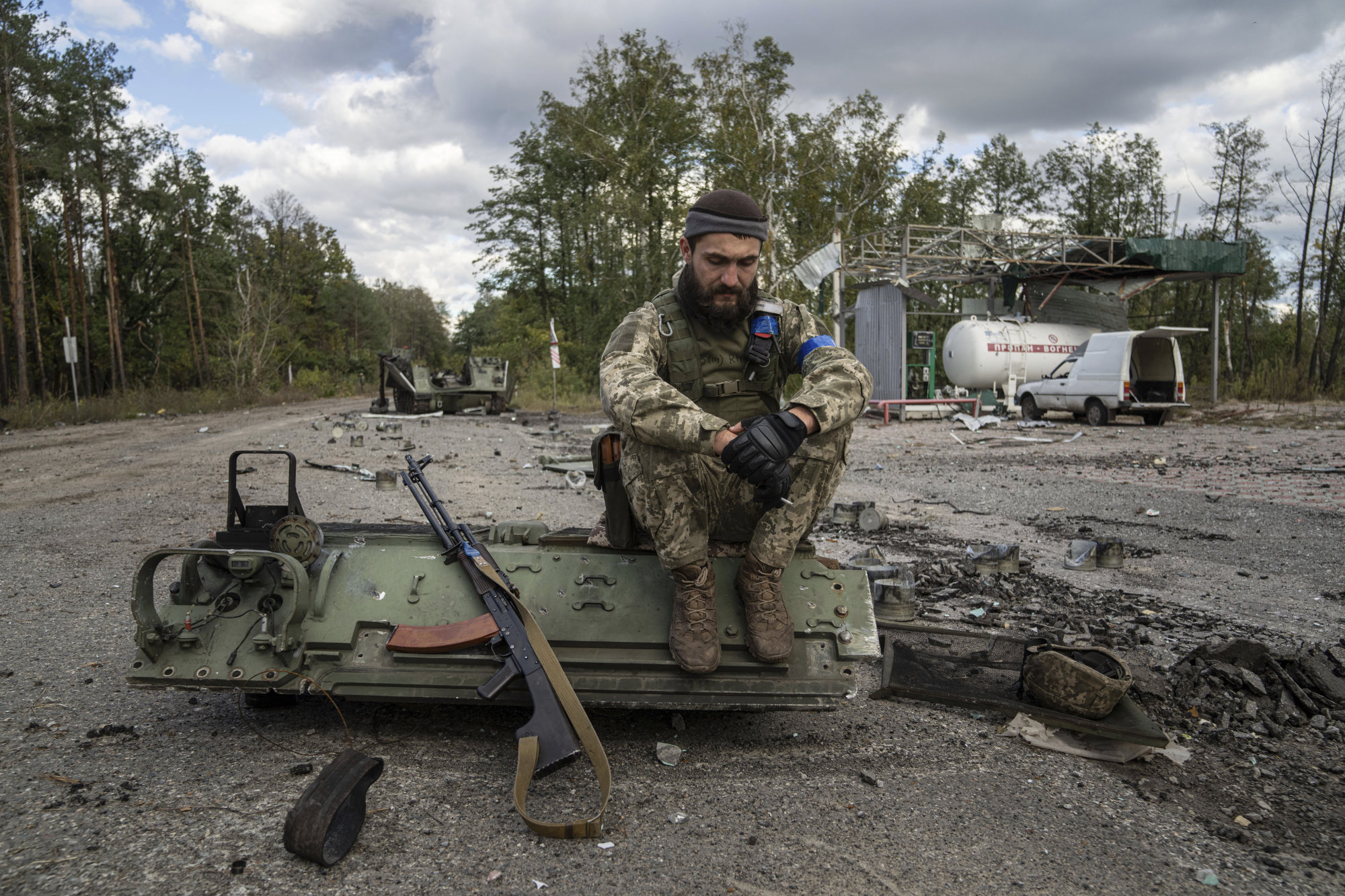 Despite the projected fall in revenue, the government will cut the tax rate by 2 per cent for middle income earners and offer tax relief for
women
in a bid to increase their participation in the labour force, as well as setting aside more than 10 billion ringgit to cover both cash handouts and entrepreneurial development aid.
A sum of 272.3 billion ringgit or nearly three-quarters of the total 2023 budget will be spent on the government's operational expenses, including 90.8 billion ringgit for civil service emoluments.
A sum of 95 billion ringgit is set aside for development spending, including three major road developments in the states of Sabah and Sarawak in Malaysian Borneo and a highway in the southern state of Johor, building new schools and upgrading others, expanding and refurbishing healthcare facilities and broadening access to affordable housing.
Resilient outlook
Malaysia's GDP is expected to grow at a steady pace of 4-5 per cent next year – compared to the 6.5-7 per cent rate forecast for 2022 – on stable domestic demand and export activity and new and ongoing infrastructure projects, even as global economic expansion and trade are projected to soften.
The government said monetary policy remains accommodative and supportive of economic growth despite three consecutive hikes earlier this year that raised Bank Negara Malaysia's key interest rate to 2.50 per cent.
Central banks across the world are widely expected to tighten monetary policy to keep pace with aggressive hikes by the US Federal Reserve in a bid to rein in surging inflation, which in turn sent the value of the dollar soaring.
The ringgit lost nearly 7 per cent against the dollar in August, although it strengthened against most major and regional currencies. Inflation is seen at 3.3 per cent this year, and hovers within a range of 2.8-3.3 per cent in 2023 on expectations that commodity prices will stabilise.
Barclays Research said "the relatively high risk of an early election raises the possibility that the current legislature may not have enough time to debate and approve this budget".
"This could delay the implementation of any policies under the current budget proposal – the next administration could even propose an entirely new budget," it said, adding that the measures announced on Friday were "relatively pro-growth".