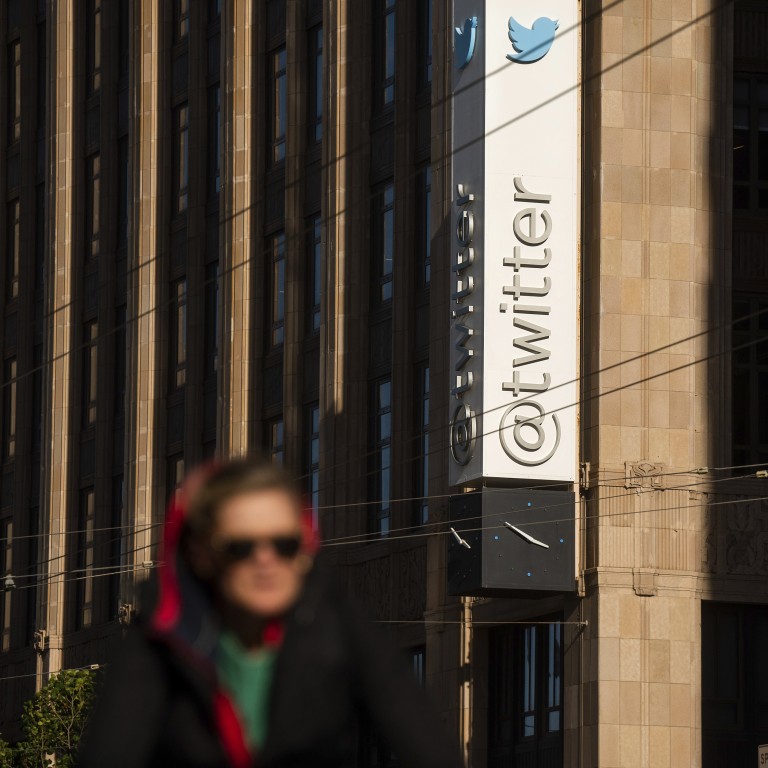 Elon Musk's free speech Twitter mission enters orbit of Asia's cyber laws, from India to Singapore
Navigating Asia's stringent internet laws will require agility from Twitter and its new owner, observers note, at a time of stricter regulation of social media platforms
Twitter's travails in India show how desire for freedom of expression can quickly butt up against governments armed with fast law
With his circuitous
US$44 billion Twitter takeover
complete, Elon Musk now faces a minefield of laws across Asia, which is likely to test the strength of both his free speech tagline and grand designs for growth.
The world's richest man – and self-proclaimed "Chief Twit" – has championed free speech and a purge of censorship in his vision for the rambunctious social networking platform, which he described last week as speaking to the "inner masochist in all of us".
But experts question how these ideals will hold up in
Asia
, where huge, connected populations are policed by authorities with strong control reflexes – from Myanmar and India to Indonesia and Singapore.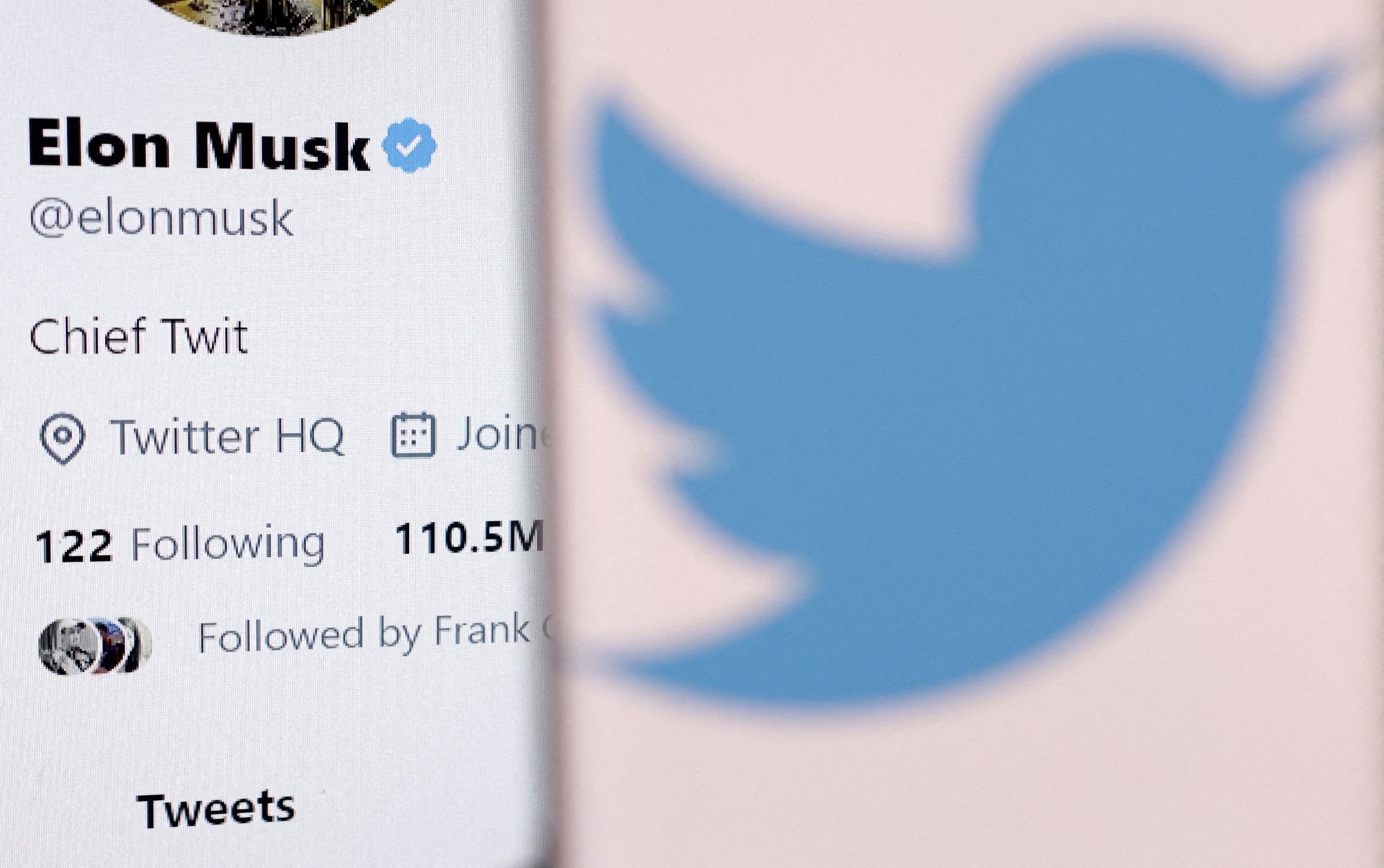 Navigating these issues will require agility from
Twitter
and its unpredictable new owner, experts say, if it is to become the vibrant digital town square of Musk's imagination and make the fortune he says it is worth.
"From the beginning, Musk has been a proponent of the absolutist free speech approach, but then he has also come out to say that this should be determined by the laws of each country," said Prateek Waghre, policy director of the Internet Freedom Foundation (IIF) in India.
"This contradiction is what creates a conflict, because it makes his goals seem untenable – especially at a time when more and more countries are imposing some form of regulation on social media platforms."
In Asia, those local laws pose urgent challenges to Twitter's brand and mission statement under the new CEO, observers say.
"Nuances in freedom of speech cultures and regulations across Asia make the region something of a minefield for Musk's Twitter," said JJ Rose, a contributing analyst for Australian think tank Lowy Institute's The Interpreter.
He cites
Myanmar
, where the brutal military-led government has imposed strict social media controls, as a real-world example of the gauntlet facing the digital platform.
"There is a chance that Musk's willingness to adhere to government regulations may well ensure the democratic movement in Myanmar is marginalised and the dictatorship is empowered," he said, adding that similar scenarios also existed elsewhere in the continent.
"[Pro-democracy] dissidents across the region may well be compromised if Twitter adheres to oppressive local laws" or encroaches on the privacy of its users, he said.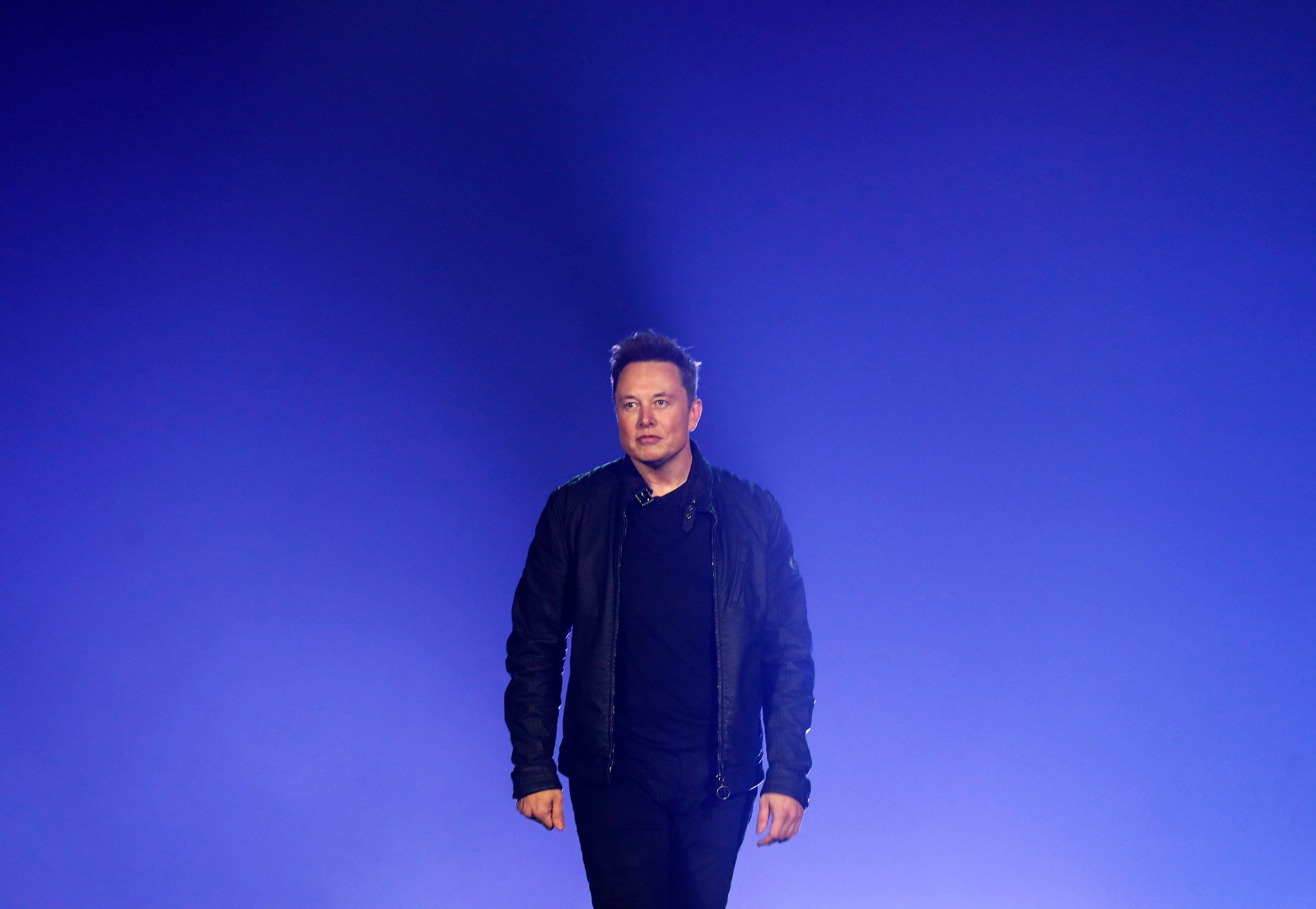 Commercial conundrum
Musk admitted during a Tesla conference call last month that he and other investors were overpaying for their acquisition of Twitter, but forecast the company to become a profitable asset in the future, in "an order of magnitude greater than its current value".
Yet, the company will first also have to balance the commercial risk of its free speech ideals being used by the legions of trolls and politically motivated hate speech mongers patrolling the internet, analysts say.
Data from the National Contagion Research Institute (NCRI) in the US published on Twitter on October 28 showed a spike in racial slurs on the platform in the 12 hours following Musk's ownership of the platform.
"A barrage of hate speech will also lead to an exodus of advertisers so Musk is incentivised to tackle this problem," says Karthik Nachiappan, a research fellow at the Institute of South Asian Studies at the National University of Singapore (NUS).
Where to begin in an Asian internet scene scored by political division and misinformation, moved by bots and constricted by cybersecurity laws, will be among his earliest priorities.
Twitter reported more than 170 million active users in Asia in July, compared to just over 92 million in North America, highlighting the growth potential in a region containing half the world's population.
Musk, the uninhibited billionaire – who since his takeover of Twitter has already divulged plans to slash headcount and introduce a premium US$8 a month subscription service to verify users – laid out his views on how to walk the ethical tightrope he will face as he seeks to take Twitter to profitability.
"[My] preference is to hew close to the laws of countries in which Twitter operates," he tweeted in May. "If the citizens want something banned, then pass a law to do so, otherwise it should be allowed."
In Asia, Musk's greatest troubles might not lie with authoritarian governments, but with some of the largest democracies in the region – such as India and Indonesia – that have seen significant backsliding in freedoms, according to Megha Kumar, deputy director of analysis at Oxford Analytica.
"These governments are ostensibly democratic and are fully aware of the commercial leverage they hold," she said.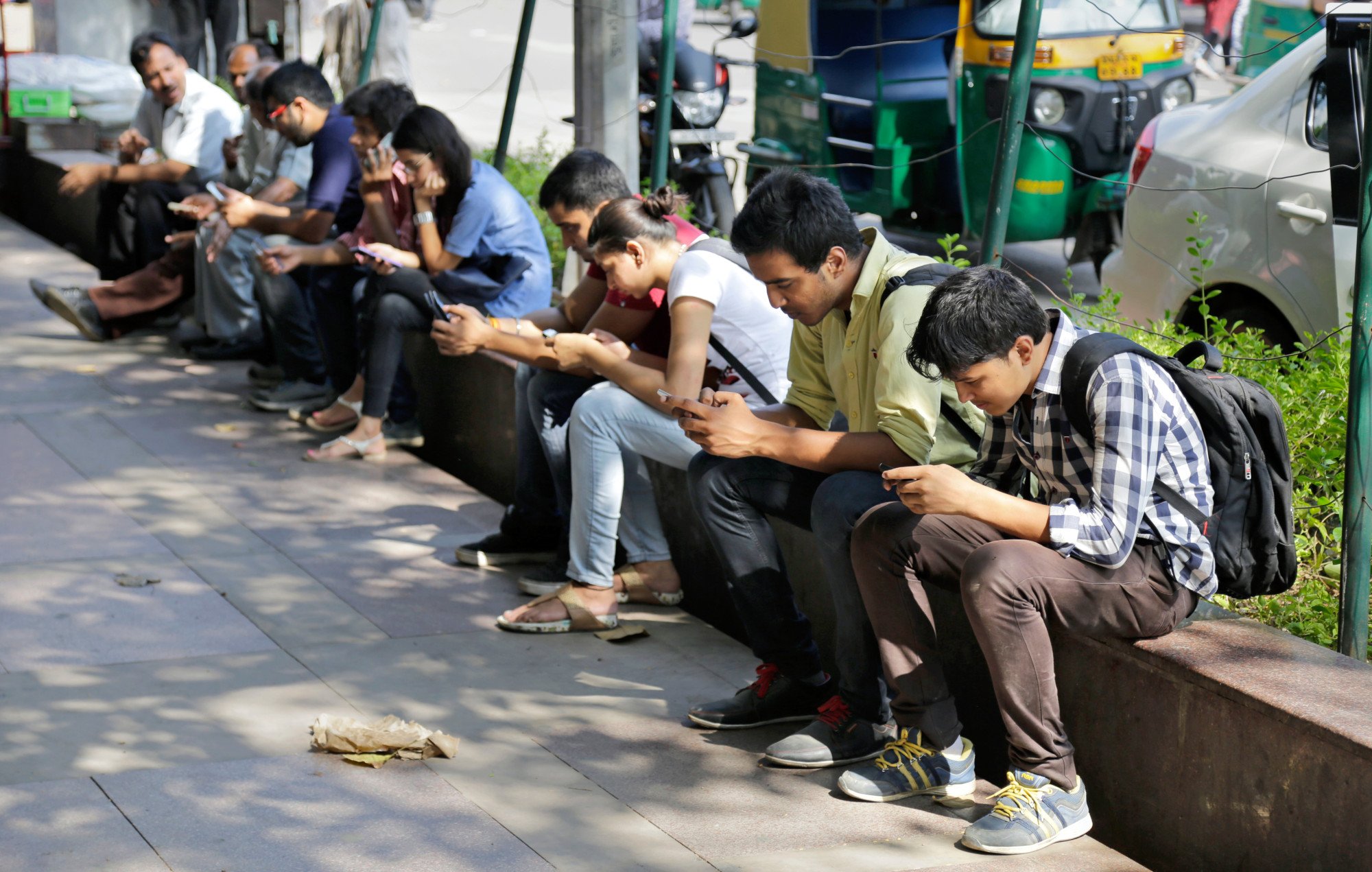 Musk's India problem
India's laws had already bogged down Twitter's momentum in the pre-Musk era, with strict content moderation policies and censorship efforts leading to police raids and an ongoing lawsuit.
Just as in the US, the conversation over the reinstatement of suspended accounts and what constitutes hate speech has also reverberated following Musk's takeover.
High-profile suspensions on the platform, including that of actress Kangana Ranaut – an ardent supporter of Prime Minister
Narendra Modi
– for violating Twitter's rules on hateful conduct and abusive behaviour in May last year, have returned to the centre of debate.
"There is also an ongoing belief that right-wing accounts get de-platformed disproportionately," says Waghre of the IIF. "But at the same time, people who are critical of the government have also said they have been unfairly targeted by censors.
"This rhetoric of inconsistent application of censorship on both sides has already existed on Indian social media for a long time," he said.
Twitter has a large user base in India, and over the past few years, it has become an important tool for political leaders disseminating information to the country's almost half-a-billion internet users. Modi himself boasts almost 84 million Twitter followers.
But Twitter has, in some instances, proved to be a thorn in his side, as the company has had its fair share of grievances with Indian authorities.
In July, Twitter sued the Indian government, challenging an order from the country's authorities for the company to remove content and block numerous accounts on the platform.
The lawsuit aims to push back against information technology (IT) laws passed in 2021 which gave the government increased oversight of social media companies – enabling them to demand information about and take action against Twitter accounts critical of their policies or those deemed to be spreading misinformation.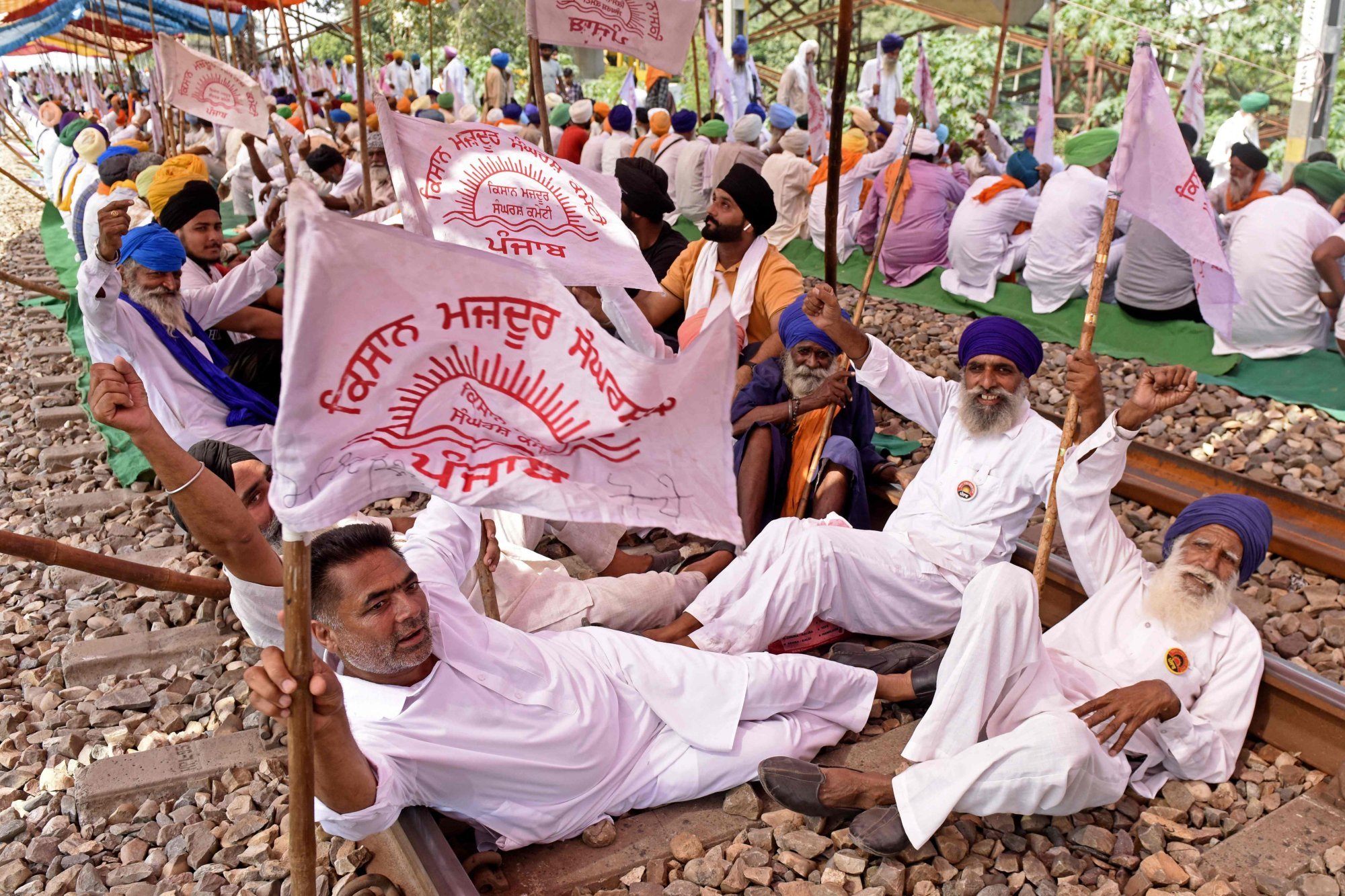 So far those have included accounts sharing posts related to India's farmer protests, complaints about civil liberties and waning press freedoms in the country, as well as criticism of the government's handling of the Covid-19 pandemic.
Twitter said India's laws were being used "arbitrarily and disproportionately" against the company and its users, many of whom are journalists, opposition politicians and non-profit groups.
Indian authorities also threatened company executives with criminal penalties if they did not comply with the government's regulations – to which the company finally acquiesced. Twitter appointed a resident grievance officer in India in July last year, who holds responsibility for handling official removal requests and is liable to face prison terms for non-compliance.
But the lawsuit is a sign that Twitter under its former owners still held concerns for user privacy and freedom of expression granted to its platform in the country, experts say.
"Twitter's relationship with India has been fairly tumultuous over the past few years," Waghre said. "There have been notable instances where it has agreed to the government's demands but also instances where it has stood up to them."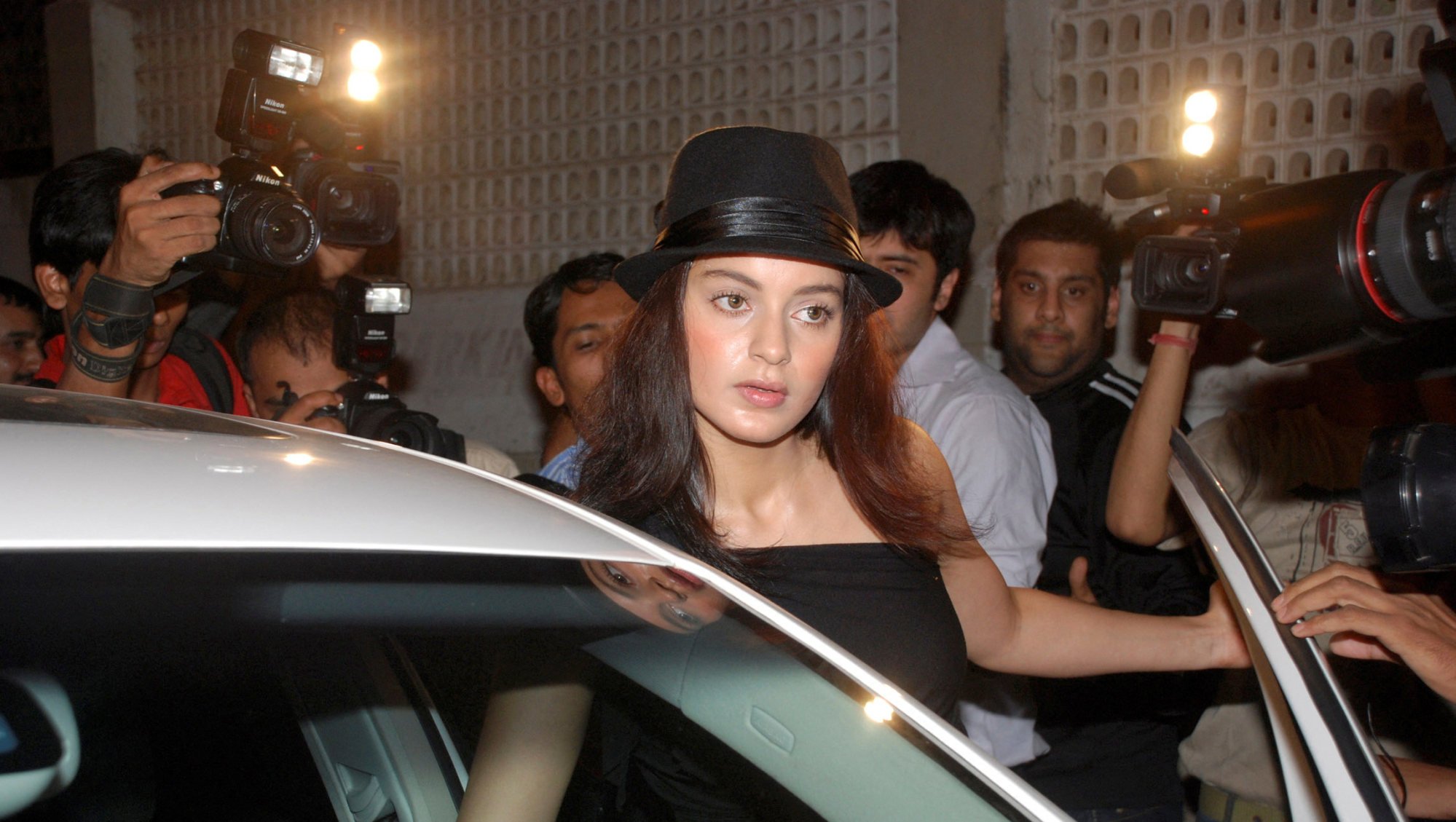 But the company's travails in India show how the desire for freedom of expression can quickly butt up against governments armed with fast law.
On the same day Musk completed his takeover of Twitter, New Delhi said a change of ownership would not affect India's expectation that Twitter abide by the country's platform rules.
"Our rules and laws for intermediaries remain the same regardless of who owns the platforms," said Rajeev Chandrasekhar, India's minister of state for electronics and information technology. "So, the expectation of compliance with Indian laws and rules remains."
India also announced new amendments to its IT laws which came into effect on October 28. One of them stated that a governmental panel would be formed to hear complaints from users about content moderation decisions of social media platforms.
The panel – coined the Grievance Appellate Committee (GAC) – will allow citizens to petition if social networks and other online services do not act on their content takedown requests.
Critics say it will become a tribunal concerned only with control.
In a statement, the IIF likened the committee to a "government censorship body for social media that will make bureaucrats arbiters of our online free speech".
"The government is giving itself the ability to further insert itself into the content moderation process," Waghre added.
And that may lay traps for all social media platforms going forward.
"The [panels] will have immense power in overseeing content moderation because they view social media platforms as not being accountable or responsive enough in dealing with user problems and content," Nachiappan from NUS said.
These ongoing battles over content moderation and takedown issues related to blocked accounts would dominate Musk's Twitter in India, he added.
"The sooner Musk comes up with a strategy for such issues in contexts like India, the better as government pressures will not ebb and neither will officials easily concede."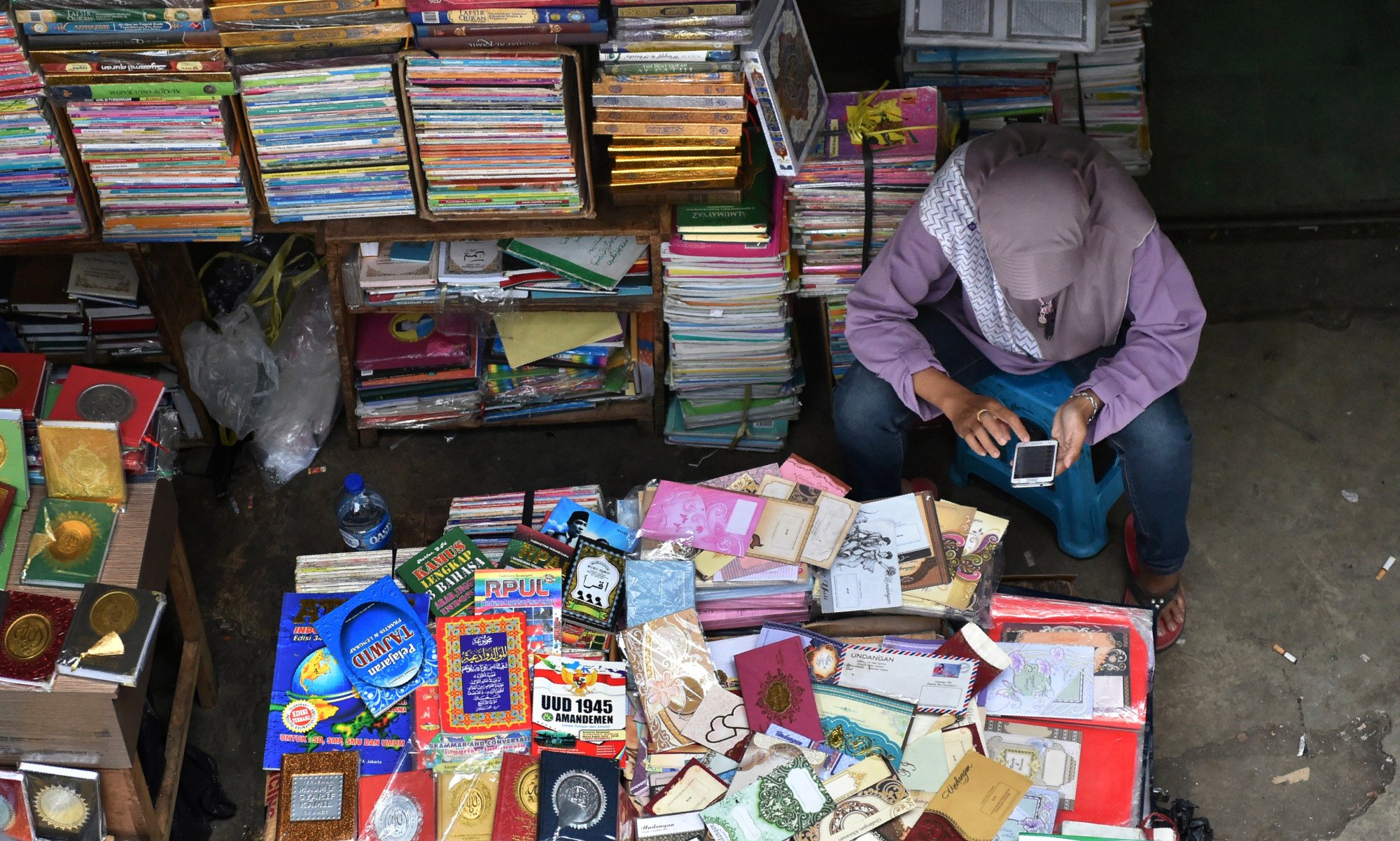 A battle beyond borders
But India is far from the only challenge. Musk's Twitter will be faced with countries across Asia that have employed pervasive laws to retain tight control over their media ecosystems.
Neighbouring
Sri Lanka
for example, restricted access to social media in April, as authorities anticipated protests demanding government accountability during the country's economic crisis.
In Southeast Asia, the Indonesian government employed similar tactics, with its Papua province subjected to an internet blackout during a period of violence in the region in 2021. Activists said the blackout effectively silenced the flow of communication and the media's ability to report on the conflict.
Earlier this year in July,
Indonesia
also required social media firms to register for a
licence
from the communications ministry, giving the government another lever into censoring content and forcing firms to hand over users' data.
Cambodia, Thailand and Vietnam also have crafted laws specifically to aid authorities to find out who is posting what and control the flow of information across social media.
Meanwhile, Singapore in 2021 passed its
foreign interference law
, giving the government the ability to direct global internet and social media companies to disgorge user information and block content.
The country's latest online safety bill – introduced last month to tackle harmful web content – might push platforms like Twitter and Facebook to increase self-regulation, some experts said.
Nachiappan from NUS says it is likely Musk would soften his red lines in each market, as he realises his star power is matched by the intransigence of Asia's regulators and their political masters.
"Twitter has emphasised it will abide by existing social media regulations across Asia and new ownership will not change that," he said. "So free speech, whatever Musk means by it, will be context dependent and he has no choice but to navigate different ideas of free speech across Asia."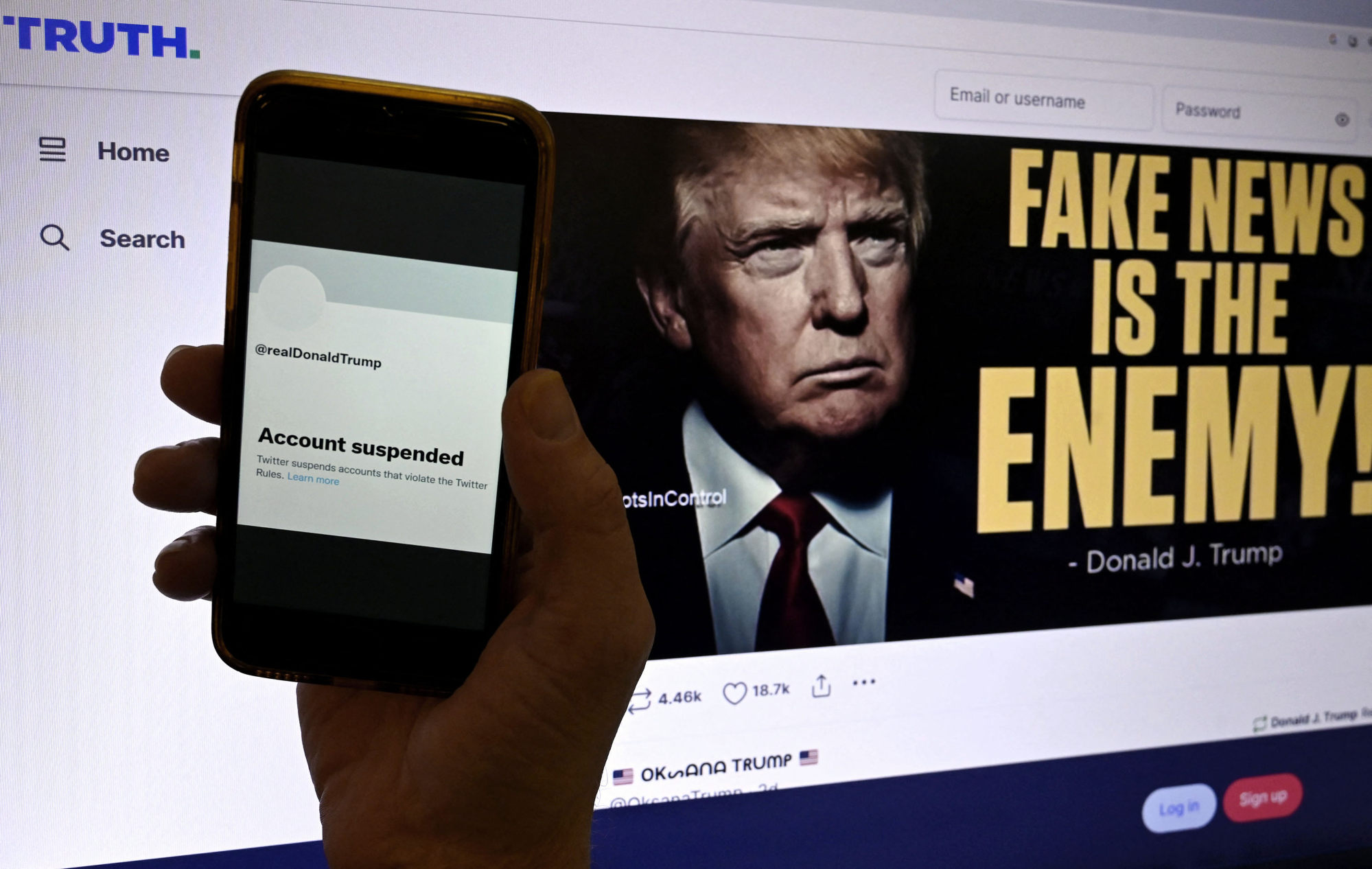 Soon after closing the Twitter deal, Musk announced plans to form a "content moderation council with widely diverse viewpoints".
Before the council is established, Musk has said he will not make any "major content decisions", including reinstating previously blocked accounts, like that of former US president
Donald Trump
.
Asia will provide a maze for the new Twitter CEO to pick through, with the ethical currents of its home base in the US likely to be watered down or wiped out.
"Twitter, along with other platforms, will need to find ways to develop a more granular approach globally, factoring in different micro-concerns around free speech and other issues," said Lowy Institute's Rose.