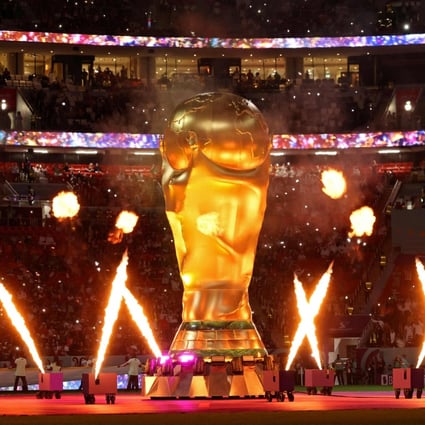 Fireworks light up Al-Bayt Stadium in Al Khor, Qatar, before the start of the first group match in the 2022 World Cup. Photo: AFP
Forget Qatar's World Cup, the Gulf wants an Olympics. Will it become a new sporting Mecca?
Saudi Arabia is fuelling speculation that it could host a future World Cup or Olympics, as Qatar is reportedly mulling its fourth bid for the Games
Gulf Arab states certainly have the cash to splash, but can they move past the 'sportswashing' accusations amid critics' human rights concerns?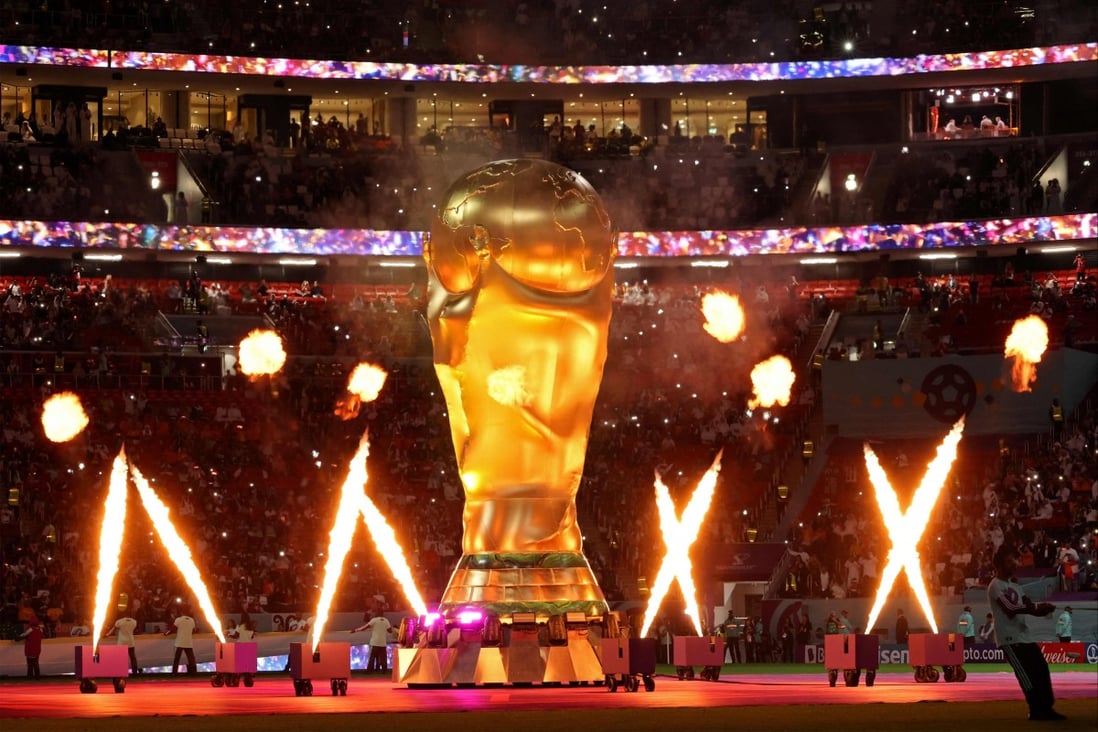 Fireworks light up Al-Bayt Stadium in Al Khor, Qatar, before the start of the first group match in the 2022 World Cup. Photo: AFP