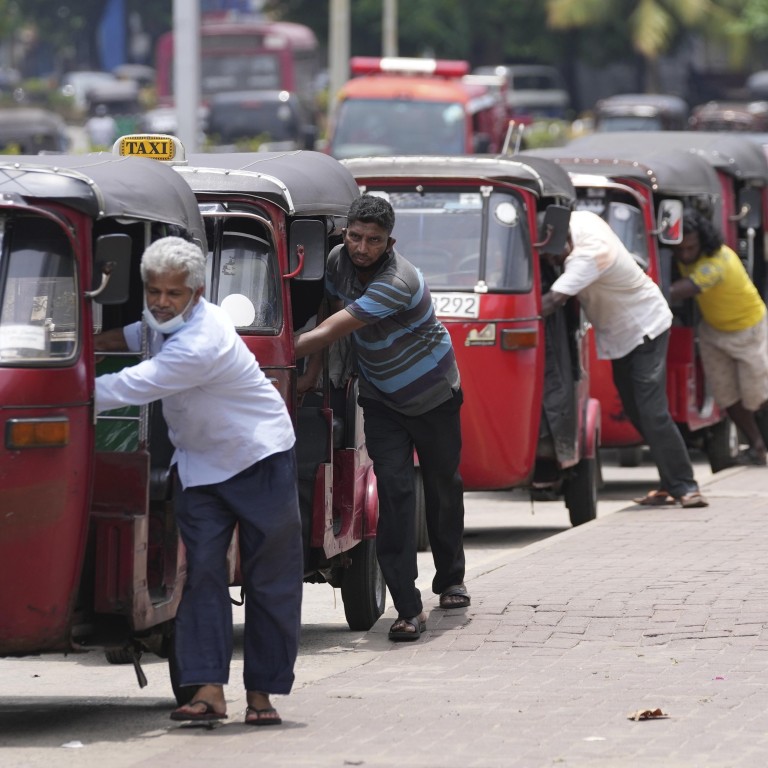 Struggling Sri Lanka waits on China to unlock its US$2.9 billion IMF bailout
A self-imposed December deadline to secure the bailout has almost passed as Colombo awaits Beijing's financing assurances to satisfy the IMF board
Meanwhile, more than one-third of the island nation's families face food insecurity as inflation races, industry craters and the economy shrinks
Colombo reached
an agreement with the IMF
in September, subject to conditions such as tax reforms and changes to the way electricity is priced, to inject life back into an economy suffering its worst-ever crisis since independence and reeling from this year's
historic default
.
But the package is still awaiting IMF board approval as Sri Lanka needs financing assurances from its three biggest bilateral creditors.
China
holds the largest slice of the island country's external government debt, with 19.6 per cent of US$37.6 billion as of the end of last year, followed by
Japan
with 9 per cent and
India
with 2 per cent.
A self-imposed December deadline for receiving approval from the IMF on releasing the bailout funds has now been pushed back to next year, according to the governor of Sri Lanka's central bank.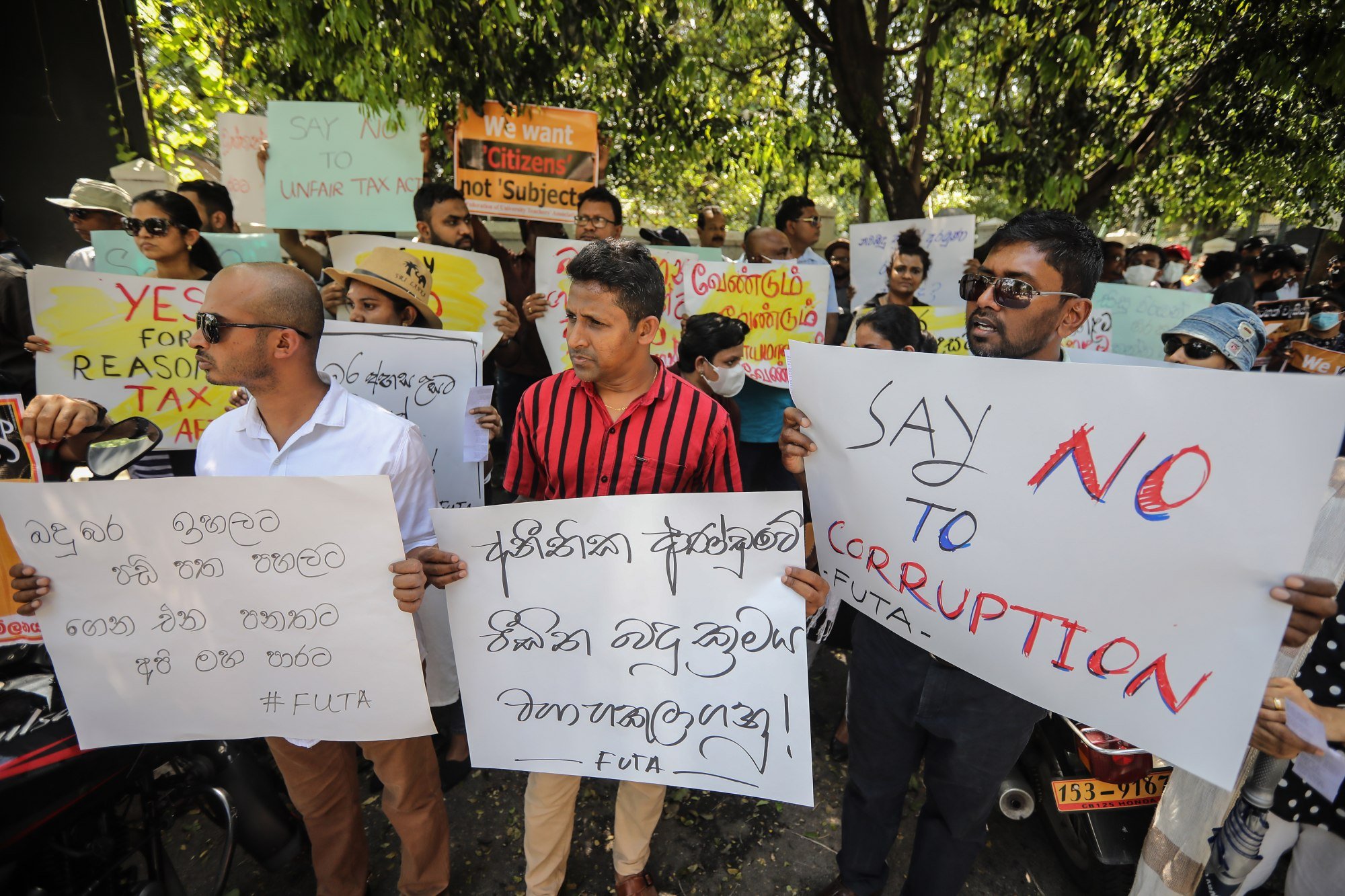 Meanwhile, the economy shrank by an eye-watering 11.8 per cent in the third quarter, official figures showed – its worst contraction ever bar the 16.4 per cent recorded at the height of the pandemic in the second quarter of 2020. The industrial sector, meanwhile, shrank 21.2 per cent.
Import-reliant industries such as construction had been forced to reduce activity, said Thilina Panduwawala, head of economic research at the Colombo-based Frontier Research consultancy, who noted that Sri Lanka's shortage of foreign exchange reserves necessitated a drop in imports that "makes things harder at the ground level".
But suspending external debt payments did have a positive impact on the country's balance of payments, he said.
One managerial-level employee of a manufacturing company, who asked not to be named, said firms often found themselves competing with each other for whatever foreign currency they could get from the country's major banks amid the liquidity crisis.
"Some companies are already struggling to survive because they cannot import adequate volumes of raw materials needed for manufacturing," he said.
K. A. Shanika Nirmali and her family have been forced to tighten their belts after the charitable
community kitchens
near their home in the Rajagiriya suburb of Colombo shut up shop until January amid the ongoing crisis.
"Now we eat one meal per day," said the 20-year-old, who like her husband works for a daily wage.
High inflation, rising food insecurity
More than one-third of families in Sri Lanka – 36 per cent – are now food insecure, according to a World Food Programme situation report published this month, which also found that eight out of 10 families had been forced to sell off their assets to cope.
Inflation as of November-end was running at a red-hot 61 per cent, though that year-on-year figure is slightly down from the 69.8 per cent reported in September. Food inflation is worse, hitting 94.9 per cent earlier in the year before slowing to 73.7 per cent last month.
Central bank governor Nandalal Weerasinghe told local media last week that the IMF package was held up as
negotiations
on receiving assurances from Beijing had gone slower than expected, mostly due to China's internal factors such as its recently eased zero-Covid policy.
"We are hoping to obtain financing assurance from China within a short period, and then proceed to the IMF three to four weeks after that," he said.
He told reporters that short-term economic pain would be needed to secure long-term stability, adding that the central bank "cannot implement only popular policies" it also has to "implement right [fiscally sound] policies independently".
Even once the US$2.9 billion in financing is released by the IMF, Sri Lanka will not be out of the woods.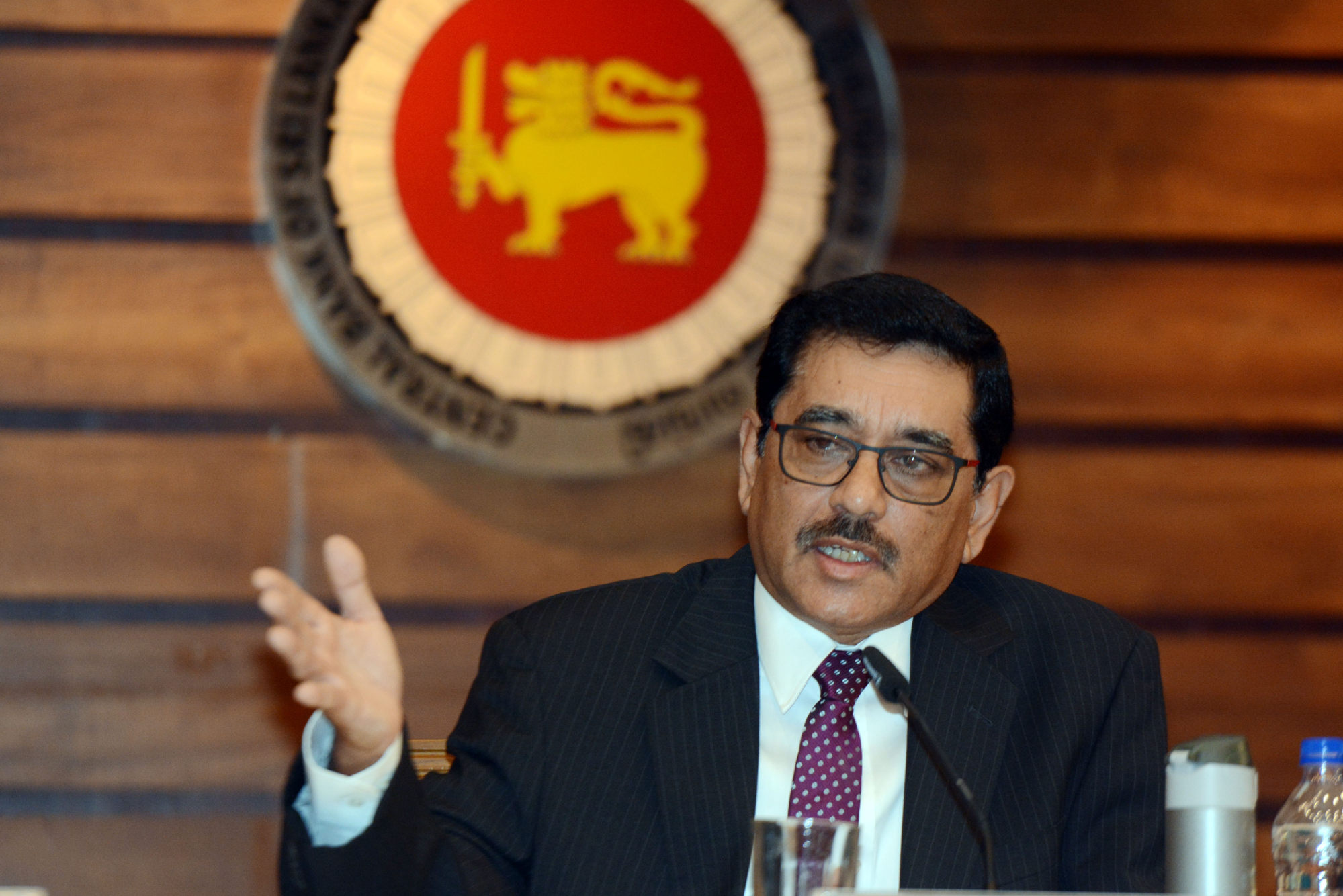 That amount will scarcely cover the island's country fuel bill, which ranges from US$230 million to US$500 million per month – though IMF approval on the bailout would be a signal to other creditors to offer more financing, said Kasun Thilina Kariyawasam, an independent macroeconomist based in Sweden.
He said it was "standard practice" for countries not to be offered refinancing by their creditors until after they had finished negotiations with the IMF because of the unknown effects of any conditions the global lender-of-last-resort might impose.
Looming difficulties include figuring out fuel financing and restructuring debt held by the country's banking system, known as internal debt, he said.
As much as US$5 billion could be on its way to Sri Lanka in the new year as part of a coordinated assistance programme supported by the World Bank, Asian Development Bank, Asian Infrastructure Investment Bank, IMF and others.
But the more time it takes to get approval on Sri Lanka's initial IMF bailout, the more prolonged the economic recovery will be, Kariyawasam said.