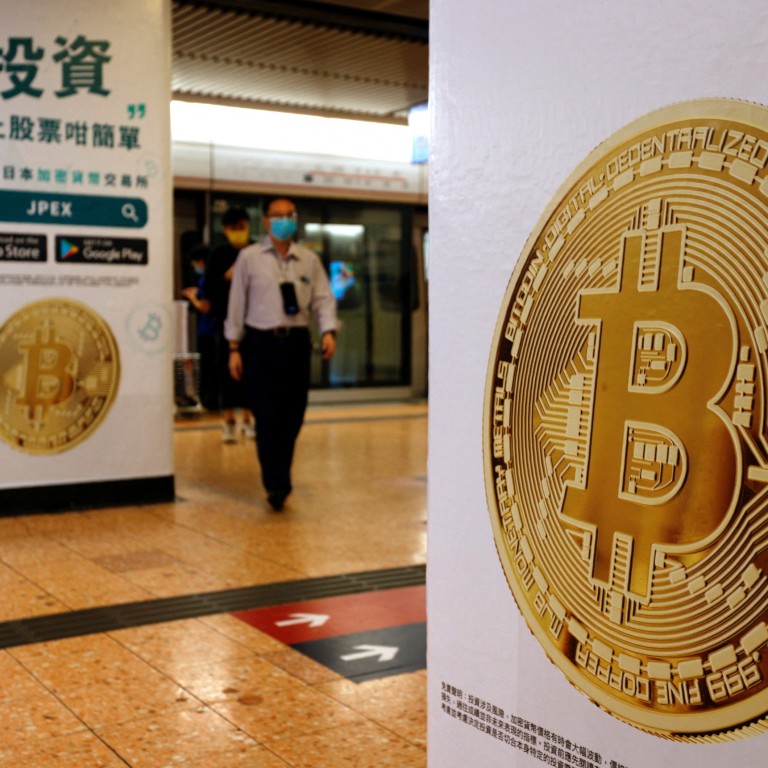 Singapore, Hong Kong could emerge as crypto hubs as US cracks down on industry
Singapore was one of the first nations to establish regulations for the industry, while Hong Kong's proximity to China could give it an edge
Amid the US SEC's fines, penalties against crypto-lending firms and bank officials' tough talk, the US has yet to establish regulations for the industry
Asia's financial hubs Hong Kong and Singapore are well-positioned to emerge as new centres of the global cryptocurrency system following a crackdown on companies in the United States, industry executives have said.
The US Securities and Exchange Commission (SEC) has levied fines and other penalties against crypto-lending firms, while bank officials have issued policy statements that amount to making it tough for crypto firms to access credit.
That followed market turmoil last year, which caused several
cryptocurrency
companies to file for bankruptcy. For years regarded as one of the most reliable firms, the
FTX
crypto exchange failed almost overnight in November, and its founder Sam Bankman-Fried was charged with orchestrating a fraud.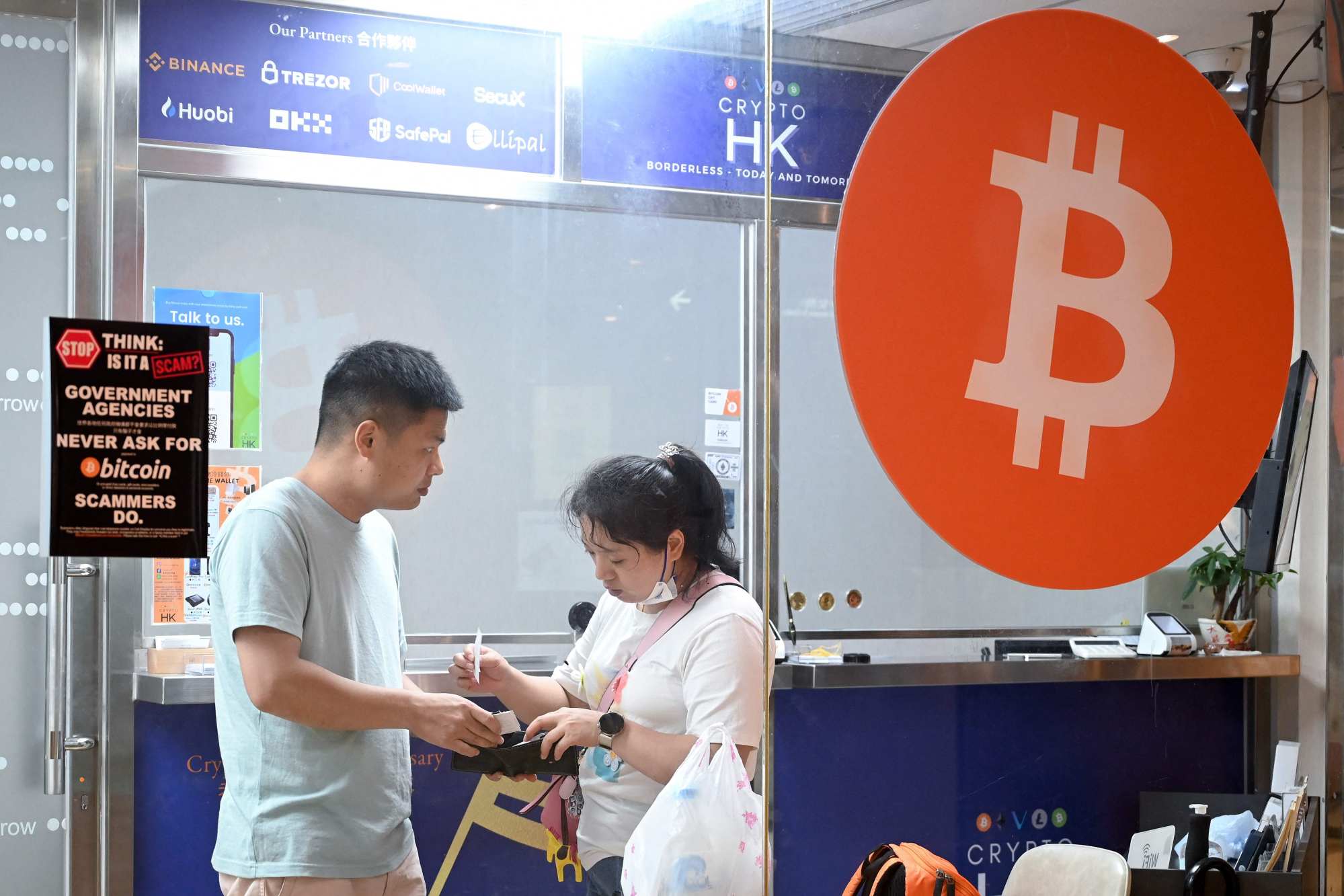 Though it has been a cryptocurrency hub, the US has yet to come up with a comprehensive set of regulations that allows cryptocurrency and blockchain firms to operate transparently without fear of regulatory action.
Hong Kong's Securities and Futures Commission has finalised rules to allow retail trading of cryptocurrencies from June 1. The rules will allow licensed exchanges to sell to retail investors cryptocurrencies with large market capitalisation and high liquidity, and platforms have been allowed to start applying for a licence.
Singapore already has in place a set of regulations, which were one of the first globally.
"Hong Kong is naturally placed as a financial hub to emerge as a cryptocurrency hub. Its proximity to
China
means that companies would not like to miss this opportunity," said Chen Zhuling, co-founder and CEO of RockX, which provides companies the infrastructure to access blockchains.
"Singapore has been consistent in regulations. Companies have been moving their operations to the city for at least the last two years," he said. "Now Hong Kong is likely to see similar activity."
But the two cities are treating cryptocurrencies differently.
Tale of two cities
"Hong Kong is approaching cryptos like a financial asset. They are bringing all their experience of dealing with financial assets," Chen said.
Singapore is approaching cryptocurrency as a new technology and is promising more freedom to build Web3, a decentralised web ecosystem built on blockchains in which users can retain ownership of their data.
Chen said that Singapore will gain from having a huge community of DeFi (decentralised finance) and NFT (non-fungible tokens) or assets that sit on a blockchain which unlike physical money cannot be replaced.
Cryptocurrency exchanges are also actively looking to set up operations in Hong Kong.
"We are in discussions with several exchanges. I would expect things to happen in Hong Kong," Chen said.
Opinions are, however, divided on whether the US is likely to see an exodus following the recent regulatory action. While some expect the dust to settle down eventually, others said its recent actions would push firms to exit.
"Unless, there's an entire 180-degree reversal on US policy – and very soon – there's going to be a massive flood of blockchain companies exiting the US over the next few years, and they're going to need to take their innovation and their tax dollars elsewhere," said Lachlan Feeney, founder and CEO of Labrys, Australia's largest onshore blockchain consultancy.
"There's no reason why Southeast Asia and Australasia can benefit from that," Feeney said, welcoming Hong Kong's new rules.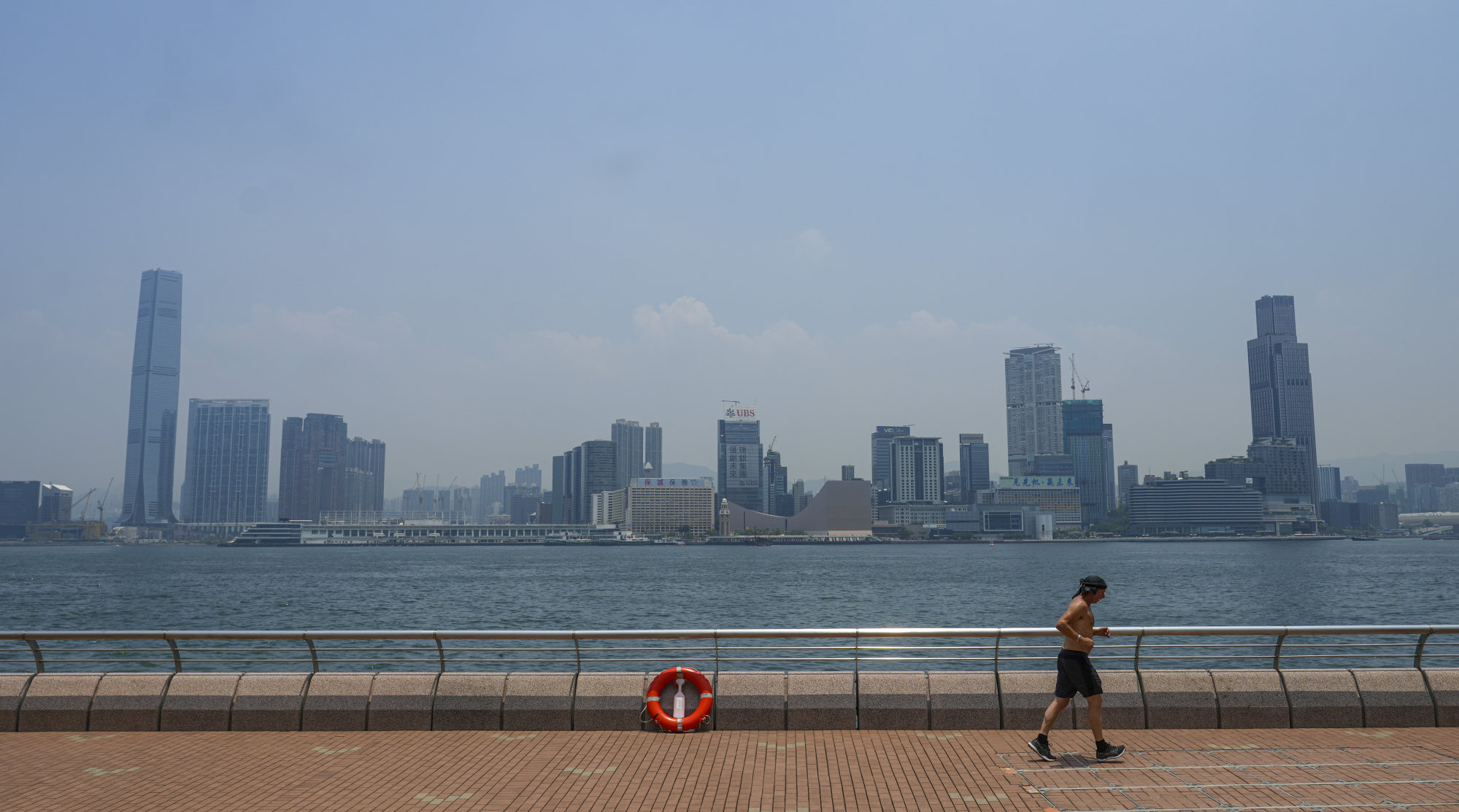 Consumers in countries like
Vietnam
and
India
have been among the fastest worldwide to adapt to cryptocurrencies, but authorities in other places besides Singapore and Hong Kong have not yet found a path to govern the digital assets effectively.
Bitget, a cryptocurrency exchange that launched a US$100 million fund in Hong Kong in April to invest in Web3-friendly venture capital and start-ups in the region, is optimistic about the two cities' prospects.
"The idea behind that (the fund) is we have noticed a potential growth in Asian markets. One of the reasons is how Hong Kong and Singapore are establishing themselves as crypto hubs," said Gracy Chen, managing director at Bitget. "We see a kind of shift from the west to Asia right now."
The company wants to develop Hong Kong as a hub of operations, though "there are challenges as Hong Kong has always been a financial hub but not a technology hub", she said.
Hong Kong's proximity to Chinese cities like Shenzhen, which is sometimes called China's Silicon Valley, outweighs the disadvantage, Chen said. The company has already signed investment deals, but it would be premature to disclose them, she added.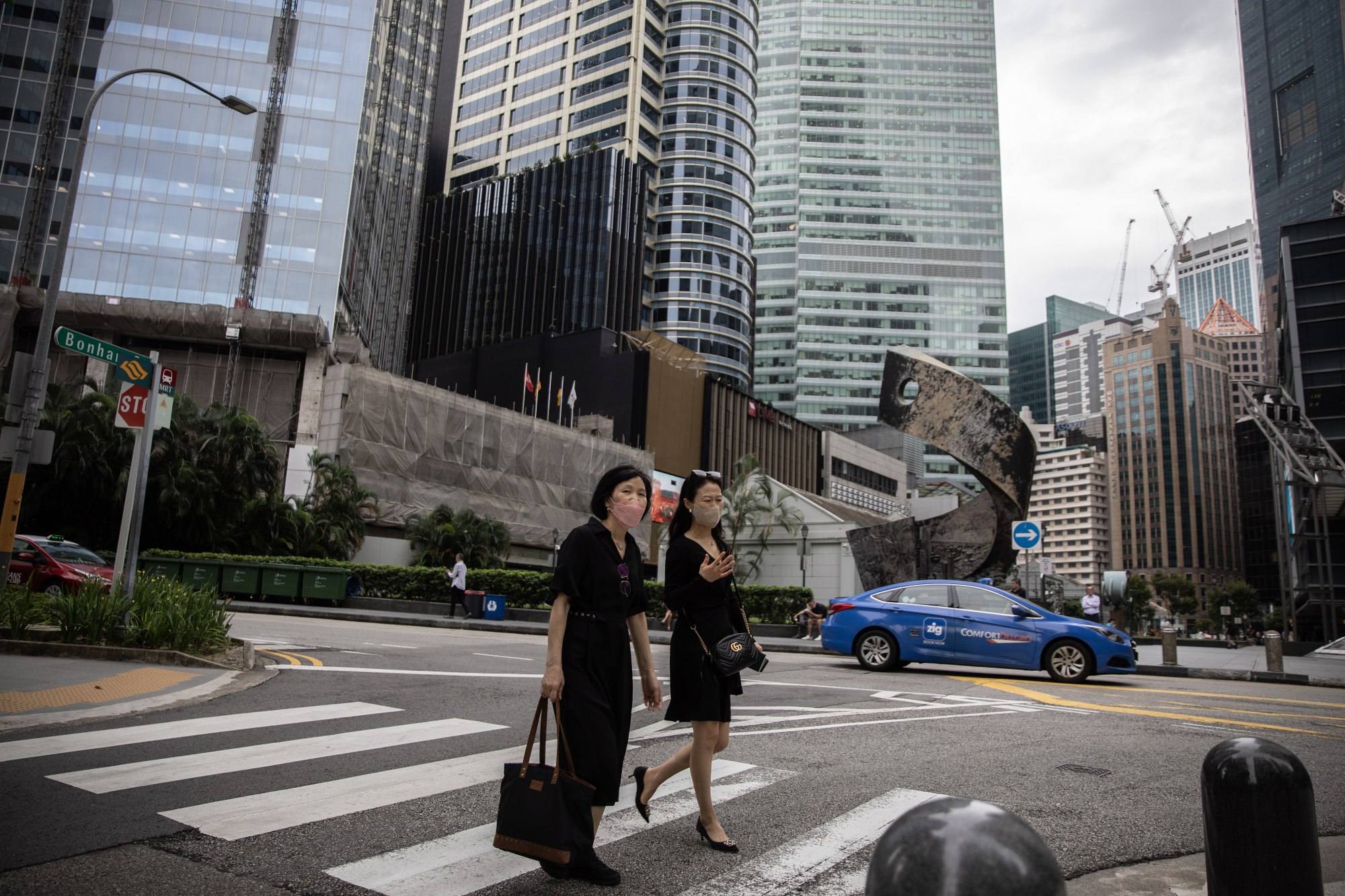 Others said it was too early to say a massive realignment towards Asia.
"While it's true that some are looking towards Asian markets such as Hong Kong and Singapore, the evidence of a large-scale shift remains anecdotal at best," said Joey Garcia, director and head of regulatory affairs at Xapo Bank, which combines traditional banking with
bitcoin
and stablecoins.
Businesses will gain from the legal certainty in the two cities, but the intricate differences in regimes also leaves scope for regulatory arbitrage, Garcia said, referring to cross border risks that have haunted the industry.
But the Hong Kong Monetary Authority's encouragement to banks to service the industry based on risk assessment could lure companies, Garcia added.