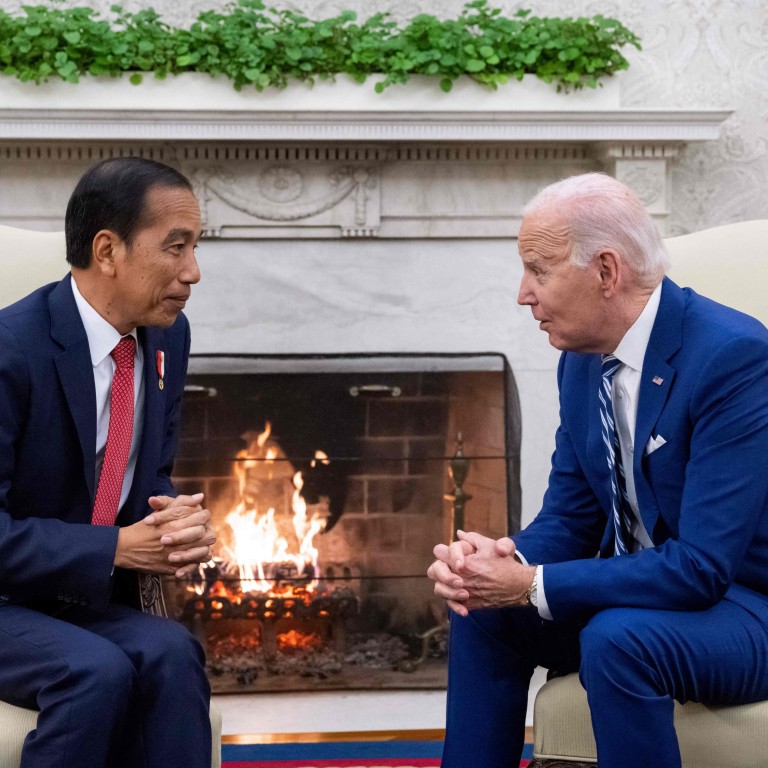 Indonesian leader Joko Widodo's US visit falls short – could China stand to benefit?
A US-Indonesia partnership signed during Widodo's visit shows the lack of potential for bilateral economic ties to improve
China's strong trade links with Indonesia could deepen and leave little room for US businesses to make headway, analysts say
But a closer examination of the "comprehensive strategic partnership" signed in the White House revealed a lack of details and certainty to many of the programmes outlined, said observers.
Even though Biden had said the meeting with Widodo marked a "new era" for the two countries, analysts were sceptical that US-Indonesia relations had been fundamentally improved.
The main achievement for Widodo, they said, was his direct message – albeit one with limited impact – to Biden about the
Israel-Gaza war
.
"Indonesia appeals to the US to do more to stop the atrocities in Gaza. A ceasefire is a must for the sake of humanity," he was quoted as saying at the Oval Office, for which he earned plaudits back home.
While the two leaders exhibited a camaraderie rarely seen between Indonesian and American politicians, experts say there is still a long way to go before the two countries can realise closer economic ties.
Widodo appeared to be disappointed by his inability to achieve significant breakthroughs in trade and investment, particularly for Indonesia's minerals sector.
"As a country that is rich with critical minerals and green energy potential, Indonesia can become an important partner for the US," Widodo said during a speech at Georgetown University in Washington on Monday, ahead of his meeting with Biden.
"Indonesia has the world's largest nickel reserves," he said, adding that there is tremendous potential that Indonesia and the US can develop together.
Indonesia
banned the export
of nickel ore in 2020 as part of a strategy to establish a competitive electric vehicle and battery supply chain.
China
has been a keen investor, investing US$3.6 billion in Indonesia's nickel sector in the first half of 2022.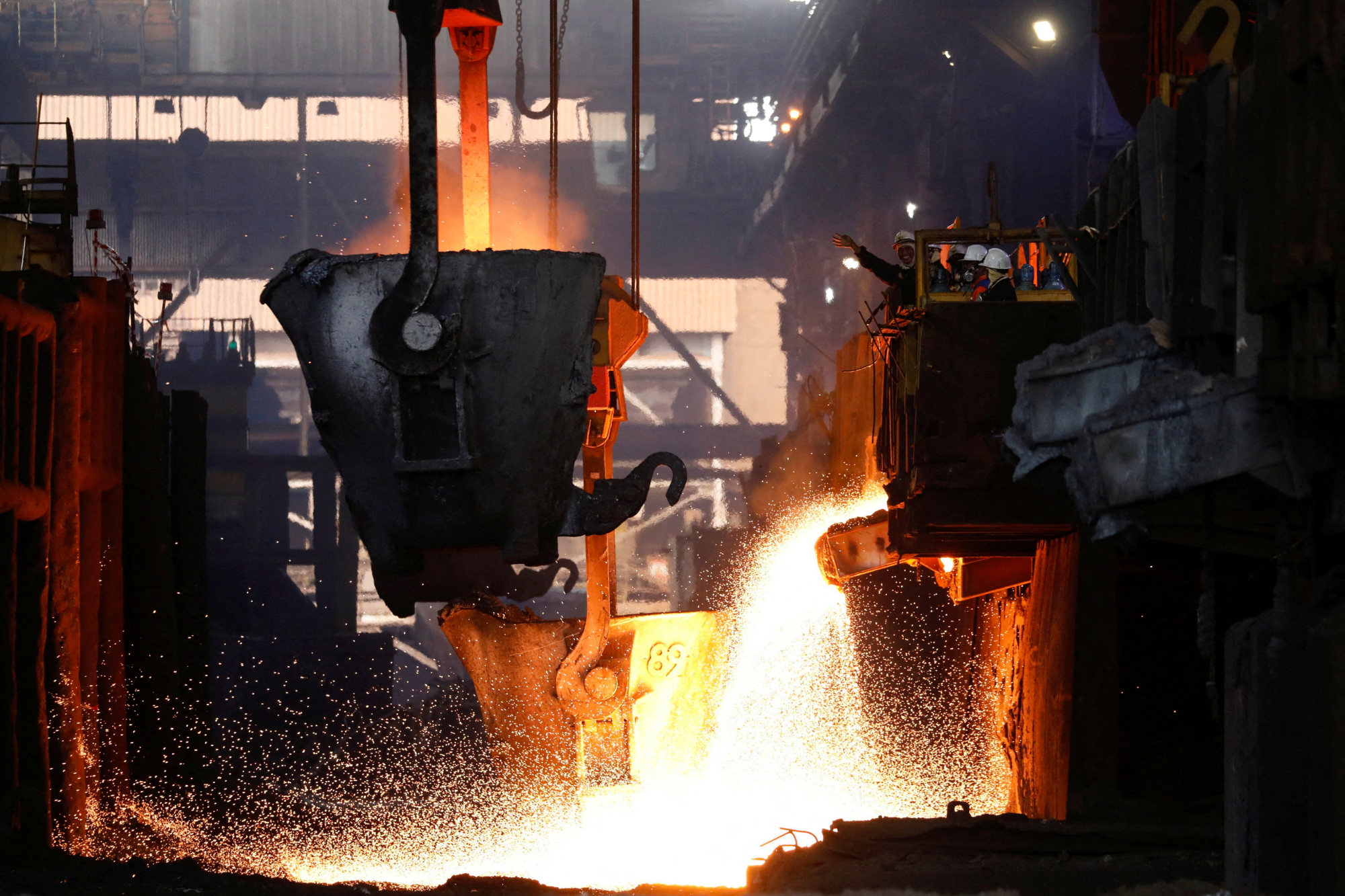 But the US has been resistant to investment in Indonesian nickel mining, which has been responsible for extensive deforestation and water pollution. Indonesia's nickel supply does not meet requirements under a new US climate legislation introduced this year enabling such commodities to qualify for green subsidies. And Widodo has been unable to negotiate a way for the Indonesian nickel industry to benefit from those subsidies, even after meeting with Biden.
US officials highlighted to reporters that there had only been preliminary talks on an agreement regarding critical minerals and that any further discussions would only be "the very first phase" towards negotiating a limited free-trade agreement (FTA).
Bilateral trade between Indonesia and the US has been rising in recent years, with the total reaching US$47 billion in 2022. In comparison, Indonesia's total trade with China was about US$130 billion last year.
The meeting and the consequent fact sheet left much to be desired, particularly in regard to tangible progress on trade and investment issues between the two countries, said Kyunghoon Kim, an associate research fellow focusing on industrial policies in Asia's developing economies at the Korea Institute for International Economic Policy.
"There is already a large presence of Chinese investors in Indonesia's resource-based industrialisation projects, so there is limited room for the US now to enter," he added.
Ahead of Widodo's visit, several US lawmakers said they opposed a limited FTA with Indonesia, claiming the Southeast Asian nation did not sufficiently meet environmental, social and governance (ESG) standards. But the greater concern is China's dominance in Indonesia's mining and refining industry, said experts.
This leaves Indonesia in a precarious situation as it tries to attract investment from both the US and China amid the two superpowers' intense geopolitical competition.
There is very little Indonesia can do to entice US investors in this sector, Kim said.
"Indonesia is not going to reverse its export ban because it has been very successful and there is very strong support for it among the Indonesians," Kim said. "So there is no going back in terms of nationalistic resource policies."
And it would be very difficult to weaken ties with Chinese investors, Kim added, since they play an important role in Indonesia's midstream segment producing higher-grade nickel.
"For Indonesia, entering the
electric vehicle
value chain will be near impossible without this Chinese investment," said Kim.
As such, a critical minerals partnership between the US and Indonesia is a remote possibility for now, said Joshua Kurlantzick, senior fellow for Southeast Asia at the Council on Foreign Relations in the US.
"The US is not going to have a critical minerals agreement with Indonesia in a situation where a significant number of companies they would be dealing with are Chinese-owned," he added.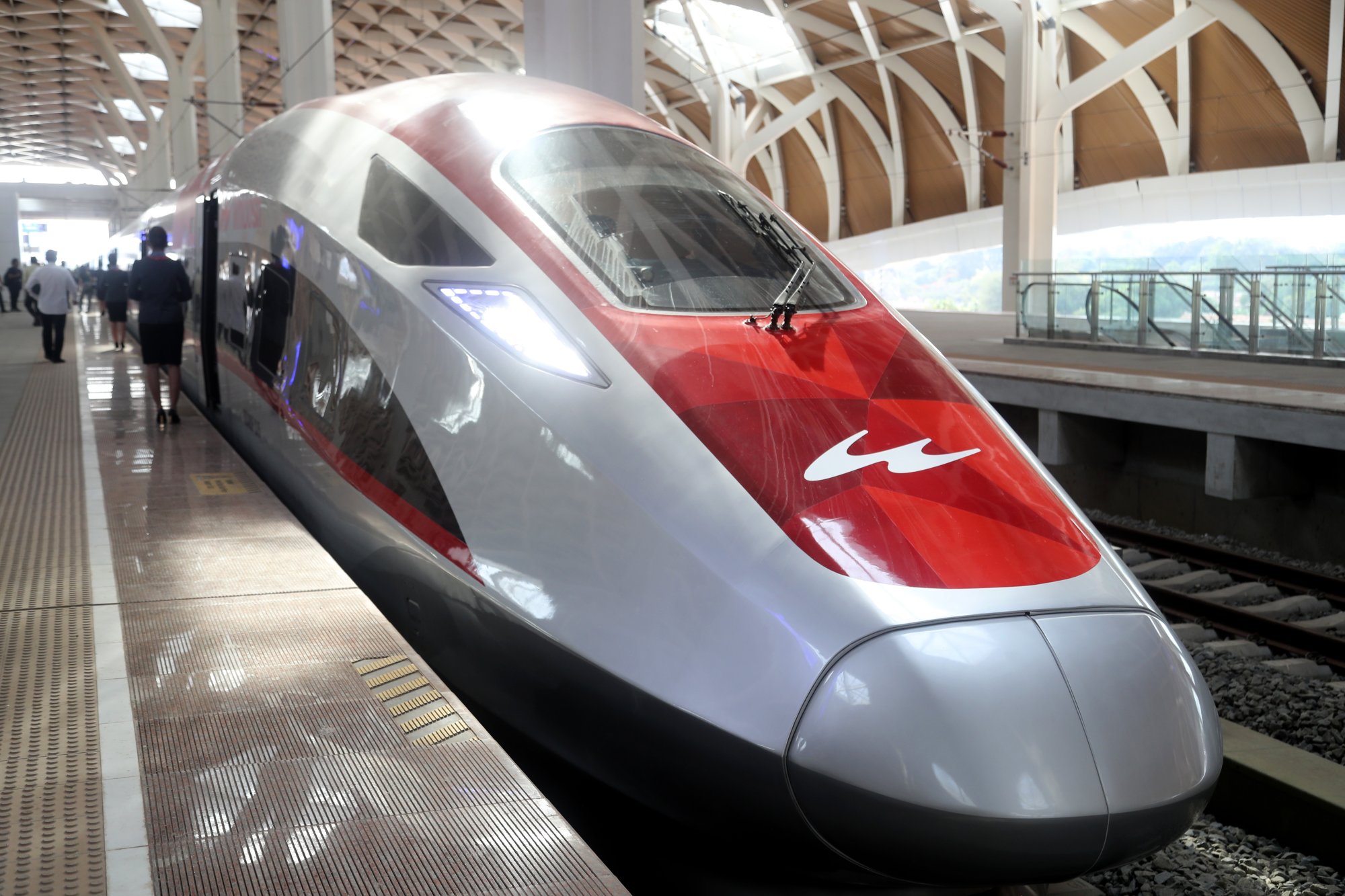 Curbing Chinese influence
For the US, boosting ties with Indonesia is part of its strategic ambitions to curb China's influence, both within Indonesia and more widely within the region of the 10-member Association of Southeast Asian Nations (
Asean
).
"The US does not want Indonesia getting too close to China, especially since Indonesia is quite influential in Asean and the region," said Siwage Dharma Negara, co-coordinator of the Indonesian Studies Programme at the ISEAS-Yusof Ishak Institute.
"If Indonesia gets closer to China in terms of economic dependency, then that may well affect the whole region, as Asean is interconnected in its economic cooperation," he added.
For its part, the US can play a more active role in helping Indonesia to further develop its critical mining industry and supporting its ambitions of becoming a key player in the EV supply chain, experts say.
"If the US is really seriously willing to support development in Indonesia, then they should come and help Indonesia to set the right standards, by providing technical assistance and also making an effort to understand local practices," Siwage said.
On the security front, however, the two countries appear to have found more common ground for cooperation in recent years, said Kurlantzick, which was highlighted during the meeting between Widodo and Biden. The two countries have agreed to new cooperation in defence areas including cybersecurity, space, combined exercises and nuclear threats.
As for China, it will be keeping a steady eye on developments between Indonesia and the US, said Siwage.
"I don't think China will allow the US to take over its lead in Indonesia's mining and refining industries. We are likely to see more of a tight competition between China and the US in terms of getting Indonesia into their close circle of friends," he said.
With Widodo's presidency ending next year, a lot will also depend on who takes over him, and how the successor approaches Indonesia's foreign policy.
"[Widodo] is opening the pathway for his successor to follow up with better engagement with the US, but without closing the door to China," Siwage said.
So far, the presidential candidates appear to be keen on following Widodo's position of staying neutral with China and the US. But Chinese investments in infrastructure projects, like Indonesia's latest
high-speed rail
, may result in closer relations between the two countries.
This is contingent on the US making greater efforts to improve cooperation with Indonesia to avoid losing out on the economic front to China, analysts say.
"If the US becomes an obstacle rather than a supporter of its major economic policies, be it nickel or infrastructure development, then Indonesia could turn its back on the US, and that would be a big problem," Kim said.