Canadian entrepreneur Michael Spavor's arrest this week in the northeastern Chinese city of Dandong shines a light on the precarious existence of foreigners who live and work along the ultra-sensitive border between China and North Korea.
Spavor, a prominent North Korea watcher and founder of Dandong-based organisation Paektu Cultural Exchange, is the latest in a series of businessmen, aid workers and missionaries to run afoul of authorities in the tense, heavily surveilled border region.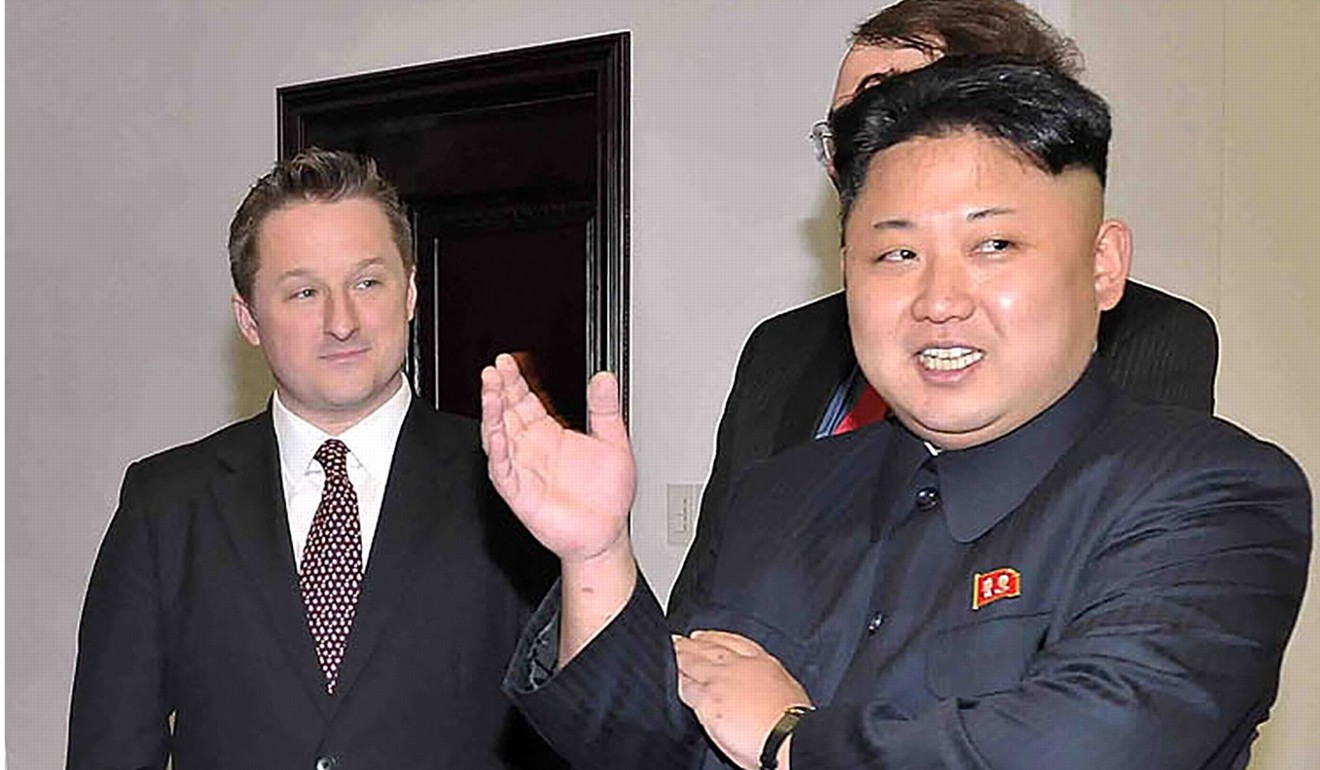 The 43-year-old fluent Korean speaker, one of the few Westerners to have met North Korean leader Kim Jong-un, is under investigation by authorities in Liaoning province for "activities that endanger China's national security".
"He's been at the North Korea game a long time, and based in China, so he's of course on their radar, as any foreigner [would be who's been] living on the border for that long," said a friend of Spavor's on condition of anonymity.
Idealist with high hopes brought crashing to earth in China

China's Dandong, which faces the North Korean city of Sinuiju across the Yalu River, is the main hub for trade and travel between the two countries. Before the tightening of sanctions against Pyongyang, about 70 per cent of cross-border trade was estimated to go through the city – most of it textiles, coal, iron ore, and seafood.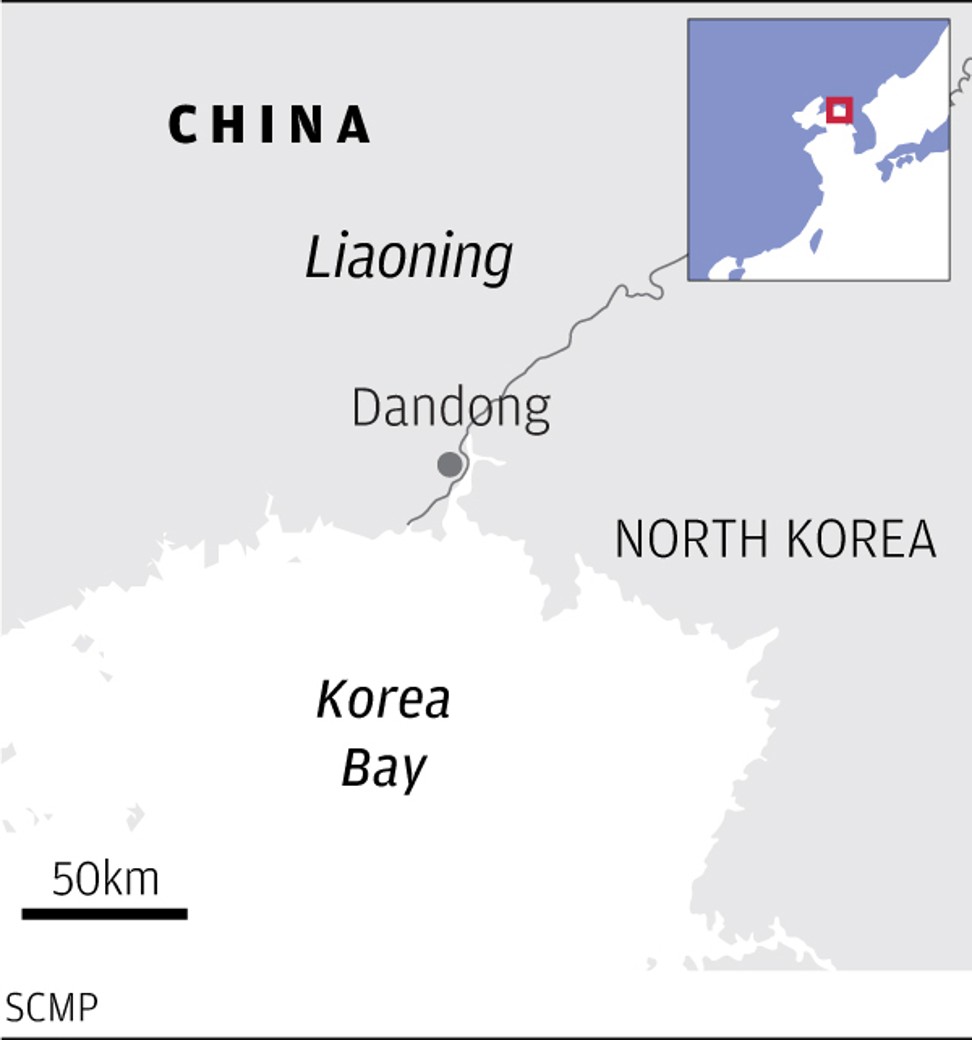 It is home to thousands of North Korean workers and about 150 of the country's foreign trade firms – more than any other city in the world, according to a previous estimate by Russian scholar Andrei Lankov.
Spavor, whose group organises business and cultural projects in North Korea, was taken into custody on the same day as former diplomat Michael Kovrig, another Canadian national who was detained on Monday in Beijing on similar charges.
While observers widely suspect that both men are being held in retaliation for the arrest of Huawei CFO Meng Wanzhou in Vancouver earlier this month, it is far from the first time China has targeted foreigners on its border with North Korea.
In 2014, Kevin and Julia Garratt, a Canadian couple who ran a coffee shop in Dandong, were held on suspicion of spying and stealing state secrets – arrests that also occurred after Ottawa had acted on a US government request to detain a Chinese national.
Julia was released on bail after six months, but it took two years – and the intervention of Prime Minister Justin Trudeau – before Kevin was deported back to Canada.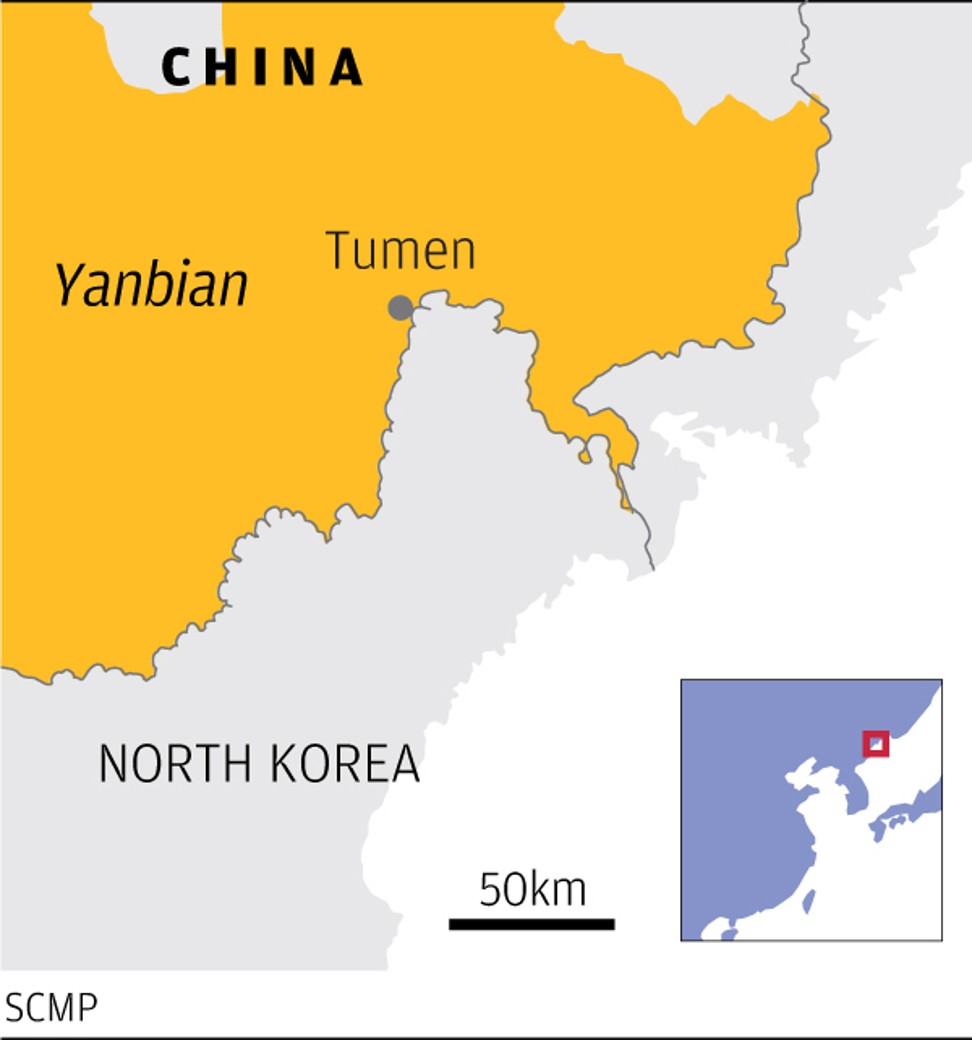 Peter Hahn, a North Korean-born US citizen based in Tumen, in the Yanbian Korean autonomous prefecture, was released in 2015 after spending nine months in custody on embezzlement charges.
Christian aid workers like Hahn have reported a huge uptick in visa denials and expulsions in recent years – especially of South Korean and other suspected foreign missionaries working in the border area. A pastor told Reuters in 2014 that as many as one-third of the 3,000 South Korean missionaries operating in China had been forced out.
Second Canadian held for 'endangering Chinese national security'

As well as proselytising, overseas missionaries are often accused of helping people escape North Korea. Beijing considers North Korean defectors a threat to its security and repatriates those found in its territory, describing them as "economic migrants" rather than refugees.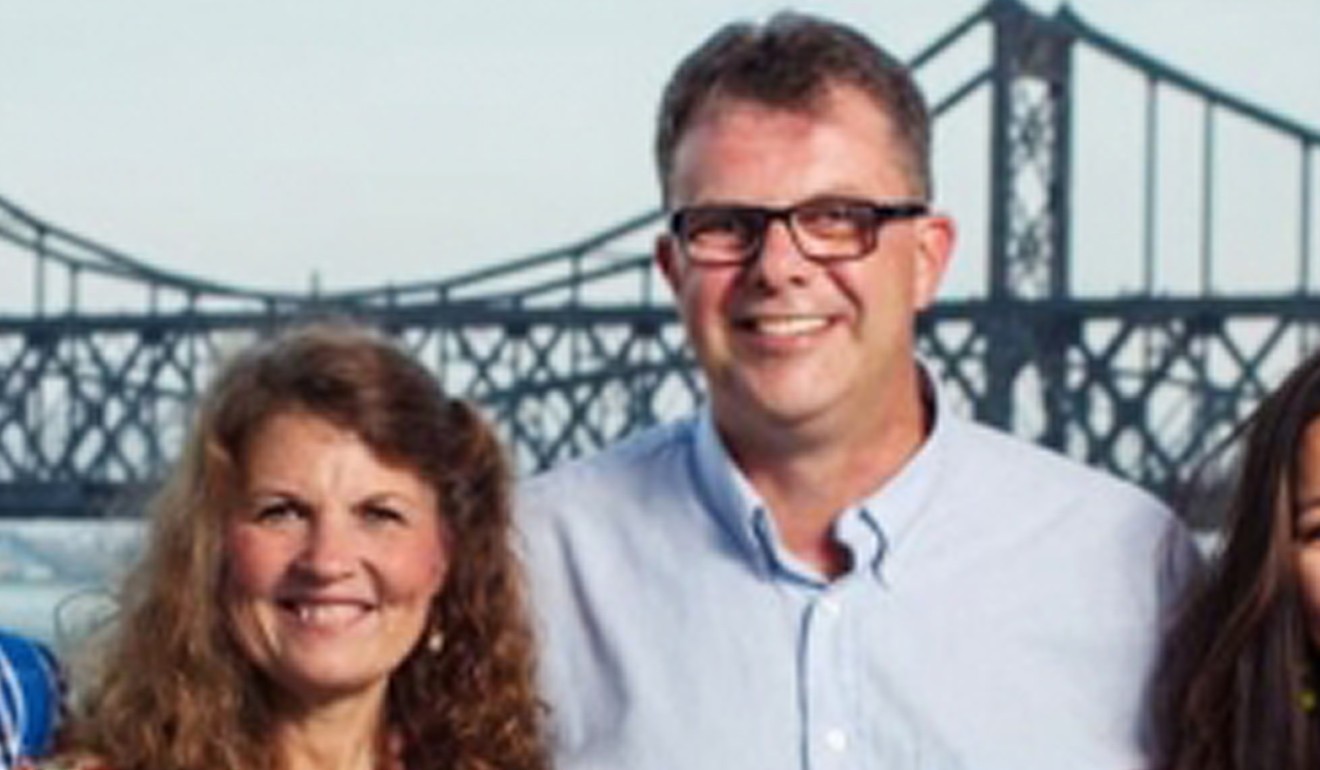 Park Syung-je, chairman of the Asia Strategy Institute in Seoul, said China was also sensitive about foreigners observing the rampant cross-border smuggling that undercuts its claims about upholding sanctions against Pyongyang.
"If you go to the border area, there is lots of smuggling going on," he said. "Which means that what the Chinese are saying and what is happening is very different."
Reuters reported earlier this year that China may have deployed up to 300,000 troops along its almost 1,500km border with the North, which largely lacks any man-made barriers.
"For many reasons the current border conditions could be considered especially hazardous for individuals who may not be aware of the depth of [Beijing's] sensitivity to foreign faces on its border with North Korea [who have] an unusual interest in the [neighbouring country]," said a Christian activist familiar with the region, on condition of anonymity.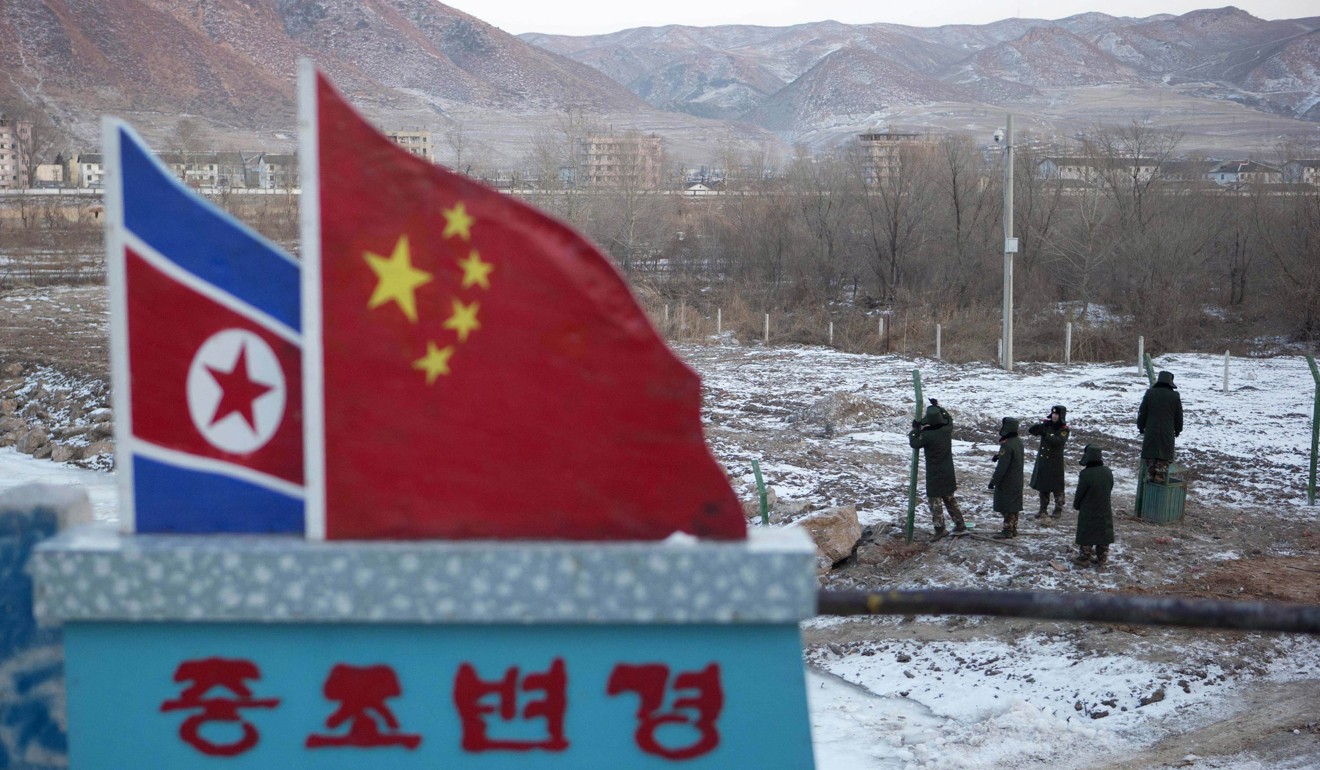 Spavor's friend, who also works in the region, said it was common for foreigners to be detained for short periods for indiscretions such as taking photos of the border.
"I think if you're just doing normal things or crossing the border there it's fine, but long-term stays definitely raise suspicions, since there has been so many issues for the Chinese there with missionaries, defectors, drugs, suspected espionage," he said, adding that there are "Chinese, North Koreans, South Koreans, Japanese, Americans, Canadians [and] Brits all around there doing unusual things near the border".
Huawei arrest highlights risk to foreign execs who break US sanctions

Se-woong Koo, a Seoul-based commentator and publisher, said North Korea exerts a strange pull over some foreigners despite the risks associated with it.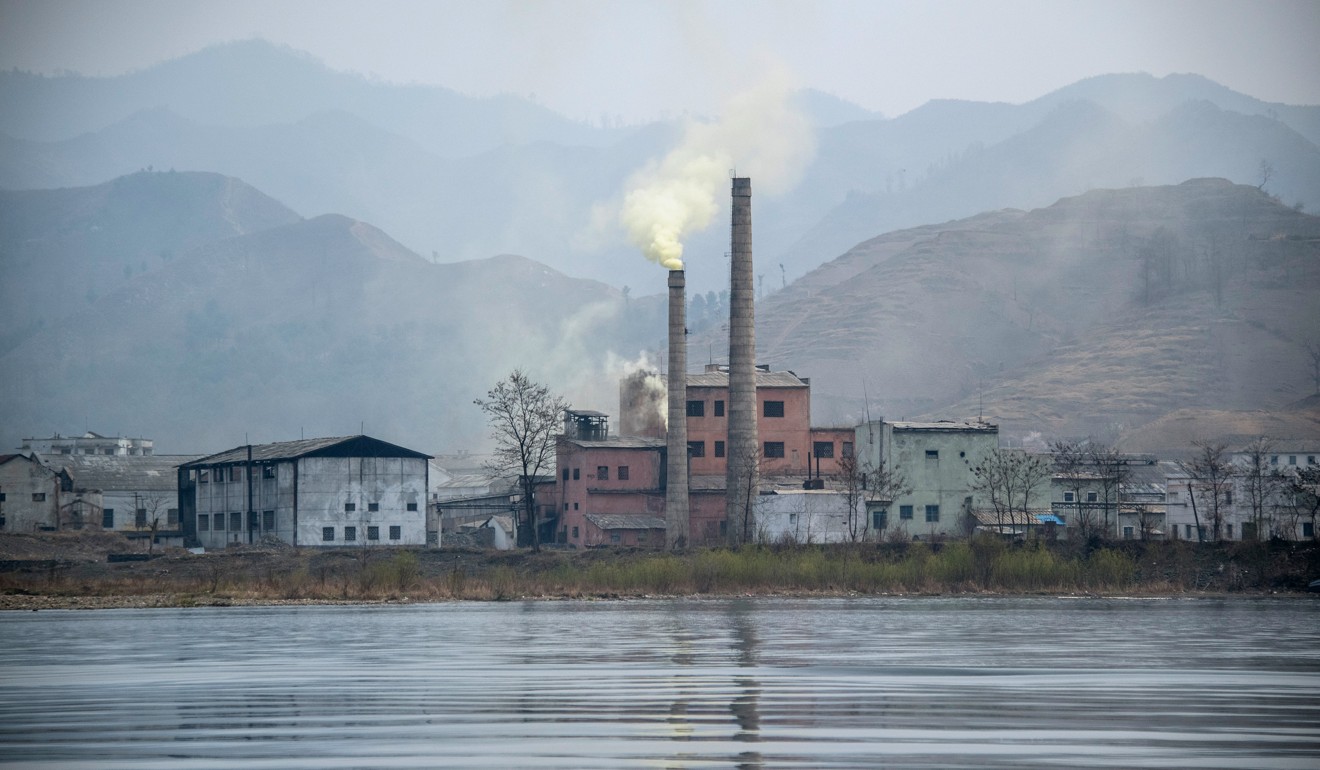 "They believe North Korea is a kind of last frontier, a place that is so completely different from the rest of the world that they feel they want to discover it," he said. "At the same time, they can also be awarded with certain cultural capital for dealing with a country perceived as dangerous."
Those close to Spavor maintain that, rather than being a spy or a threat to national security, he is simply someone who is passionate about building bridges with the secretive and internationally shunned North.
"He hoped to really broker investments, but given sanctions and the North Korean business environment that's been a challenge," said one close associate, requesting anonymity.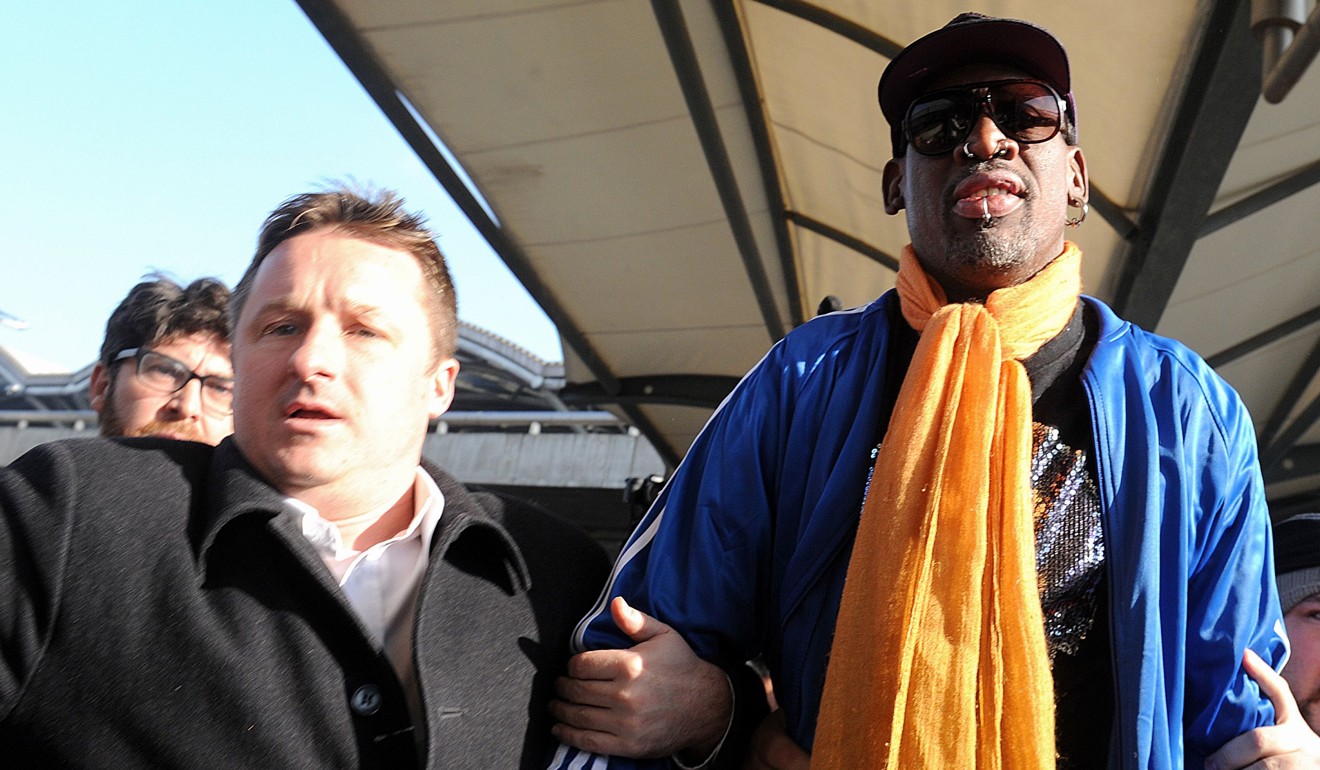 "He was able to organise sporting exchanges such as hockey matches, was involved in restoring an old pavilion, took groups in as tourists or delegations to trade fairs or to study."
Spavor first went to North Korea in 2001 and famously organised NBA star Dennis Rodman's visits in 2013 and 2014.
On its website, Paektu Cultural Exchange lists various upcoming projects, including tourist packages for the Pyongyang Marathon and a North Korean ski resort.
Spavor, meanwhile, has not been heard from since alerting Canada that he was being questioned. ■