As Christmas arrives in the Philippines, thousands of guerilla fighters are gearing up for a different kind of celebration the day afterward: Mao Zedong's birthday, and the 50th anniversary of a home-grown resistance group that was inspired by his ideology.
The Communist Party of the Philippines (CPP) – infamous for its jungle raids, assassination squads and fearsome leaders like Kumander Dante – was founded in 1968 in Mao's honour, and has been engaged in a peoples' revolution to overthrow the Philippine government ever since. It has been called the longest-running insurgency in the world.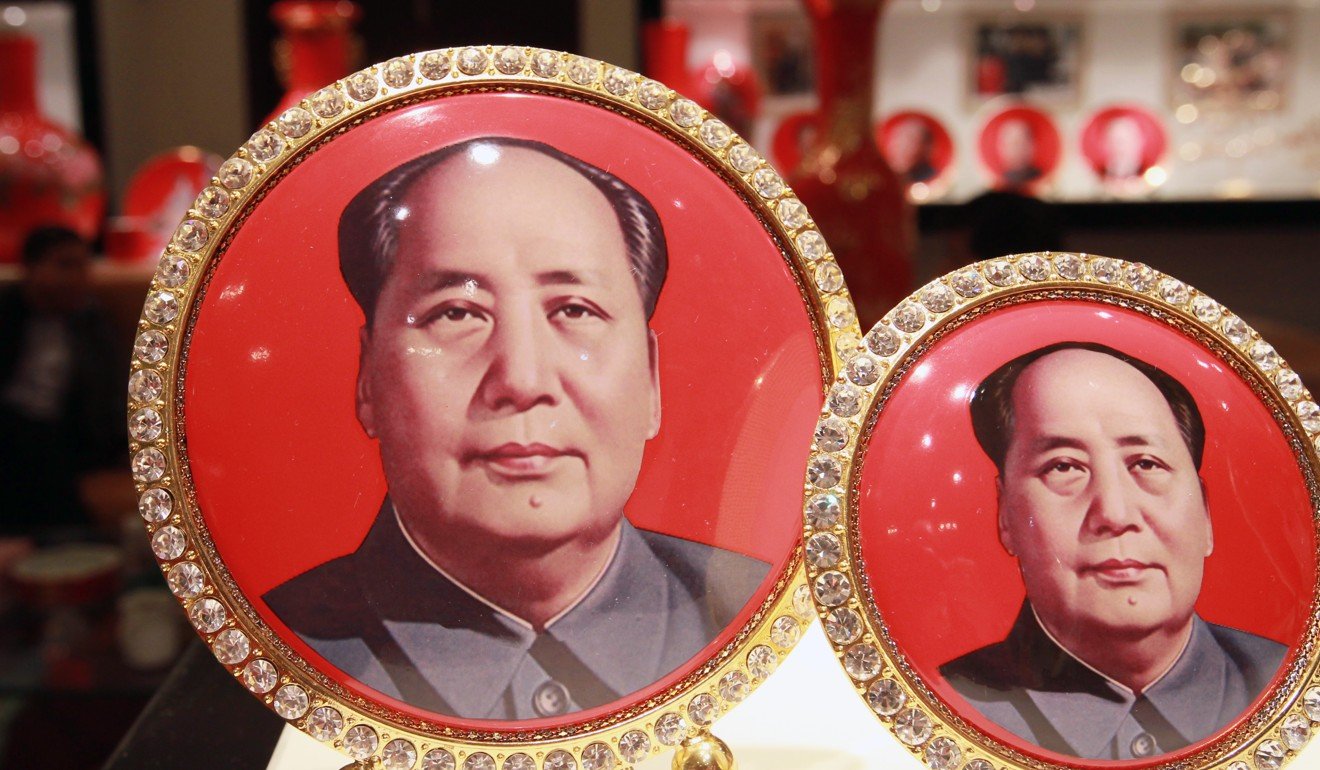 But the armed struggle, which has led to the deaths of as many as 40,000 rebels, soldiers and civilians, has been playing out in the jungles and negotiating rooms as geopolitical realities have changed.
We now understand China as one more imperialist power trying to dominate and exploit the Filipino people
Despite Beijing's official line that Maoism is a central part of its ideology, critics blame the market reforms launched after Mao's death for widening the country's wealth gap and fuelling rampant corruption. The founder of the CPP, Jose Maria Sison, now openly criticises China's Communist Party and denounces its leaders as "monopoly bureaucrat capitalists".
"The Communist Party of China has become an anti-Mao and bogus communist party," said Sison, who has been living in exile in the Netherlands since his release from prison in 1987. As far as the 79-year-old is concerned, the CPP is now far more "Maoist" than any of the leaders or policies in Beijing.
And its struggle in the Philippines is still very much alive – even as its focus shifts away from US imperialism to encroachment by China, its one-time benefactor and arms supplier.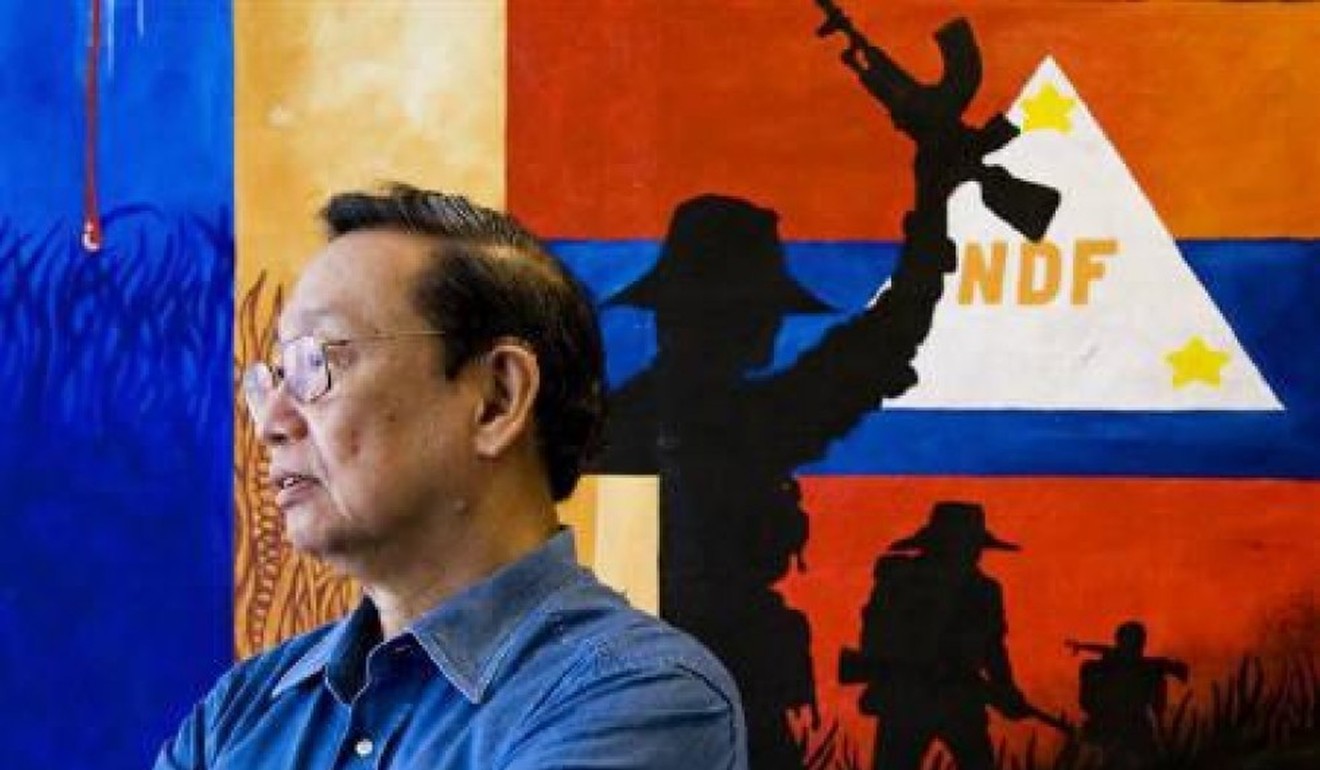 "We now understand China as one more imperialist power trying to dominate and exploit the Filipino people," Sison said.
Last week, heavily armed rebels from the CPP's military wing, the New People's Army, attacked an army outpost on the southern island of Mindanao – taking 14 hostages, including two soldiers, and looting its arsenal. The government was quick to launch a counter-strike.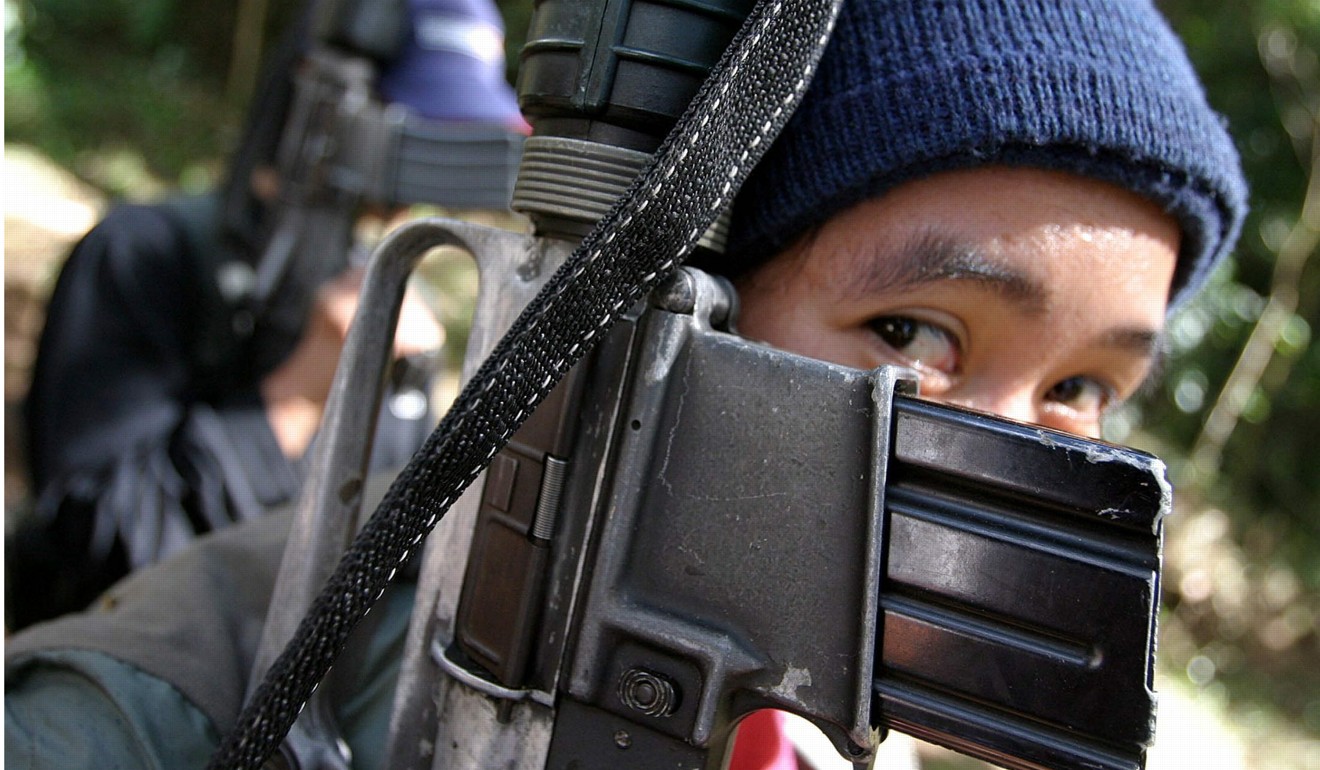 The rebel attack came just hours after President Rodrigo Duterte told a crowd in Davao City, the island's urban centre, that he would shoot any communist who surrendered because they "do not deserve mercy."
"Do not consider them revolutionary," Duterte said, as reported by local media. "They are just plain bandits and that is the way we should treat them."
MARCOS ERA THROWBACK?
Guerilla raids, extrajudicial killings and stubbornness on both sides have been hallmarks of this conflict for decades. More than 40 rounds of peace talks have failed since the first were held after the fall of dictator Ferdinand Marcos in 1986. The rebels' offer of a traditional Christmas ceasefire was this year rejected by Manila after the Mindanao raid.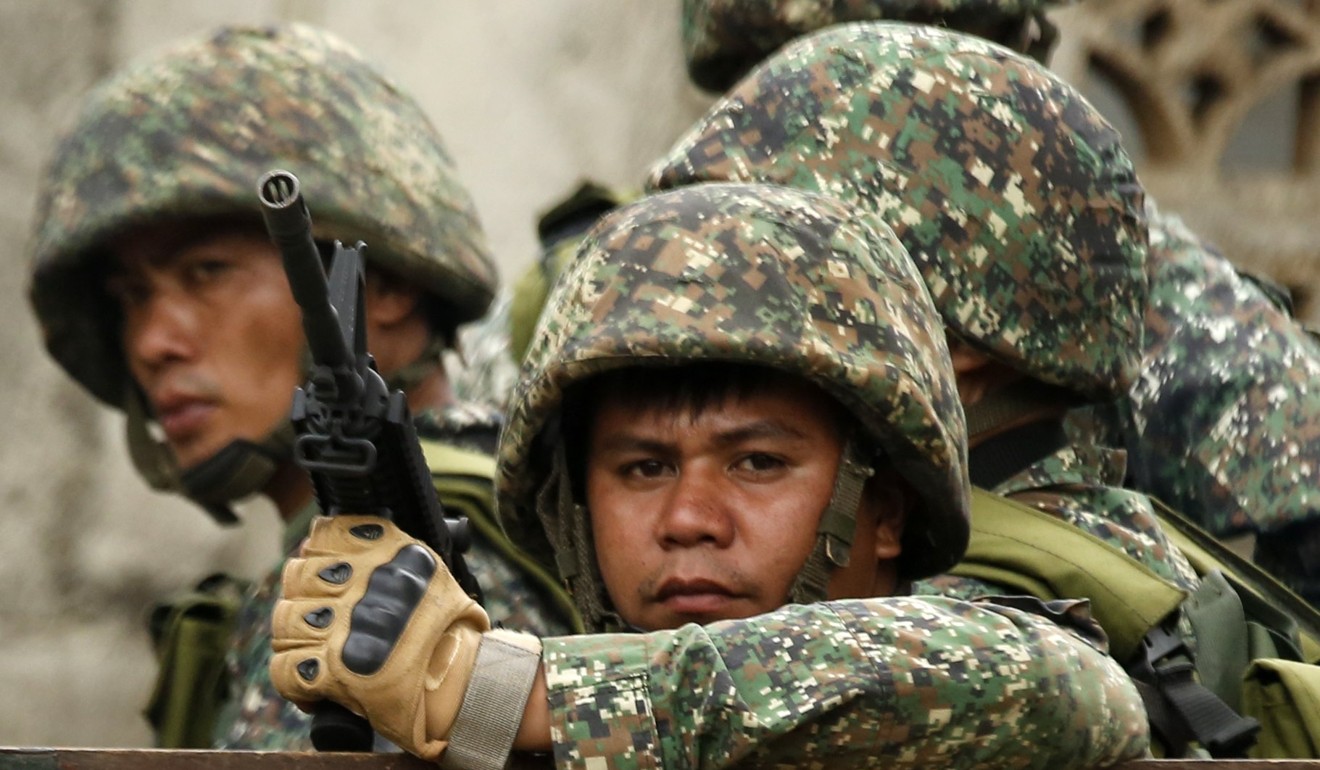 Duterte restarted talks with the CPP when he took power in 2016, but cancelled them a year later when rebels attacked Philippine troops. He has since designated the group a terrorist organisation and his threats and insults have intensified. In October, Duterte accused Sison of plotting a bomb attack against him. On Thursday, he warned that "blood will flow" as he promised to end the communist insurgency during his term.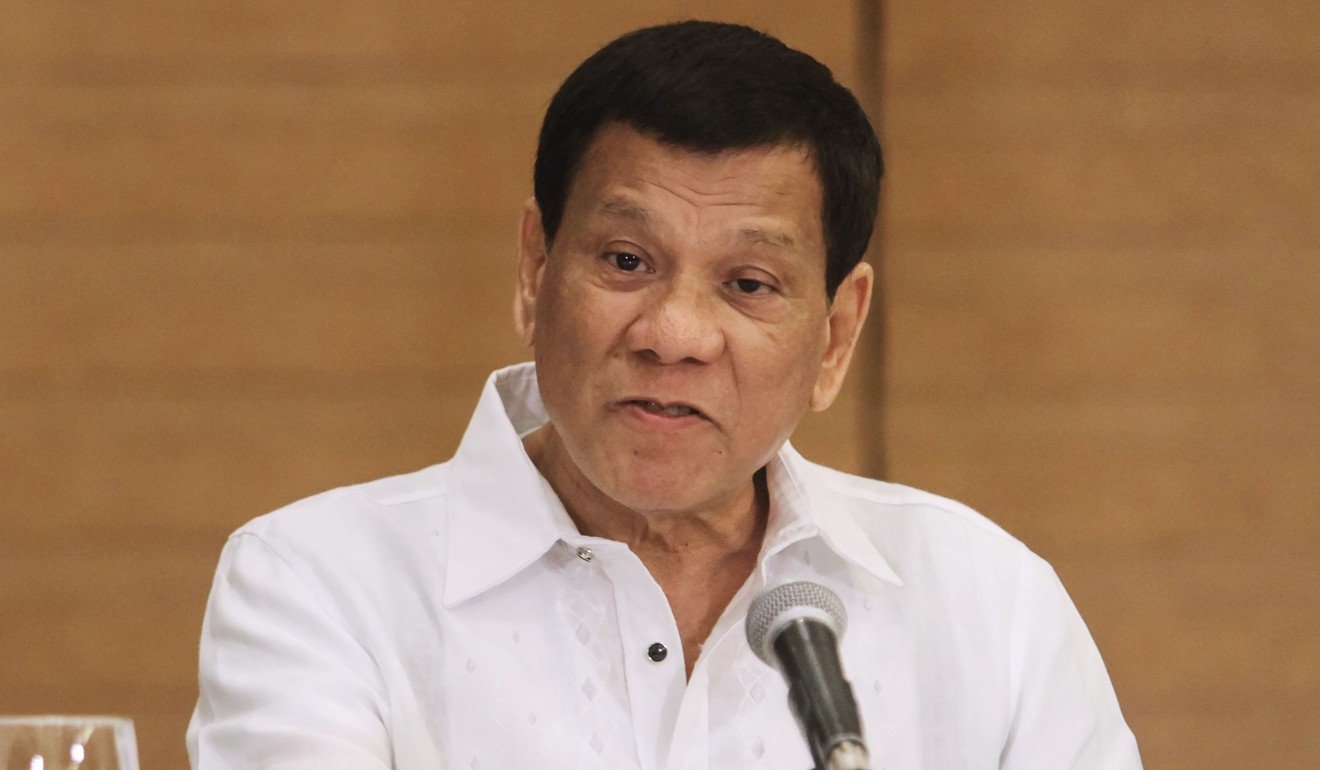 The Philippine public has been transfixed with two new twists in the long-standing conflict. First, the Duterte administration is brazenly warming up to China and trying to lure big Chinese investment projects even as it tries to annihilate a Mao-inspired movement. Many older Filipinos, meanwhile, see similarities with the brutal Marcos era, when the communists were used as justification to declare a state of martial law that left the Philippines under one-man rule for nearly 14 years.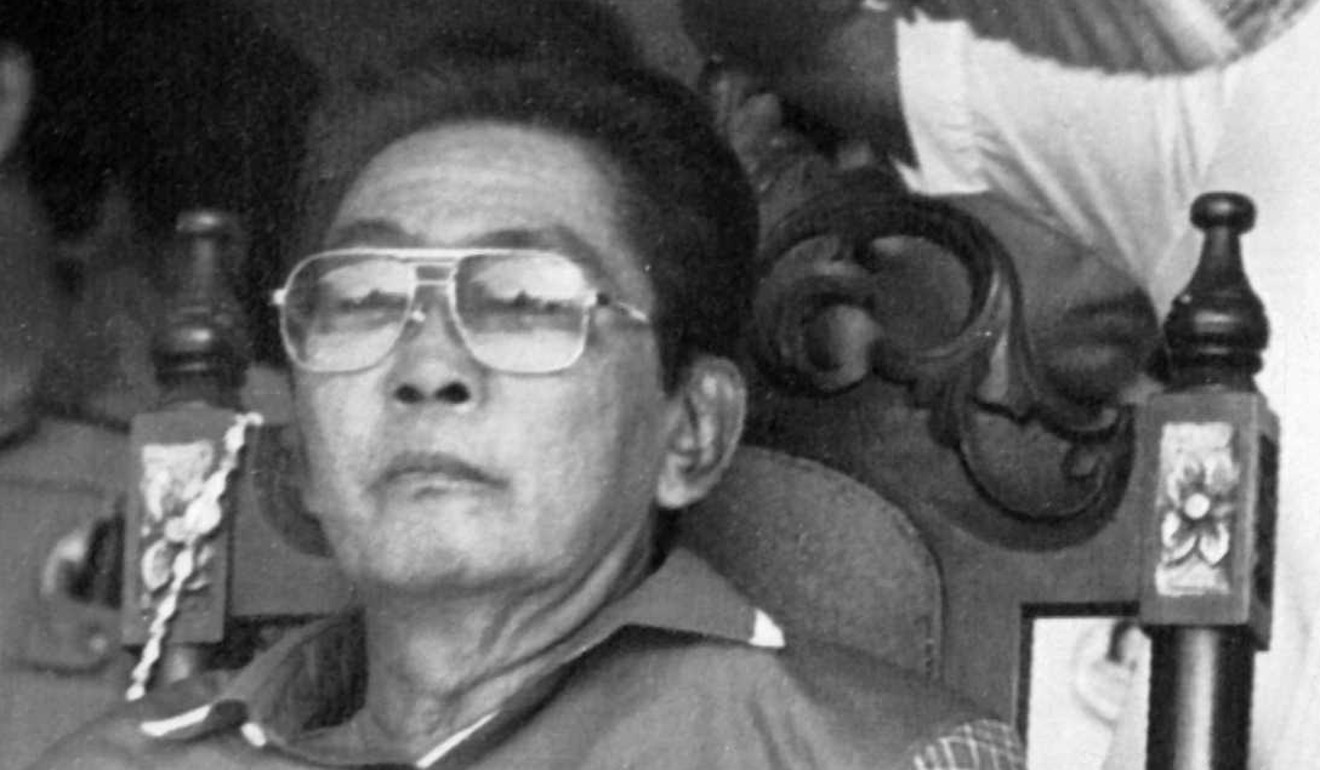 Rights groups have estimated that under the Marcos regime from 1972 to 1986, more than 3,500 people were murdered and tens of thousands detained and tortured. It was said at the time that Marcos was the No 1 recruiter for the communist rebels, whose ranks doubled to more than 17,000 while he was in power.
The same could be happening again. Martial law has already been extended for a year in Mindanao, with Duterte calling it essential to fight radical Islamic insurgents and communists. At the moment, the CPP and its armed wing have about 4,000 fighters and more than 100 bases across the Philippines, according to the military.

Some believe that Duterte's iron-fisted leadership, his bloody drug war, and the threat of Marcos-style martial law will only make the CPP more attractive to fed-up Filipinos, and lead to more violence.
"President Duterte has vowed to crush the revolutionary movement by force. And as anybody knows, force is met with even greater force – and in this case not just firepower from armed rebels, but the force of anger by countless of ordinary Filipinos victimised by the government's bloodlust," said Ilang-ilang Quijano, a filmmaker and long-time journalist.
"Right now, the cauldron of conflict is just boiling thick."
MAOIST BREEDING GROUND
Nami Valbuena is a full-time guerilla fighter who lives in the jungle but speaks like a university professor. She believes that Maoism is by no means a strictly Chinese ideology, instead considering it a useful weapon for working class people everywhere.
"Directly and indirectly, Maoism has impacted the lives of millions of Filipinos. Mao applied Marxism-Leninism in China before 1949, when conditions were similar to poor countries like the Philippines," said Valbuena, a member of the CPP information bureau. "It provided Filipino revolutionaries with a general guide to carry-out their struggle."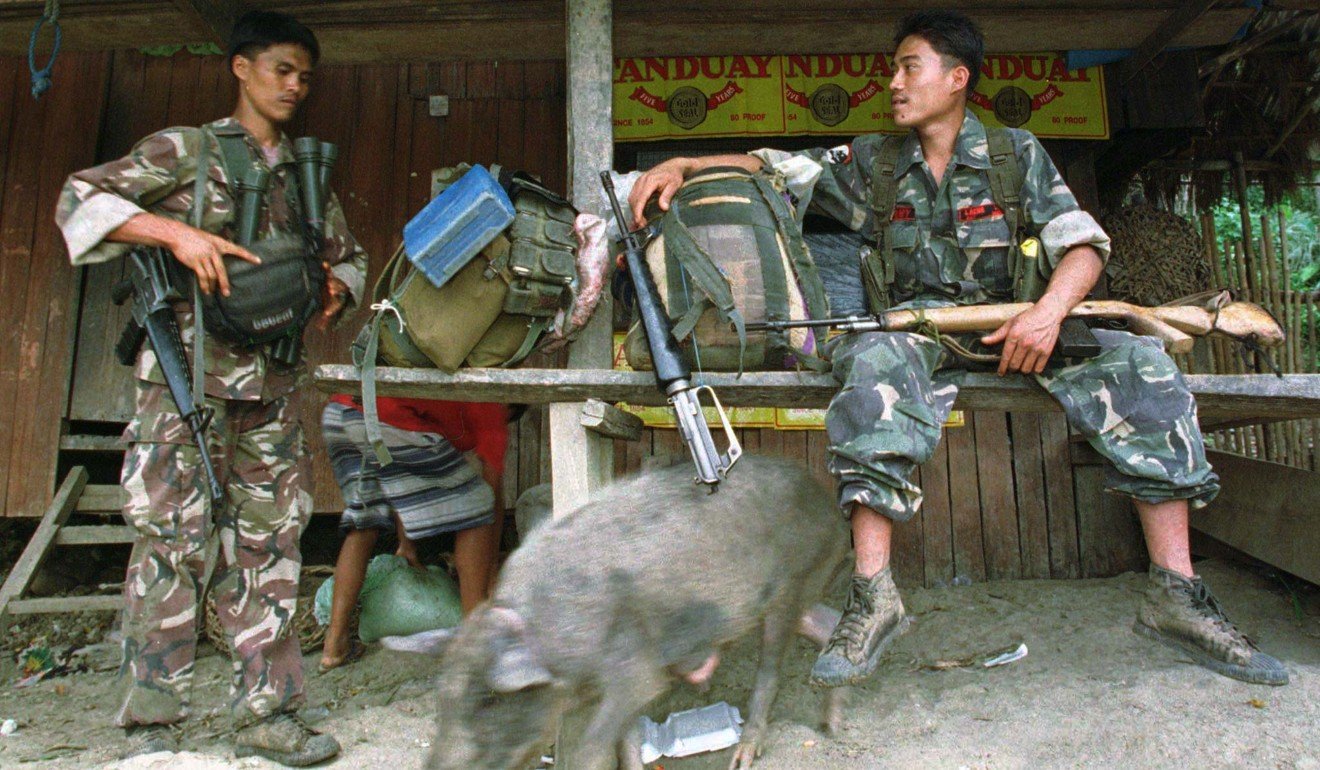 Maoism, stripped down to a political theory, is essentially a state of constant revolution by the rural poor. In broad terms, it differs from Marxism-Leninism by empowering what were once called "peasants" – farmers and villagers that were overlooked by traditional Marxism in favour of urban workers. Maoist movements have sprang up across the world, notably in India and Nepal.
In the Philippines more than 25 million people, or at least a quarter of the population, live below the poverty line. The country's top economist said this week that agriculture still generates more than 31 per cent of the country's jobs.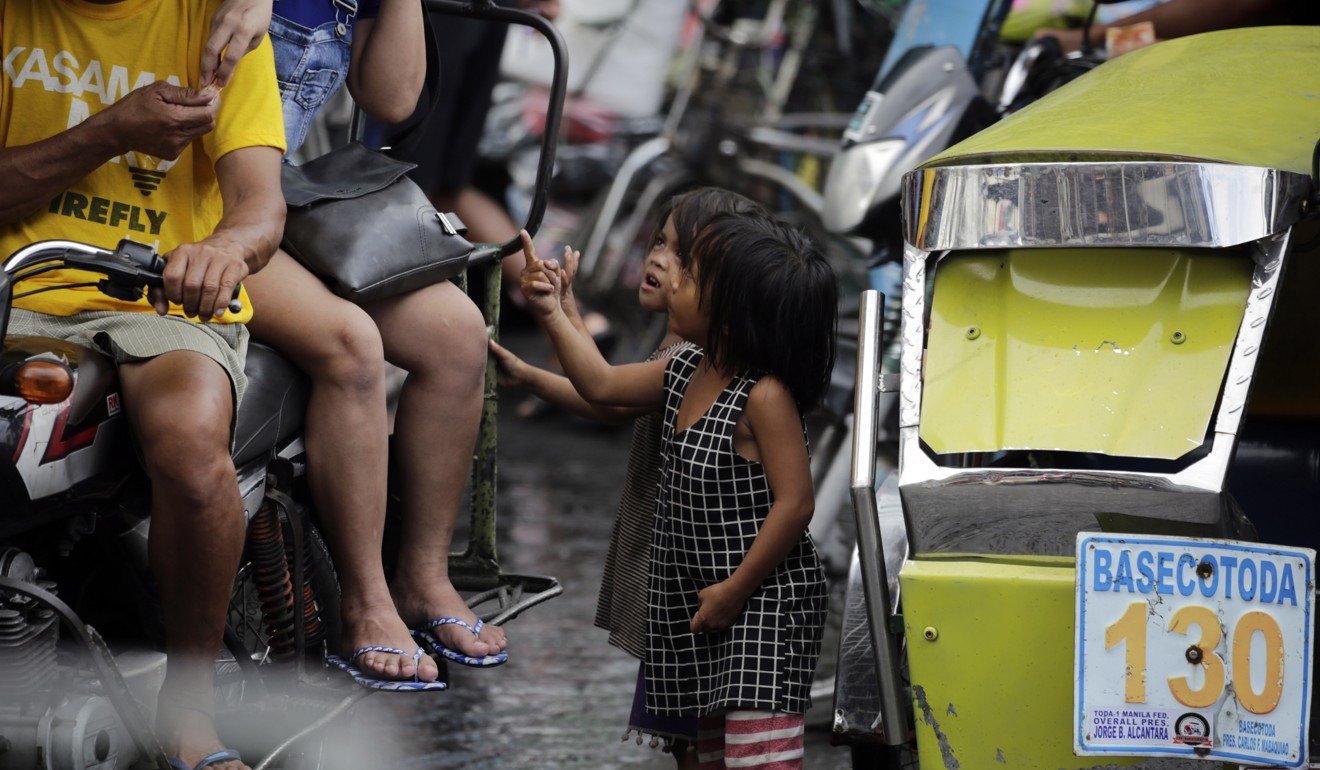 Government critics have long said that the CPP preys on impoverished Filipinos and, like Duterte, have maintained that the communists lost any "ideological mooring" long ago. The New People's Army is known to "tax" plantations, mines and business owners in rural areas. Last year, the US state department said that the group also uses "city-based assassination squads", and accused it of killing three American soldiers in 1987.
In 1989, the armed group claimed responsibility for the ambush and murder of Colonel James Nicholas Rowe, chief of the Ground Forces Division of the Joint US-Military Advisory Group.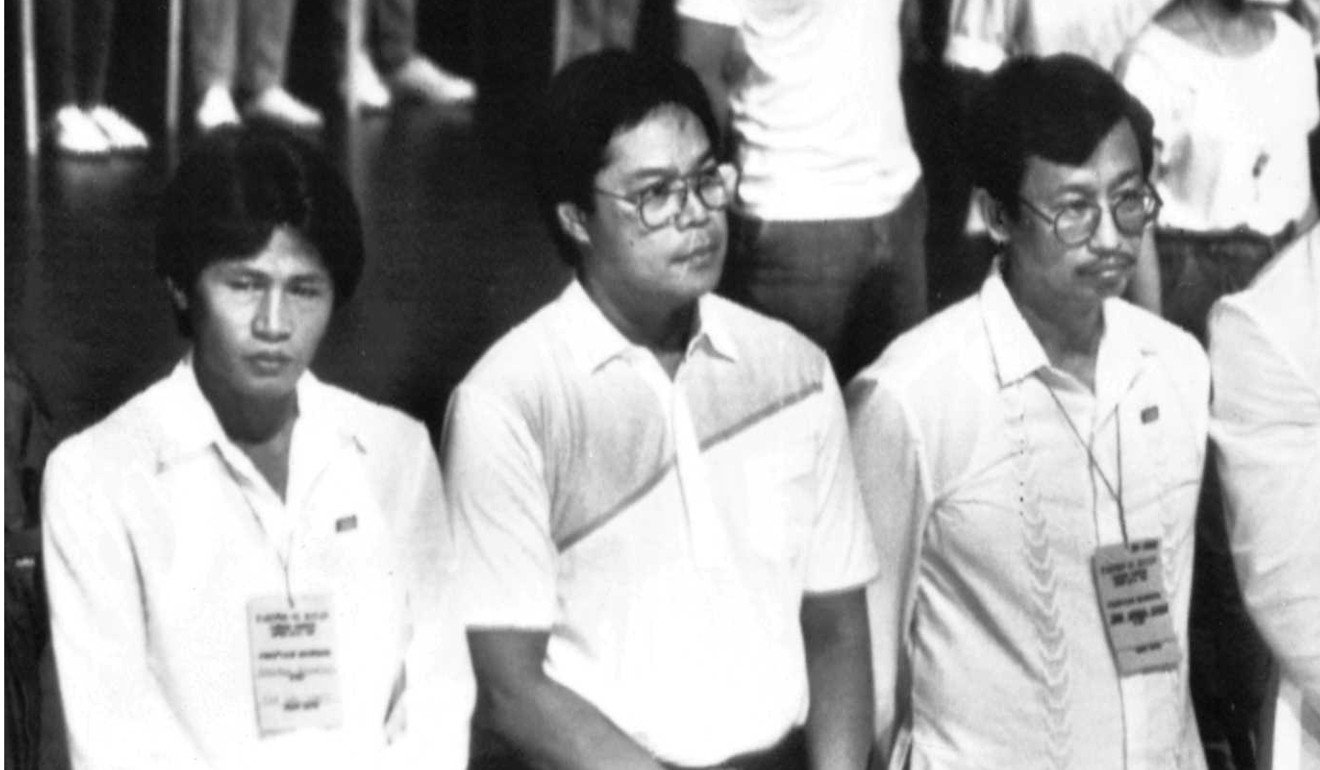 Pervasive poverty, made worse by what Cristina Palabay of the human rights group Karapatan calls "misguided government policies and subservience to foreign interests and local big business" has made the Philippines a fertile breeding ground for Maoism.
"Mao taught how a socialist power can become a socialist-imperialist country or one that speaks socialism but practices imperialism, such as what happened with the Soviet Union starting in the late 1950s, and what is happening now with China," said the CPP's Valbuena.
Sison, the party's founder, has vowed to continue fighting capitalism and imperialism in all its forms.
"We use Maoist thought to understand the character and conduct of the enemies of the people and how to carry out revolution through protracted people's war," he said.